Info
Join:

23 Oct 2009

Last:

6 Oct 2013
Friends

About Me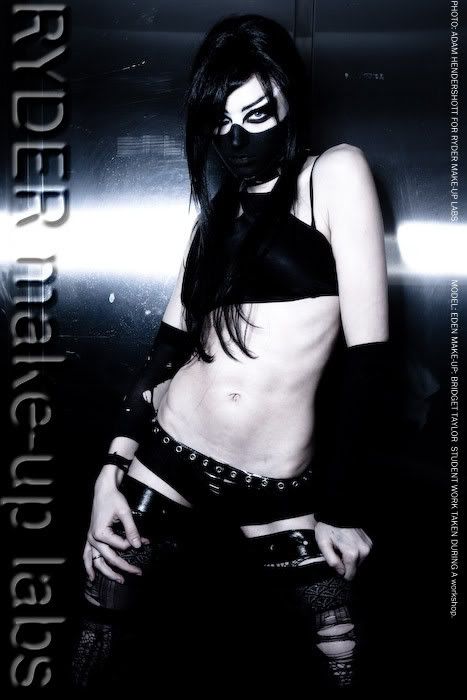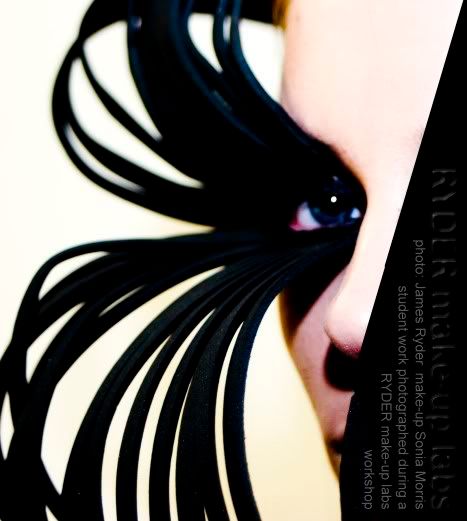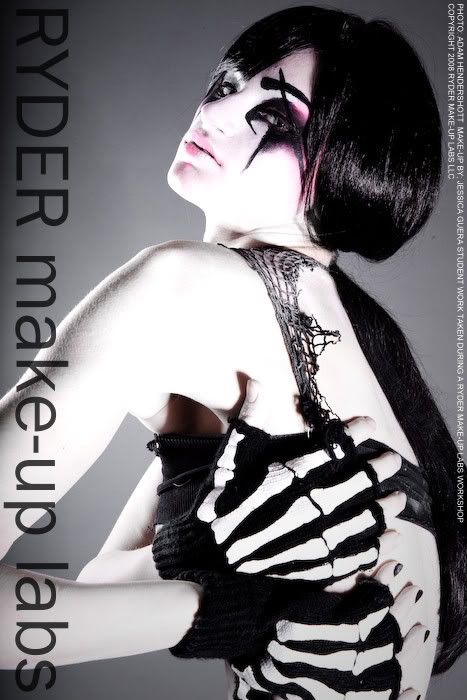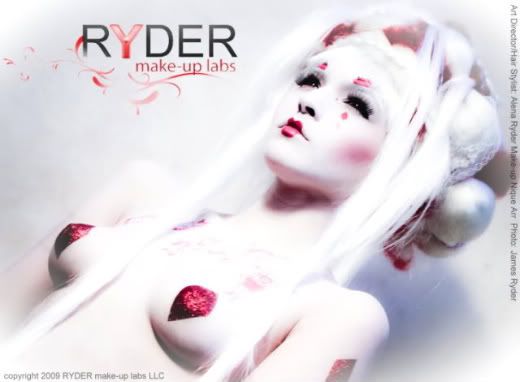 The Nation's Most Popular Professional Make-up Artistry Lecture and Workshop series offers hands-on workshops in Los Angeles and on tour throughout the U.S.
The photos we post on Model Mayhem are examples of student work (most while still attending cosmetology school) created during our invitation only boot camp. If you leave a comment that say's "I love your port" or "I'd like to work with you some day", you obviously haven't taken time to read anything on this page. To see more amazing student work, visit rydermakeuplabs.com.
Visit some of our students on Model Mayhem...
Darcie Teasley Mayhem #216208
Jessie Callan Mayhem #831722
Heather Schnell Mayhem #1006148
LK Make-up Mayhem #746319
Stace Face Mayhem #45614
Lauren Marler Mayhem #318054
Julia Papworth Mayhem #277852
Laura Bueno Mayhem #662408
Jodi DeWitt Mayhem #1005833
Emily Willemson Mayhem #863115
Julianne Ulrich Mayhem #393003
Jessica Guerra Mayhem #543213
Sonia Morris Mayhem #643447
Masha Chebotayeva Mayhem #105184
Sarah Lynn Morrison Mayhem #588825
Ashley Garcia Mayhem #669111
Erin Marie Armsey Mayhem #400703
Irena Murphy Mayhem #280179
Alysse Riccio Mayhem #526135
Jillian N Hogenmiller Mayhem #1132856
Allyson Bryce Mayhem #1094935
Meg Bivens Mayhem #1013095
Kelly Sloan Mayhem #526088
Jessica Viberg Mayhem #411374
Rachel Mitchell Mayhem #384723
Anton Adonis Mayhem #166112
Dannell Smith Mayhem #368361
Anissa Olivares Mayhem #603715
Katie Ballard Mayhem #824881
Lauren Gosset Mayhem #728044
Liz Einarson Mayhem #660401
Ashley Krupa Mayhem #587960
Ali M Beuning Mayhem #596942
Suri Large Mayhem #544093
Credits
Many of James Ryder's credits can be viewed at: imdb.com
Tags
28 Mar 11 20:32
Fantastic work! Wonderful portfolio! :)
06 Dec 09 14:28
Wonderful make-up - I love your images x