About Me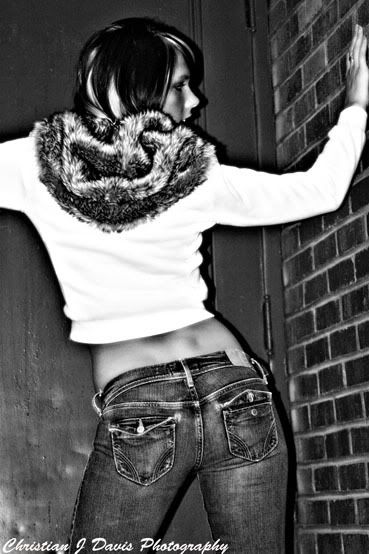 Hi my name is Christian J Davis I am a Photographer. I became interested in Photography when I reached 11th grade in Aug. 2004. I took digital imaging that year through May 2006. Ever since then I have always had a camera of some kind on me. I want to have all kinds of different ages, sizes, colors and personalities to be shown in my port. I don't do trades unless I feel the shoot will help my port. However my rates are very low and I am sure we can work something out.
I hope you like my port as it continues to grow.
You can reach me either on here
E-mail: cjdavisphotos@yahoo.com
or by www.myspace.com/cjdavisphotography which is my photography myspace account (also where you can see more of my work)
*************I love comments so Please comment my pictures so that I can know how well or poor I am doing, so that I may better myself.*****************
If you would like to know what I look like you can find me by looking at my top #1 friend.
Thank you for coming by.
Tags
17 May 10 09:41
i love your work xox