Info
Join:

11 Oct 2009

Last:

3 Dec 2013
About Me
THANK YOU FOR TAKING THE TIME TO LOOK AT MY WORK.
I am a full time photographer and photoshop retouch artist. I have over 25 years of experience, and I am available for any type of assignment, including models' portfolios, composites, glamour portraits, website content, erotica, etc. I have a true passion for my work. My portfolio and the testimonials from my models speak for themselves. I travel anywhere for paid assignments.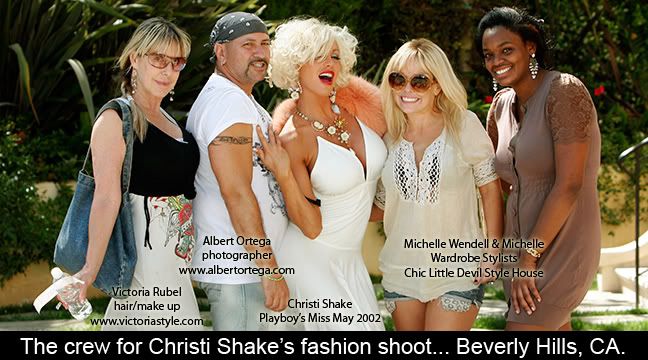 NEW LOW RATES FOR MODELS / PHOTOSHOP RETOUCH.
$125 an hour. I get 1 to 2 looks per hour, depending on the location and the model. Contact me for details, or any other questions.
I don't shoot TFP/TFCD. My rates are very reasonable. This is my job. It's not a hobby.
TRAVEL
Nashville, TN (date pending)
New York, NY (date pending)
Los Angeles November 13 - 16, 2009
QUOTES FROM MODELS
' Albert working with you was truly an honor and simply amazing. You have influenced my life in so many ways and have become a great friend and someone whom I admire. Your passion for everything shows through in your work. Thank you for sharing your knowledge and passion for the business. You rock darlin - luv ya! xoxo. '
- Rose Angel - MM# 825702
' I just wanted to thank you for such an AWESOME time yesterday! The whooooooolllllle day totally rocked!! I miss Miami already....even the traffic lol! You're AMAZING ALBERT!!!!!!! ♥♥♥ You rock!'
- Kandyce Danyelle- 1078377
'Hey Albert, Thank you for everything you did for me today. The day was priceless and no amount of money would have served justice for the amazing pictures, and conversations we had today. You are a blessing and I am so thankful to be able to call you a true friend. Cannot wait to shoot again! love,'
- Christina - MM# 1138105
'I just wanted to tell you how amazing you are. I really had my best shoot with you. I hope we can do it again one day. Thanks for making me happy, and thanks for the awesome shoot. You are the best. XOXO'
-Bernadett M- MM #695623
'Albert, some photographers can create clean shots and some can create banging images- yours is the latter. I have yet to see an image of yours that i don't like, and I couldn't have asked for a better time xoxox'
-Megan Marie T- MM#779343
'Hi Albert)))) I have started to write to you several times by now. But I could not complete, because my emotions overfill me. It was an unforgettable experience to work with you. I am very grateful to some people at this website, because they led me to you. YOU ARE GREAT Photographer and it was my big pleasure to work with you.'
-Cristina M- MM#1319166
'Albert my dear, I had such a GREAT time with you, a GREAT shoot! You're a one of a kind! :)
thank you soo much for the chance to work with you!'
-Yesenia M- MM#539848
'I SO loved doing this shoot with. This was definitely a step out of my comfort zone and I am so glad we did it! Couldn't be happier to have added something like this to my portfolio and to have had the privilege to work with such an amazing photographer. Thank you Albert!'
-Kylie Coakley MM #347107
'Everyone,,, my heart has been stolen by a man by the name of Mr. Albert Ortega'
-Ashley Cordell- MM #1417
'Papasito, You are freakin awesome. We made some beautiful images for a quickie 30 min shoot. :) Models need to jump on it.
Much love
-Carrie Land- MM # 83460
'LOVE IT!!! MORE, MORE....I WANT MORE!!!'
-Jennifer Korbin-
'Ok so your like seriously the BEST friend I have EVER had!! OMG I don't understand how you have so much energy. I swear you will be doing this when your 80! I slept for days after our shoot, only to wake up to AMAZING IMAGES!'
-Brianna Stankowski- MM #484126
'Albert, I've idolized you since I was a model turned wannabe photographer. =) Your originality and jaw-dropping work keeps me going in this dusty old town. =) '
-CpPix photographer - MM #523945
'awww Albert love you so so much......:) It was so wonderful to finally get to meet and shoot with you... You are truely amazing!! '
-CZabes - MM #206263
' Great to finally meet you! after like 2 years! lol! It was worth the drive :) Can't wait to see the images!'
-Sarula- MM# 176006
'You are seriously one of my fave people everrr! Love ya tons!!! Shay :)'
-Shaylene- MM #513317
'Albert I am so glad we have become really good friends..You are more than amazing..I had a great time with you and bri last week..YOU ROCK... '
-Christie Hope- MM #532680-
'YOU are amazing! I think you are wonderful - and one of the sweetest people I have ever met. You are an extremely talented photographer who knows how to make models feel instantly at ease. Fun to shoot with, and a wonderful friend.'
-Peggy V.- MM #2759
'Albert Ortega and I always do great work together, but the shoot we did two weeks ago here in Chicago is the HOTTEST ever!'
-Bridget Thomas- bridget-thomas.com
'everything u do..u do with ur perfectttion..its not my call..but u doo do it in grace:) & i respect us work'
-Lauren Loza MM #137248-
'Albert, all I can say is I love you !!! Damn, just got the disc. You are amazing!! And you know what, I was having such a crappy day. This disc made me feel better. You Rock !!!'
-Cindy Pucci- cindypucci.com
'Albert has this really electric energy. I really enjoy working with him and am honored to call him a friend.'
-Angela Sora- angelasora.com
'Albert, If it wasn't for you, I don't think I could be where I am with my modeling. You have helped me through so much, not just in modeling but as a friend. Your an amazing person & I don't know what I would do without you. LOVE YOU! XOXO!'
-Jessica Armanda- MM # 441682
'Your amazing!! not only a VERY talented photographer, but one of the nicest guys i've ever got the chance to meet! Thanks for always being there love, I appreciate your support! You're seriously my favorite person!! Hugs xo'
-Starleigh V- MM #697298
'Thank you - Thank you - Thank you - They are absolutely beautiful. Thank you so very much.'
- Elaine McDonald - wedding photo client
'I love my pics. Thank you so much !!! U R the best.'
- Yadi - maternity portrait client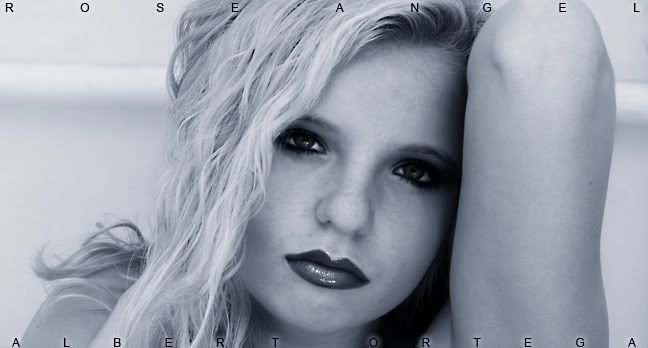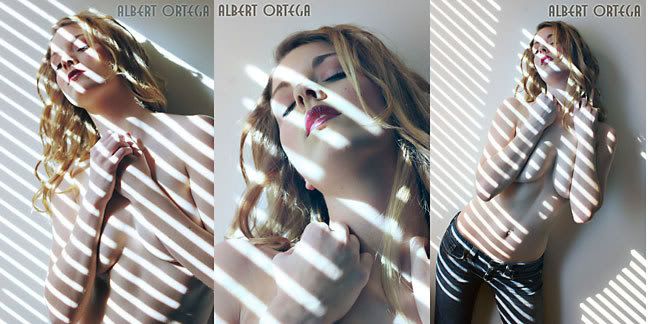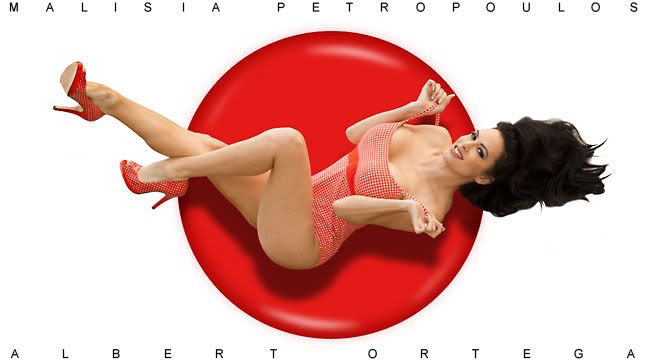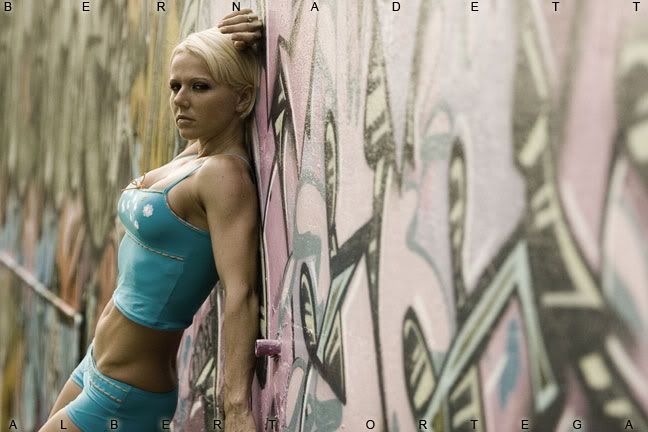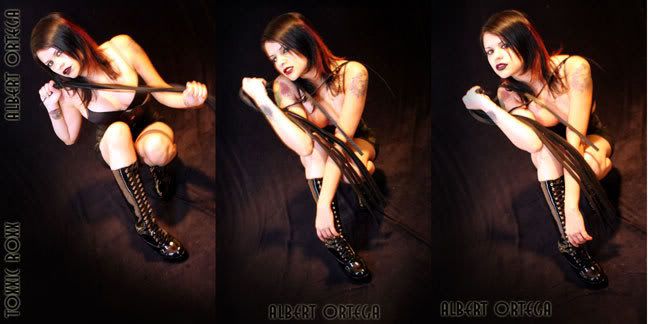 Credits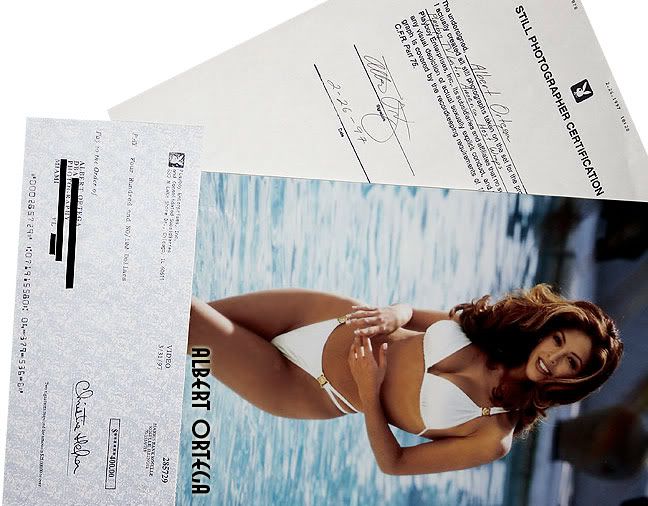 PHOTOGRAPHY:
Gamma O, Shock magazine (Spain), Gold's Gym (Miami), Playboy TV Latin America, www.mindyvega.com, Art Express, "Kelly Kole Unleashed" book, Club Miami Velvet, "Dorfy" CD cover, www.bobbibillard.com, Media Plus magazine, www.devindevasquez.com, www.christishake.com, and many more...
MODELS I'VE WORKED WITH:
Playboy Playmates:
Christi Shake, Devin DeVasquez, Hope Marie Carlton, Tina Bockrath, Angel Boris, Barbara Moore, Angela Melini, Kathy Shower, Daphnee Duplaix, Lillian Muller, Charlotte Kemp, Amanda Hope, Maria Checa, Tylyn John, Elke Jeinsen, Jennifer Lavoie, Victoria Zdrok, Lynda Wiesmeier, Cathy St. George, Debra Jo Fondren, and more.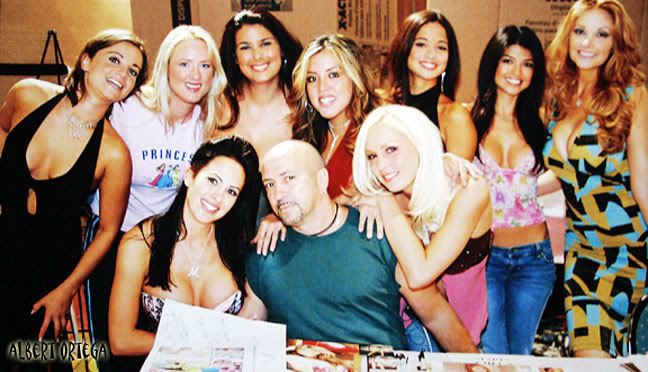 Models:
Jael, Rose Angel, Brianna, Christie Hope, Mistelyn, Crystal Catalina, Kendall, Taboo, SIN, ELLS, Lonestar, Peggy V., Iveth Cortez, Elysia M, Mandy Fisher, Kelly Kole, Tiffani, Victoria Jacobs, Kira Reed, Kimberly Fisher, Nicole Henessy, Jasmine Grey, Natalie Lynn, Mistress Xena, Lizza, Taylor Kay, Sasha Sanchez, Carmen Garcia, Angela Sora, Veronica Lee, Clarissa Marie, Alyssa Lin, Dyanna Bella, Kasey Carter, Tatiana Z., Vendela, Katie Jordon, Jen Taylor, Liz Romero, Caroline Casta, Candy Gisela, Heidi Zerbe, Angelique Kithos, Miss Becky, Lani, Alessandra Bosco, Mindy Vega, China Barbie, Tyler Stevens, Rhonda Cole, Cindy Pucci, Nichole Kristina, Meriah Nelson, Tomiko, Malisia Petropolousd Bridget Thomas, Peggy V. Anna Ward, Jackie M., Bobbi Billard, Tammy Sam, Belly Donsah, Kandi Queen Ritchie, and many more.
Jasmine Grey 1984 - 2005 Rest in Peace, Jaz. You'll always have a place in my heart.
Tags
12 Oct 09 08:15
Excellent work sir..