Info
Join:

12 Jan 2010

Last:

13 Dec 2011
JM Studios
Male
42 years old
Kansas City, Missouri
IS URL: 
http://www.istudio.com/jmstudios
About Me

Travel Plans:
Portland, Oregon- Dates TBA
Davenport, Iowa- June 2010
Coming soon to my port
Kelsey Carpenter
Bio
Hi I'm yet another photographer here in Kansas City that is named Jeff! Unless you yourself are a stylist, I will almost always have a design team and at the very least a MUA at the shoot.
Please feel free to friend request me.
If you are interested in being a model for my work, please feel free to contact me.
TIME for TF
This is not my full time job, so my time for photography work is very limited and even though I would love to meet and work with every single one of you, I just can't. Ugghh... I hate to be selective on who I work with but it is necessary!
Quotes
"He was such a pre-madonna, ugh. What an asshole. But totally amazing to shoot with."- Dallas Deville #220452
"I would describe your port as alternative with elegance."- Eliza C
#823132
"The moment you waved at me like a big goober from the front porch... I just knew we were going to have a blast." - Ginger Hansel Sinner #150114
"jm is by far one of the coolest people on the planet"-Corwin Prescott II #579335(I paid him to say this!)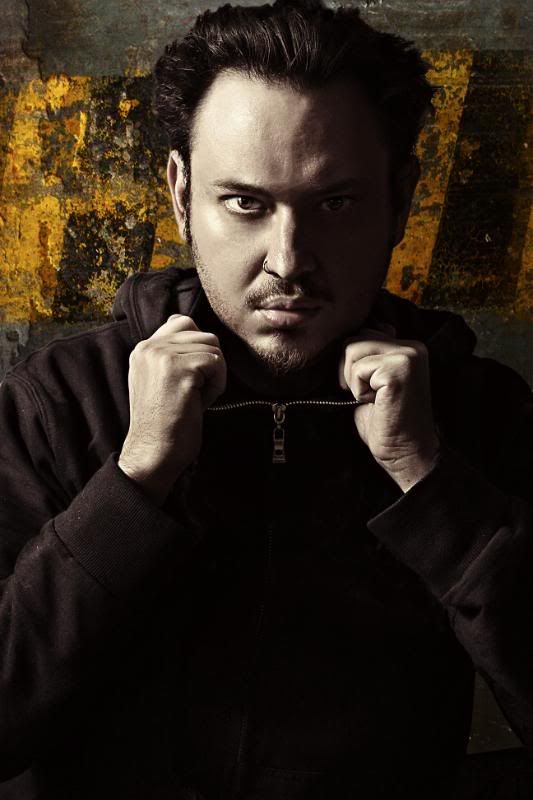 That's yours truly
My MUA in crime
-She hates me for posting this pic of her! Love You Beqi!!!
Beqi
#689081
Road Trip ModelsDallas Deville
#220452
Zui
#114973
One of my Muses
Melora Creager of the band Rasputina and I
I shoot using only the best in cameras-
I don't believe in digital photography!
Published
-KC Magazine (April 2008)- Band Photos
-KC Star(Sept. 29th, 2009)-FYI Section
Upcoming projects-
Randee Jean
Four Horseman redux
r
Credits
To all the people I have worked with! You all have been amazing!!!
Models
Randee Jean
Ashley Wilson
Dallas Deville
Velocity Girl
Zui
Ginger Hansel Sinner
Kelli Kickham
Jade Irish
Mary Pat
Alisha Vonlintel
Lydia Katharine Boehr
Luv Bug(Natosha)
Reta Parker
Indica
Alysha Nett
Shelby Jane
Kelsey Carpenter

MUA's
Beqi(my MUA in crime)
Jolie Carrillo Allen(the ever talented and Amazing Jolie!)
Karen Hough (The Sweetness)

Hairstylist
Brenda Watts
Shantel Lee
Shanise Williams

Tags
03 Mar 11 14:34
I truly think we have the same style and that my look would enhance your port! I really hope to have a shoot with you!