Details
Height:
5'10"
Weight:
115 lbs
Measurements:
34-24-34 in
Shoe Size:
7.5
Hair Color:
Blonde
Hair Length:
Long
Eye Color:
Blue
Ethnicity :
Caucasian
Skin Color:
White
Experience:
Experienced
Compensation:
Paid Assignments Only
Info
Join:

8 Feb 2009

Last:

16 Mar 2011
Kiki Designer
Female
34 years old
and Las Vegas, California
About Me
Hello!
I have been modeling now for several years doing mostly fit modeling, runway shows, and catalog work. I have been very successful working for major companies such as BCBG Max Azria, Billabong, Toni and Guy, Gods and Hero's, Folter, Rock & Republic, DL 1961 denim and more! I have been to Project / Magic Several times to model for various companies as well as other tradeshows. I love what I do and always bring a great attitude with me wherever I go!
I was born and raised in Newport Beach , CA and thanks to mom and dad I was brought up in a well-mannered home and learned at a young age to respect others. I carry myself in a professional manner and love to speak enthusiastically about what I do and the clothing i love! I went to college for Visual Communications and Graphic Design graduating in 2005. I have since worked in fashion doing technical design, trend research, pattern making, and much more for high end companies such as BCBG Max Azria (Which is how I got my modeling gig from them). I am currently freelancing so if you need any advertisements or tech packs let me know!
I love what I do... in all areas of art and fashion and I believe that I would be a great candidate for almost any position. Please review my pictures and let me know what you think! Thank you so much for your time and consideration!
Modeling is my passion... I would love to help you create! So please leave a message and lets take it from there!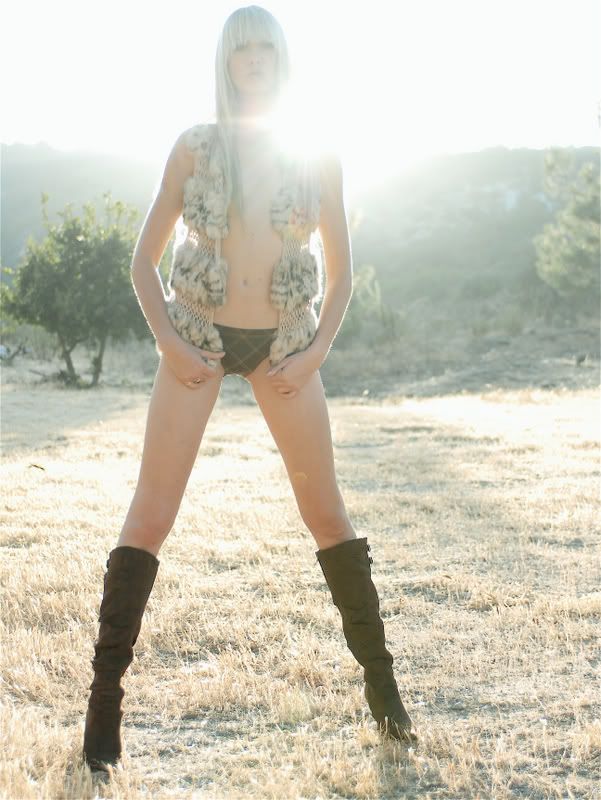 Copyright: Robert Dahey Mayhem #153566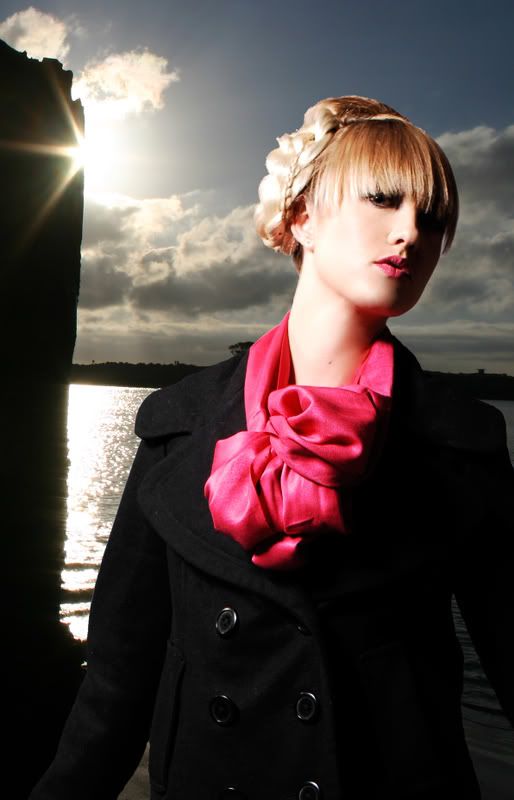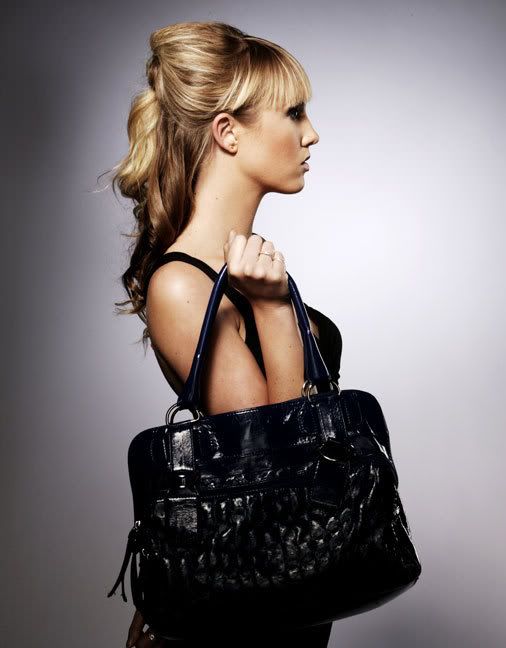 Copyright: Lloyd Rosen Mayhem #254328
Makeup: Amy Hollier Mayhem #97990
Hair Stylist: Linh Nguyen Mayhem #185411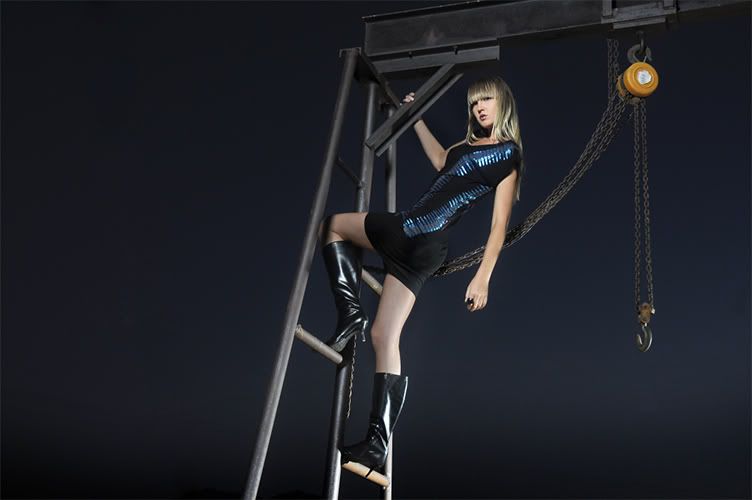 Caption: Sheiki Jeans
Copyright: Tyler Clinton at
http://www.DoNotResist.com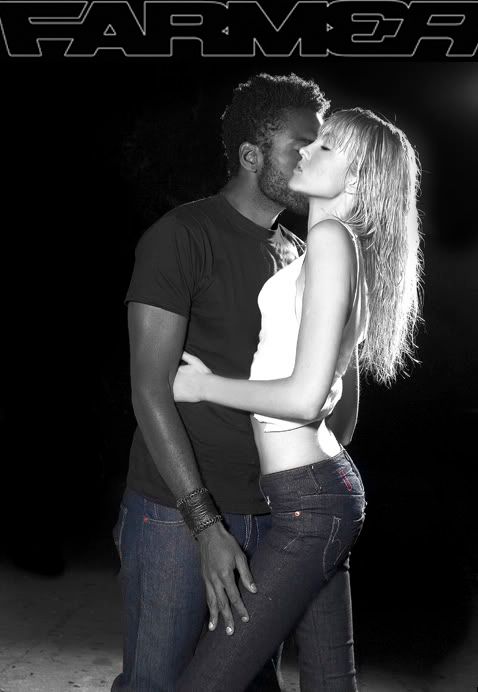 Caption: Farmer jeans Ad
Copyright: David
Styled by: Satori Mayhem #18608
Credits
Tags
01 Aug 10 21:29
Would still love to shoot you underwater one day!
20 May 10 01:24
Awesome work! Since OMP bought out Istudio and they might close this site down check out ModelingINTL.com its free and offers 100 photo space!
11 Mar 10 02:08
Beautiful pictures!!!! We're looking for Models to go to metropolises like Paris, Milano, Shanghai, Dubai, New York etc. If you are interested, then you should come in touch with us. casting@model-street.com
13 Jul 09 00:57
Hey Ms. Kiki! how are you? Amazing as ever!
04 Jun 09 09:47
You are fashion.
23 May 09 00:46
love you work!!