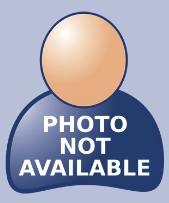 Details
Height:
5'2"
Hair Color:
Brown
Eye Color:
[[missing key: eyeColor.N/A]]
Ethnicity :
Caucasian
Skin Color:
[[missing key: skinColor.N/A]]
Experience:
No Experience
Compensation:
Any
Info
Join:

11 Jan 2013

Last:

7 Dec 2015
tigerlicious_MI_
Female
34 years old
Grand Rapids, Michigan
Currently in grand rapidsIS URL: 
http://www.istudio.com/durand
About Me

Hello, I have always been enamored with photography and the muses that bring about artistry in regular everyday backgrounds. So I thought I would try to inspire myself along with others. I have no experience so know that at the beginning. But I think I have something to offer to specific genres. I see more and more "regular people" getting into this profession so I thought this my be my calling. I take directions well and can contort my body quite well so posing should not be to big of an issue. Thanks for viewing my profile!
Credits