Info
Join:

29 Dec 2010

Last:

29 Dec 2010
About Me
Detroit, Michigan Makeup Artist
http://www.thebeauty-artist.com
http://www.facebook.com/andreaduchesneau
I am a freelance make-up artist (light hair on request) based out of Metro Detroit that specializes in Print & Commercial work. I was professionally trained in Los Angeles at MUD, and lived in London (uk) furthering my skills as well. I am only available for PAID projects only.
A word about me....I am extremely personable, open-minded, creative, down to earth, fun (well at least i like to think so ;-) and professional. I take my job seriously and like to work with others who also do as well. I am always willing to give others advice and reach out to other artists in my area and all over...and I love connecting with people who have the same passions and interests as myself.
Some of my work.....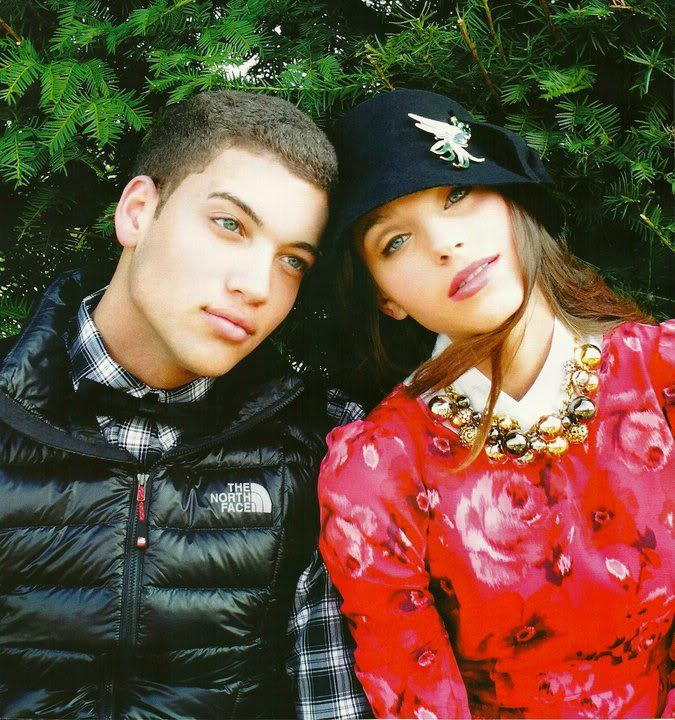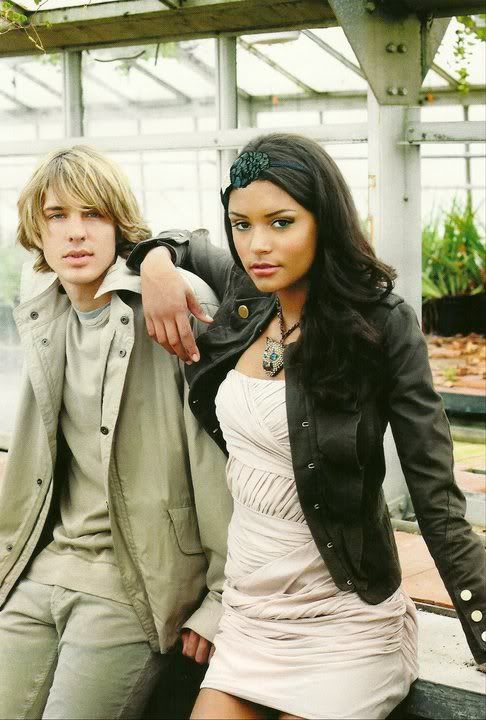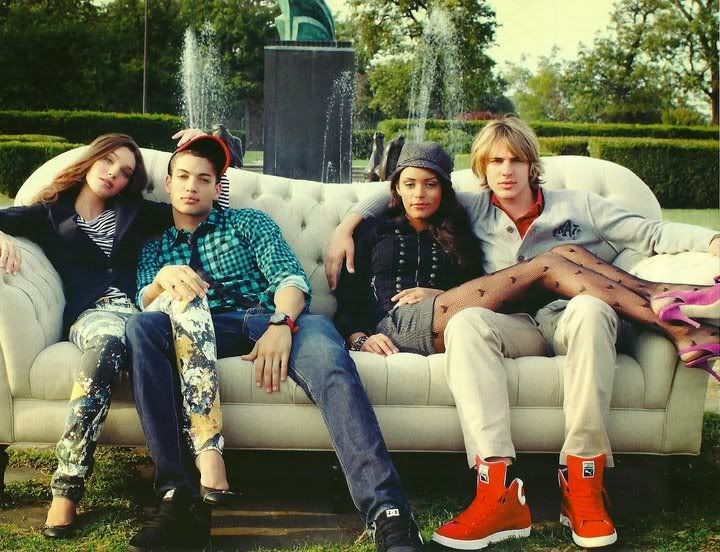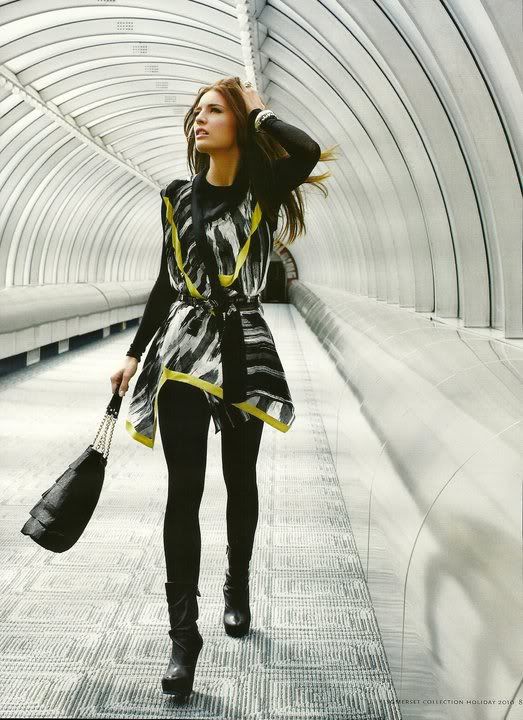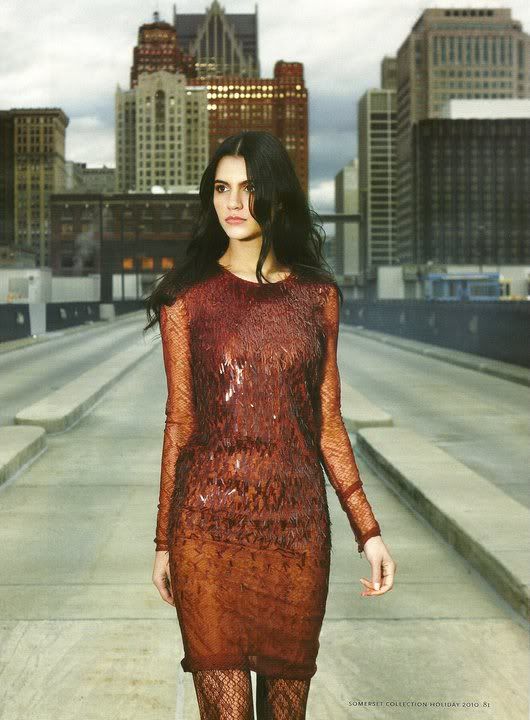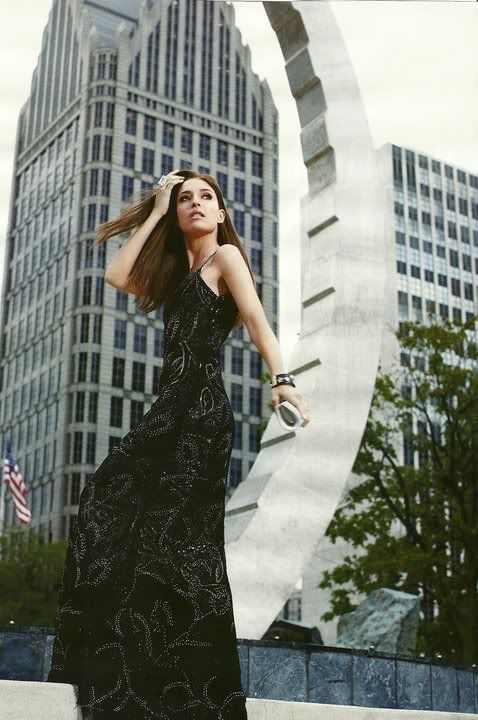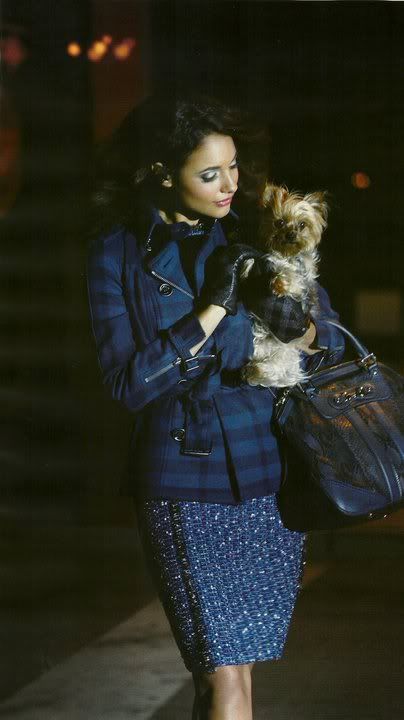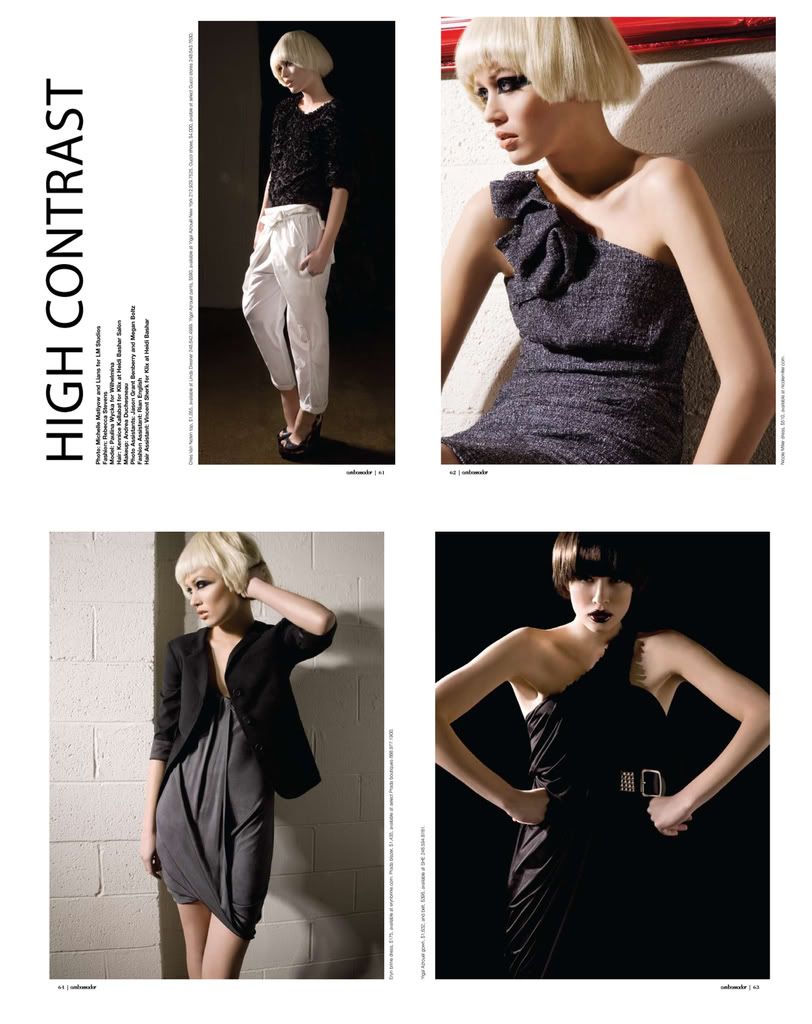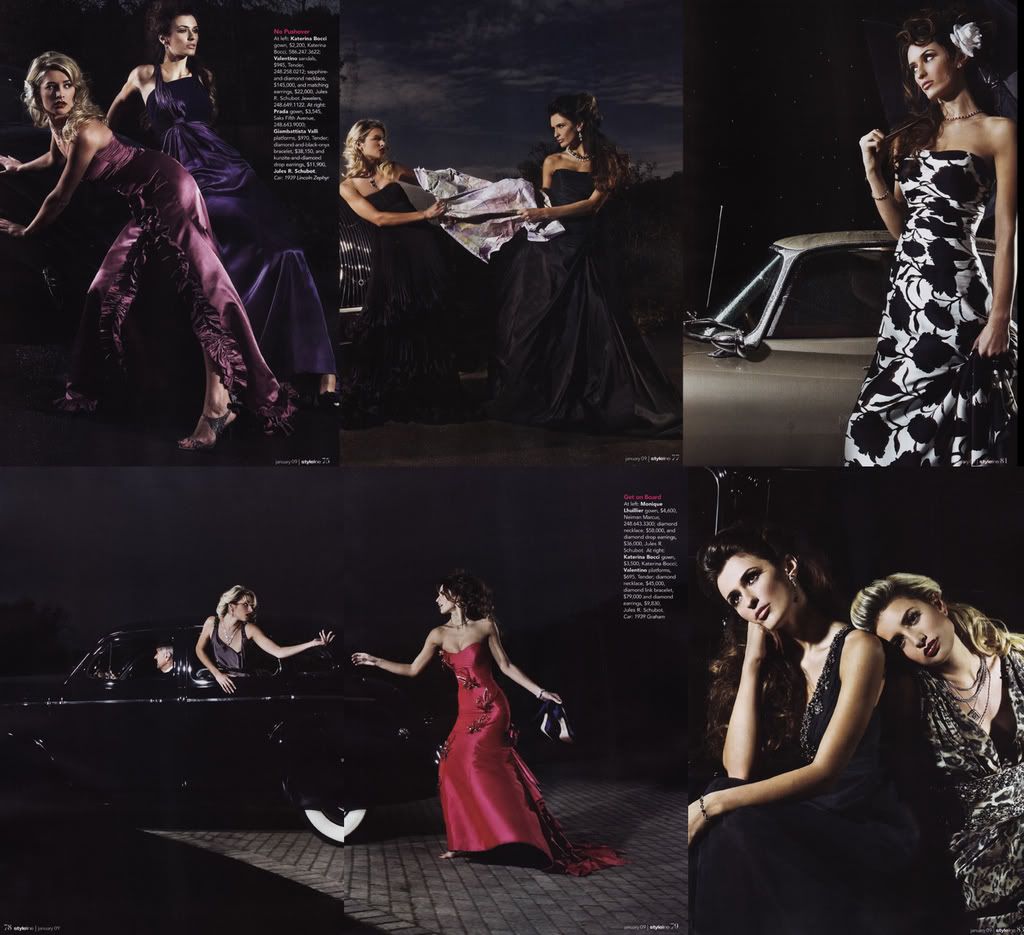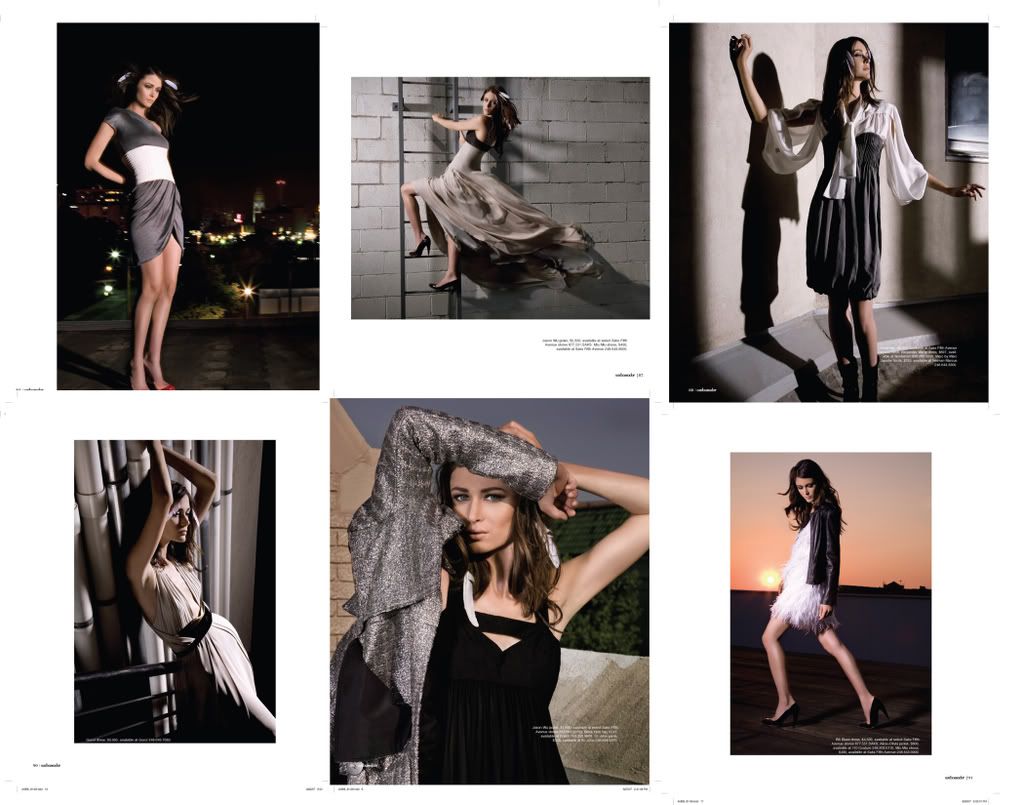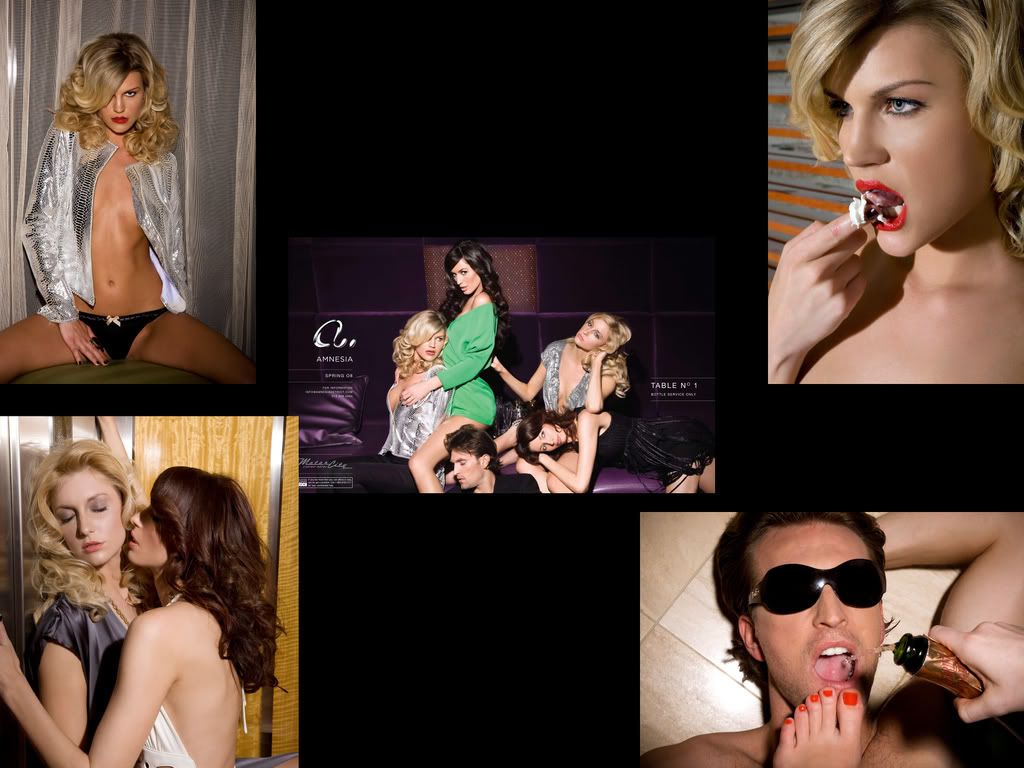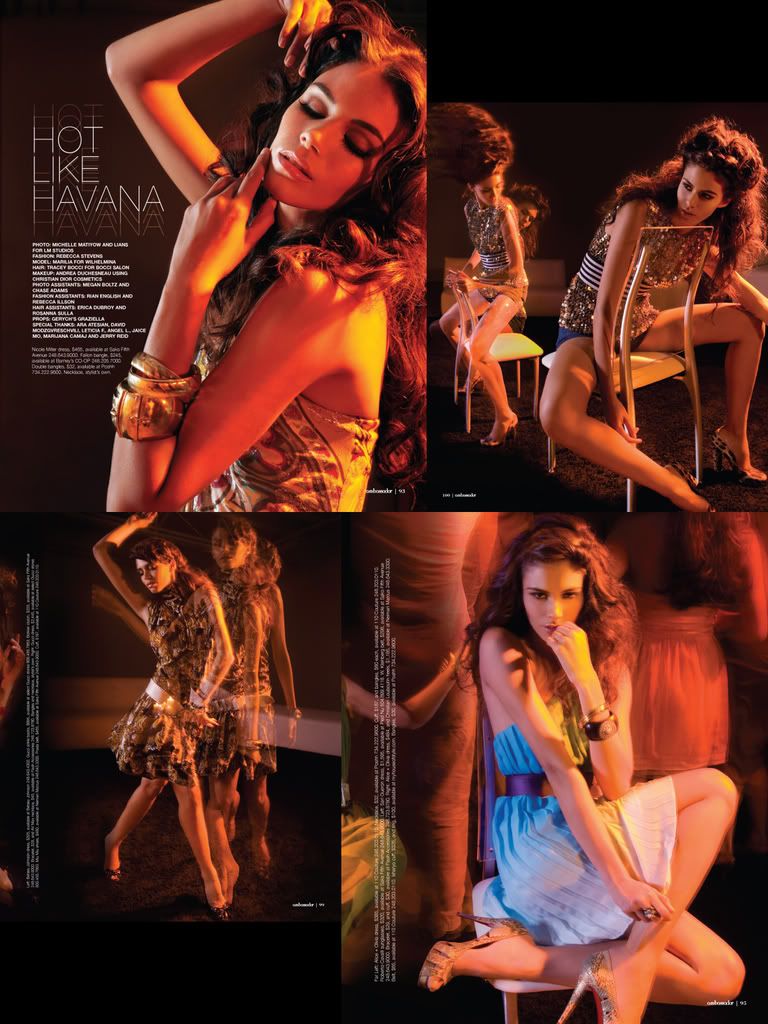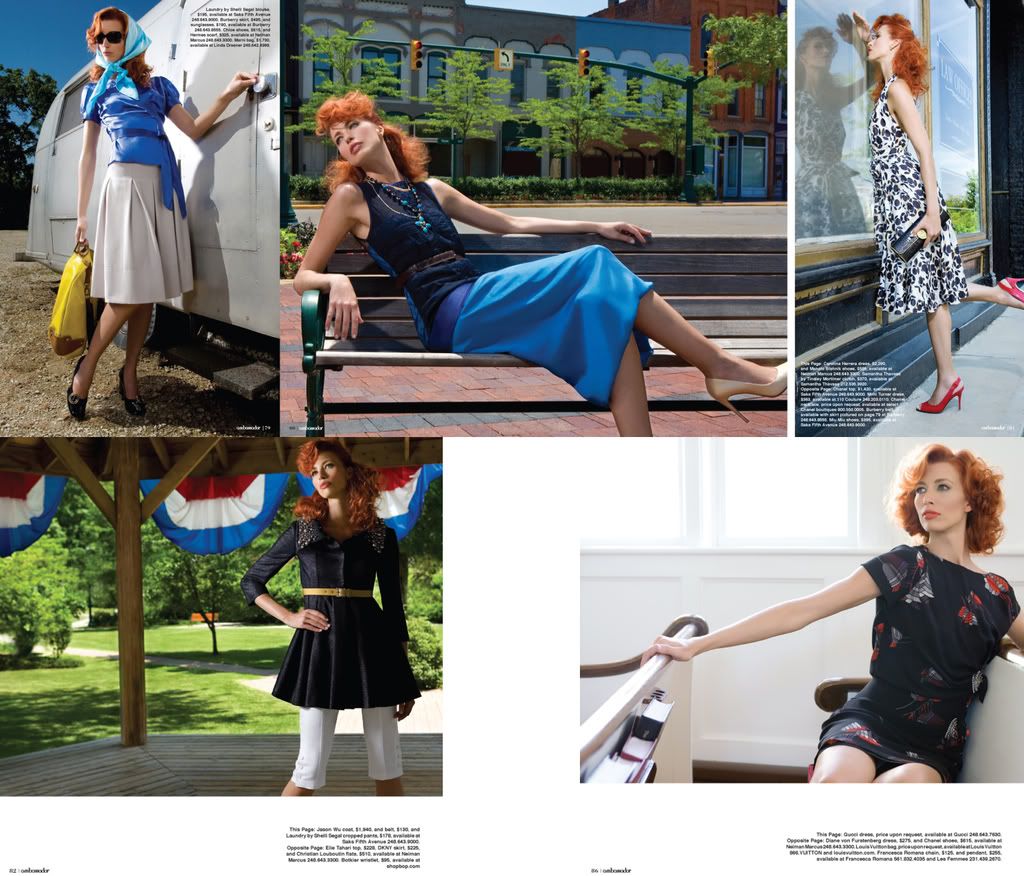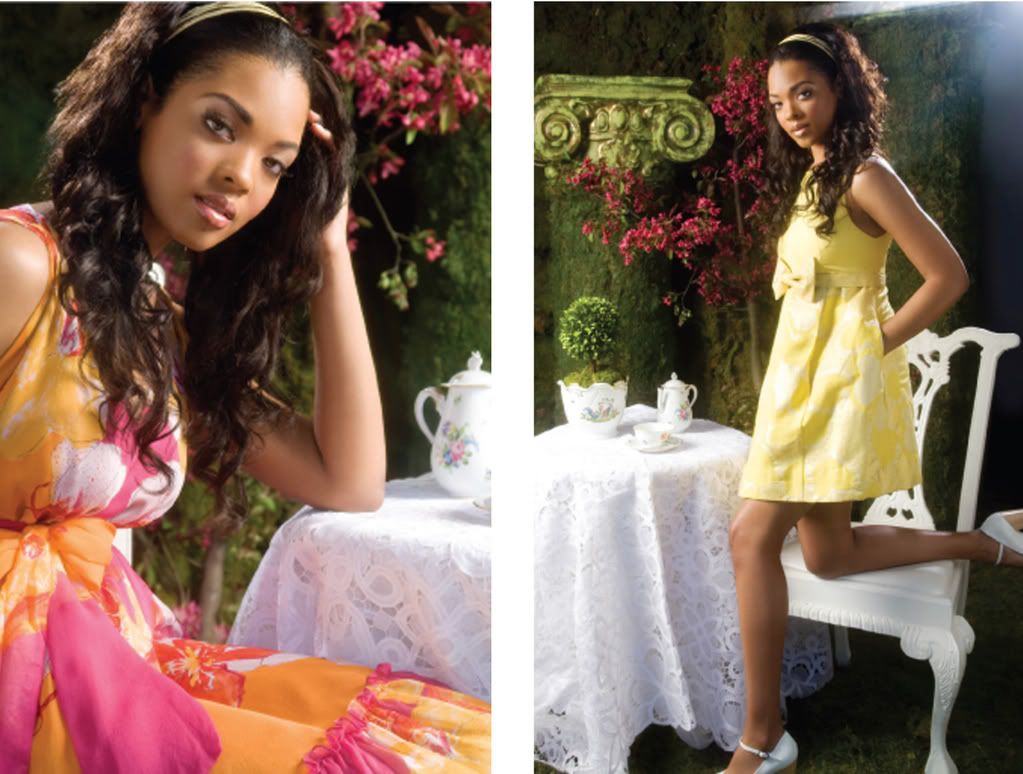 Credits
I have been published numerous times, and have experience working on national commercial and editorial campaigns, music video projects with major recording artists, and major film projects. For a detailed listing of my experience please email me or check out my website at
http://www.thebeauty-aritst.com
Rates vary depending on location, length, and complexity of project. Please email for rates
To contact me off of MM please email me at thebeautyartist@gmail.com