Info
Join:

11 Feb 2010

Last:

2 Aug 2011
Infinite Illusions
Male
Los Angeles, California
Infinite Illusions Website
IS URL: 
http://www.istudio.com/infiniteillusionsphotography
About Me
I think I had a good Labor Day Weekend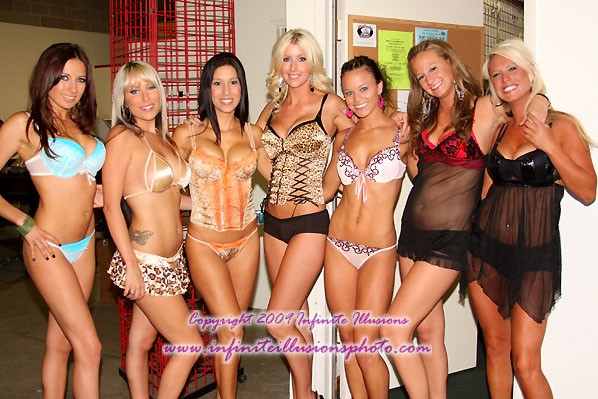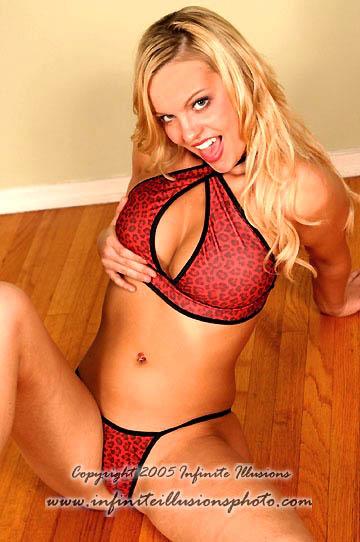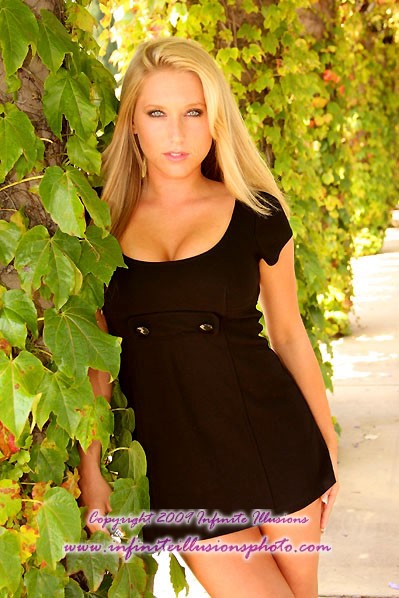 I am NOT a "Photoshop" Artist, I am a Photographer (keep reading below for a further explanation)
What would most photographers do and how good would they really be without Photoshop???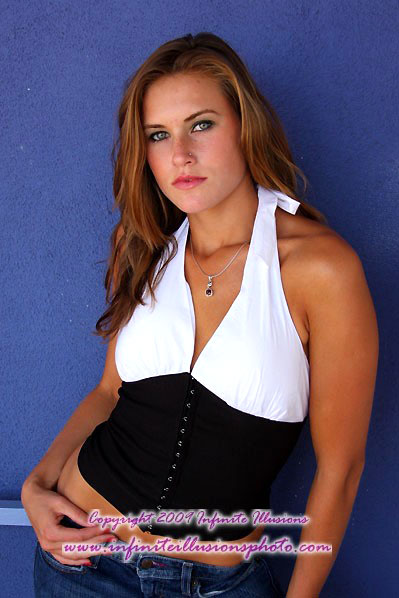 Photographer in Los Angeles with 15 years of experience shooting everything from casual to glamour nudes. I have worked with many models in different photographic genres and hope to continue to discover new talent. Any model interested in shooting, please write in and leave your contact information for a possible shoot.
I DON'T PAY MODELS --- Clients pay models, not photographers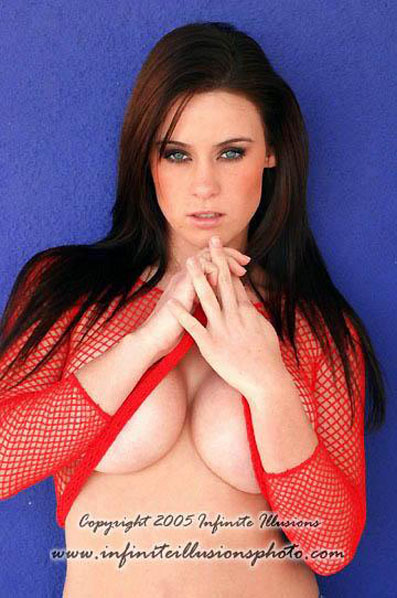 No Divas, Flakes, or Wanna-be Barbies...we have enough of them. Play "dress-up" at home and take your own pix.
If you are a DIVA, go find a pacifier to suck on and satisfy your ego. Hehe. Photogs don't want nor need you. Shooting and being a model is NOT about you or what you want, just like ANY job. You are hired and paid to do what you are asked to do and the only choice you have is to do it or have them find someone else. You don't get pampered unless you've earned it by years of modeling and many tearsheets. Harsh, but that is the truth about this business. Sorry : (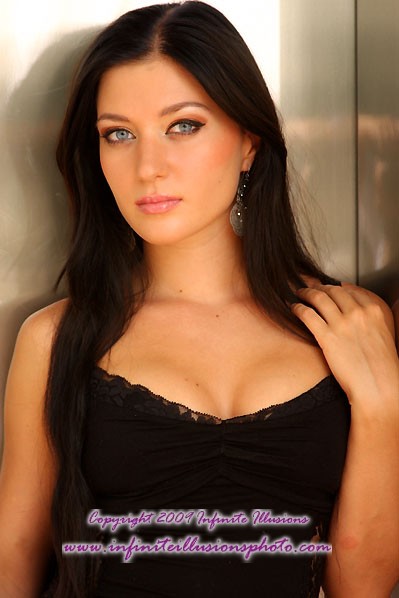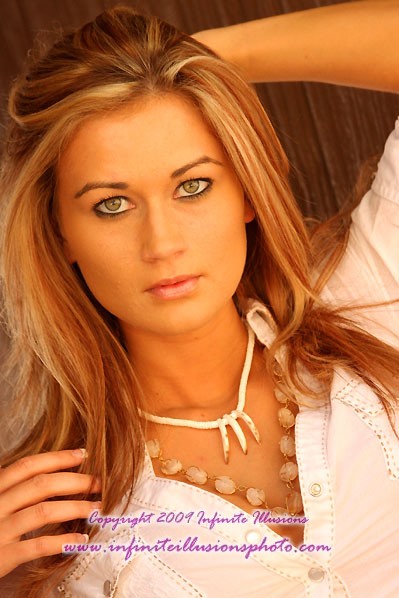 **Also for any amateur models out there who don't know the business, if you are getting paid offers, chances are they come from amateur photographers who need to pay in order for you to shoot with them or they may be porn offers. Be careful and be selective on whom you choose to work with. Pro photographers generally only pay models if they are getting paid by a client or making money from your images. Think of it, if you were a professional model would you pay an amateur photographer to shoot you? I think not. So why should an amateur model expect to be paid by a pro photographer? Not gonna happen.
Another note: be aware that not all photographers are as good as their images make them look. Many bad photogs just shoot images they spend hours fixing and retouching in Photoshop. They may be good artists but not good photogs. There is a difference. These guys are only as good as how much they have to correct, fix, and tweak. They entice you by adding special effects to the images but if you looked at the untouched images you wouldn't want to shoot with them. That is why so many models complain that they shot 500+ images but the photog only gave them a handful (I wonder why?). That isn't fair to you and it's really nothing but false advertisement on their part. I'm sure you'd be pretty disappointed if you went out on a blind date and the guy said he looked like Brad Pitt or Johnny Depp and he ended looking like a nerd. Always ask to make sure what you are getting and how much they actually retouch images. Too much retouching isn't good either. They make you look like a manequin. You need to look real, not processed.**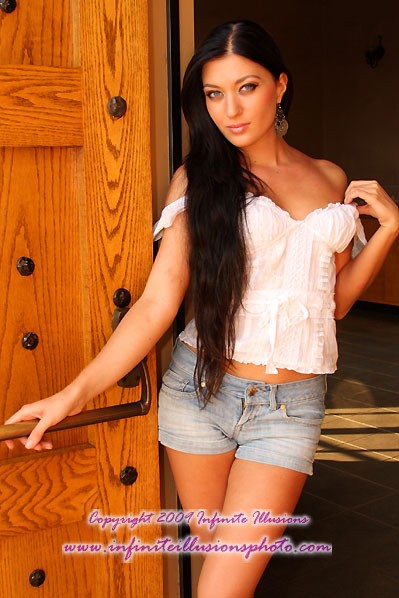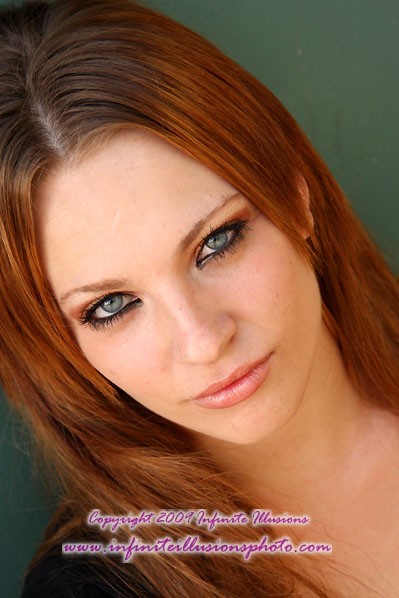 +NO SHOW+ "Hobby" Models:* CinnamonBliss (Tina Quarles)
7/3/06
* Brandi Hofmeister
1/25/08
* Ralina Lia (Ralina Marie)
7/4/09
* Michelle Amara (Michelle Jacot)
10/15/09
(Details will be added later, but basically they flaked and never shot. Bummer!)
*****ARE YOU NEXT??? Let's stop the list*****
Credits
--Alex Arden (July 2001 Penthouse Pet)
--Alexa Lauren (30th Anniversary Penthouse Pet)
--Amanda Bach (Webmodel)
--Angela Young (Model - Ujena Swimwear, E! Online, Bud girl, Maxim Hometown Hottie Finalist 2003)
--Brandy Flores (Fitness model - Oxygen, Muscle & Fitness, Reebok, Ironman and many more)
--Breanne Ashley (Print model - Lowrider, Wakesurfer, Transworld MX)
--Carmen Garcia (Fitness/Glamour model - Ironman, Musclemag, Lowrider, Muscular Development and others)
--Caroline Casta (Adult/Glamour model)
--Crystal Klein (March 2005 Penthouse Pet - Swank, Hustler, Club, and more to come)
--Debbie Entin (Frederick's of Hollywood / Print model / Actress)
--Emily Marilyn (Fetish / Bondage / Adult model)
--Jamie Bjorge (Model / Actress)
--Janie Terrazas (Model / Actress - Co-host of "Off the Roof" on Mun2 TV)
--Jimmy Thomas (Fitness Model - American Health & Fitness, Men's Exercise, and more)
--Kelley Fitzpatrick (Fitness Model)
--Lauri June (Print Model / "Miss LA Music Awards 2003")
--Leslie Ortiz (Lowrider / Budweiser model)
--Lexi Schafer (Playboy / Print model)
--Mandy Fisher (Oct 2000 Playboy college pictorial)
--Shazia Ali (Print model / Actress)
--Star Zemba (Jul 2002 Playboy Cybergirl)
--Tatiana Anderson (Fitness Model - ESPN2, Ironman, Ms. Fitness, and others)
--Tomiko (Webmodel)
--Tyla Wynn (Adult Actress)
--Valerie Baber (Print model / Actress - Playboy, Playboy TV, Muscle Mustang, Lowrider, Hot Rod)