Info
Join:

23 Oct 2010

Last:

17 Nov 2016
Love the Arts
Male
Malibu, California
Currently in Chicago
About Me

Creating beautiful images is my genuine pleasure.

I'm a laid back Visual Artist who LOVES creating classy, sexy and timeless imagery!

Follow your Bliss and find a way to make it happen!!! - Don
*waves*
Visit my website @
http://donwestman.weebly.com/
The eye-catching clip of Adriana Lima is not mine...
but the portfolio images ARE ALL mine!!!!
Westman Digital Media
Photography and Design
Experienced Photographer and Web Designer
Project details at
http://donwestman.weebly.com/muze-the-art-photo-ezine.html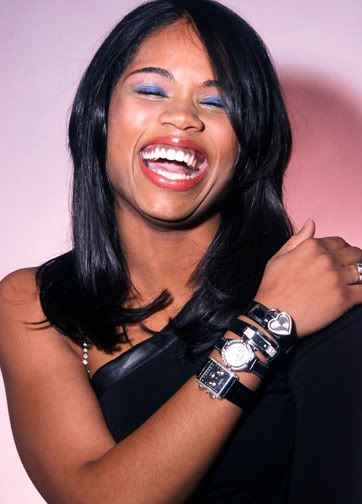 Hello iStudio viewers Thanks for the Love
Tags and comments in my photos section are welcomed
*Shoot for the Stars*
TFCD/Test Info: Most of my work is client based. When I do TFCD/Test
I will just message models and ask if they would like to do TFCD/Tests. Please note: I do not pay models. No disrespect meant. If we collaborate, it's because I like your look and you love my art. It's that simple.

A cozy studio space... where my non-location work is created...
In my small atelier or on location, I enjoy giving my clients and subjects great shots. I enjoy creating beautiful work.
I love image making!!!I hope that you all get the opportunity to fulfill your deepest creative and monetary wishes! Have fun on your creative path and stay beautiful!!!
**************************************************************
To my iStudio viewers & friends..
I am pleased to have you here!!! Much Luv to all of you!!!

Thanks in advance for the moral support, the kind comments,
messages & tags.
I appreciate your support

** A Note to the iStudio members who leave me their Kind Messages & Tags **
I'm giving you a big thanks for your display of support. It's makes me feel... $ rich $.... and very happy to be a part of iStudio...
Don
______________________________________________________

Credits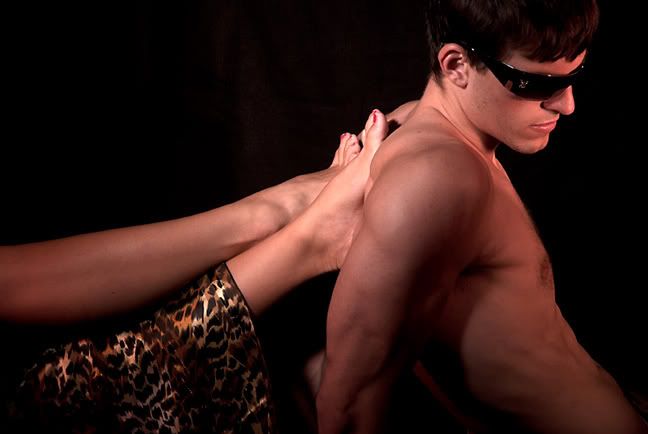 I think that you are ALL Stars!!!

I'm a dreamer, I hope that you are one too! I wish you the best success ever!
Tags
24 Oct 10 23:16
Great port! Mihaela
24 Oct 10 16:37
Great to see you here. I think I did remember you at the other site. You have an amazing work as always. Welcome to iStudio family!!!! Take care and God bless always. Big hugs, Marianne WRS