Details
Height:
5'5"
Hair Color:
Blonde
Hair Length:
Long
Eye Color:
Green
Ethnicity :
Caucasian
Skin Color:
Tanned
Experience:
Experienced
Compensation:
Depends on Assignment
Info
Join:

23 Jan 2013

Last:

29 Jan 2013
About Me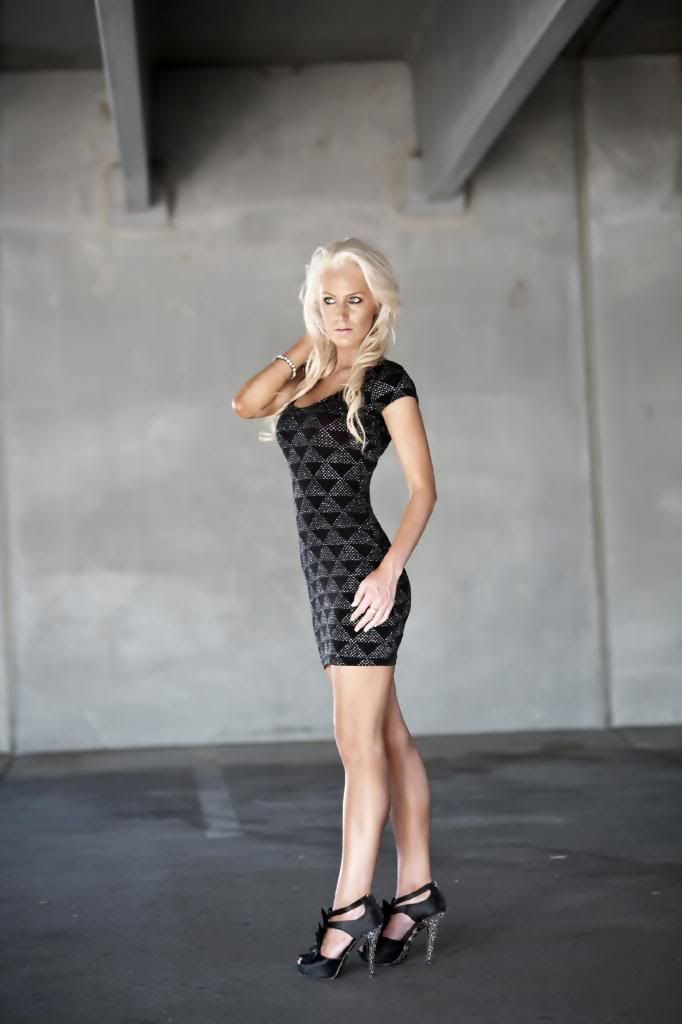 --Website coming soon! Jan 2013!
**I don't check MM often, twitter and facebook are the best ways to get in touch.
I'll update this as often as I can!
Happy New Year! XOXO
Credits
Tags
19 Feb 13 12:10
Wow love your style.....too bad we aren't closer ....
24 Jan 13 10:08
Thank you Valerie for adding me now that we friends I hope you contract me being I only ask to be friends to models I can see working with. Love you to be part of my projects.