Info
Join:

25 Jan 2011

Last:

25 Jan 2011
About Me
Chicago area photographer; portraits, products, weddings, compcards, sporting events. We do everything at your site of choice (completely portable). TFP and TFCD arrangements are available.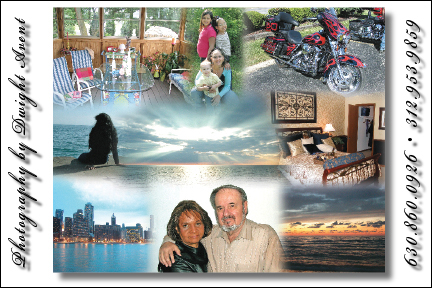 We also offer Event/Club photography that we feel is the best in the industry. We offer 5 sizes for prints (4x6, 5x7, 8x10, 11x14, 13x19 (for calendars)), all of which can be produced on the spot. If available, your logo can be printed on each picture.
Photography is a part of the main company, Avent Printing & Graphics. If you're looking to do more with your photos after the shoot we can do that (retouching, comp cards, business cards, posters, banners, point of purchase, billboards, etc.). Also ask about our capabilities to print to marble and canvas.
We also do video editing, VHS-to-DVD transfer and picture slide shows.
http://www.myspace.com/printphoto
http://www.facebook.com/profile.php?id=
… p;ref=name
Clients include:
Verizon, NCompass, AT&T, Digital Marketing Group, Hyatt Hotels, University of Illinois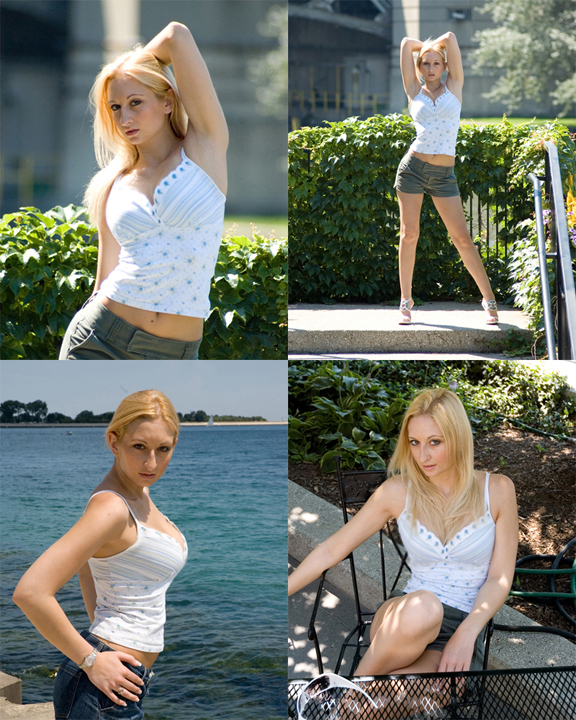 Des Tinee #261660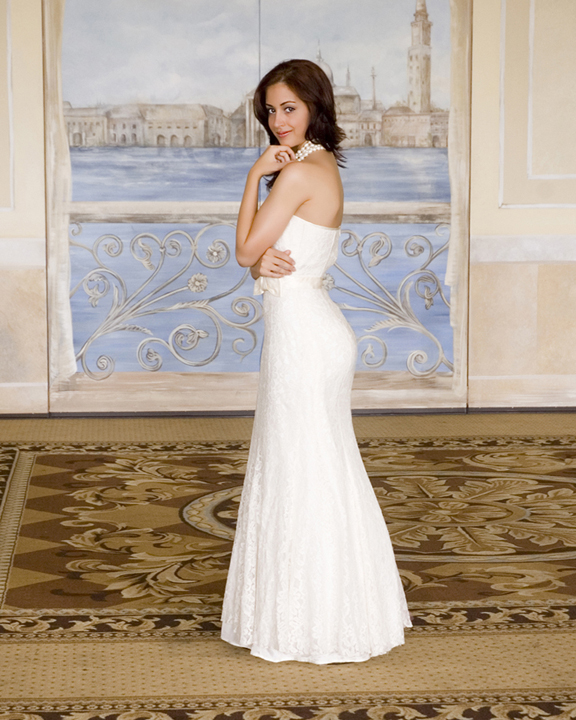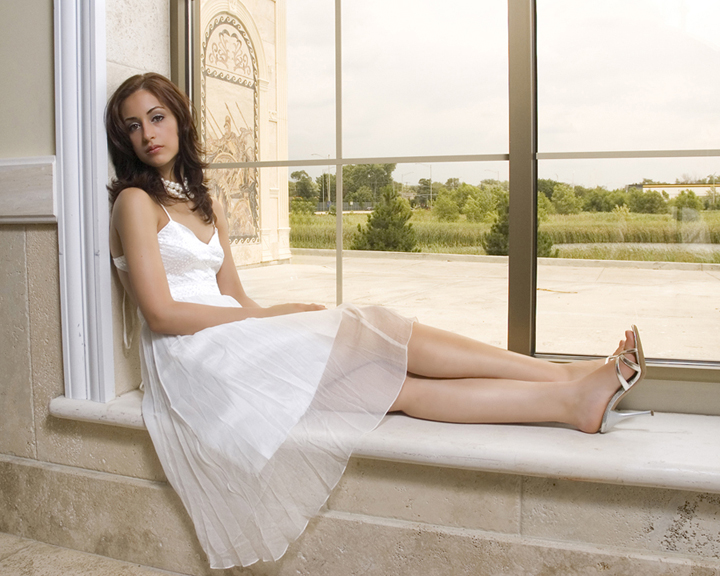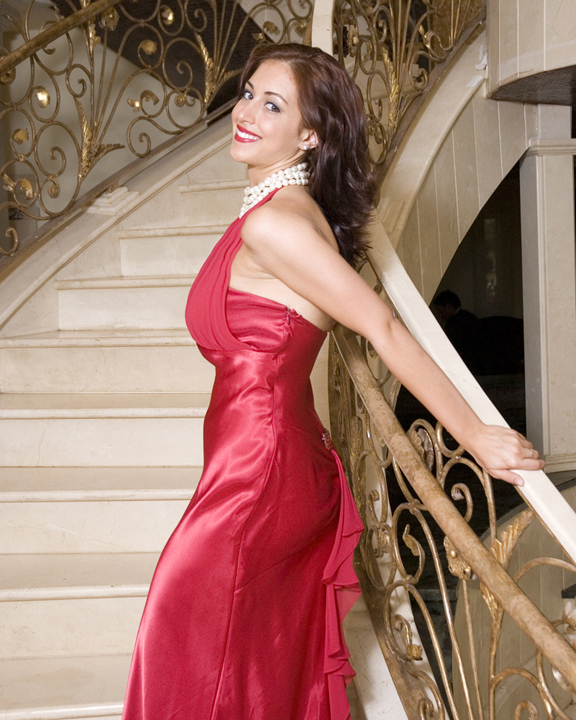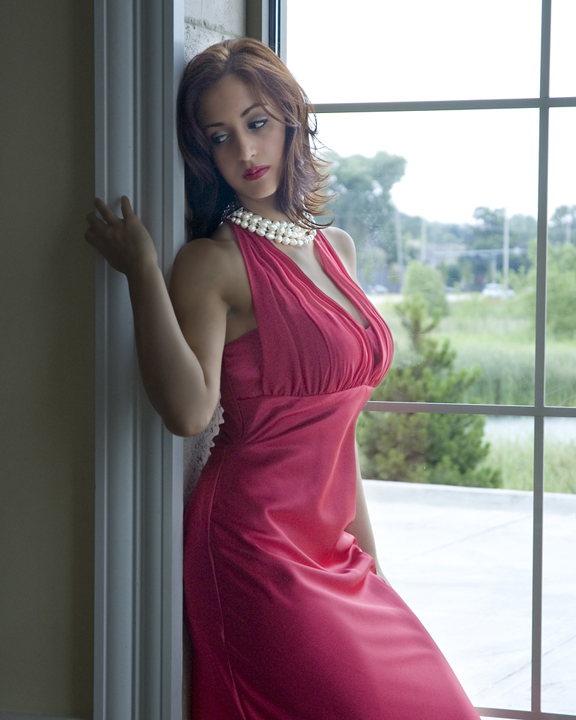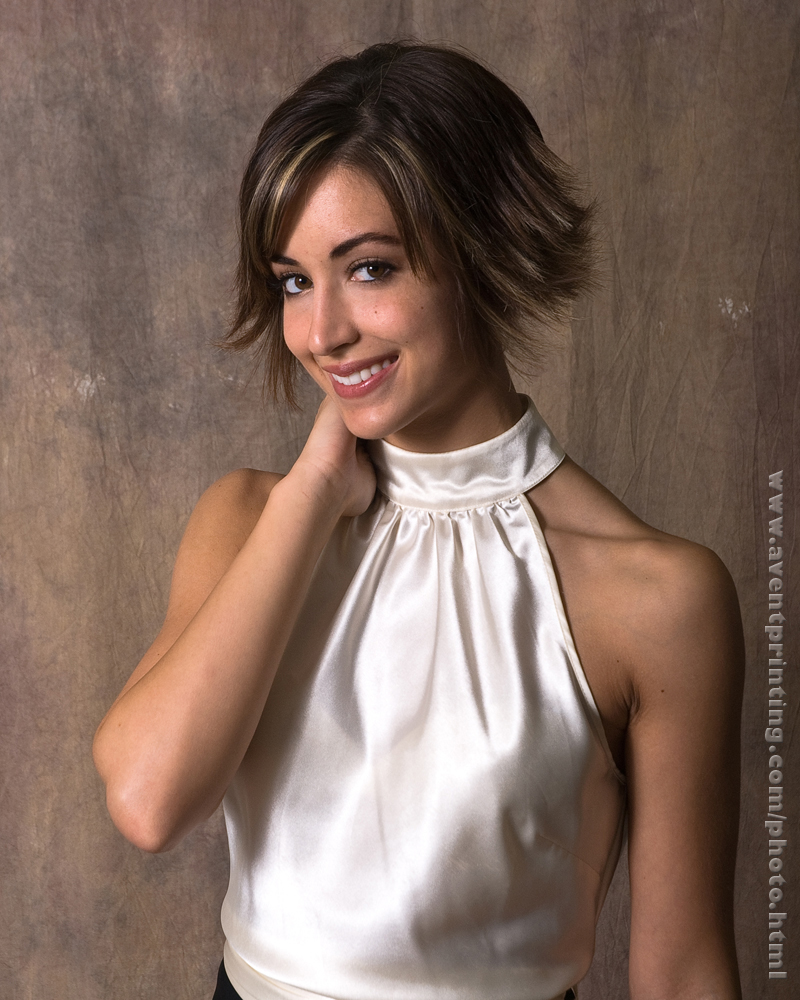 Bianca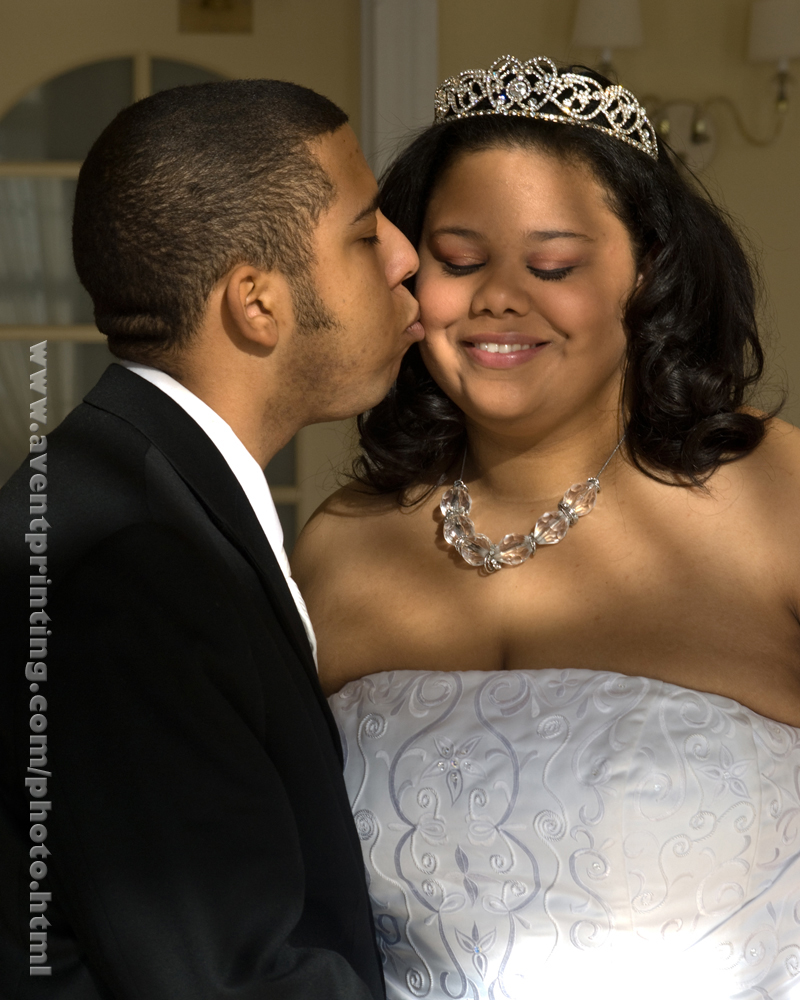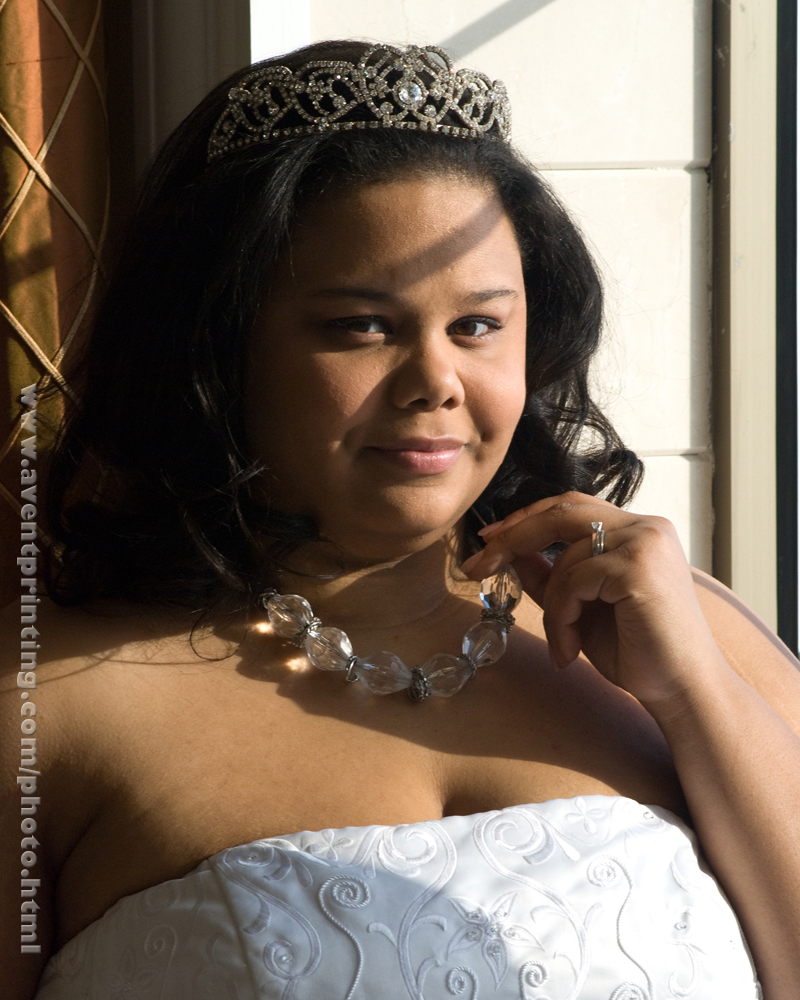 Gore Wedding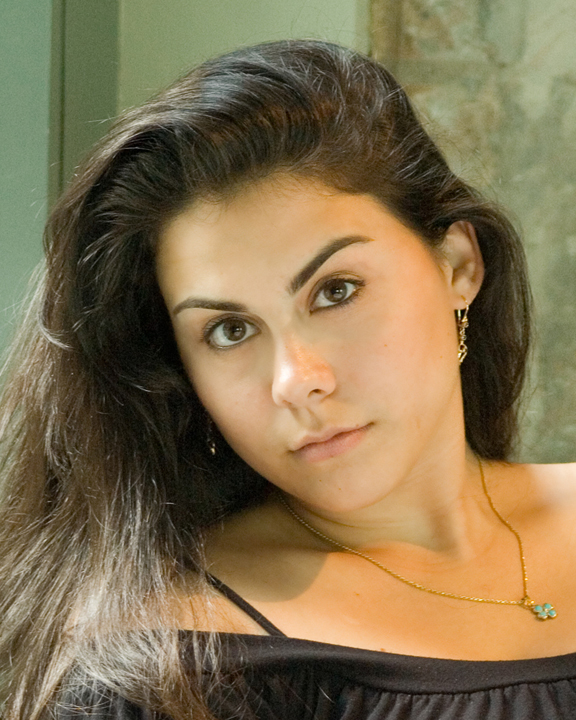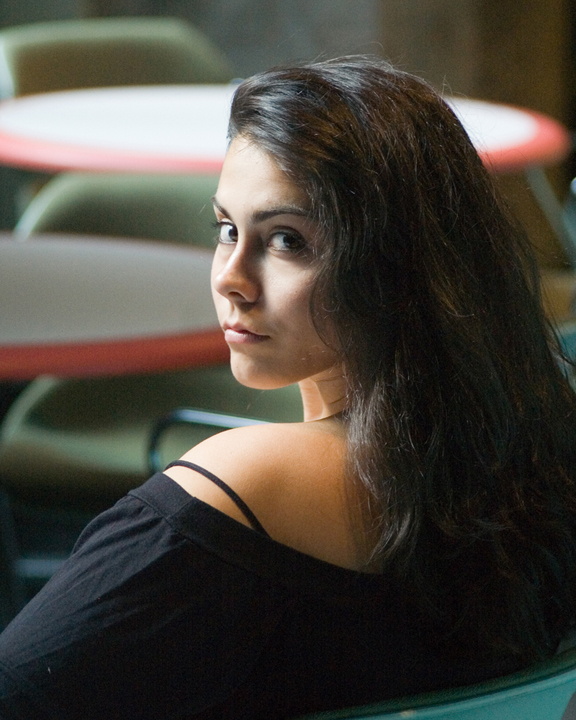 Nichole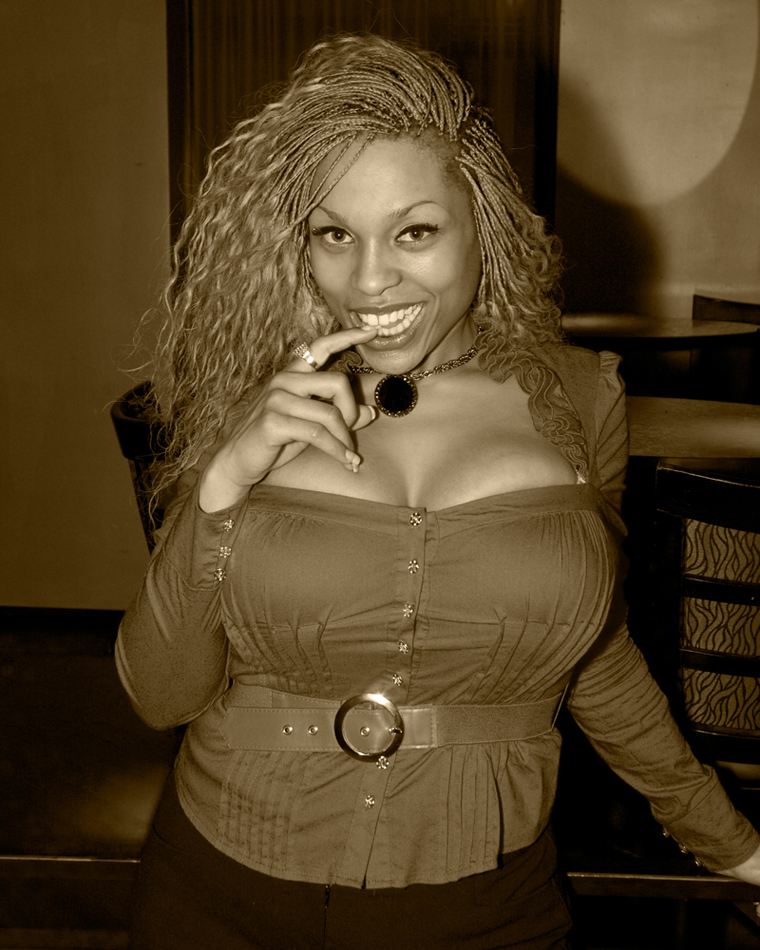 Tessa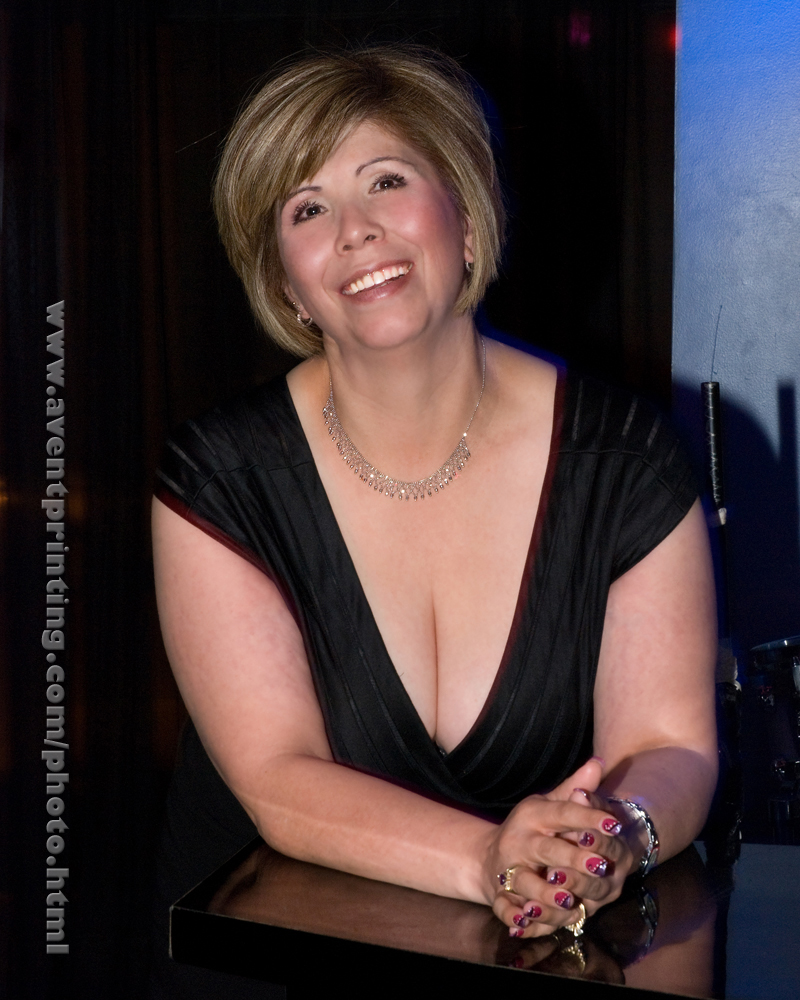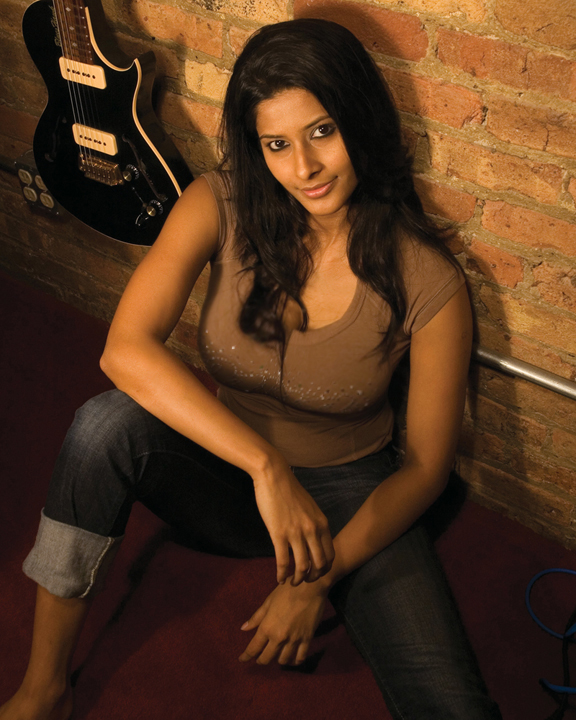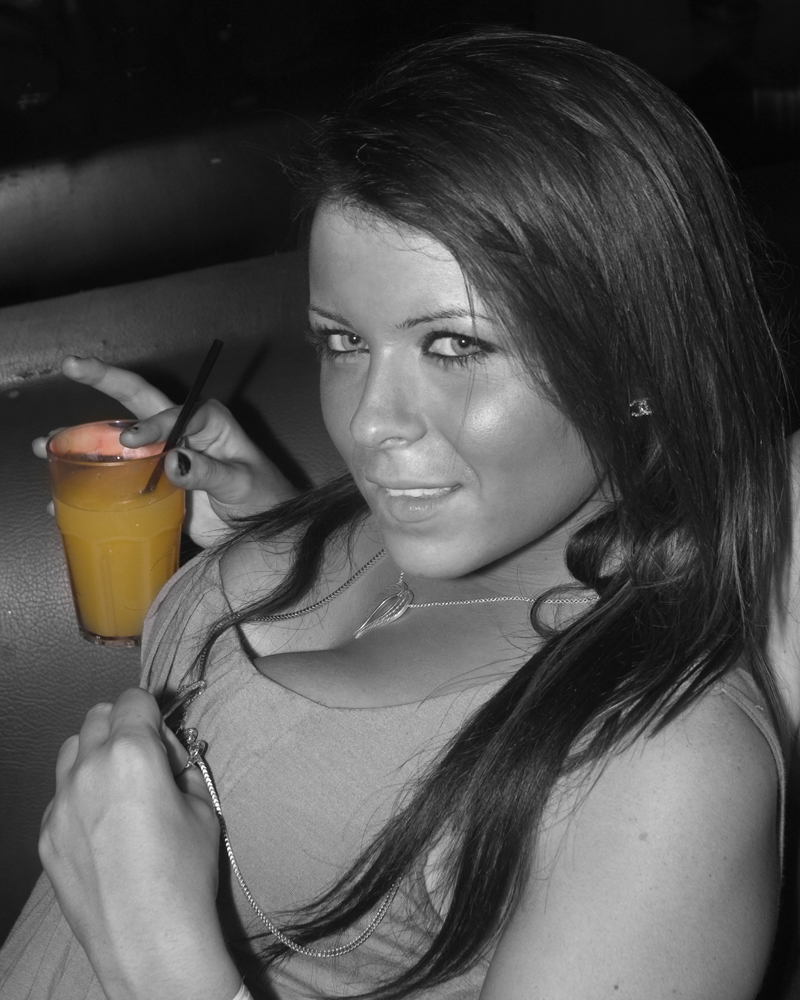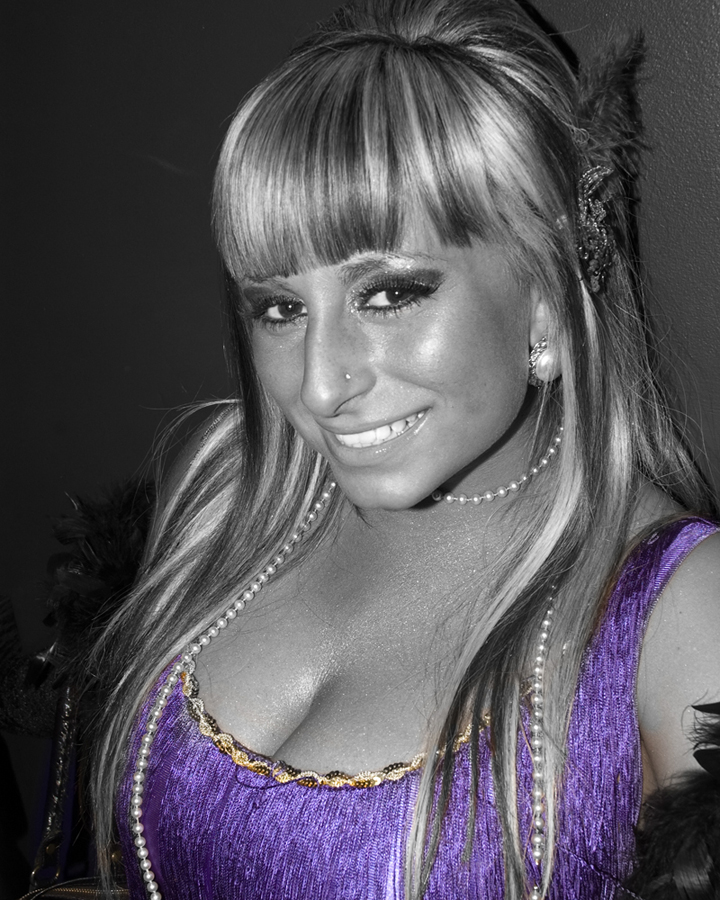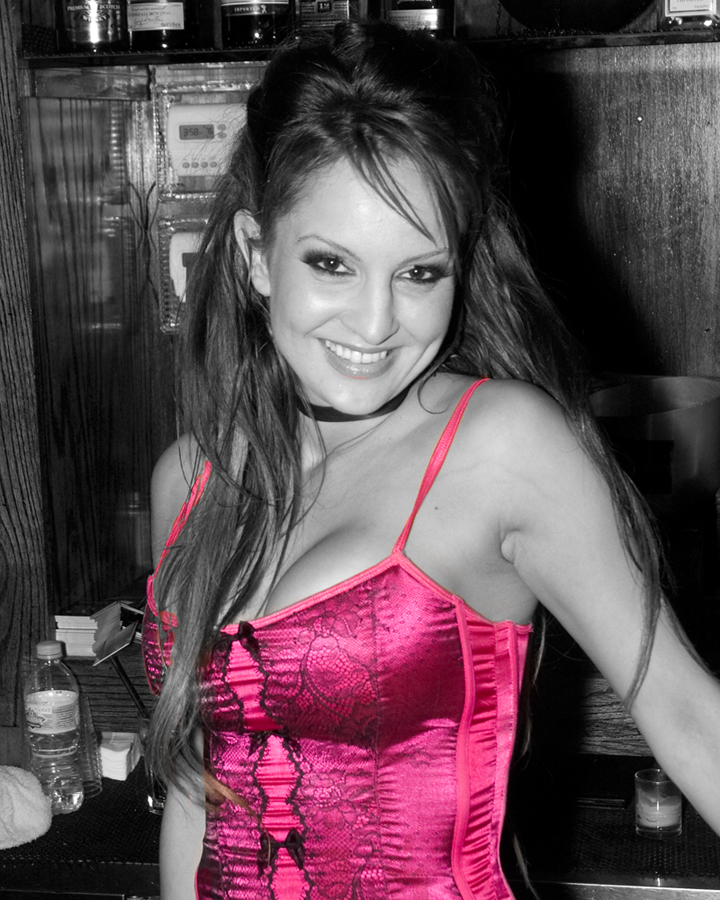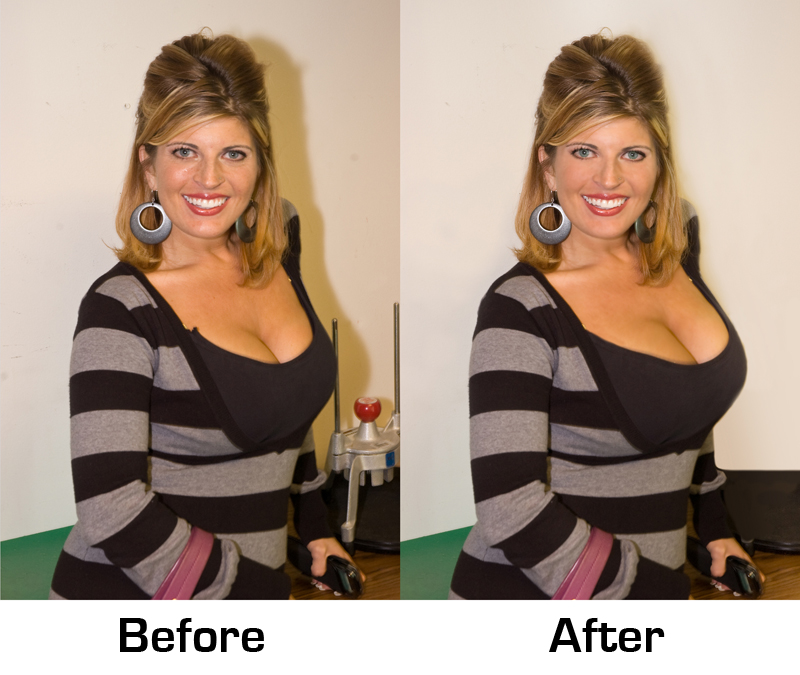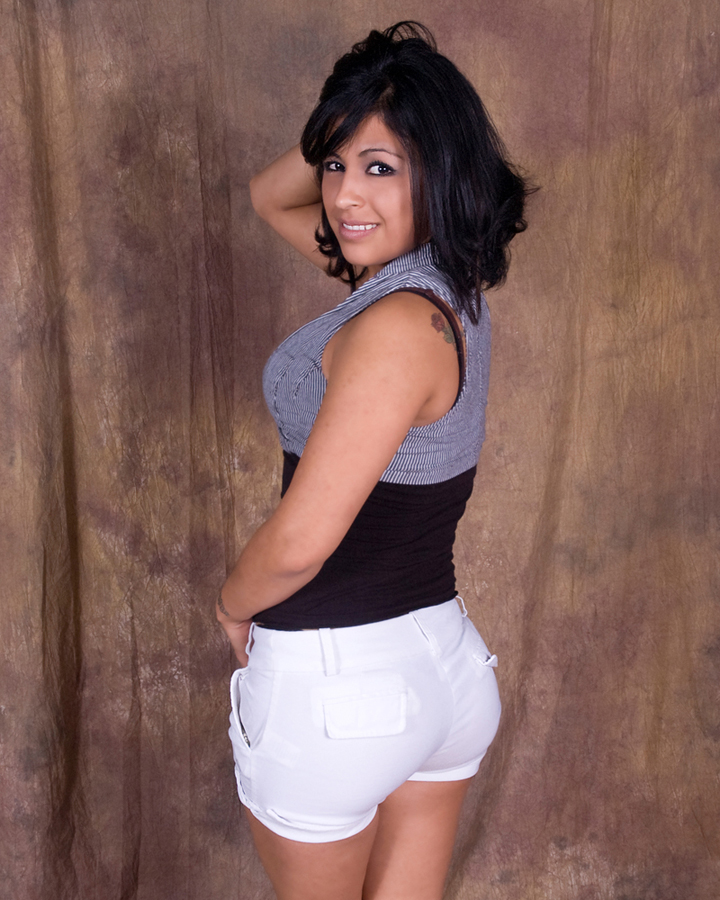 Nancy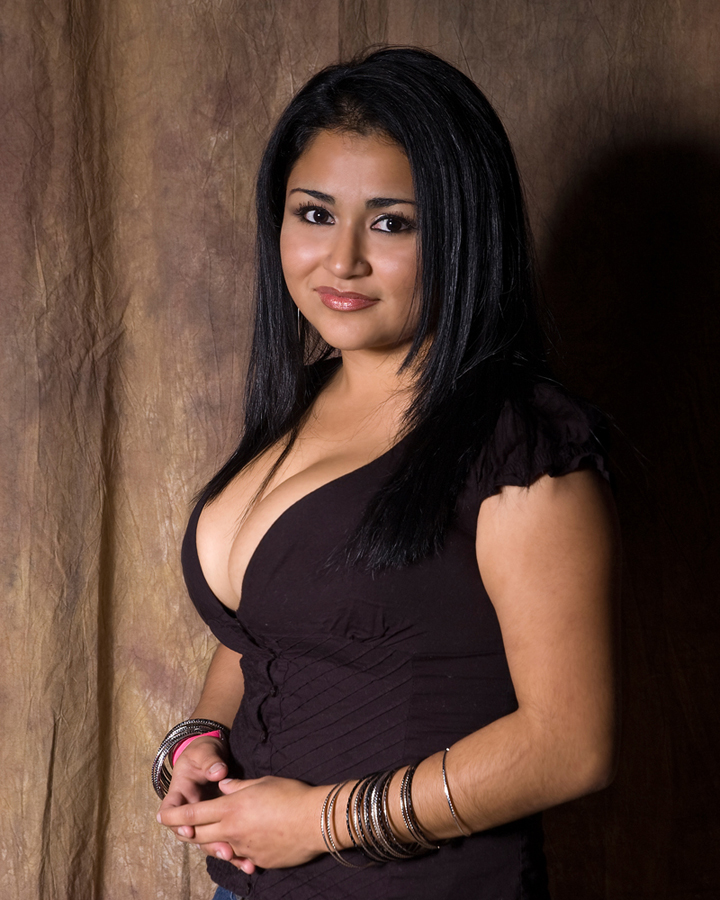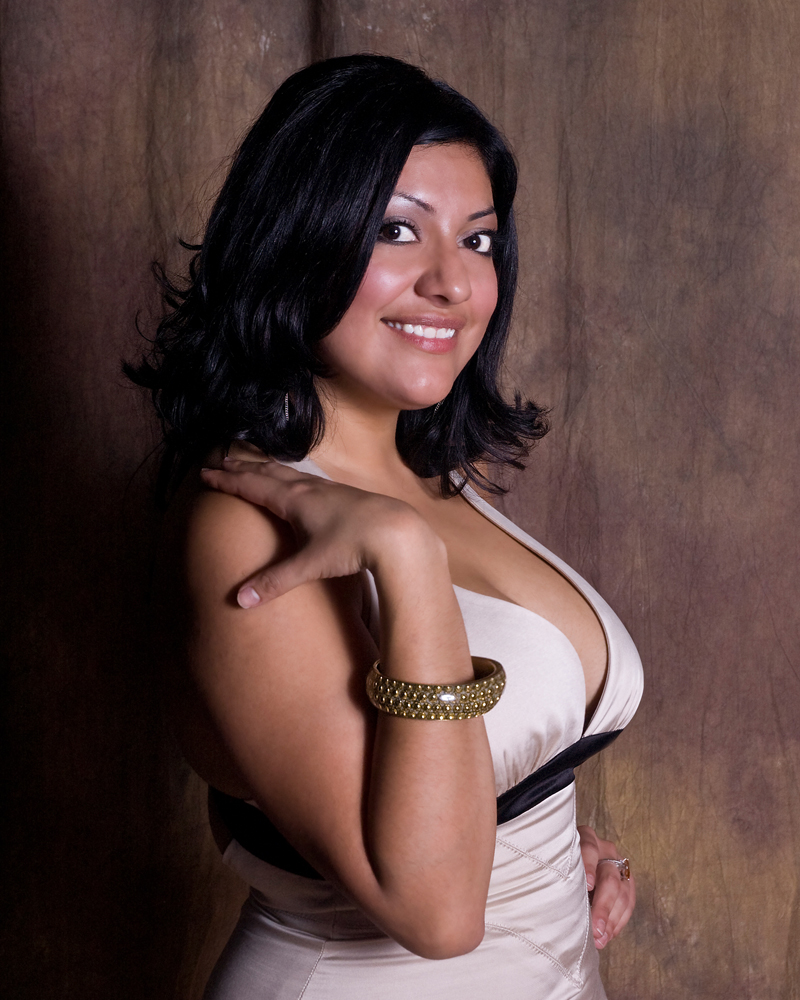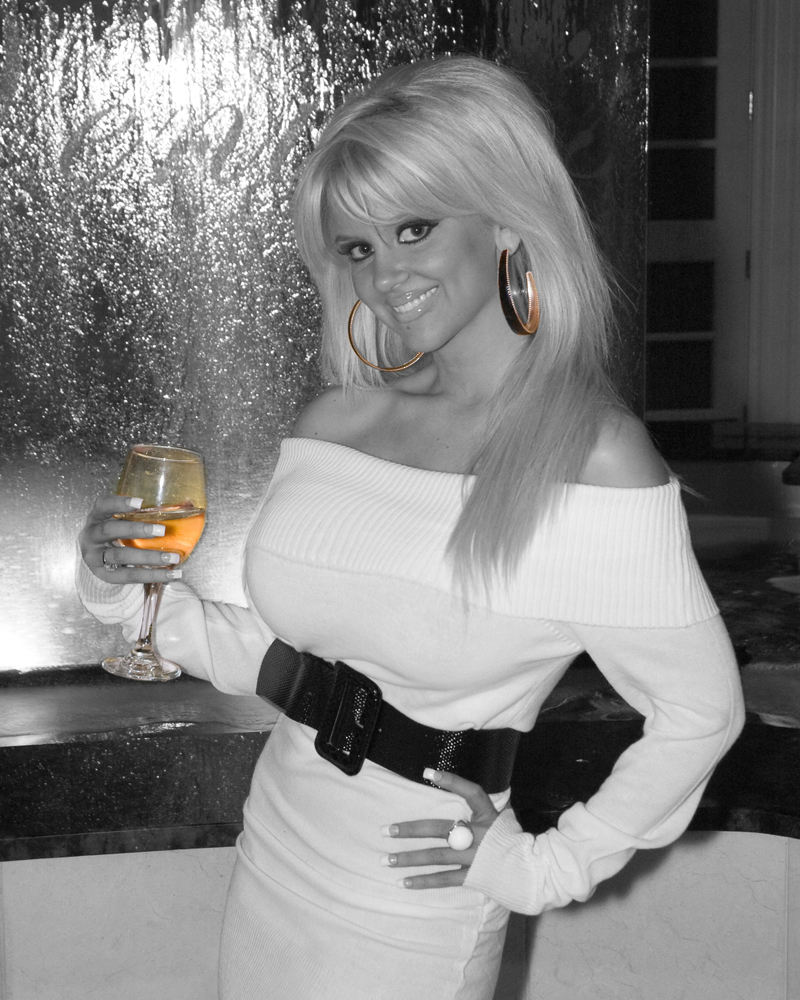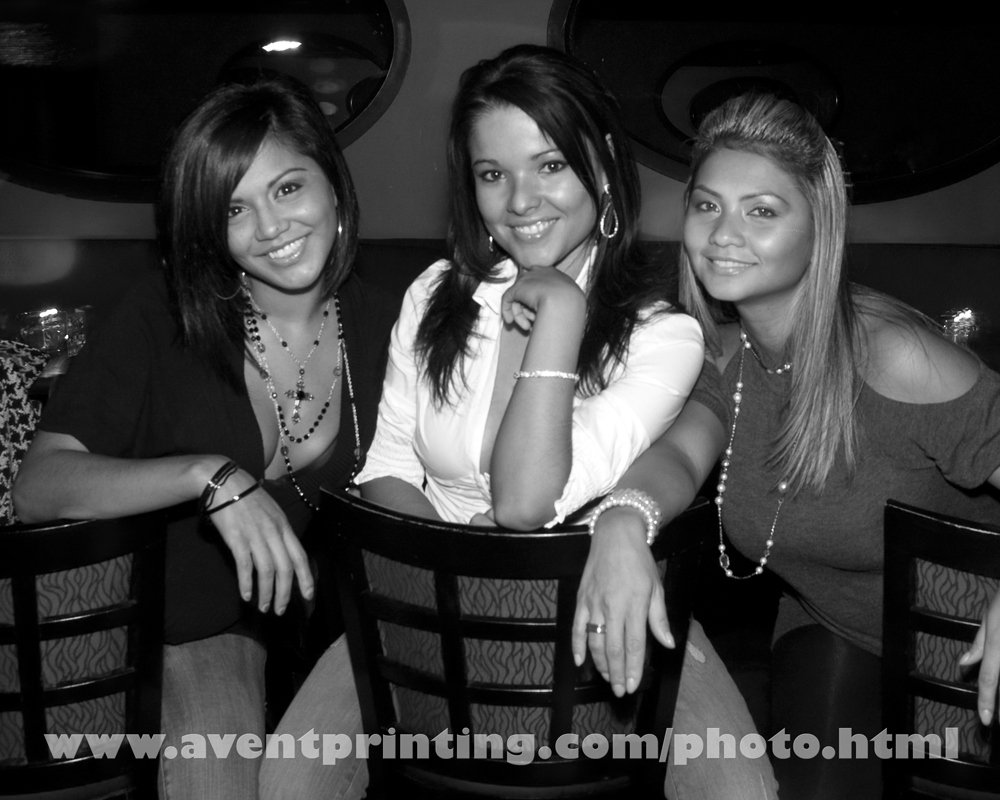 Atlantis Girls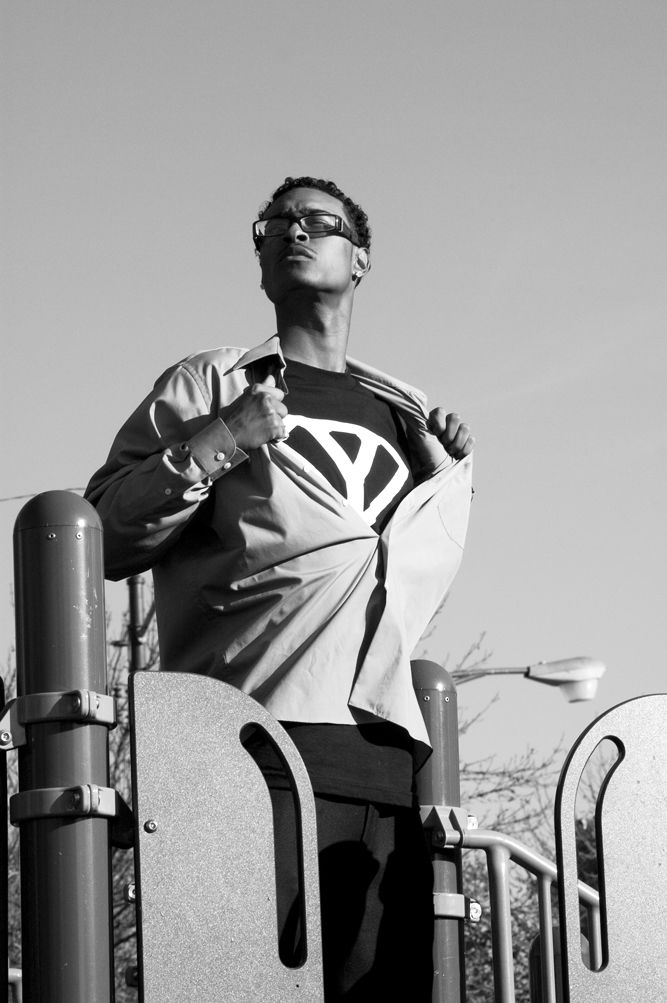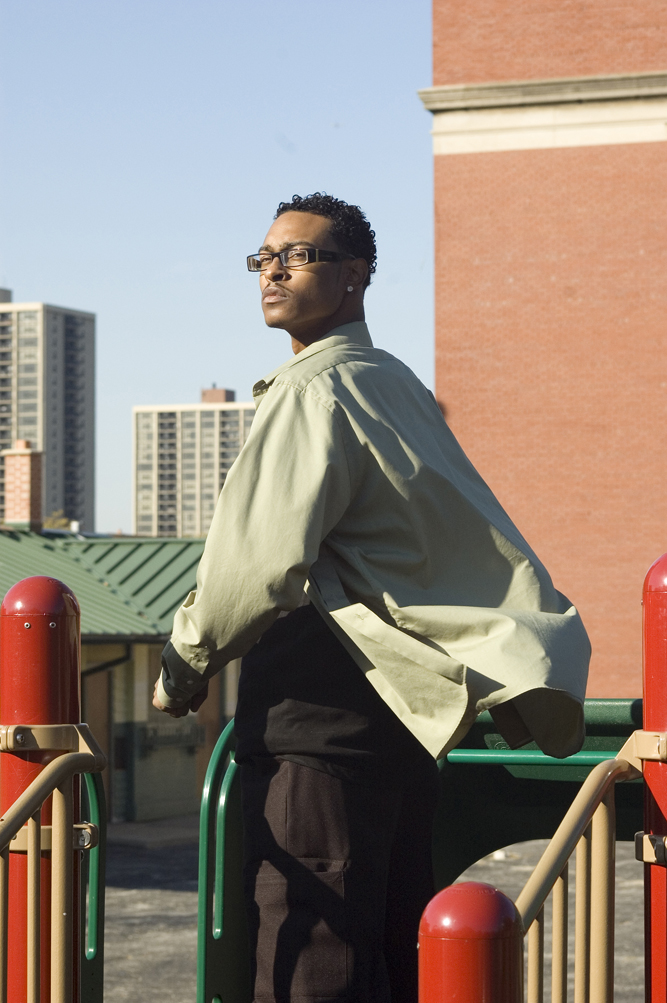 Raydio G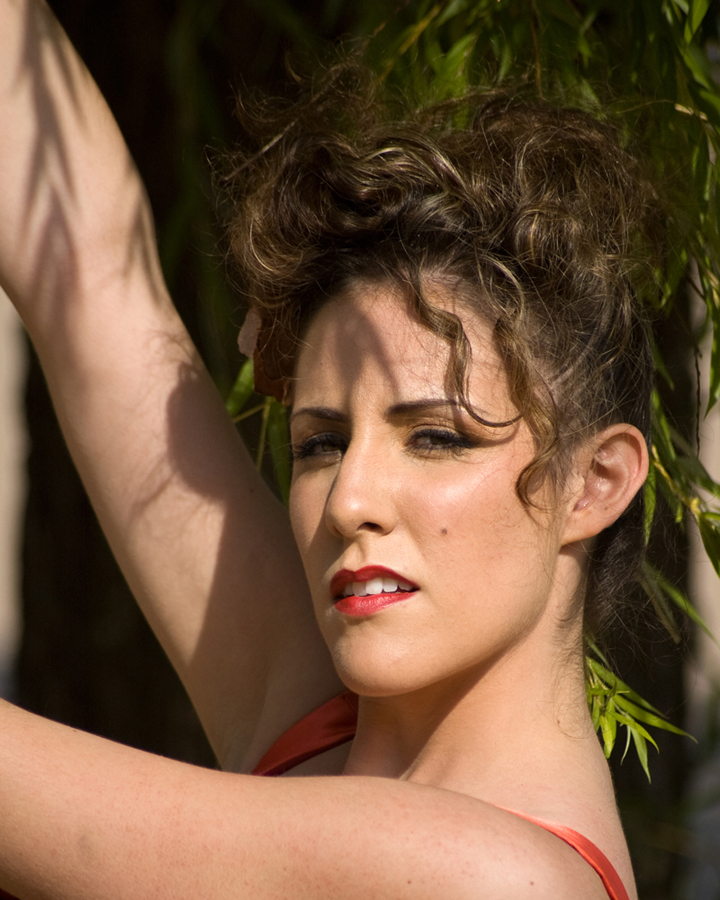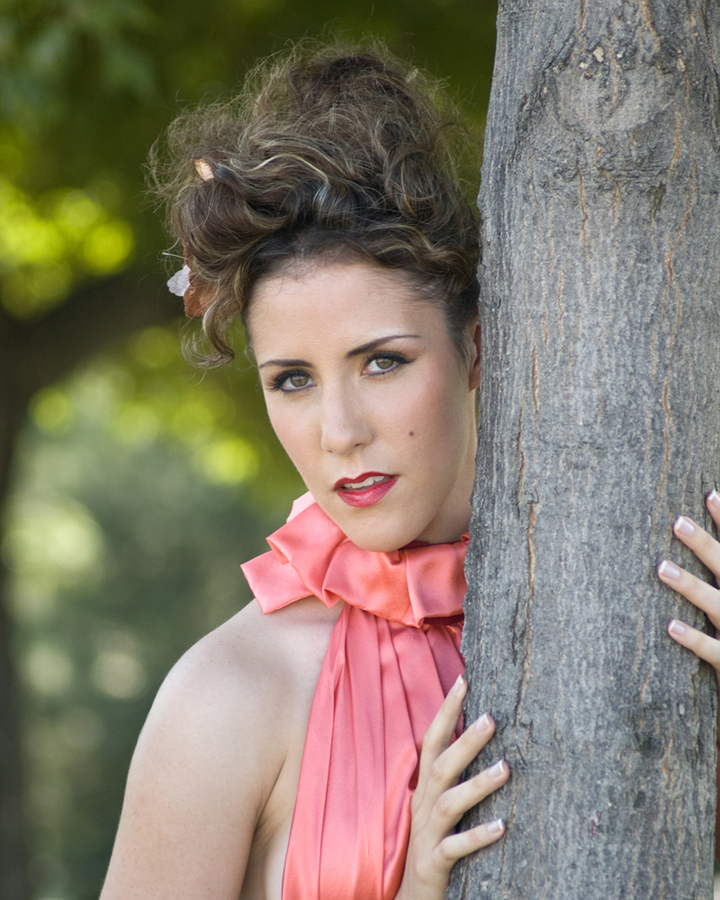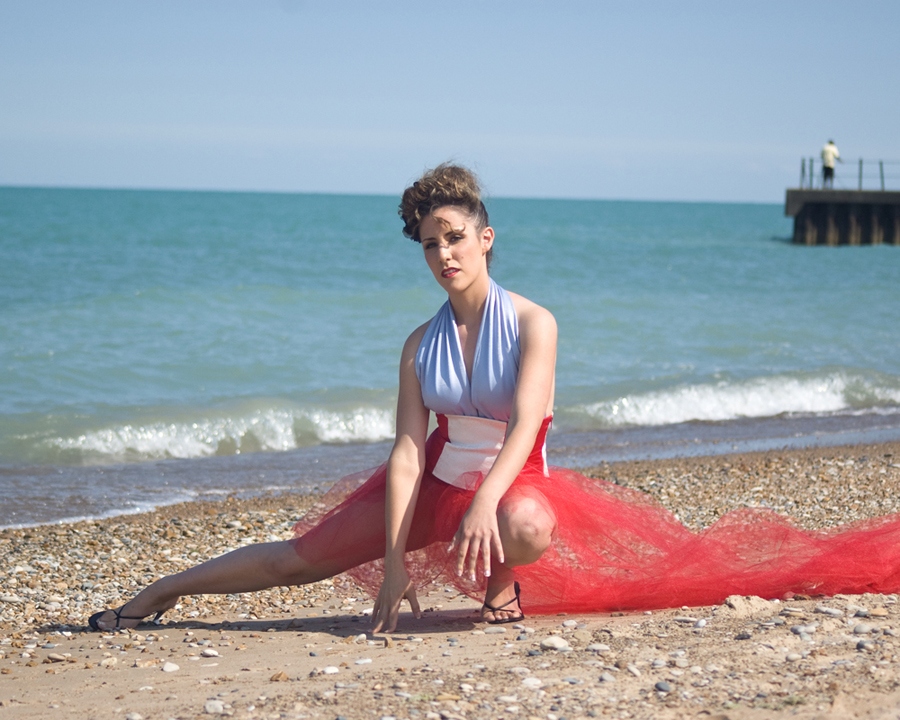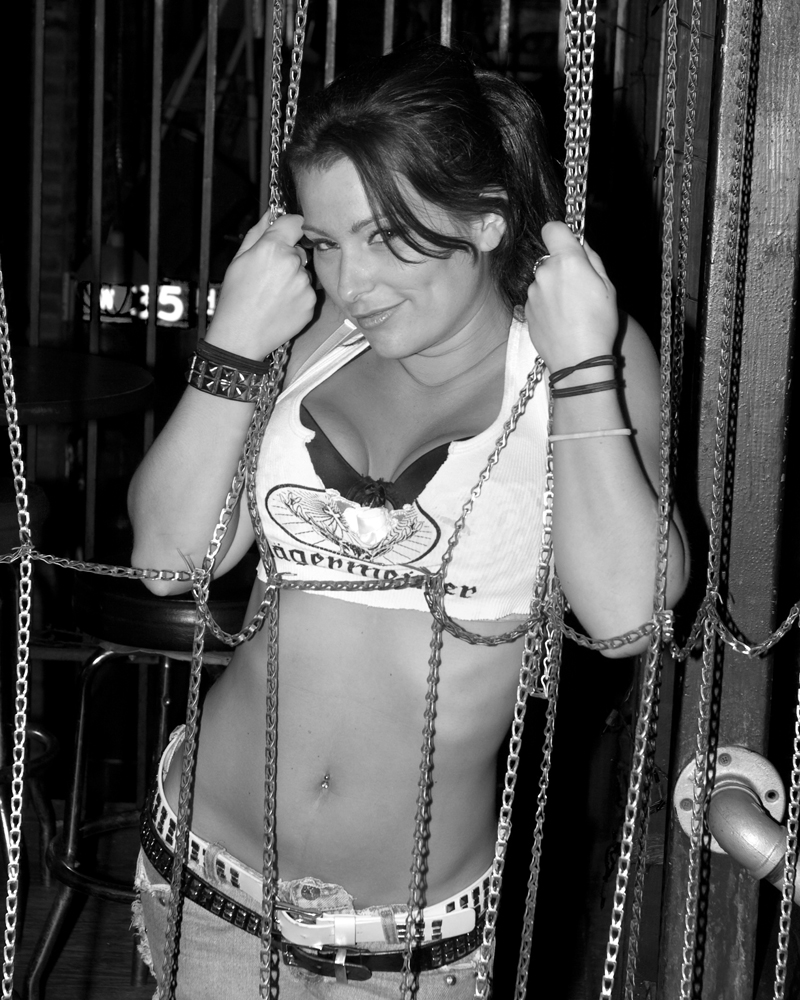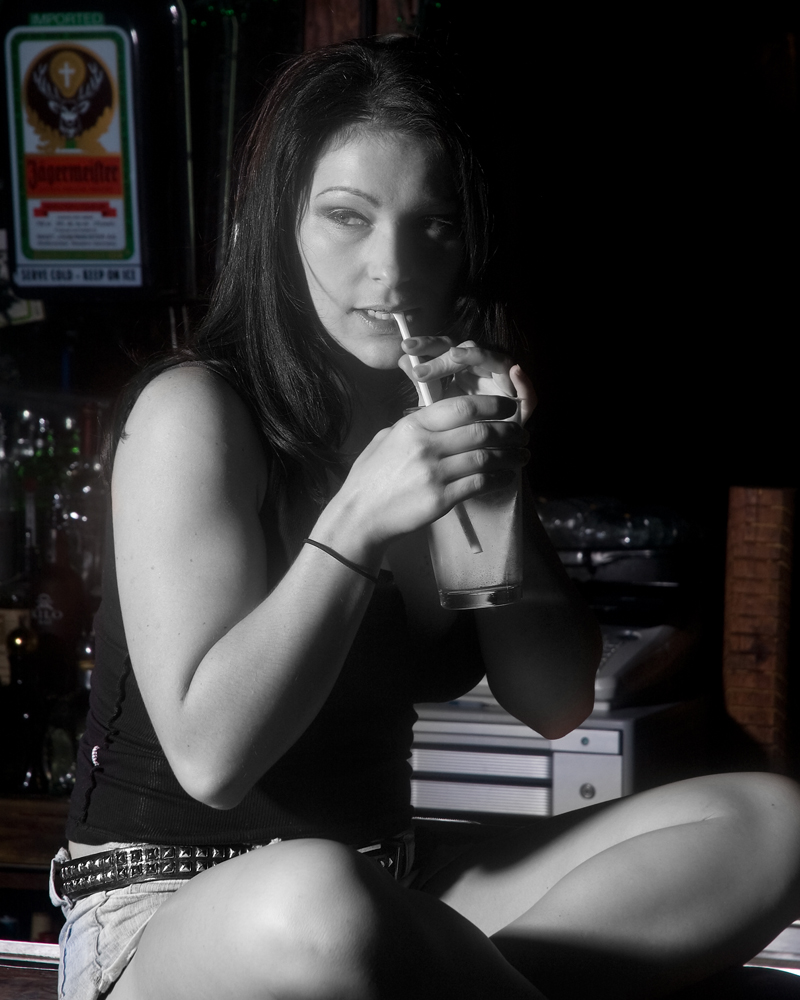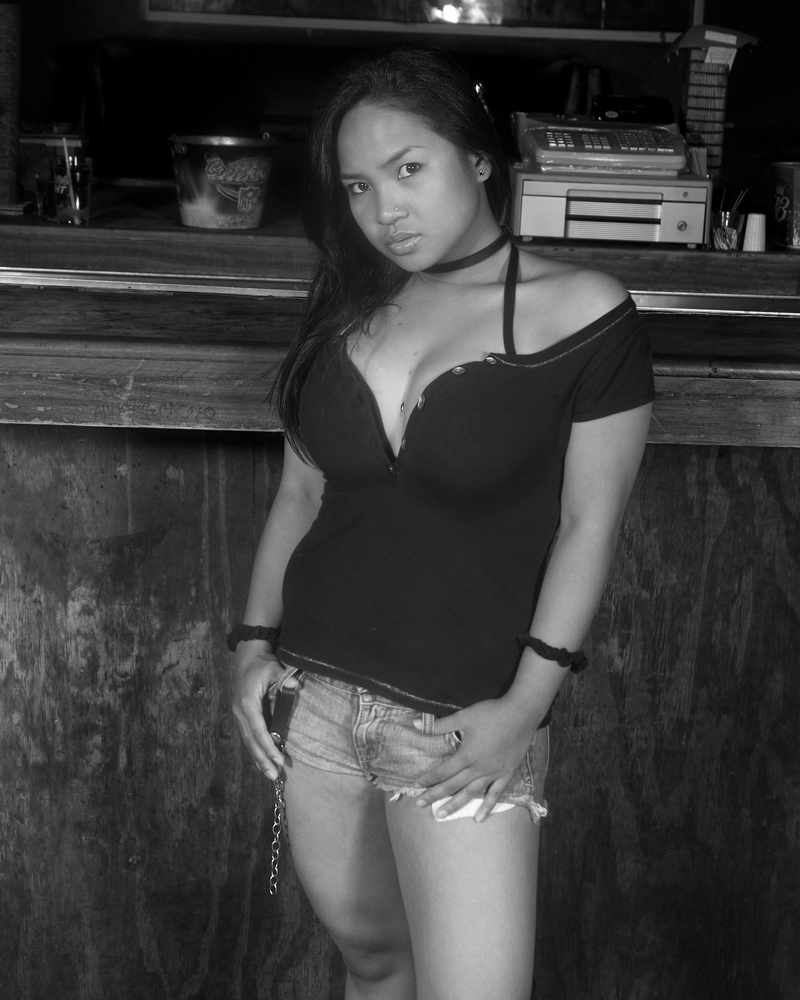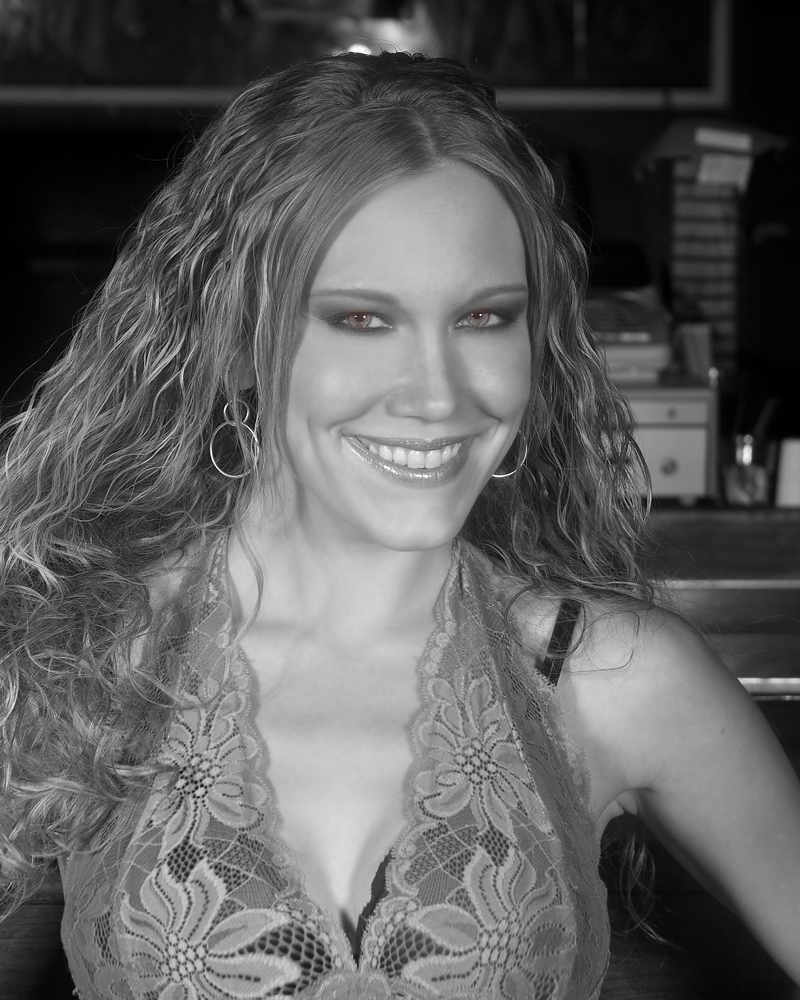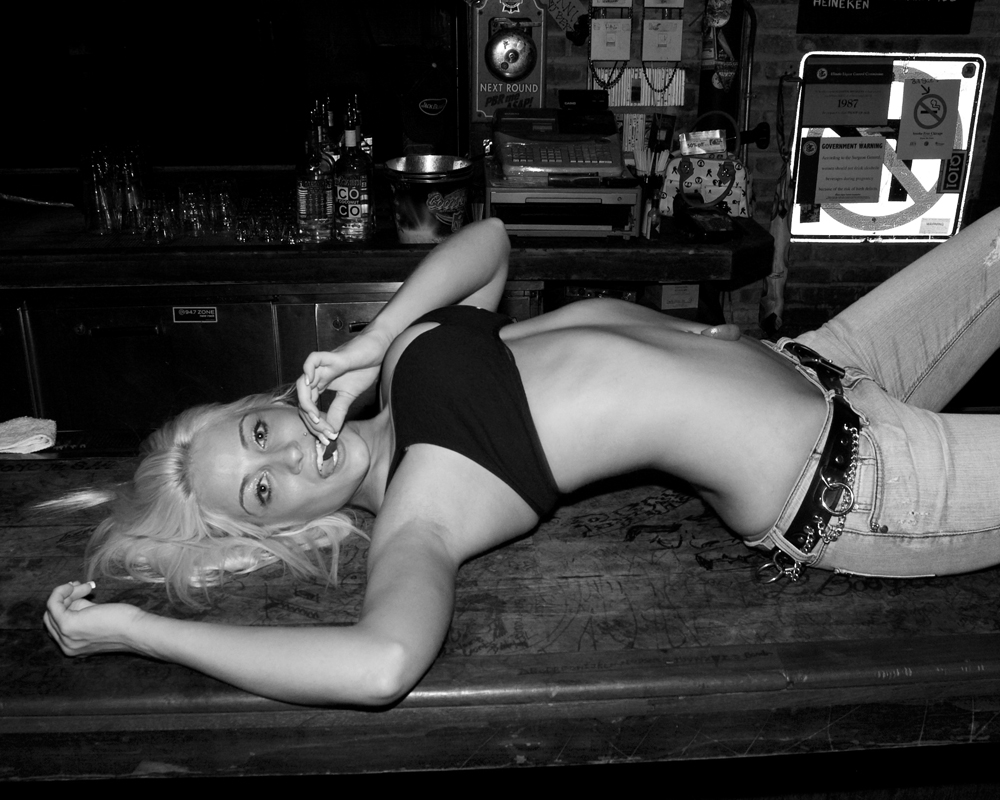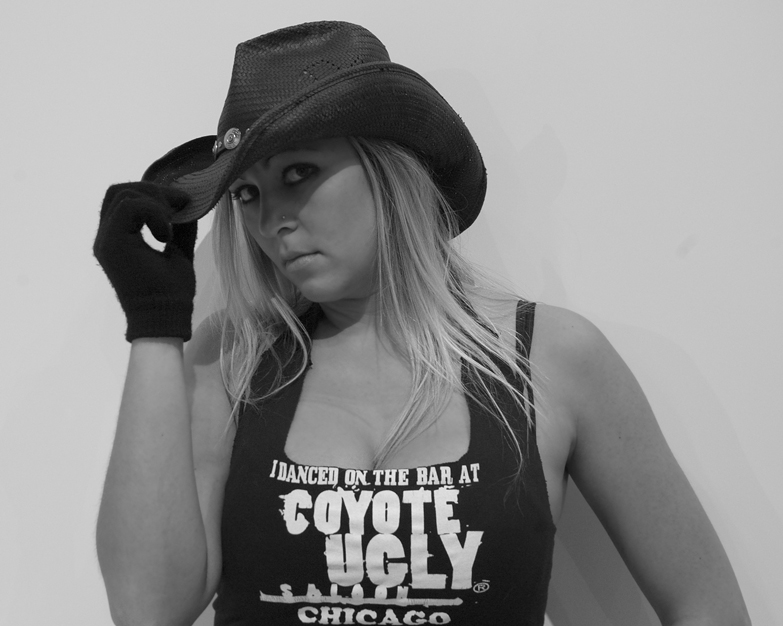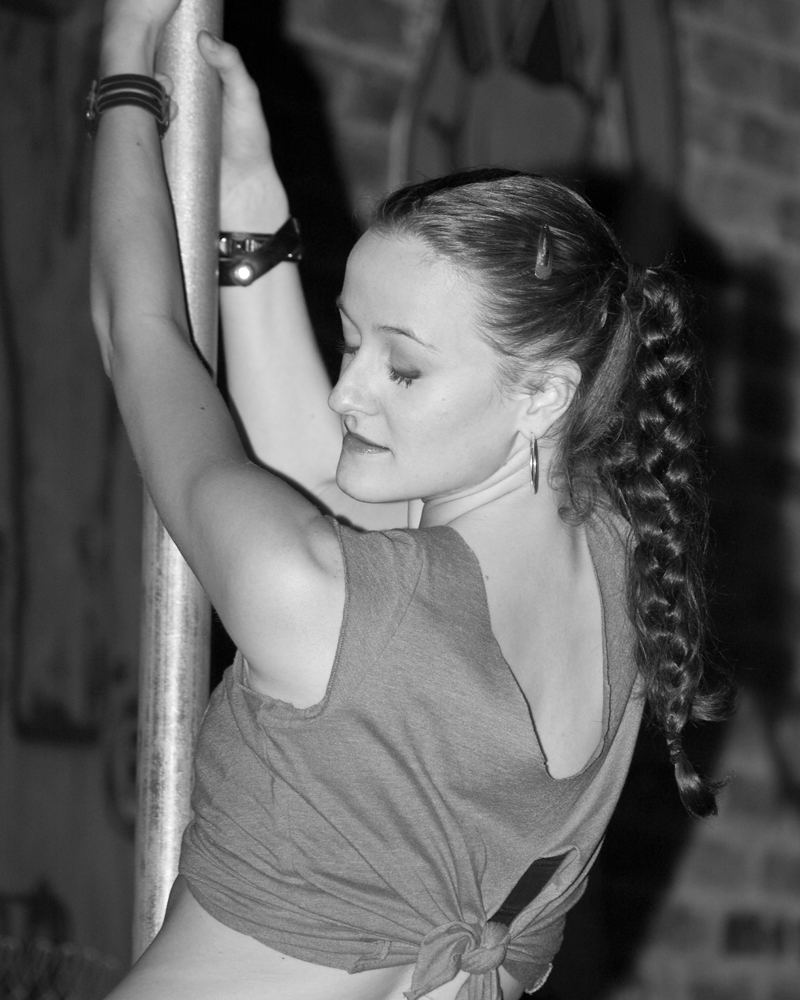 Coyote Ugly Girls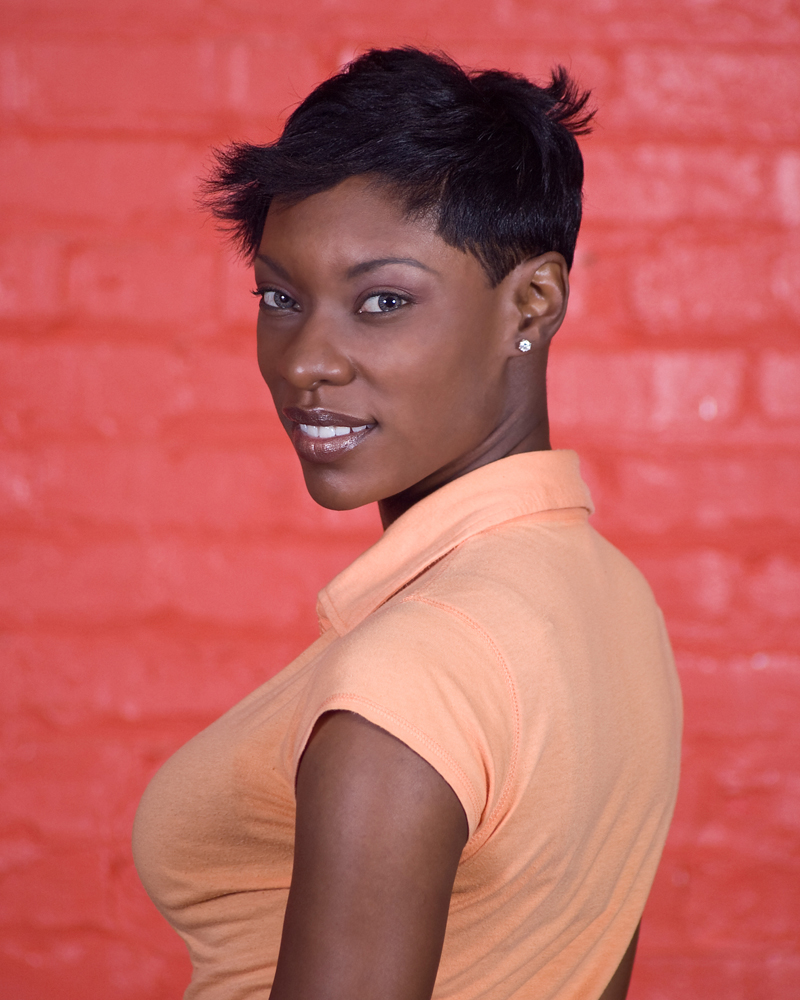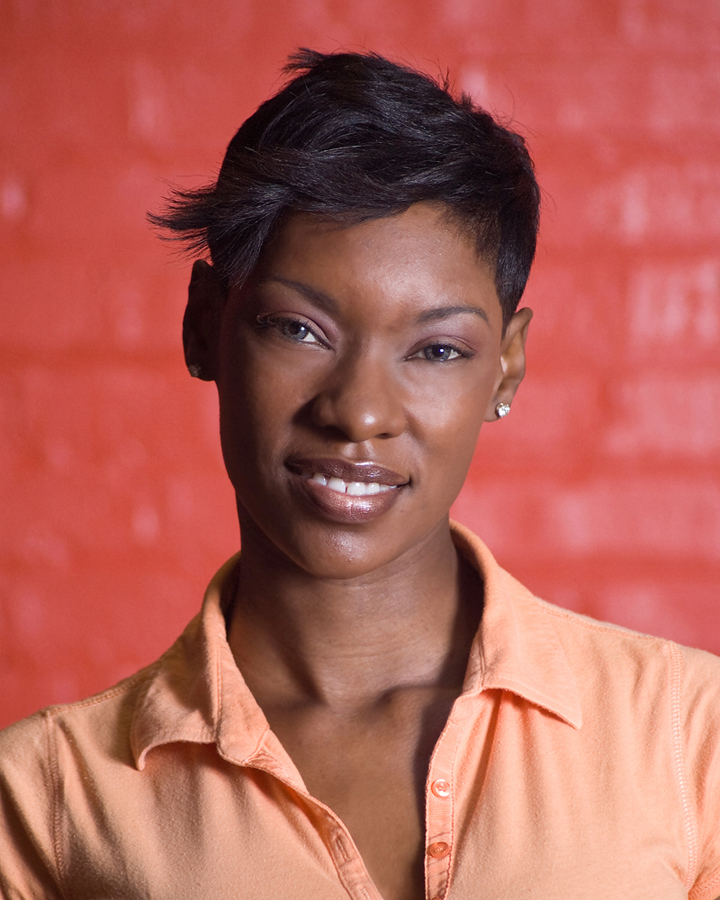 A.J.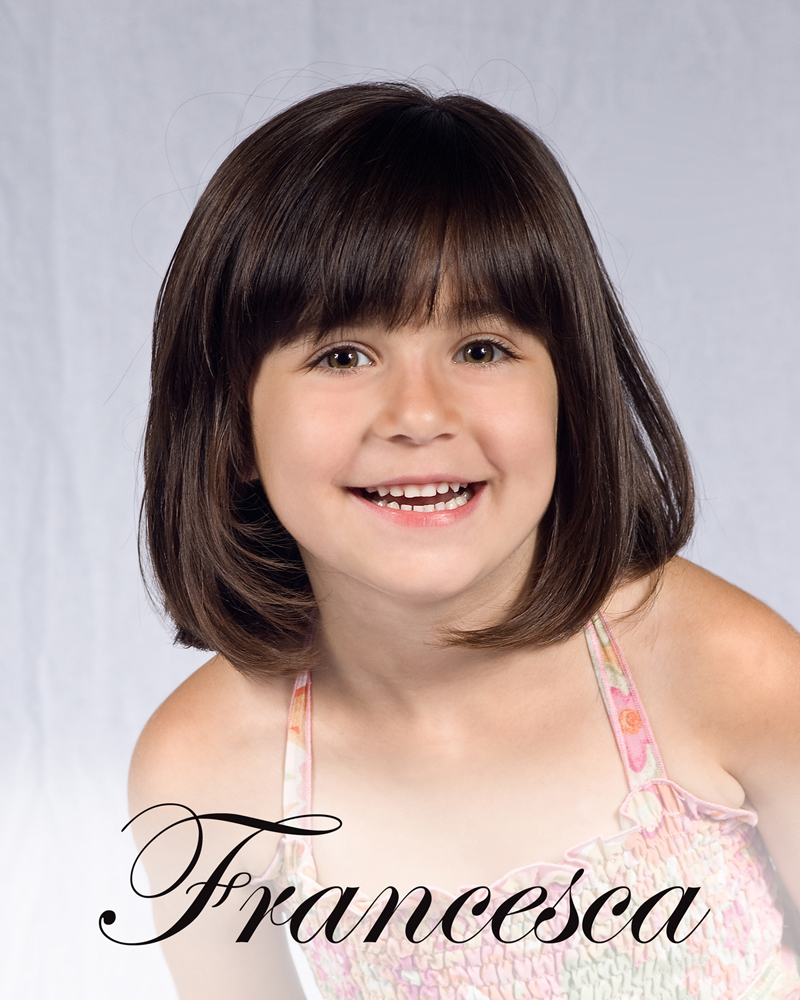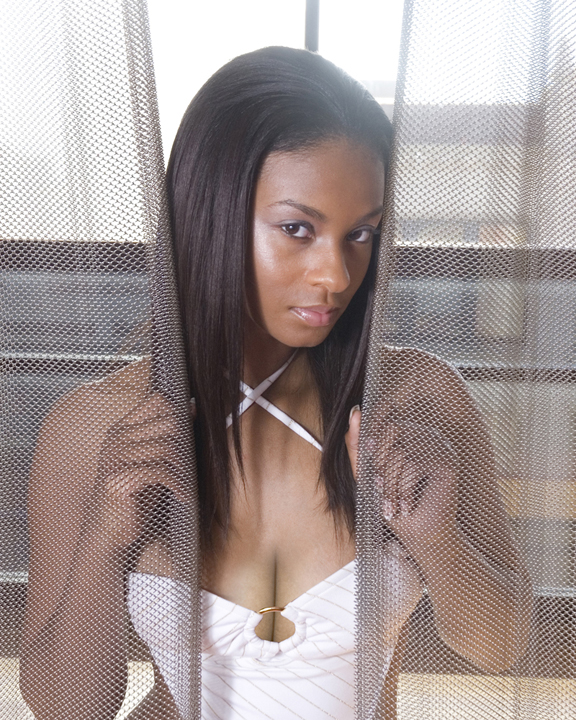 Nikita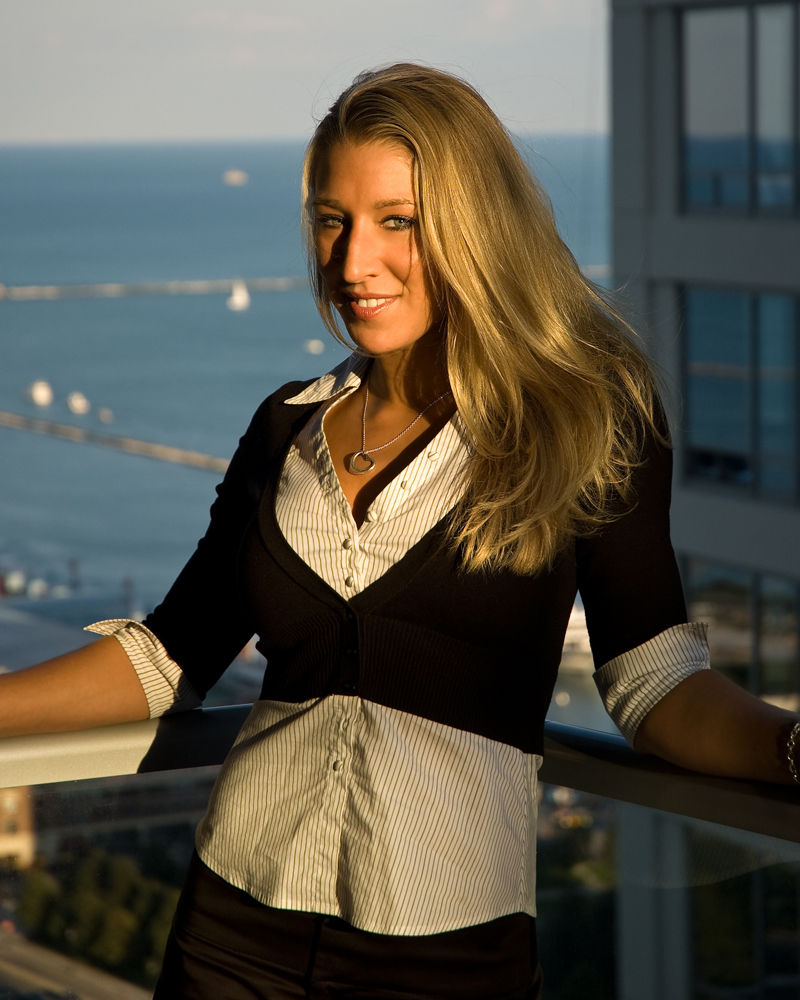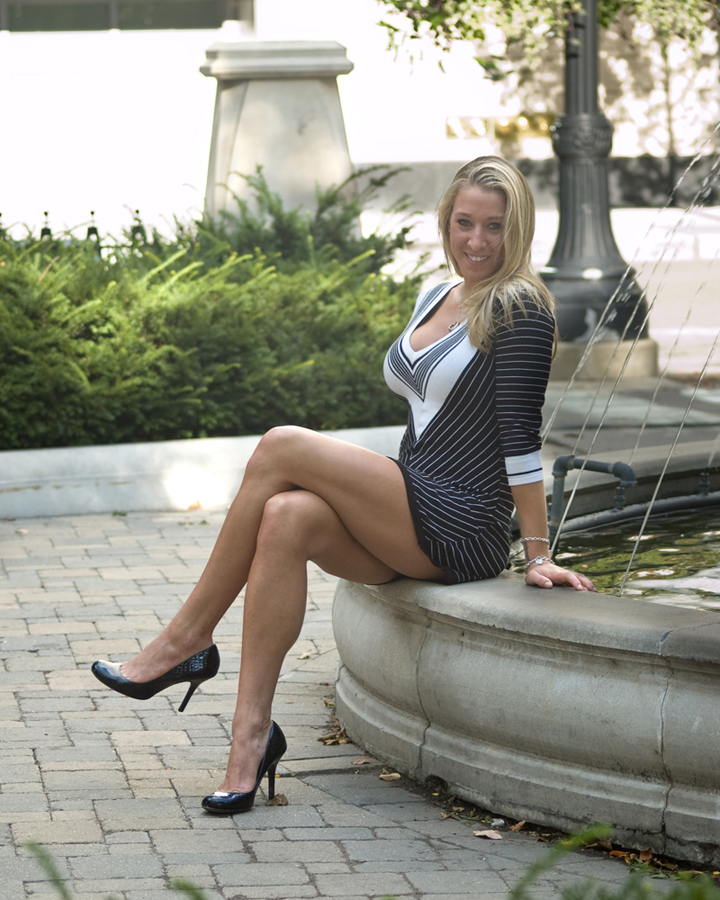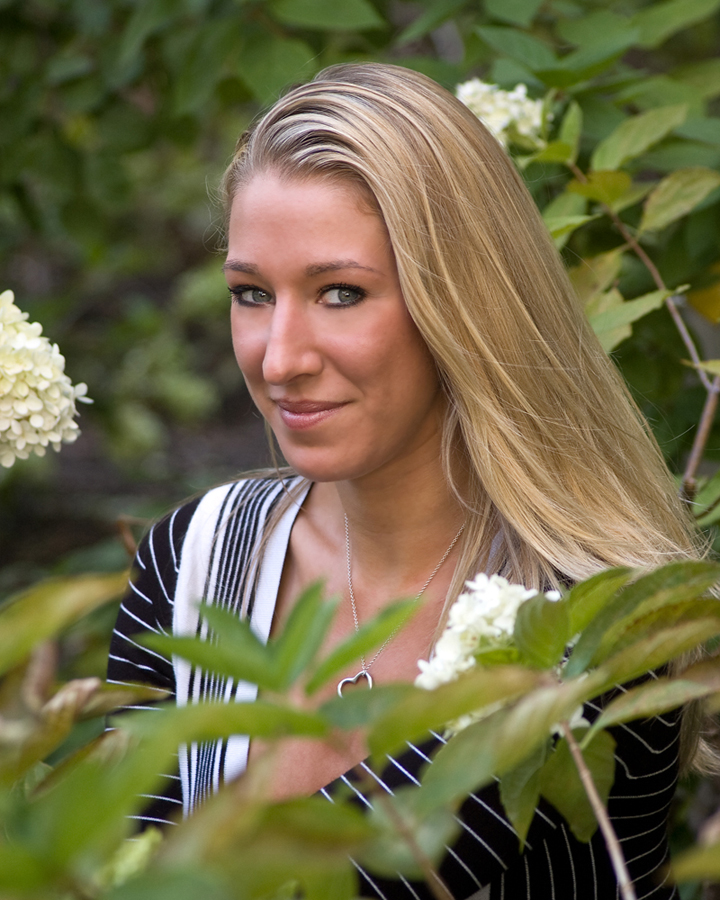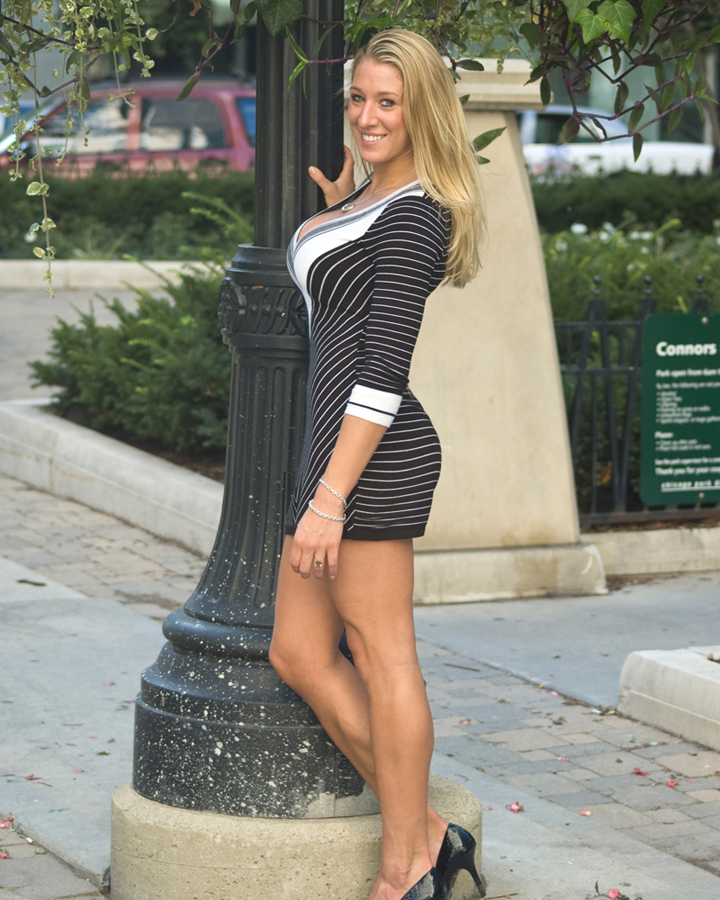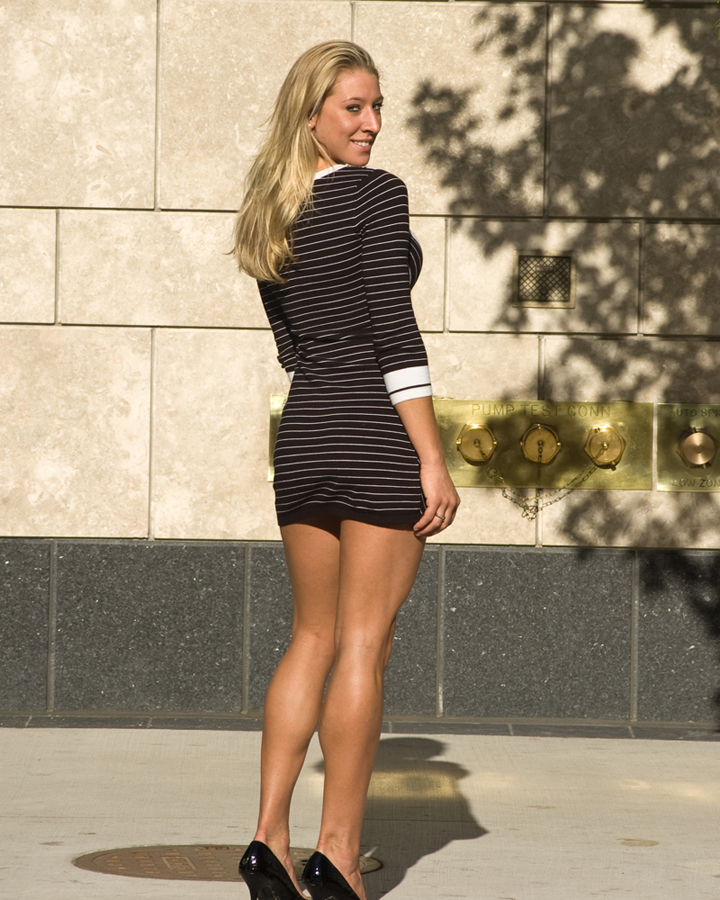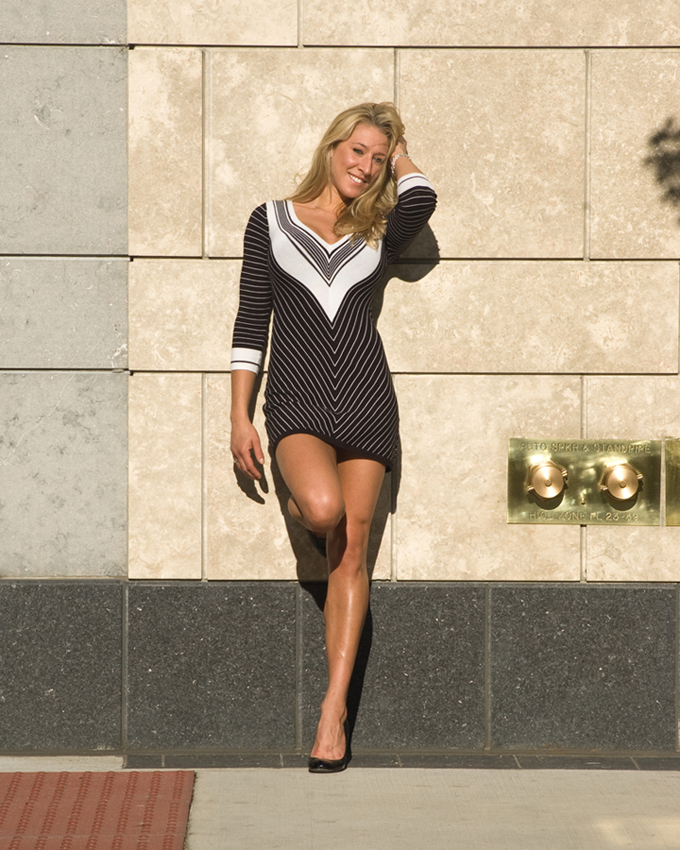 Stevie B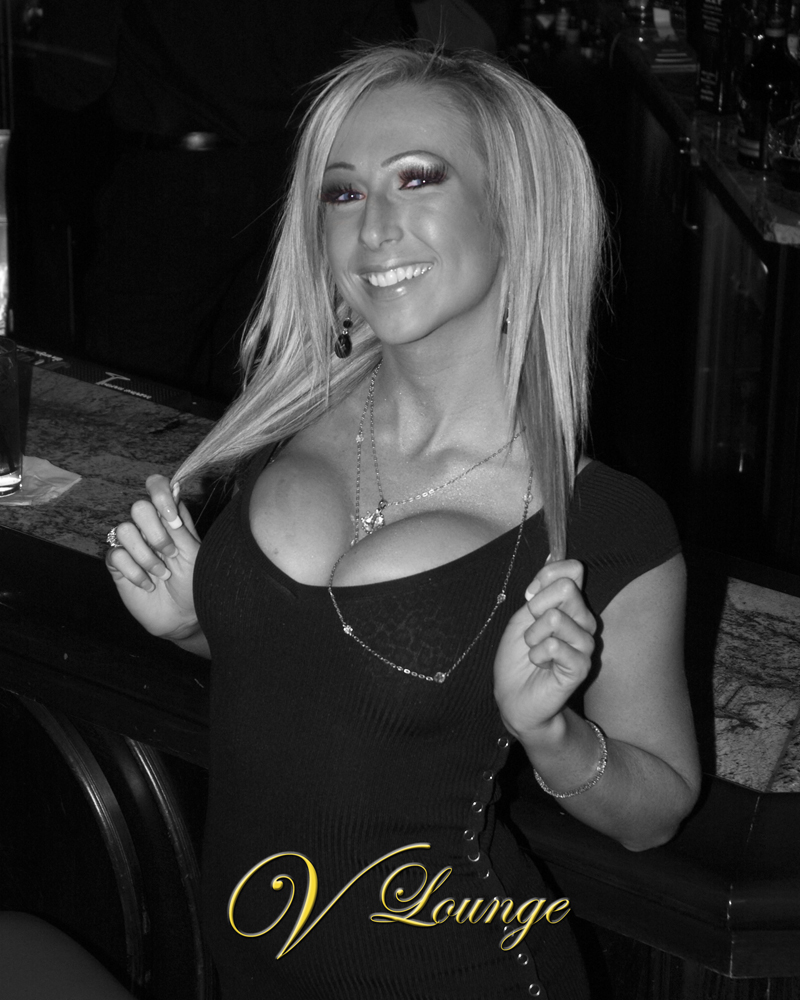 Lauren Leigh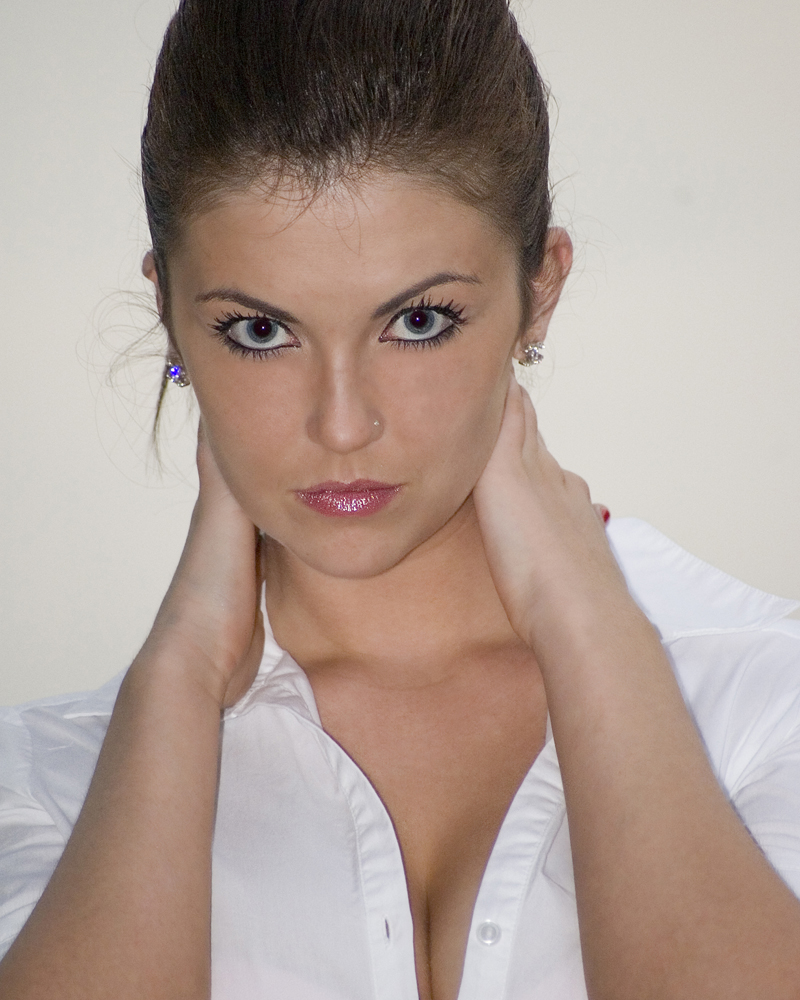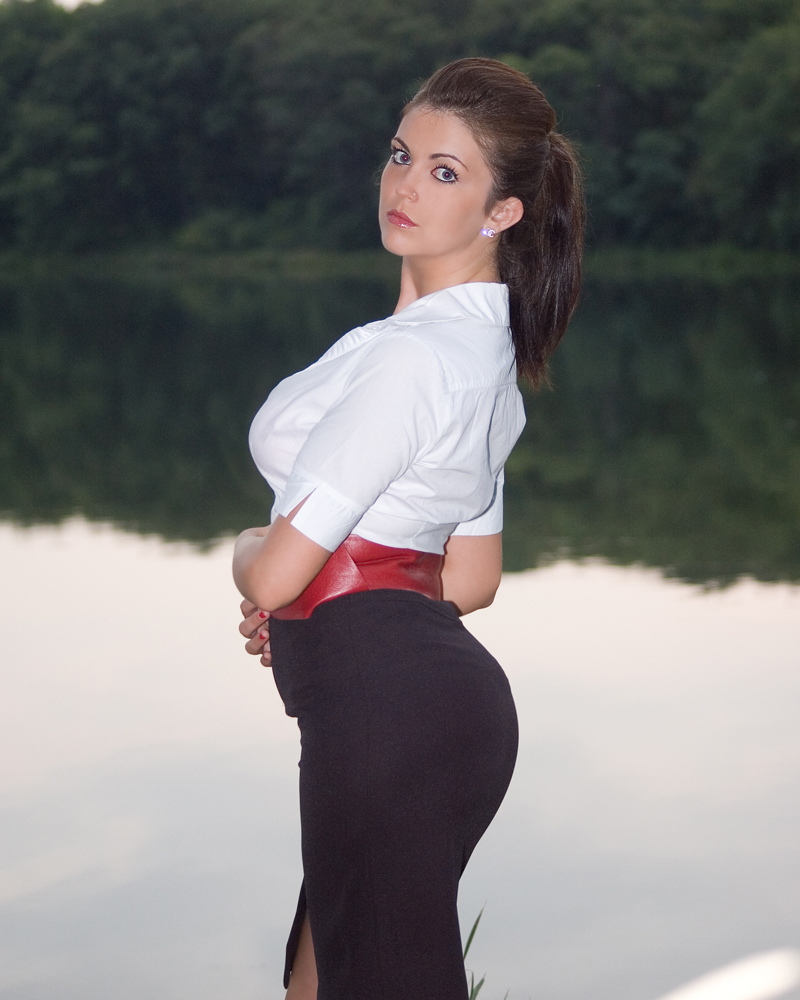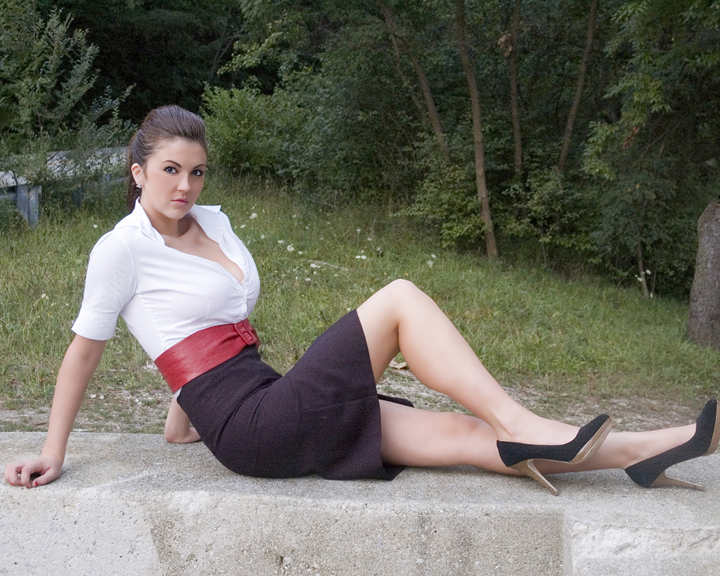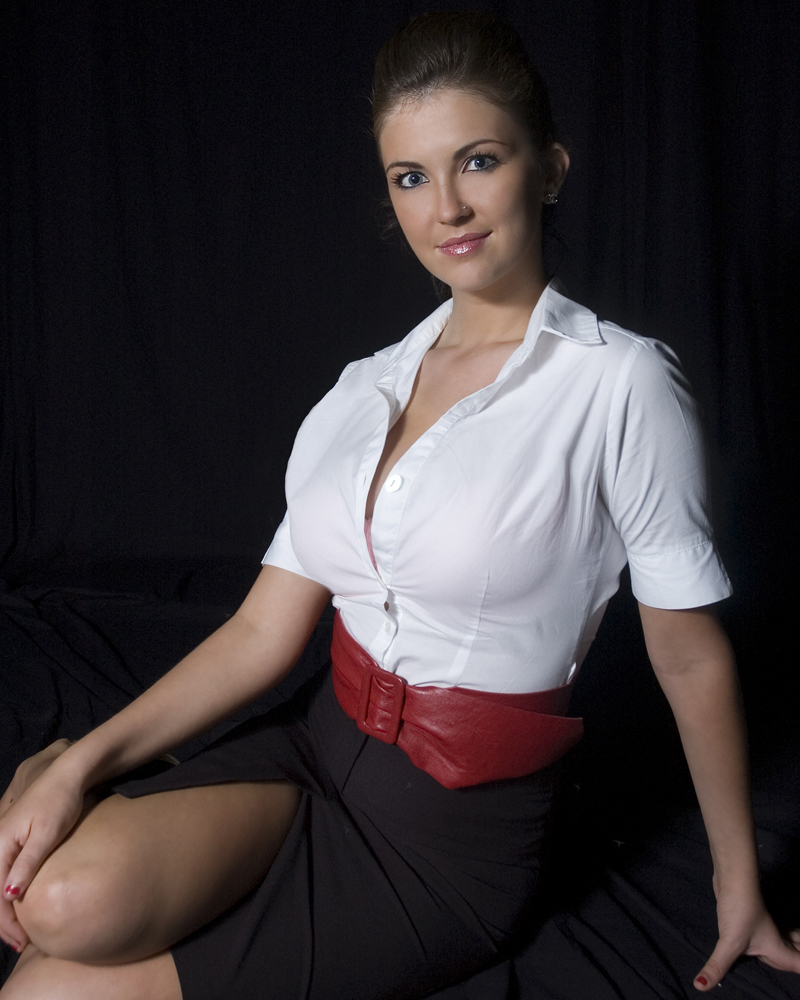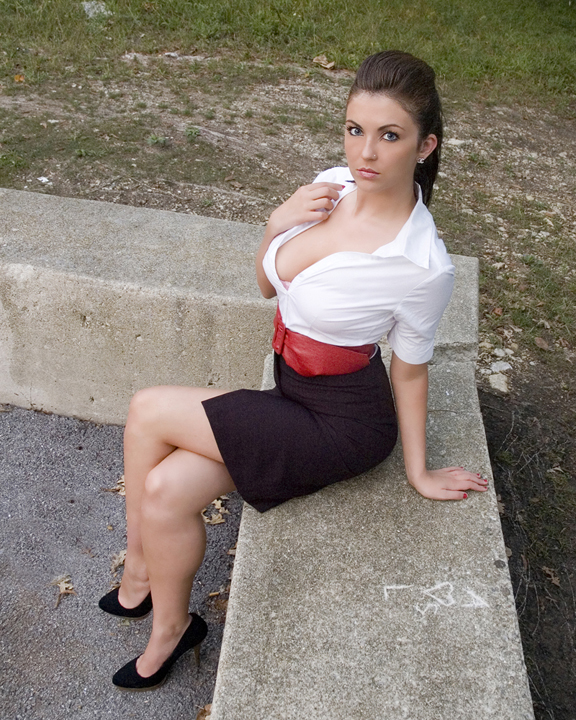 Sara Rose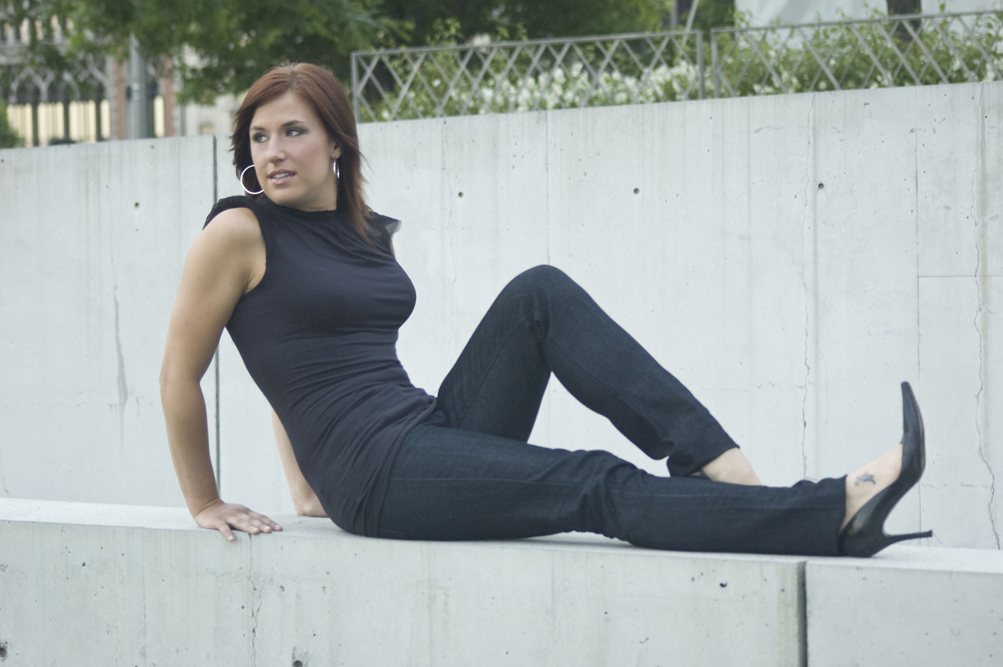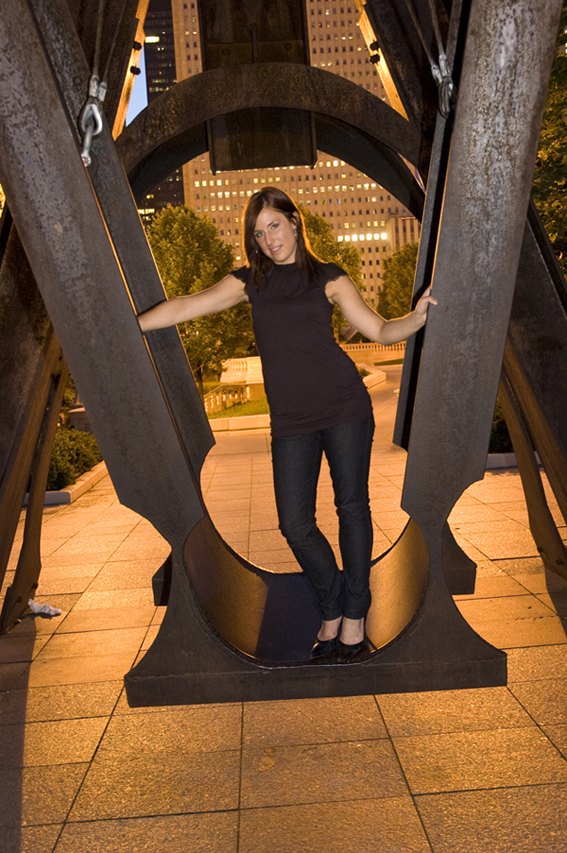 Kristi Johns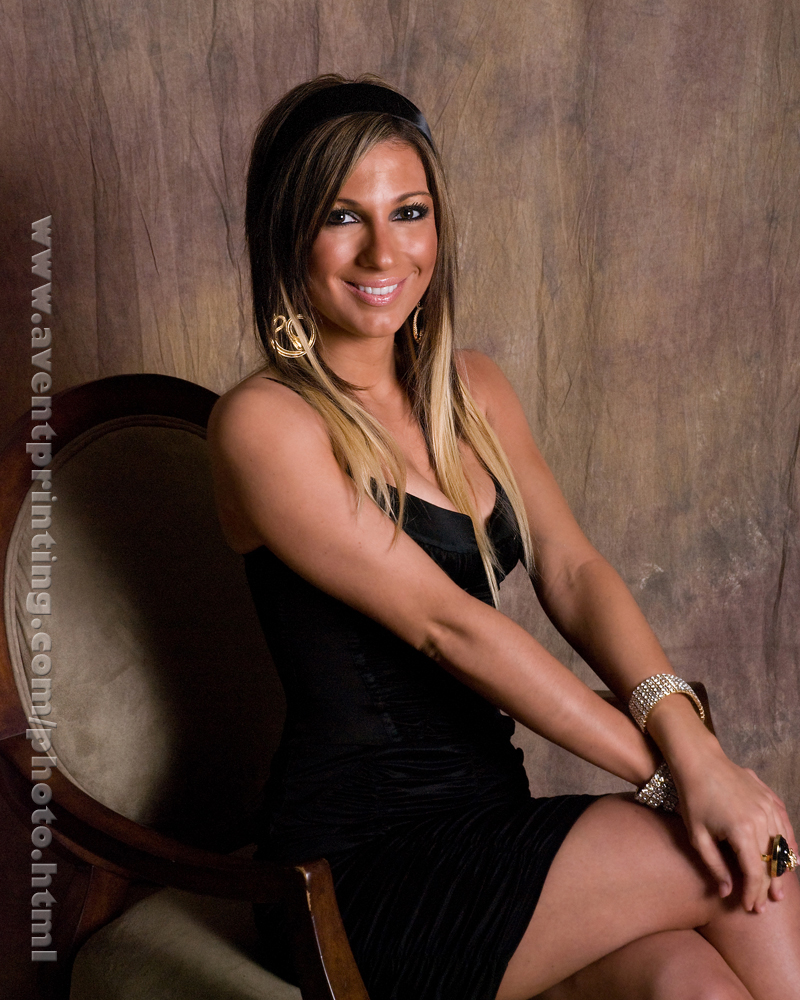 Christina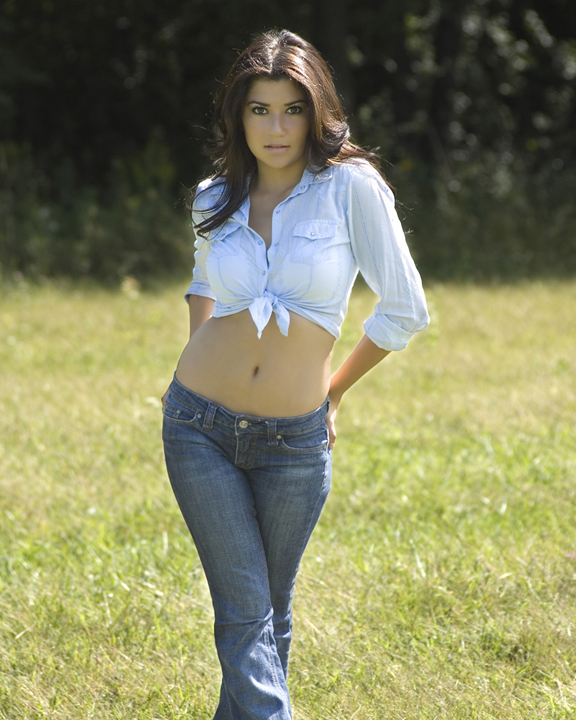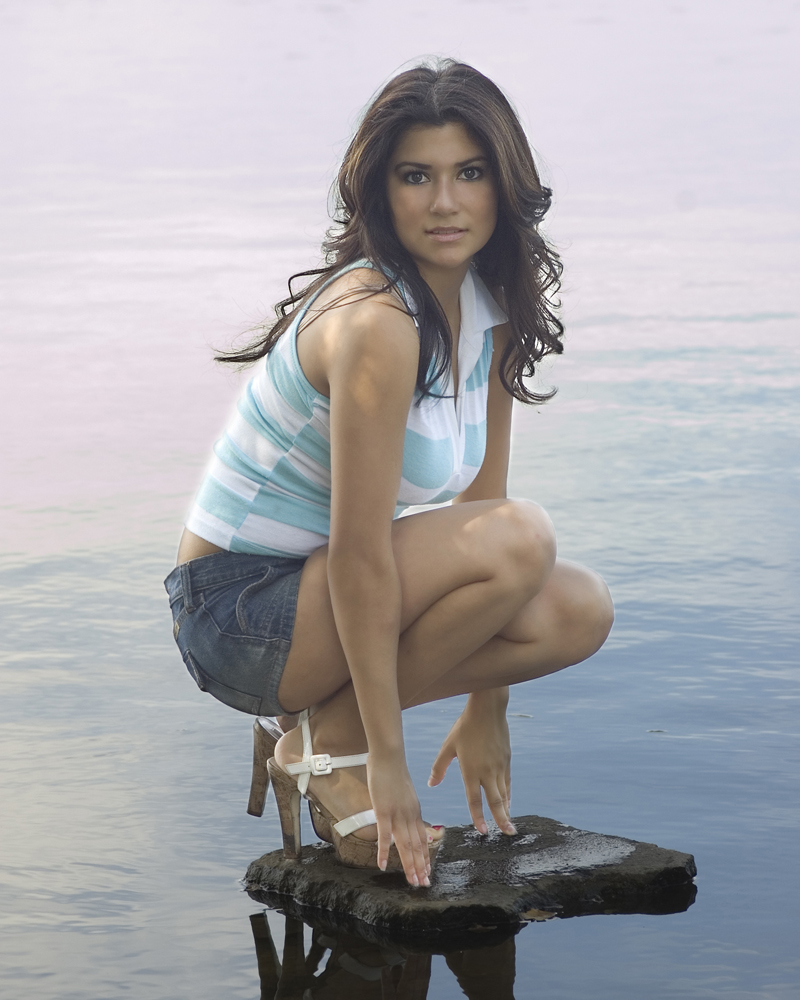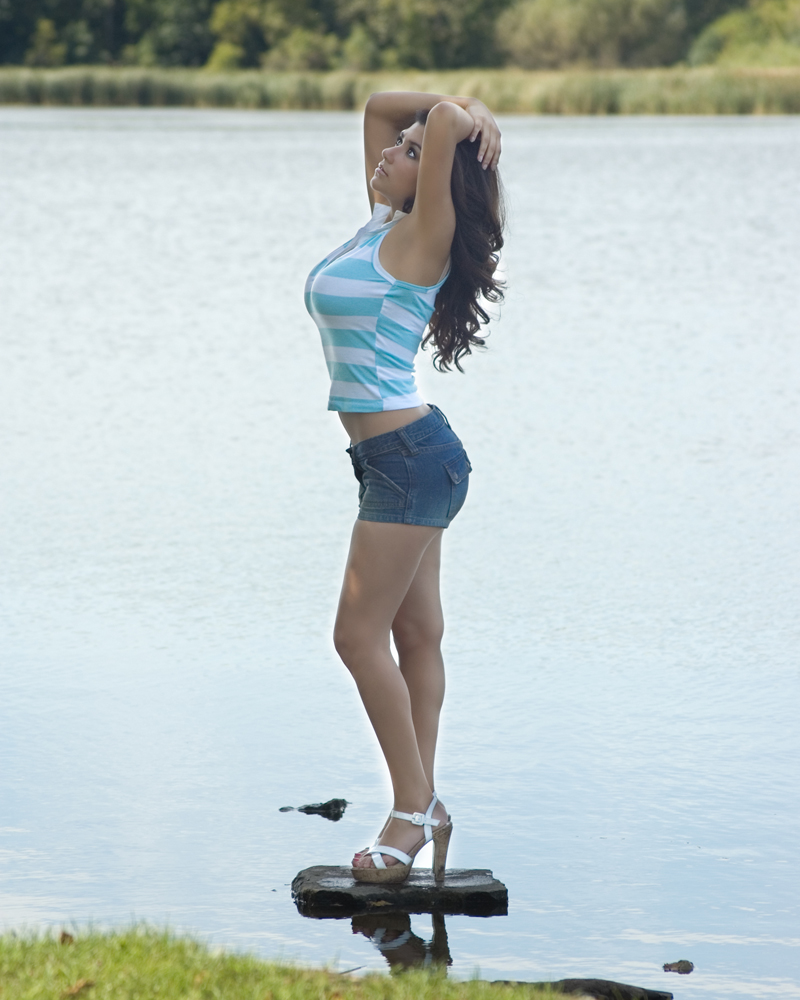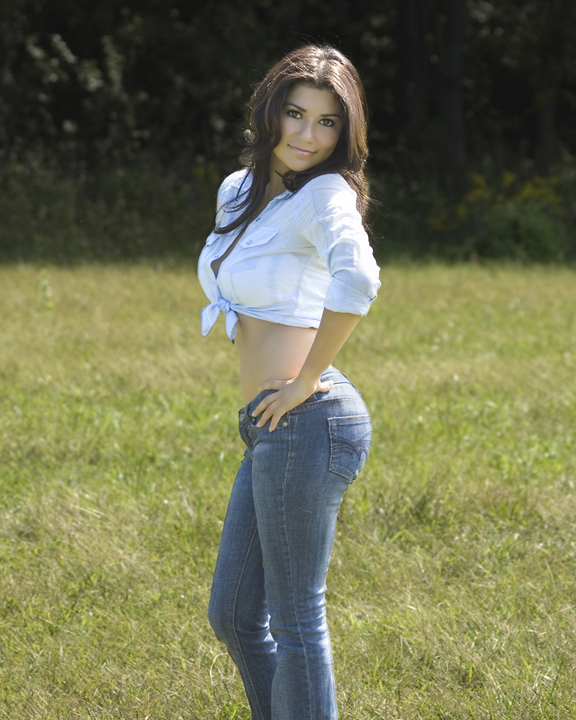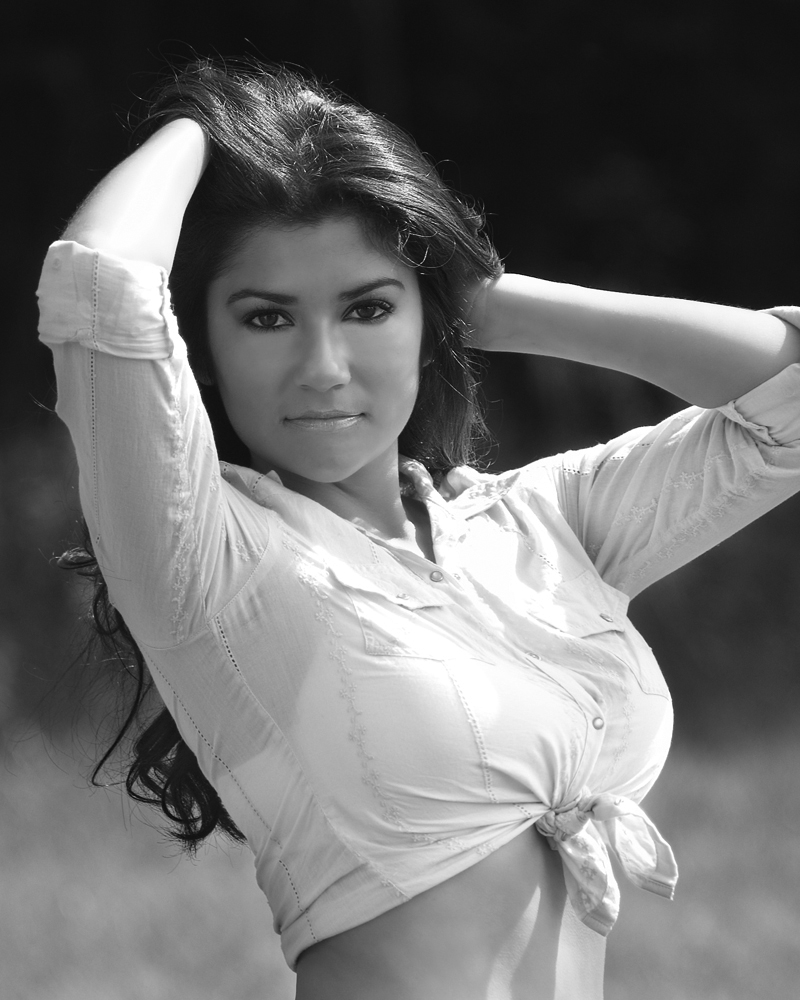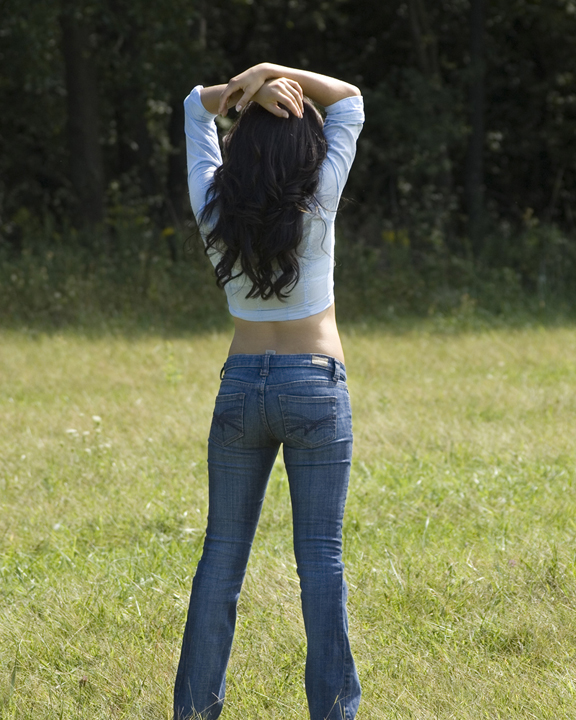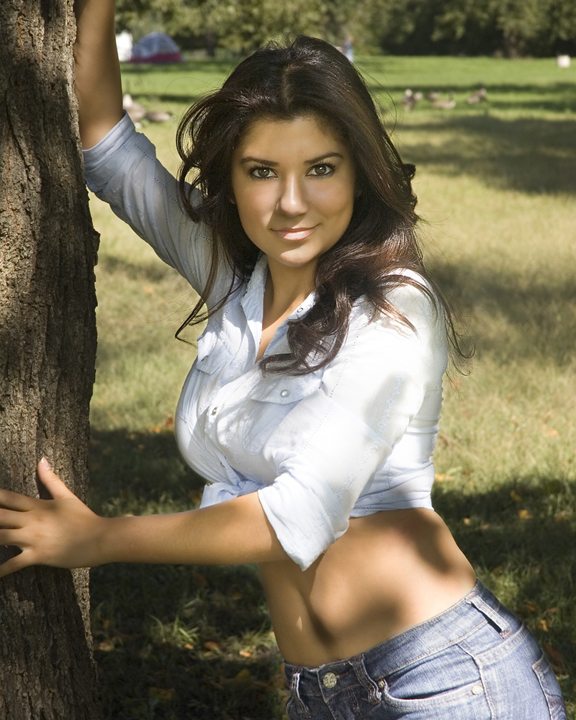 Sammy Ojeda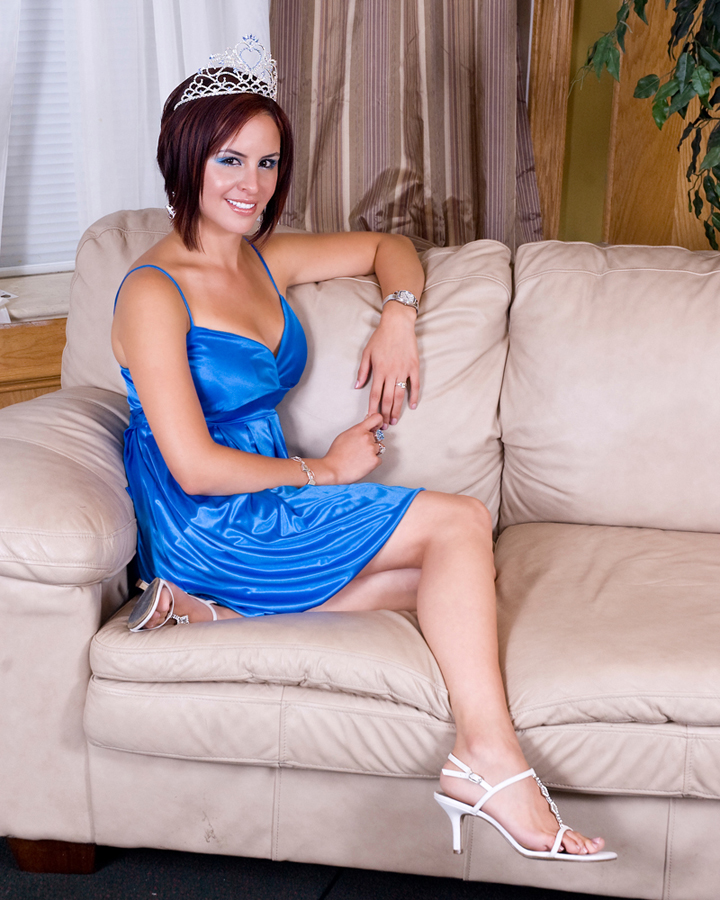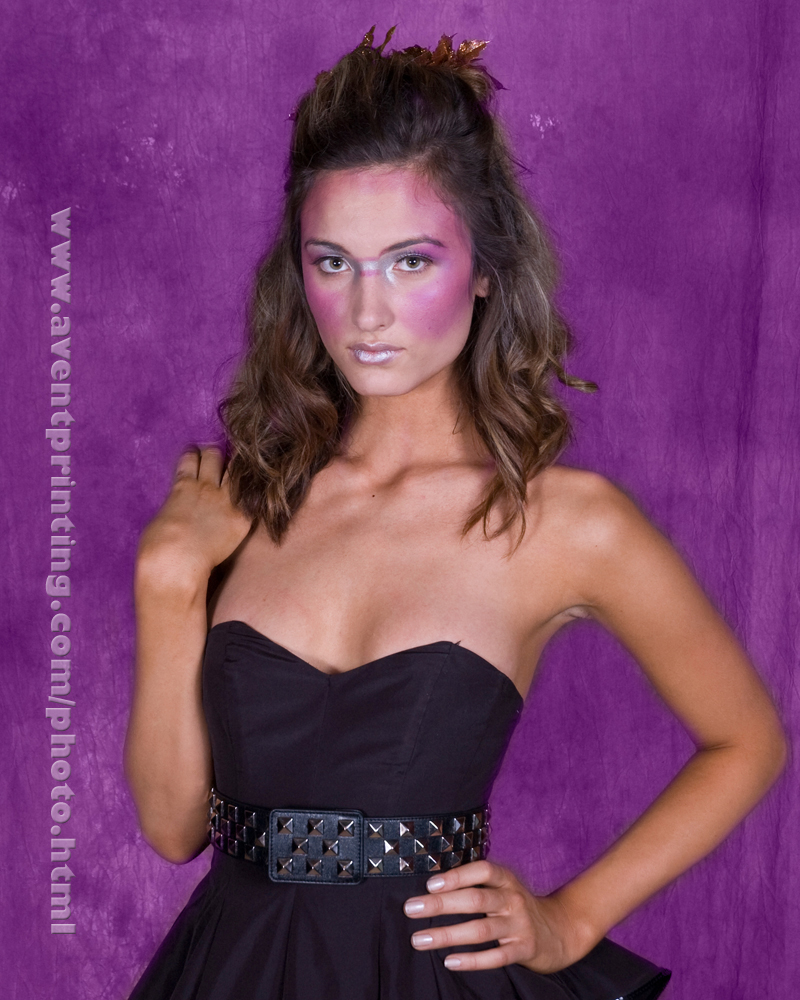 Monique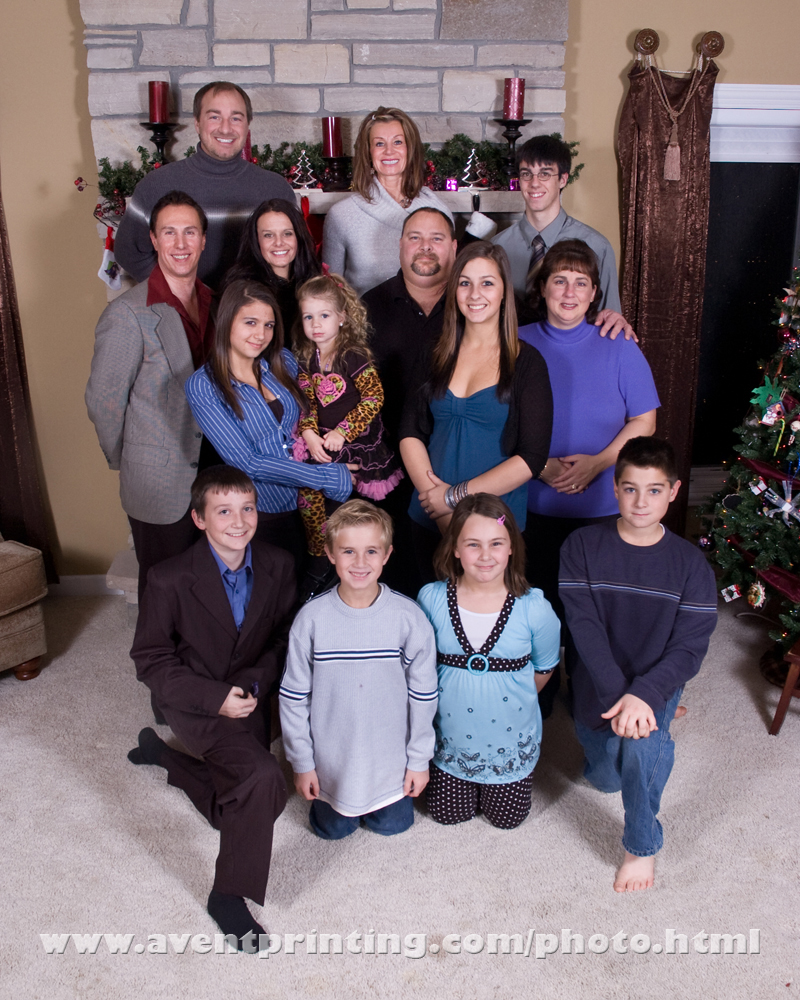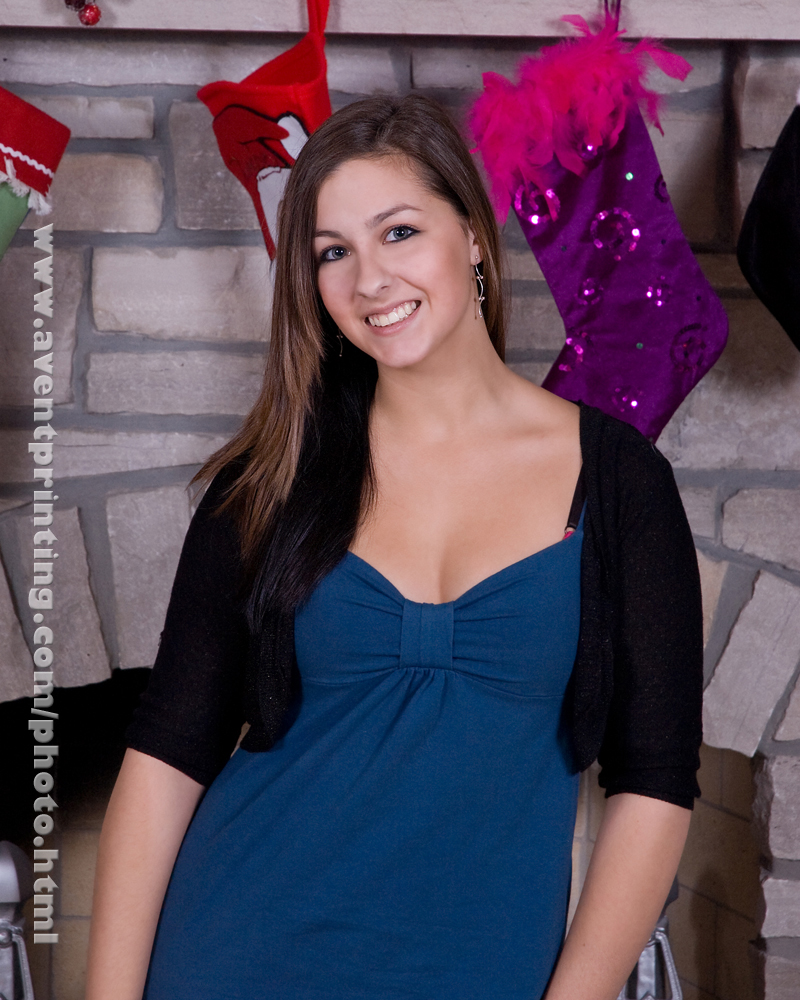 Corrigan Family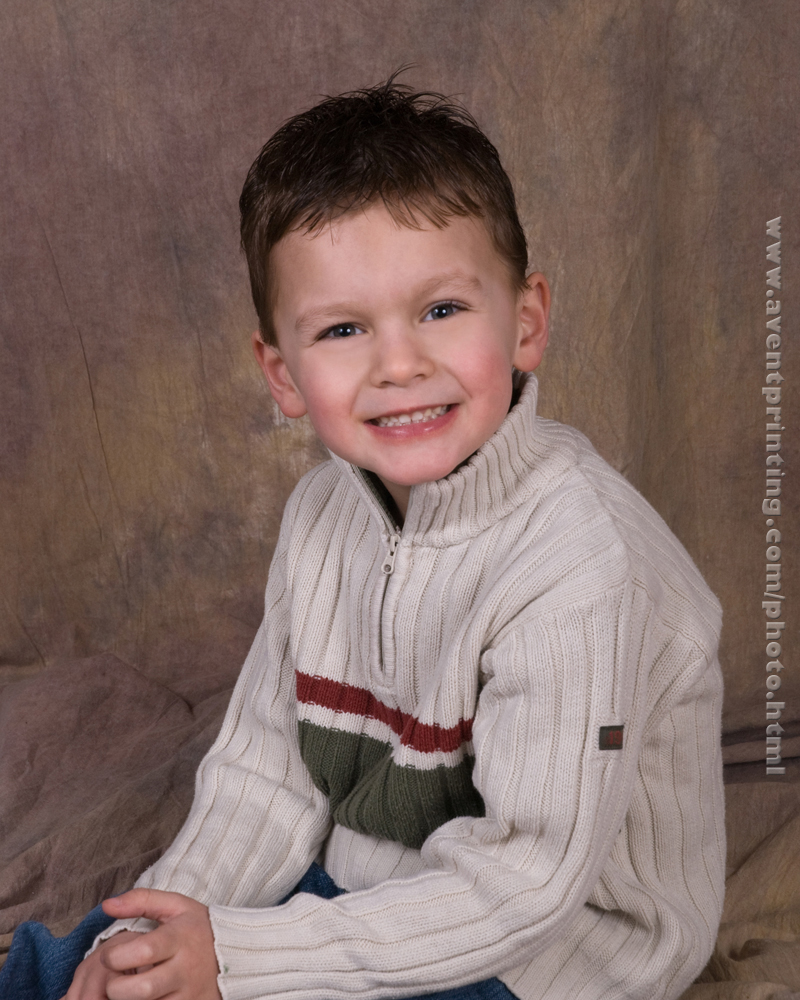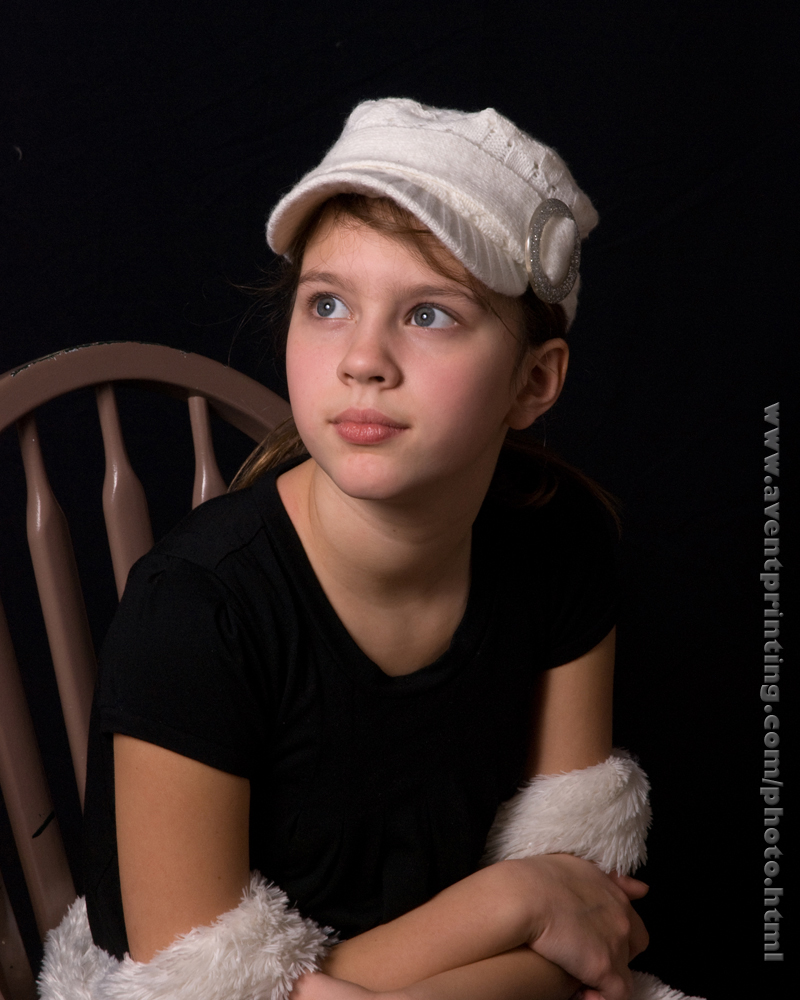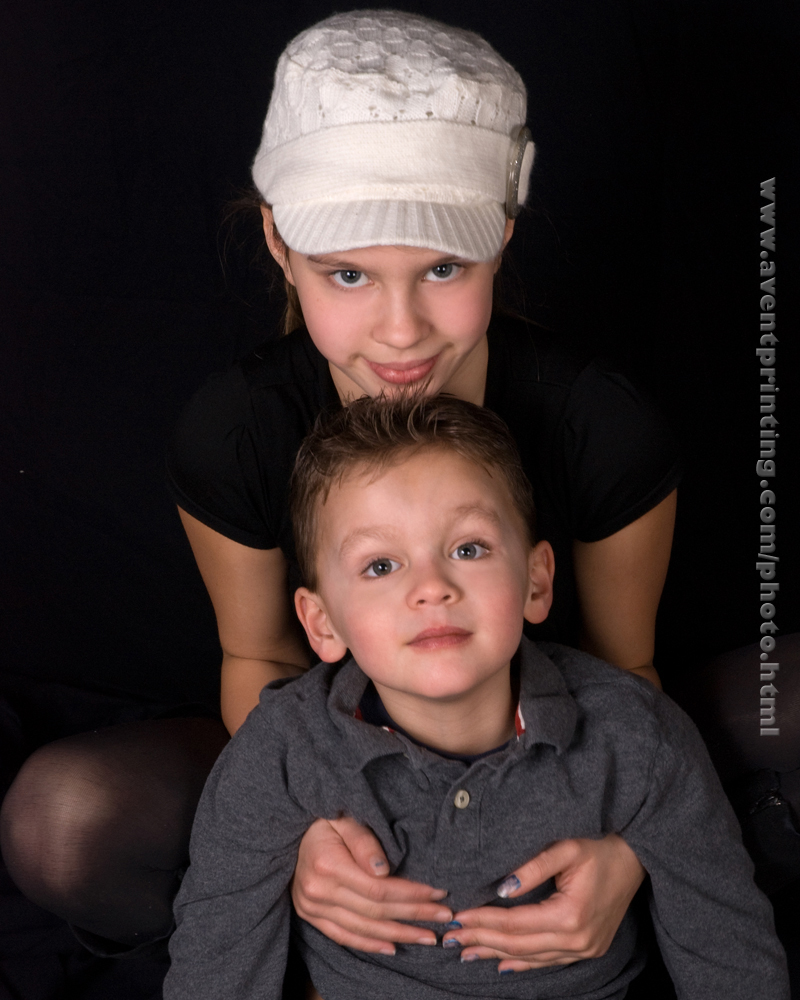 Sherwood Kids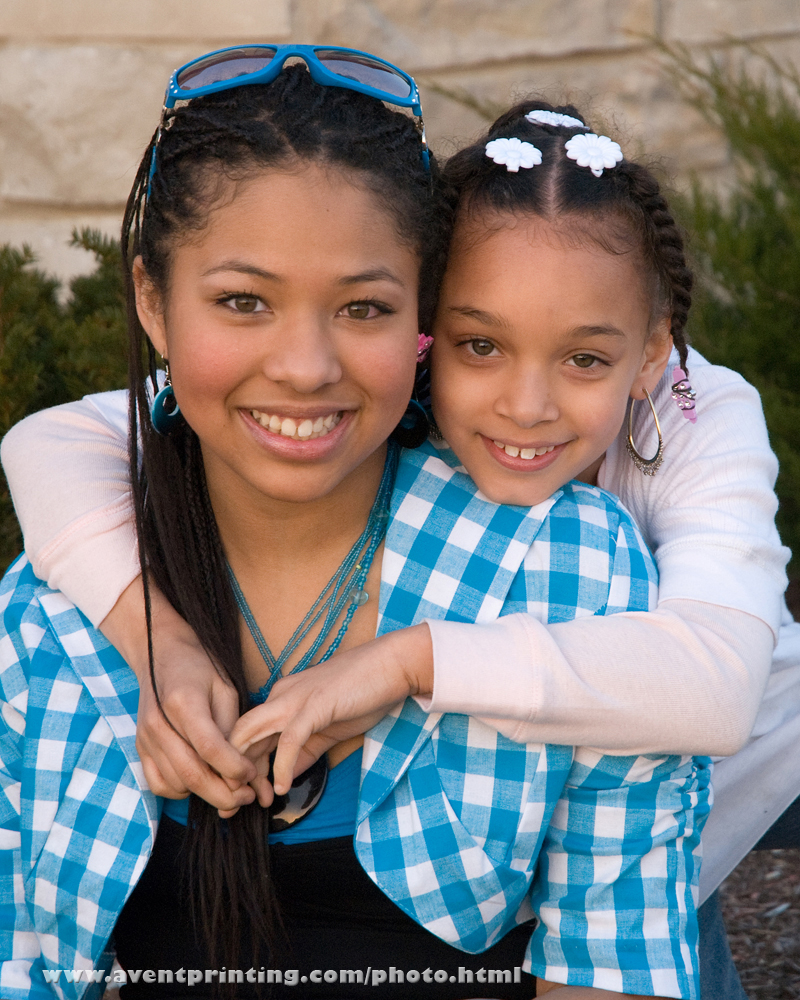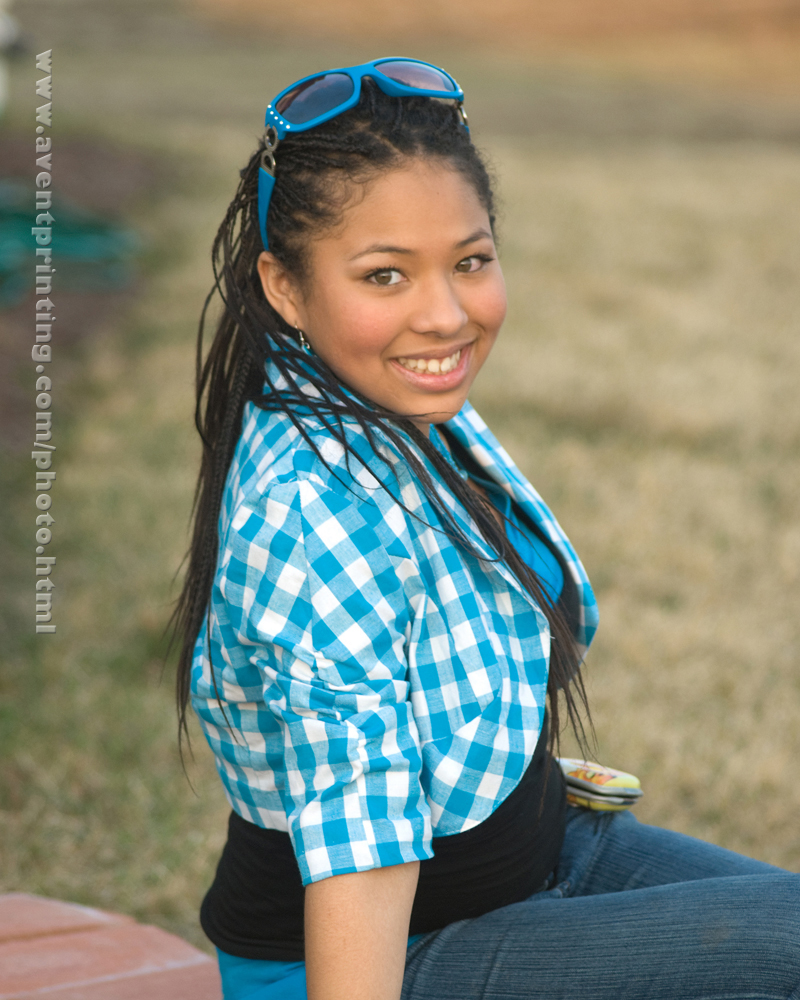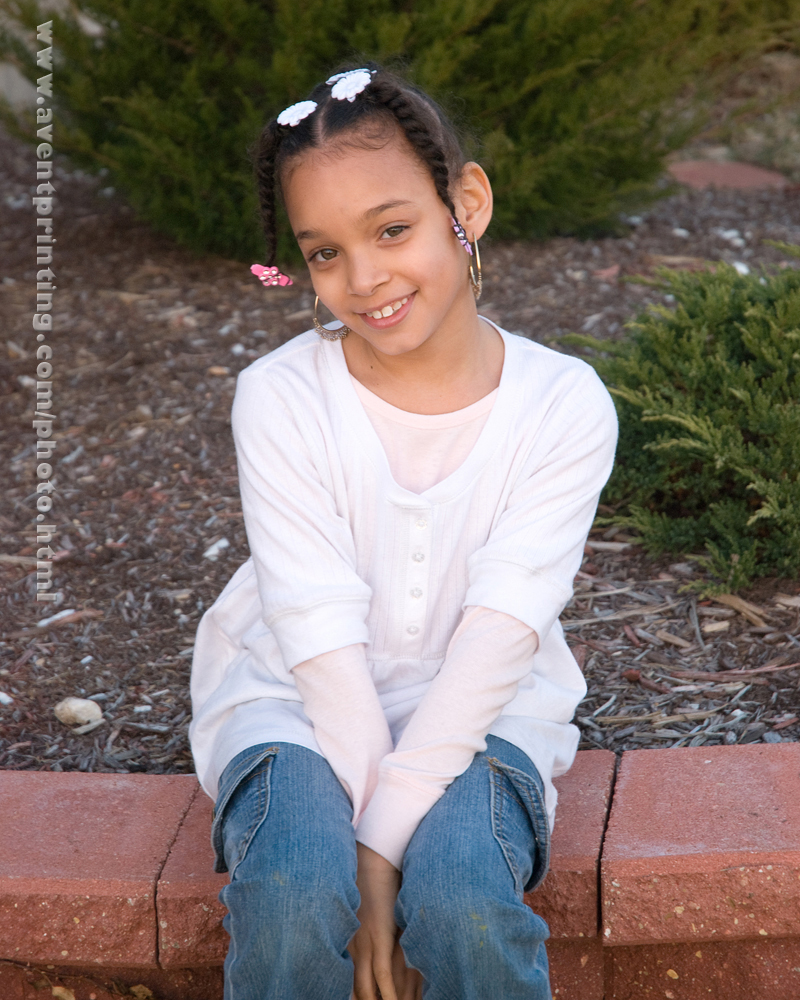 Aniya Binder & Sister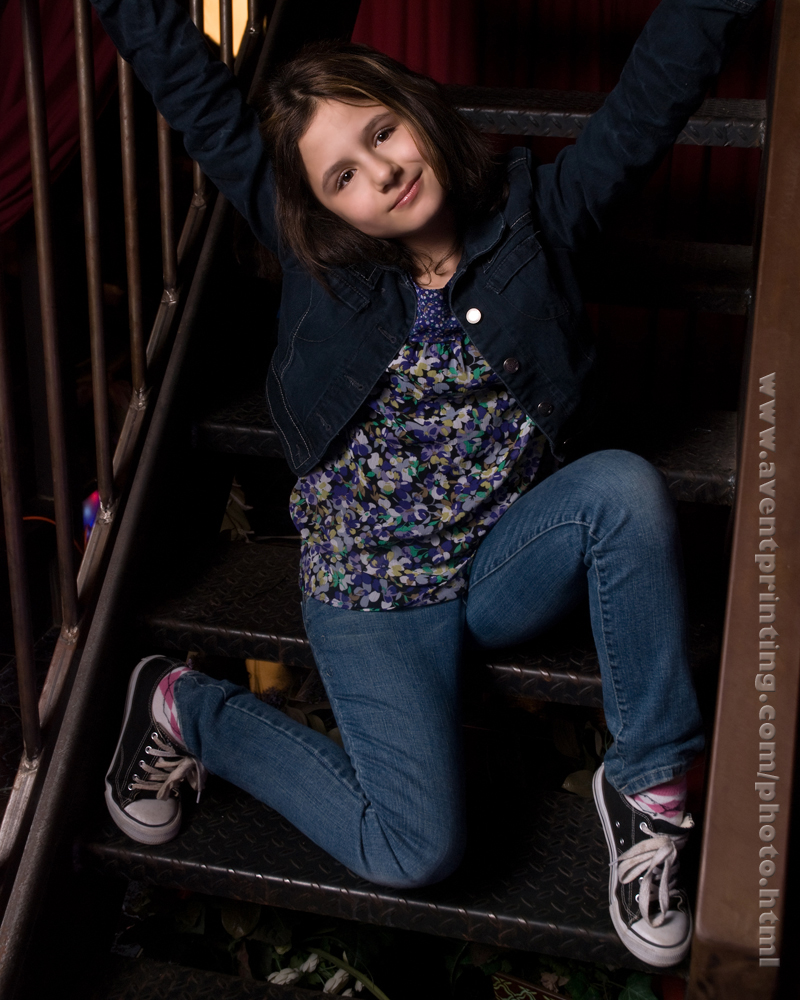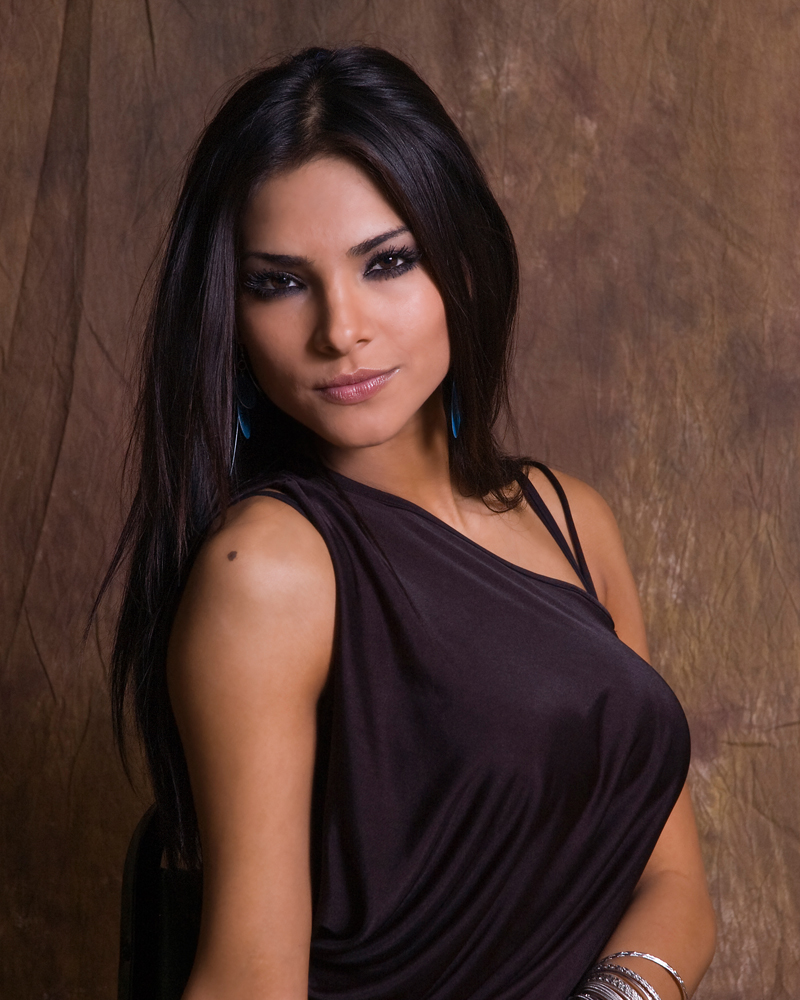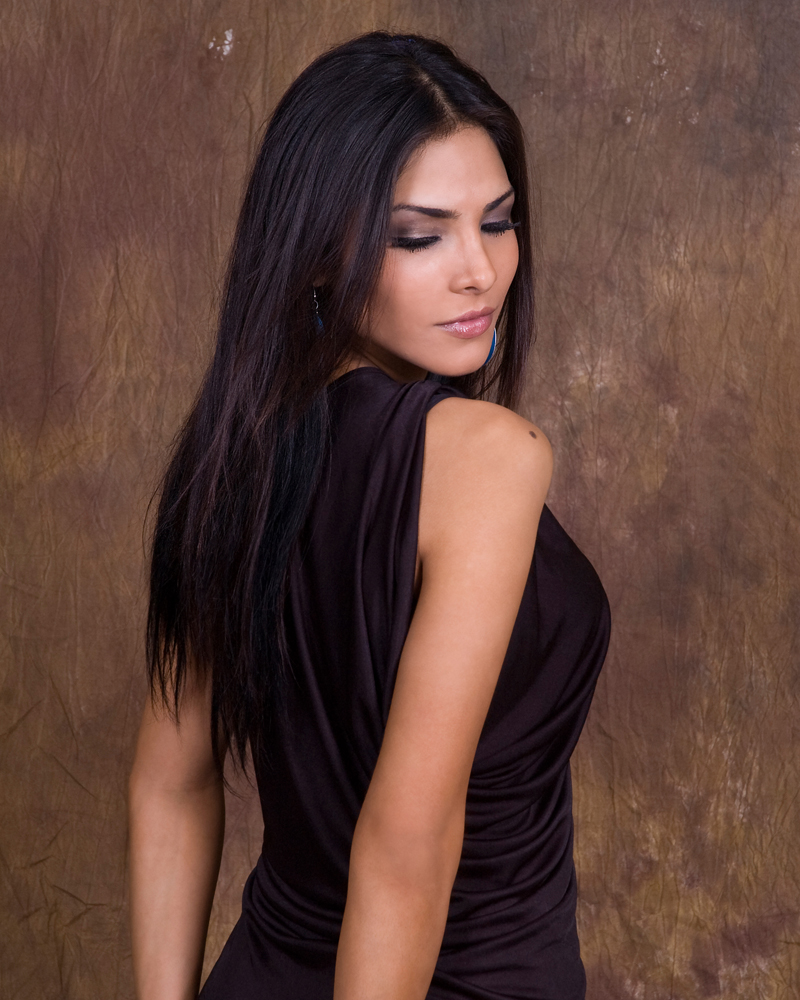 Alejandra Espinoza, Nuestra Belleza Latina 2007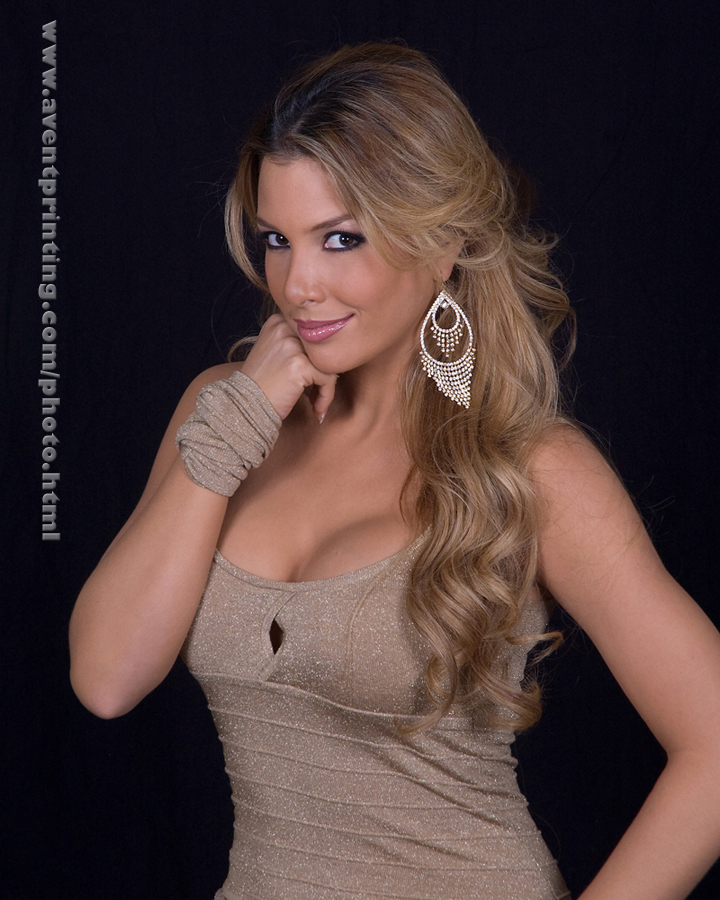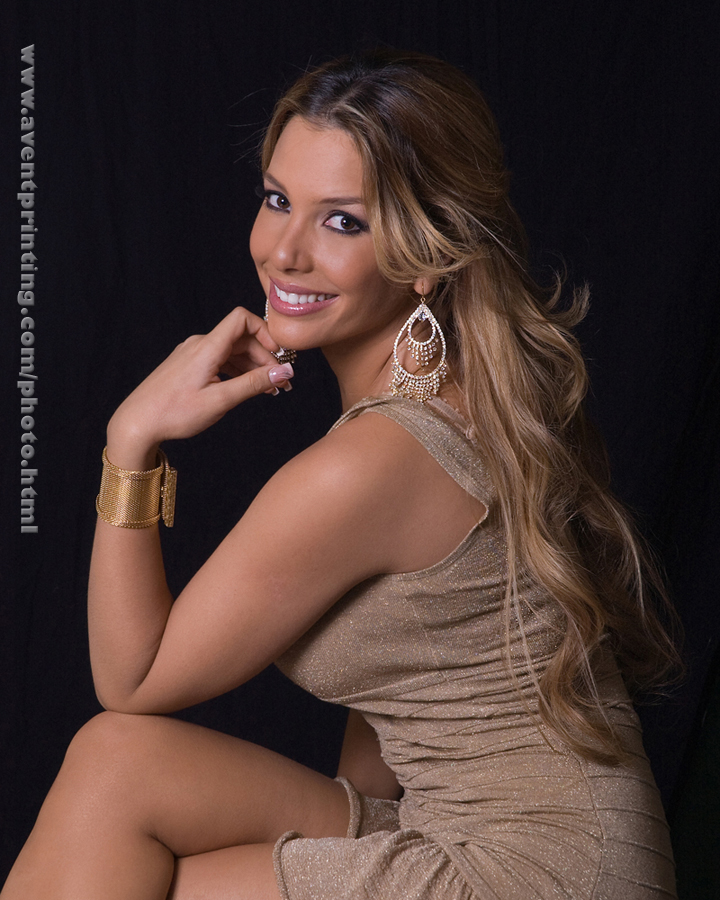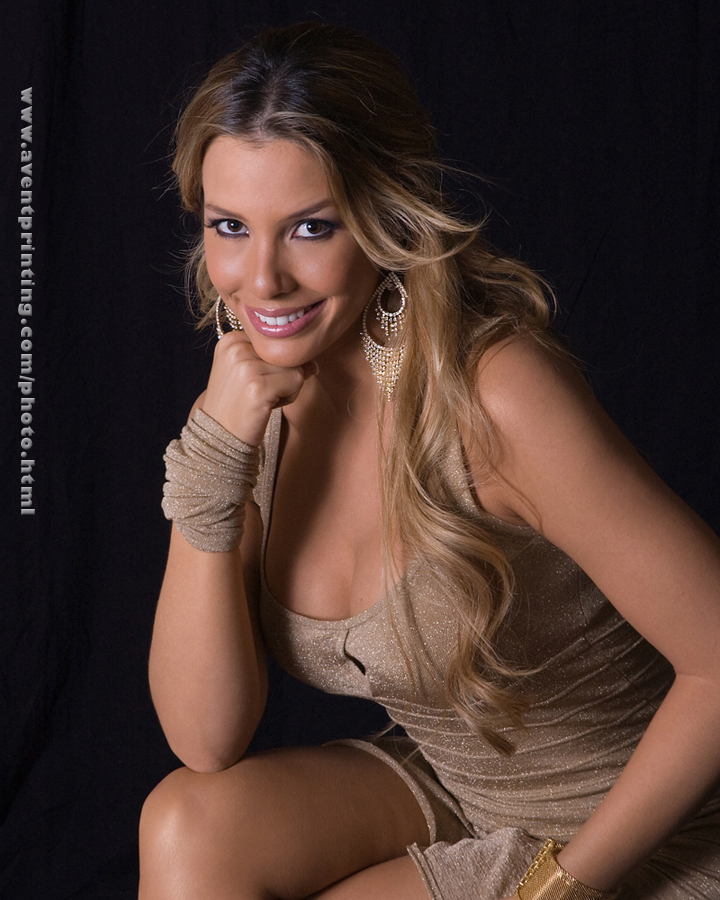 Elizabeth Lopez, Nuestra Belleza Latina Runner Up 2007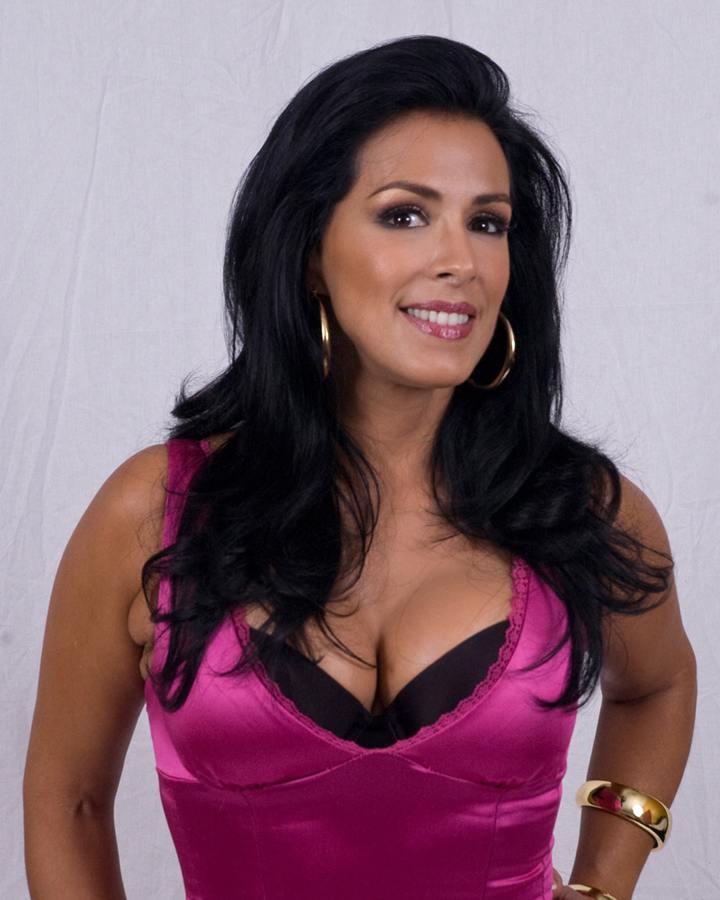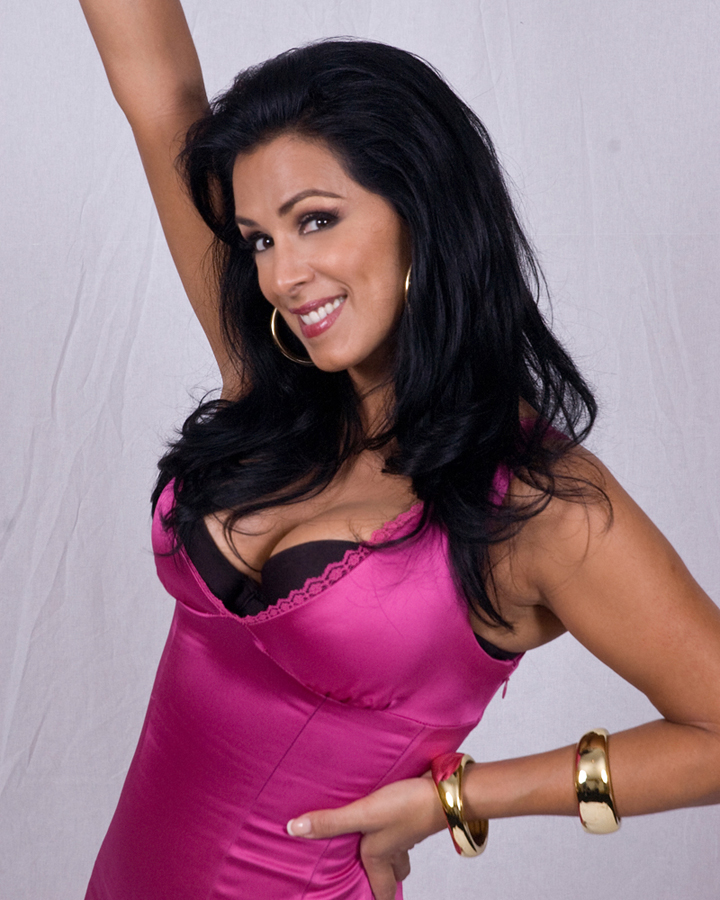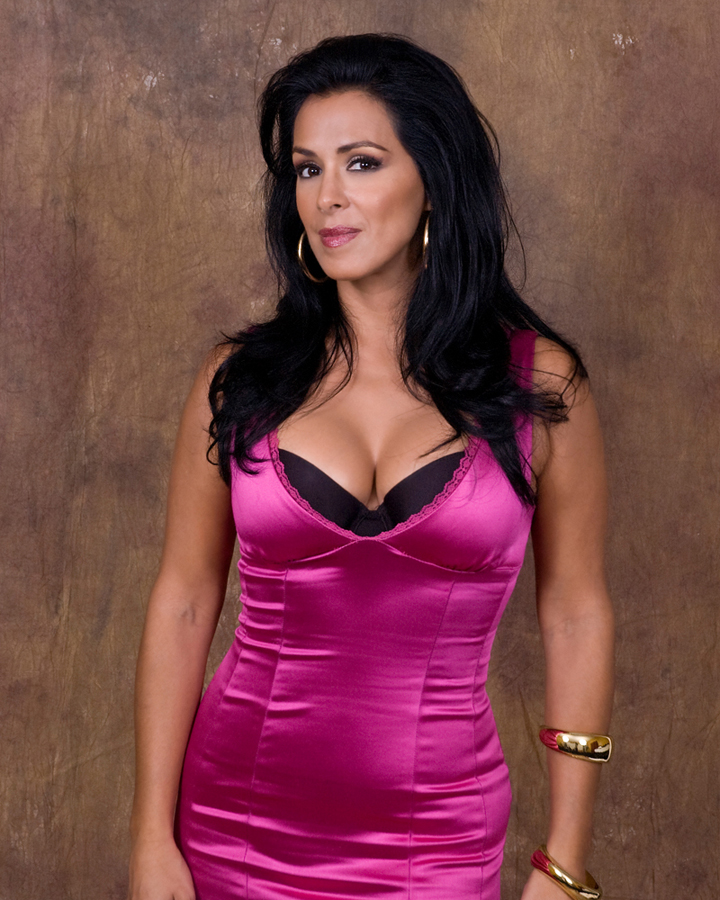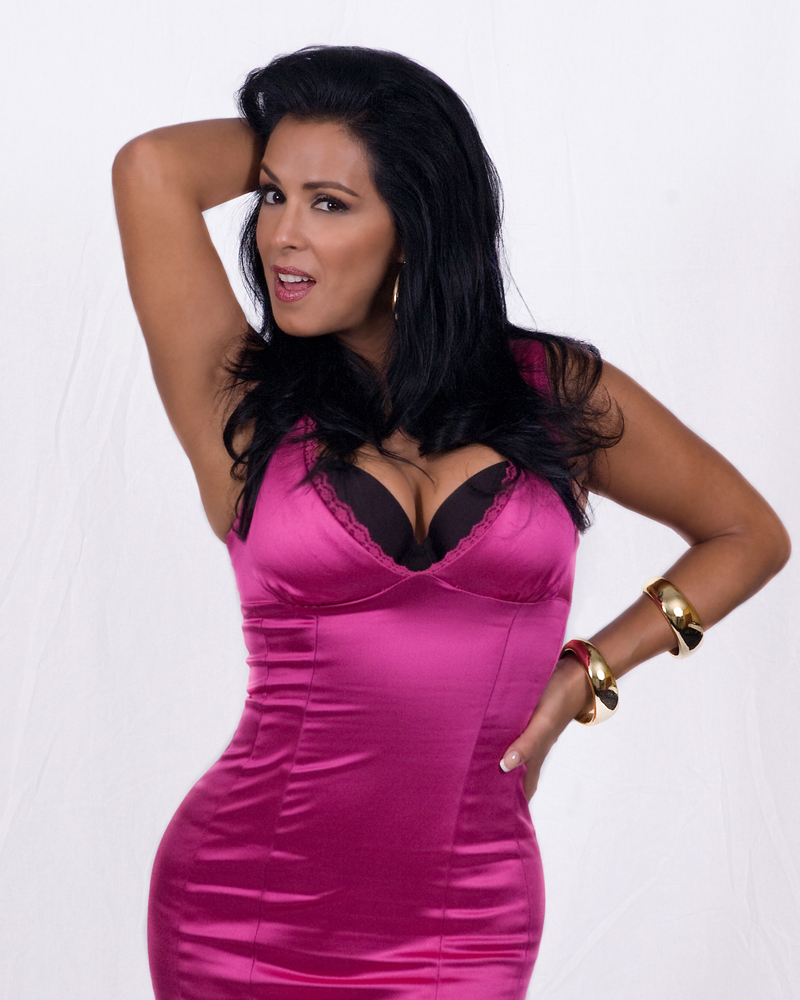 Marisa Del Portillo, Escandalo TV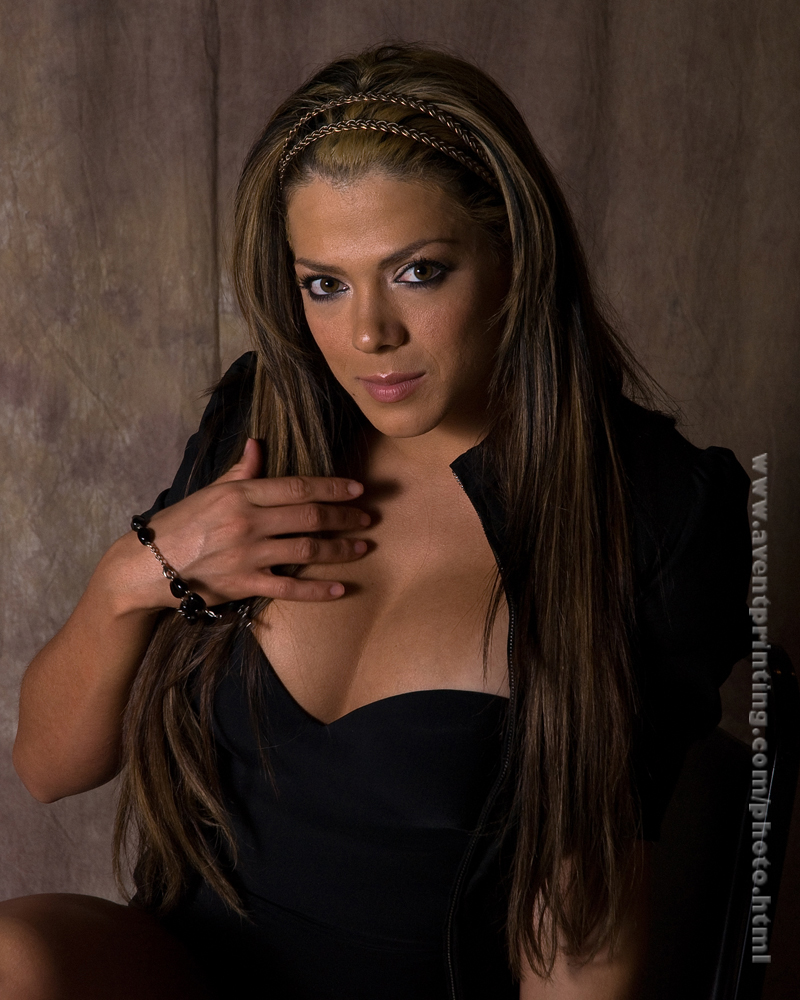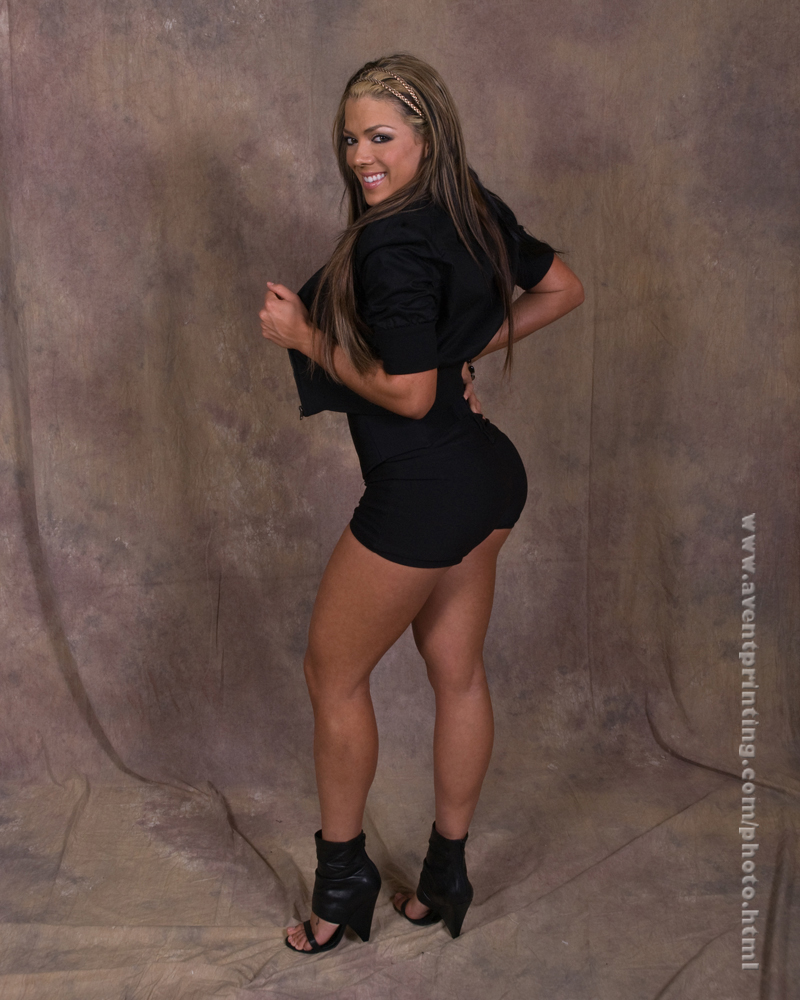 Daniella, Escandalo TV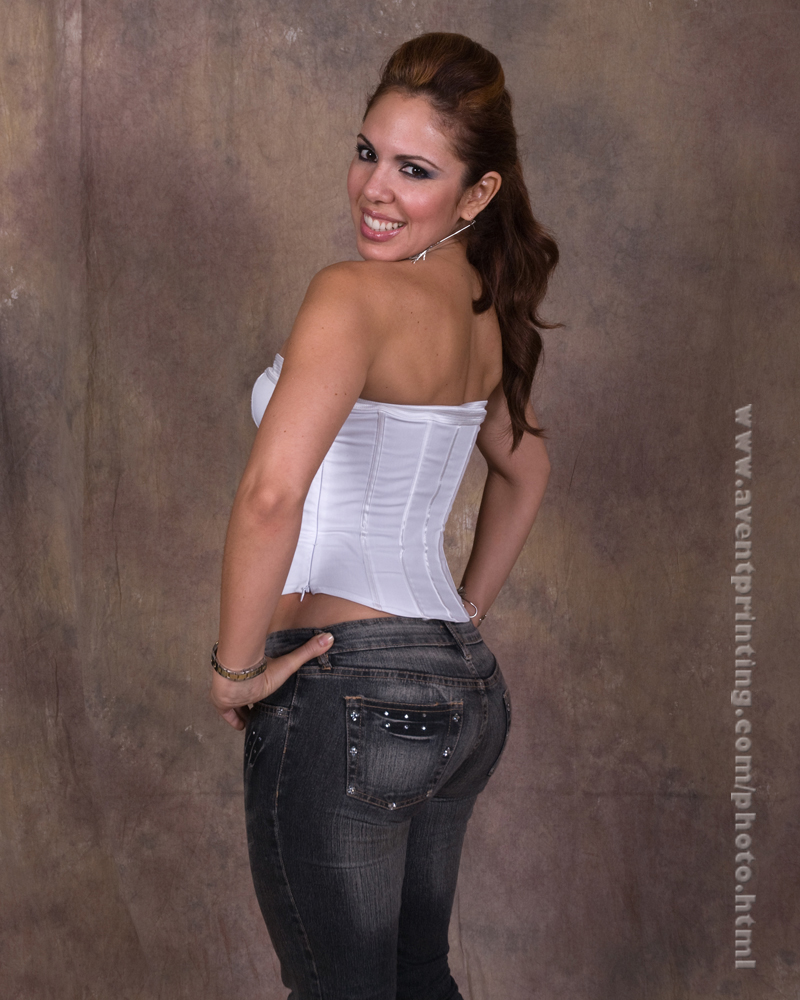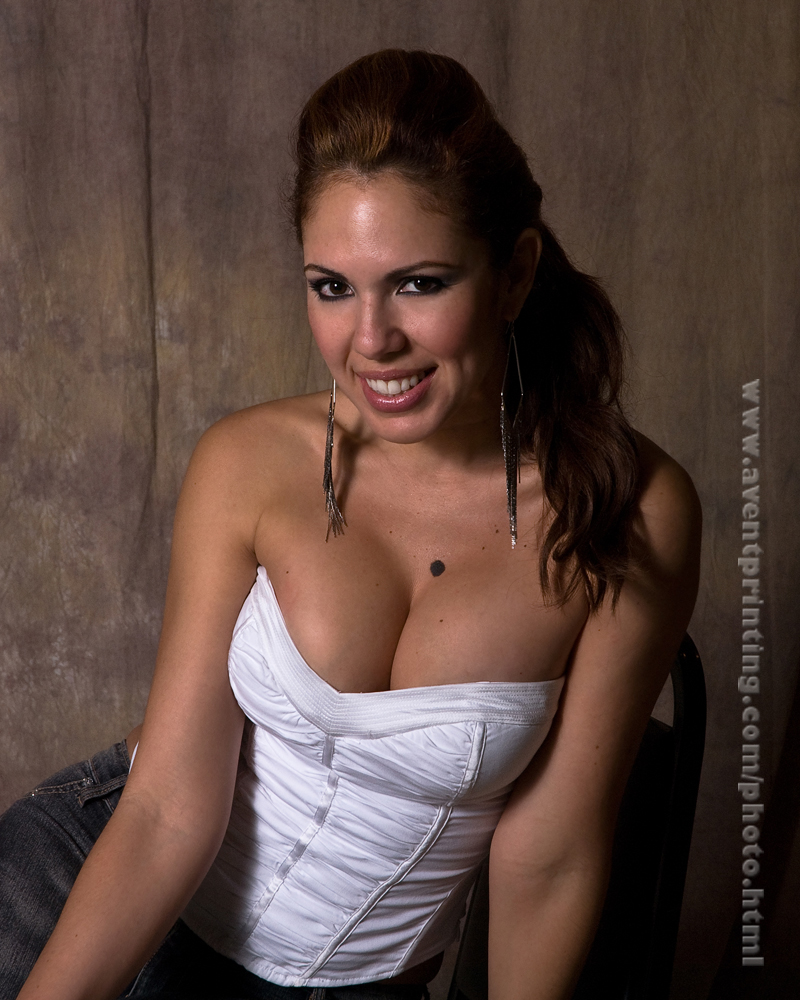 Isis, Escandalo TV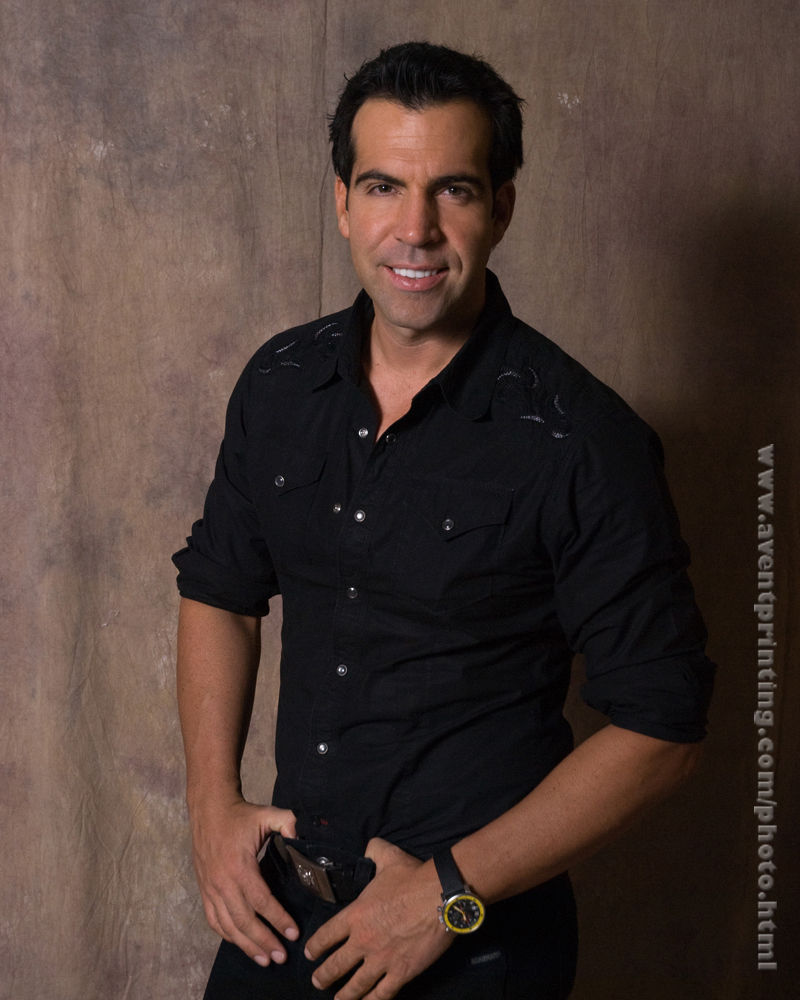 Felipe, Escandalo TV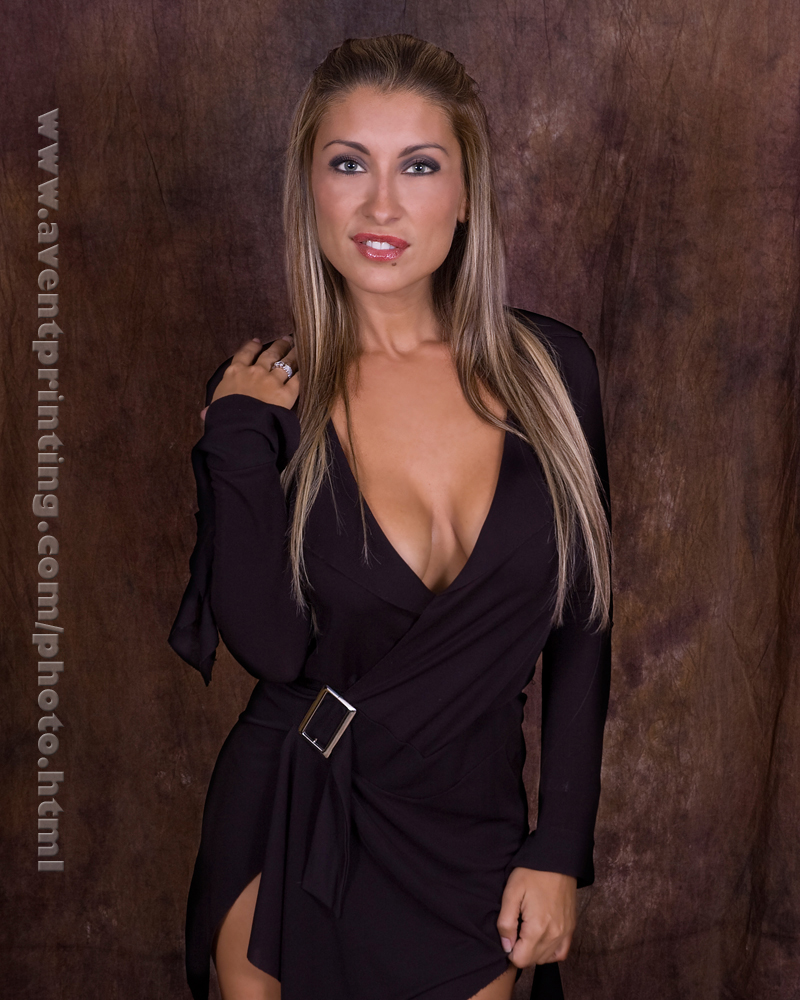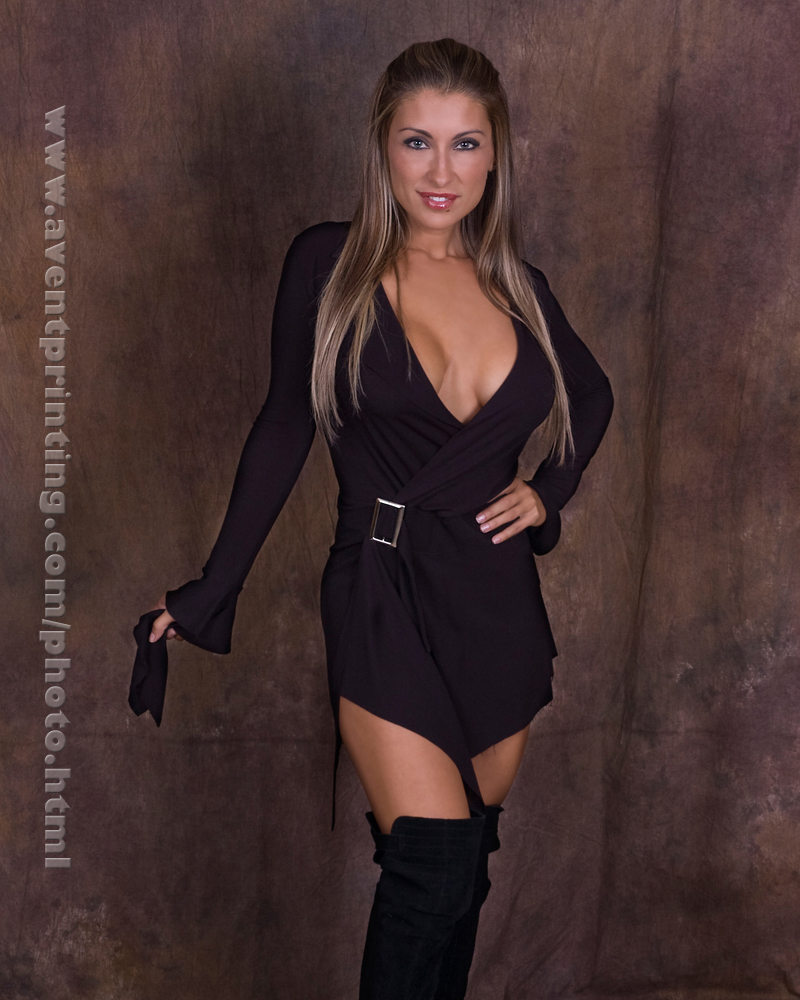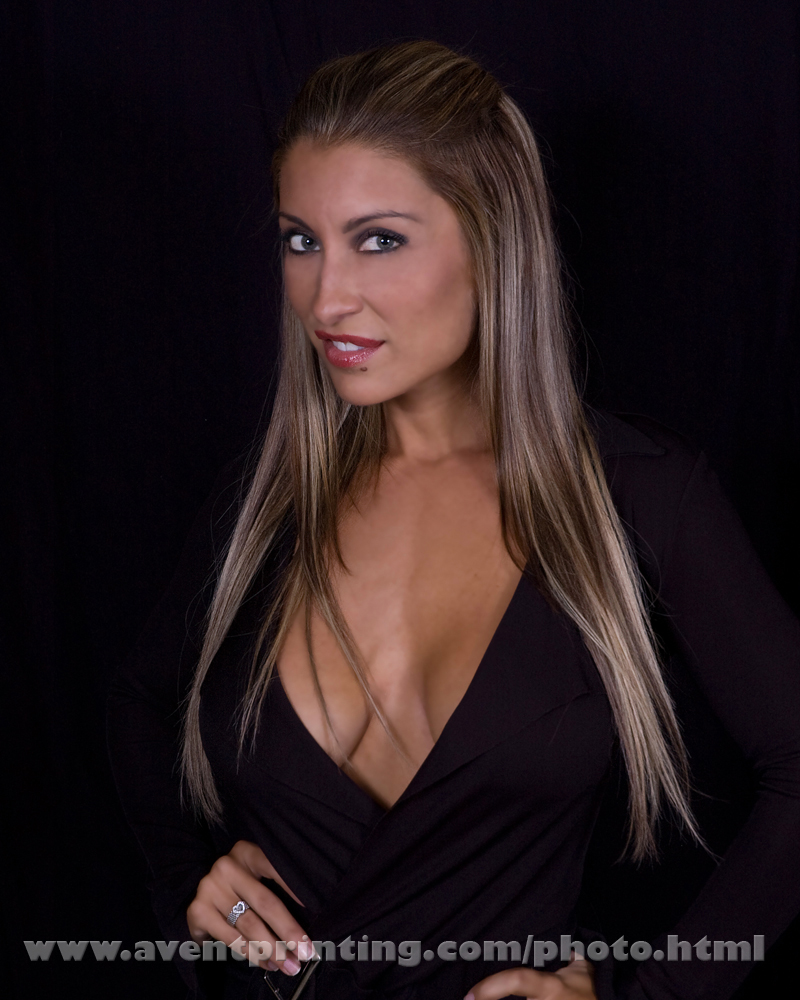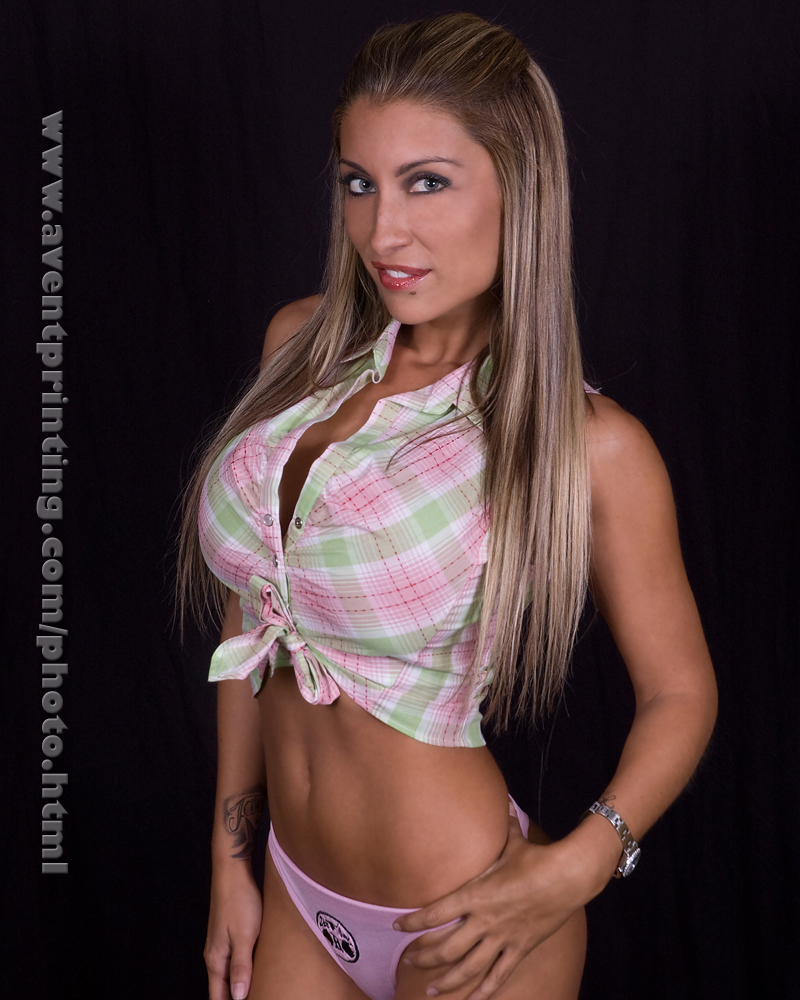 Jessica Canizales, Miss Playboy Mexico 2007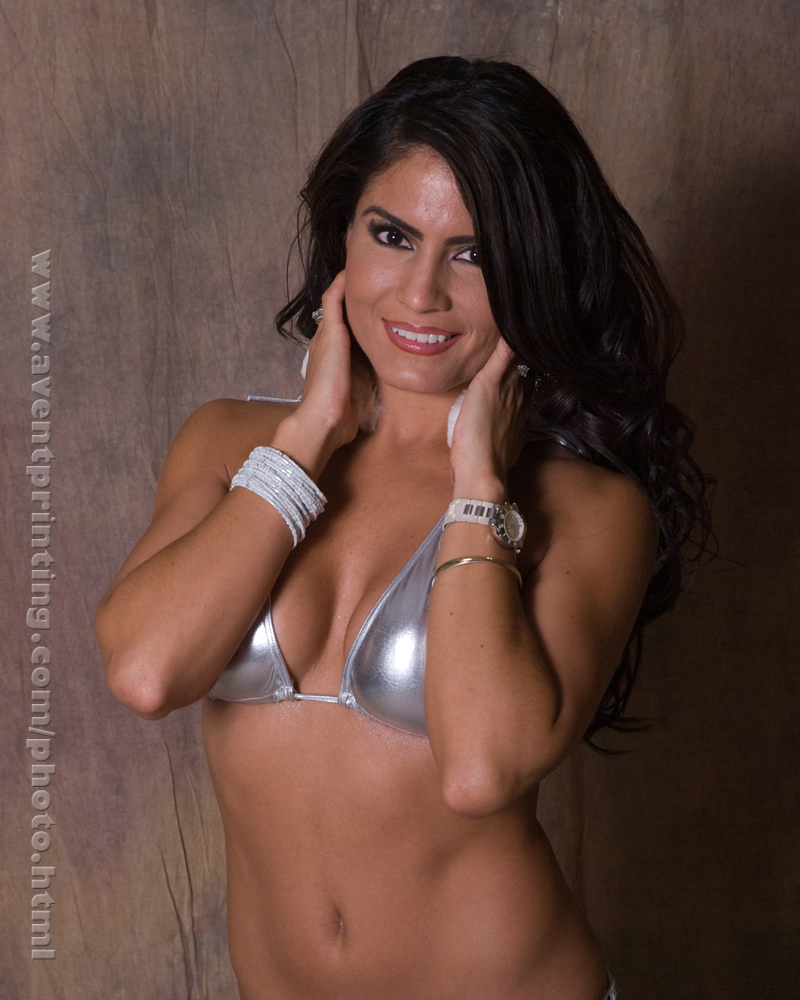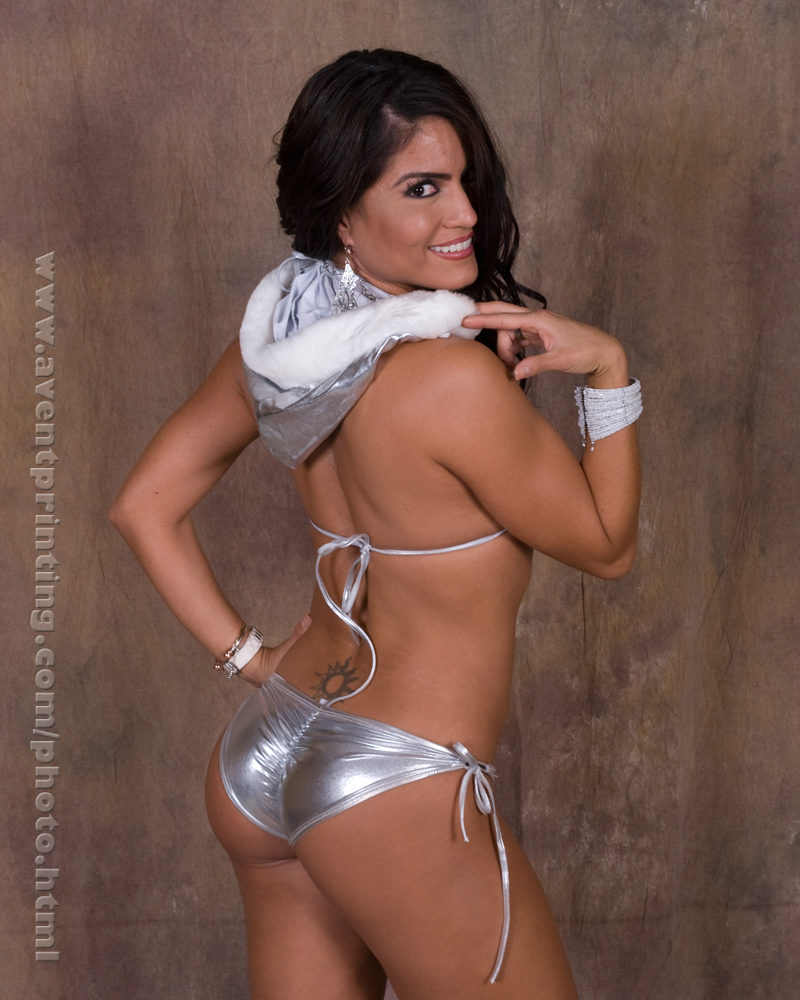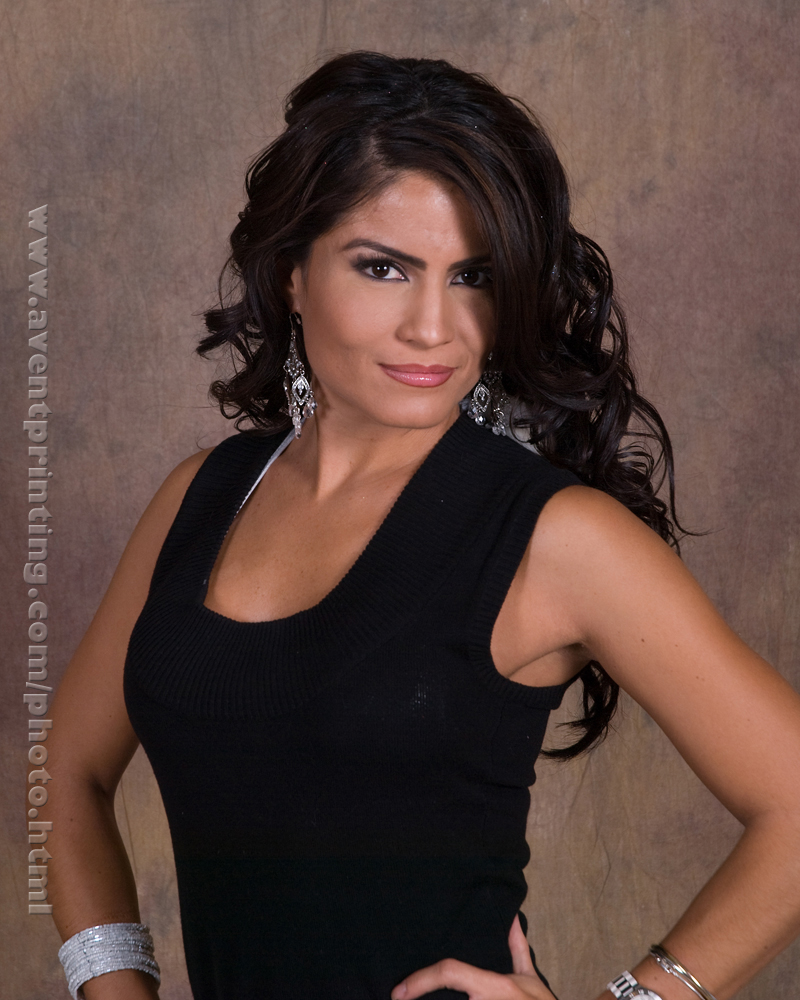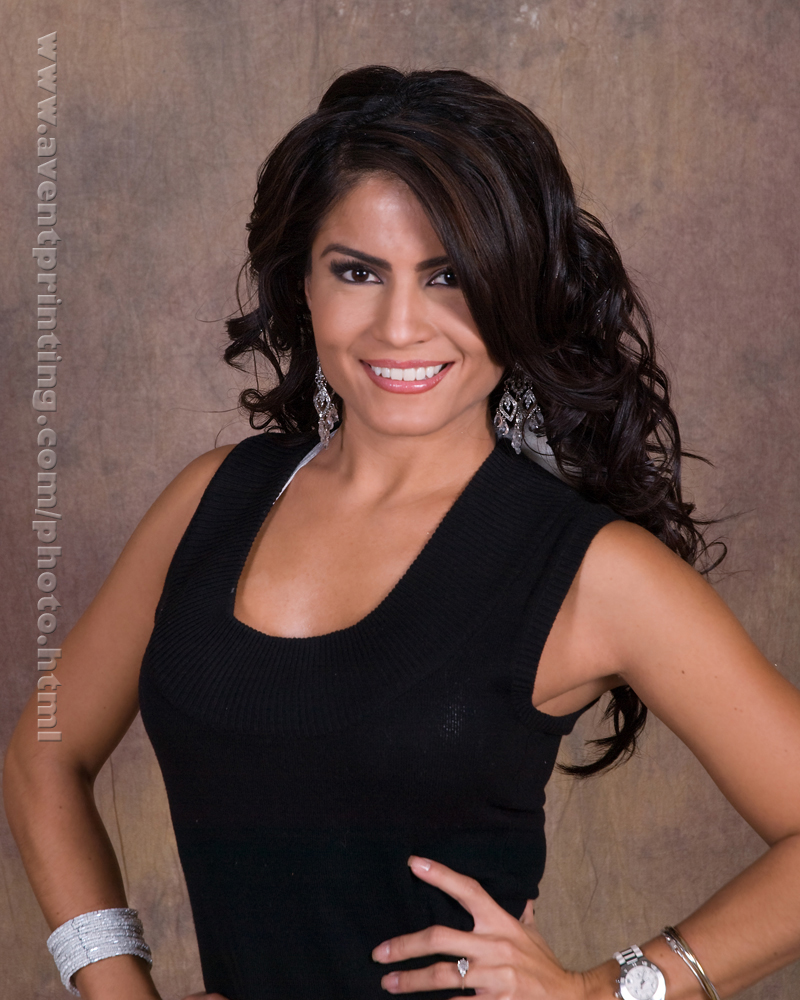 Mara Siqueiros, Srita Republica Deportiva 2008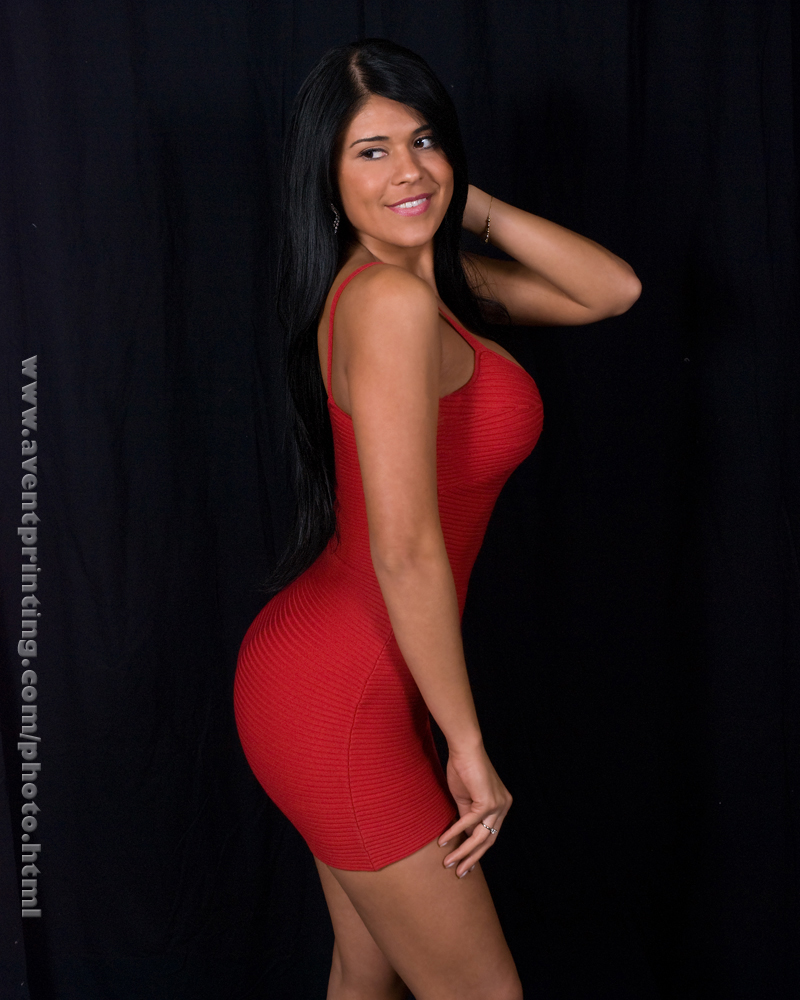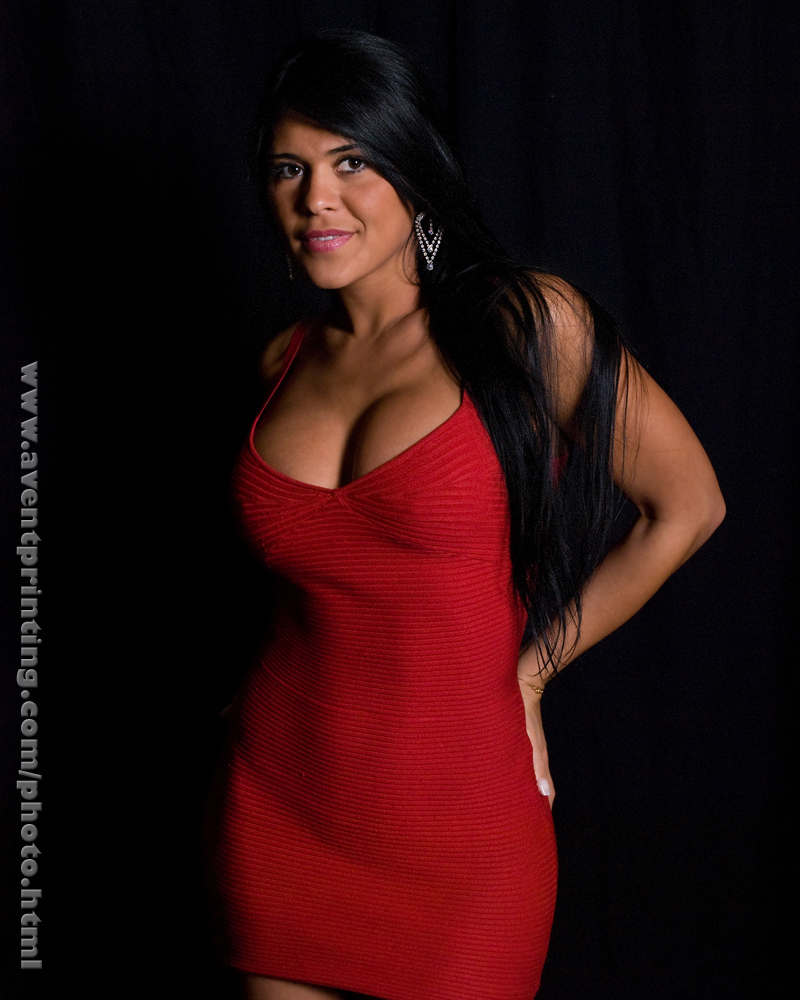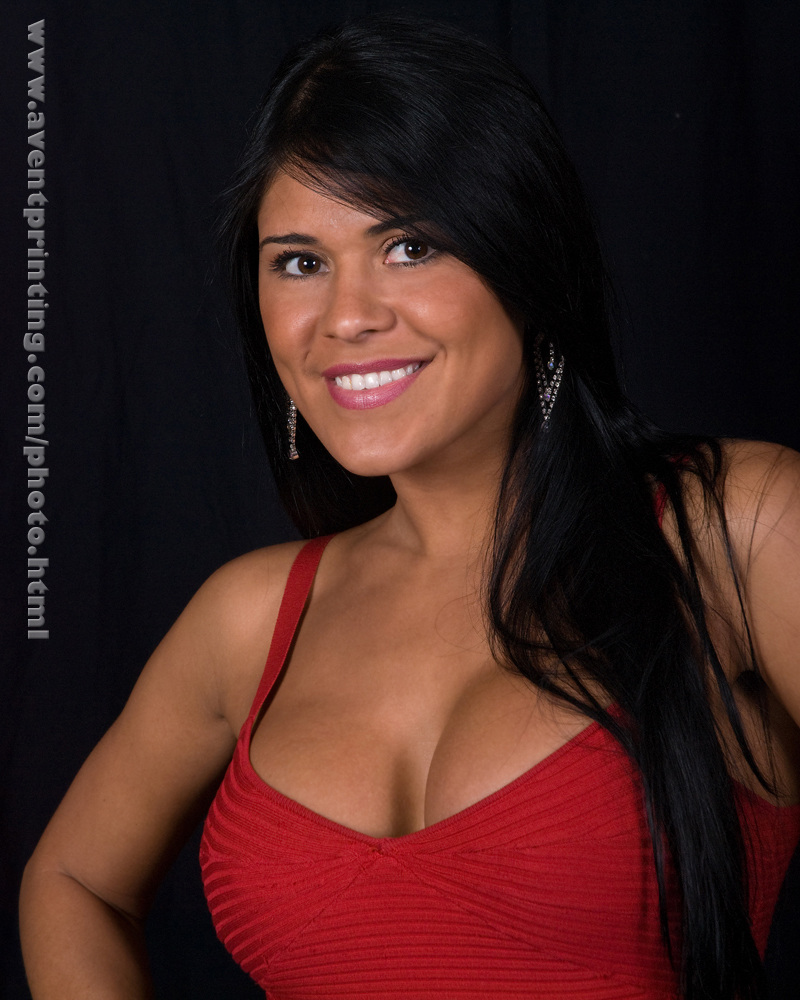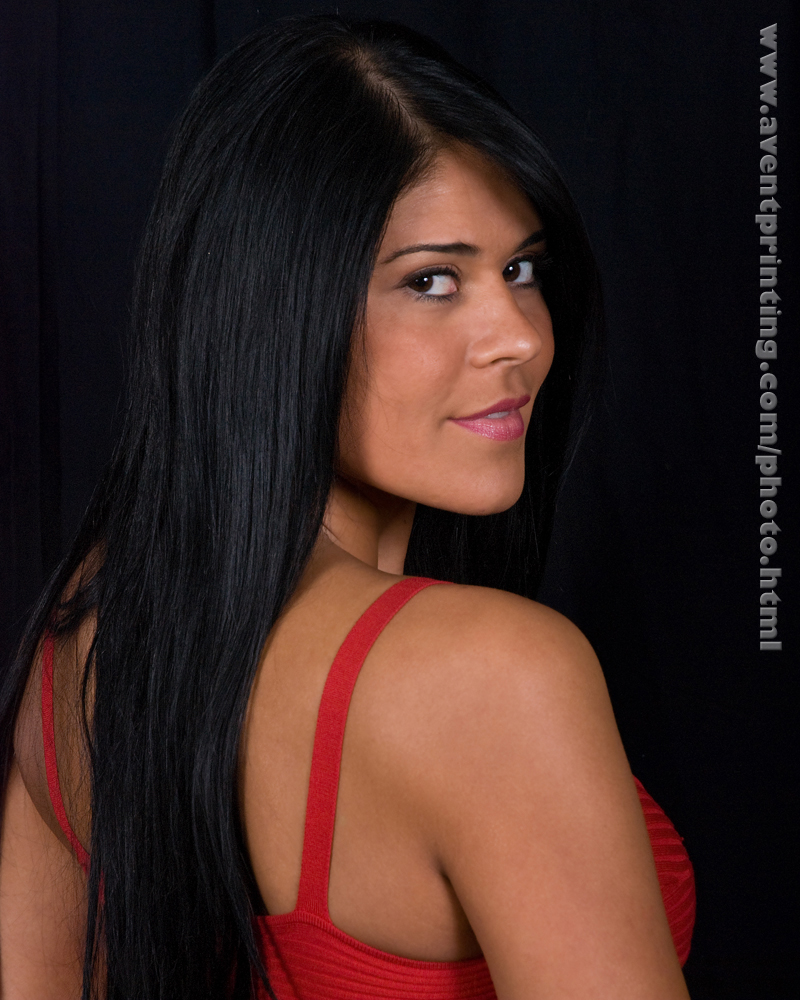 Mia from Republica Deportiva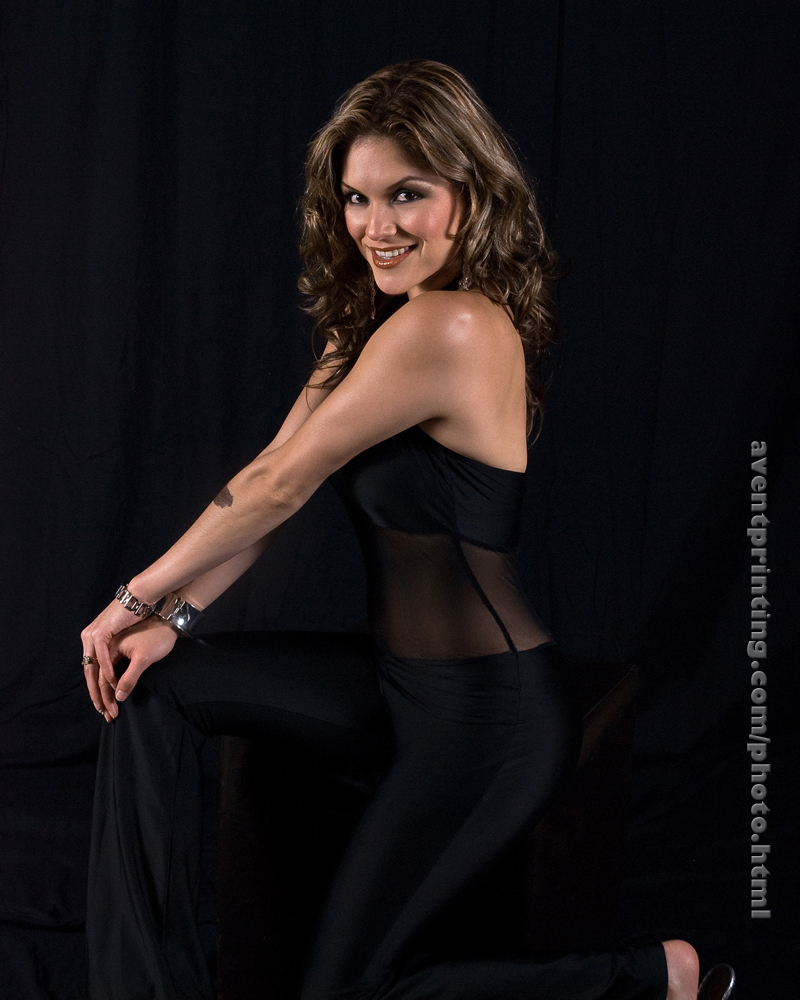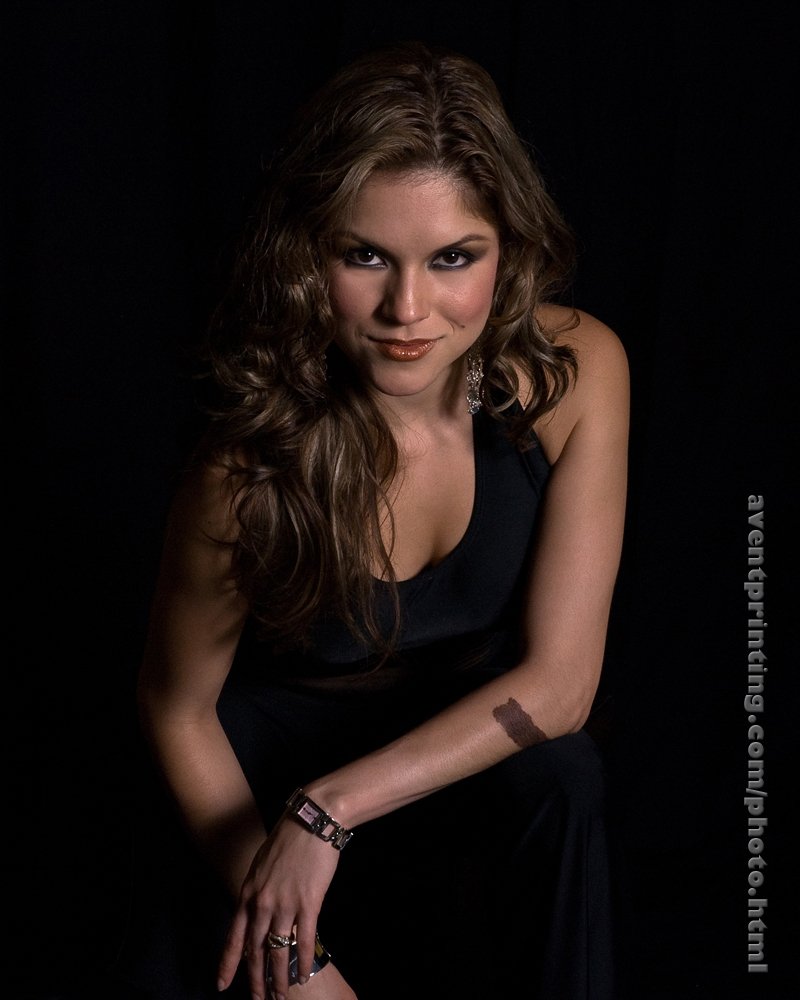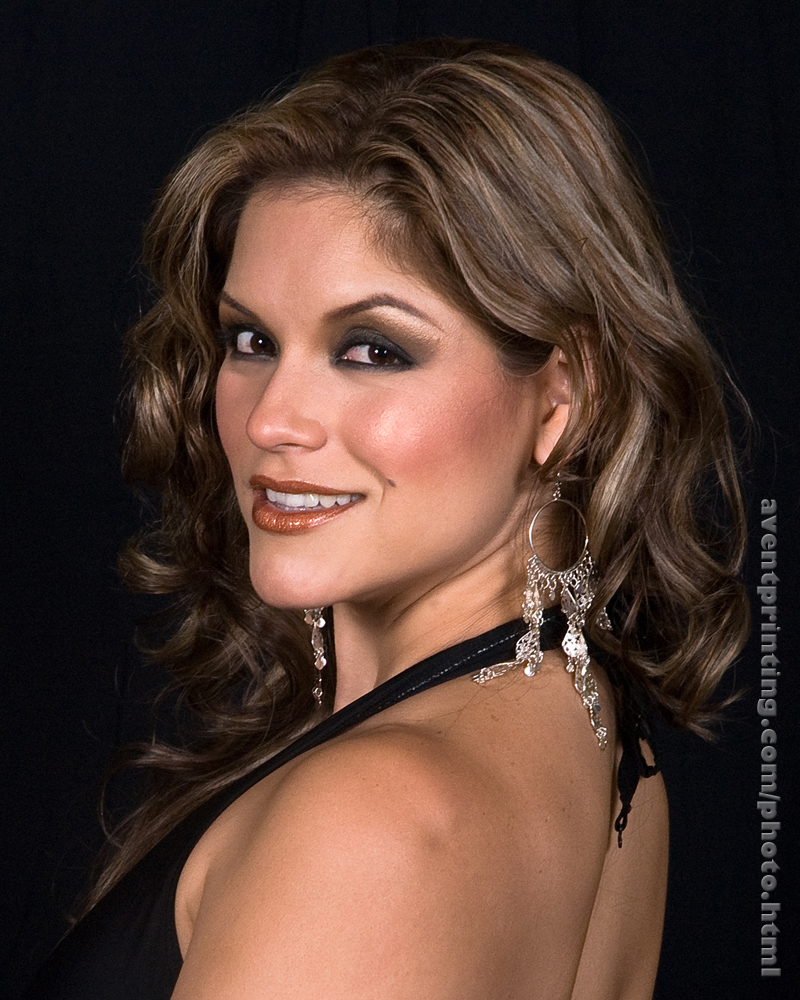 Bernice Guzman, Nuestra Belleza Latina Finalist 2009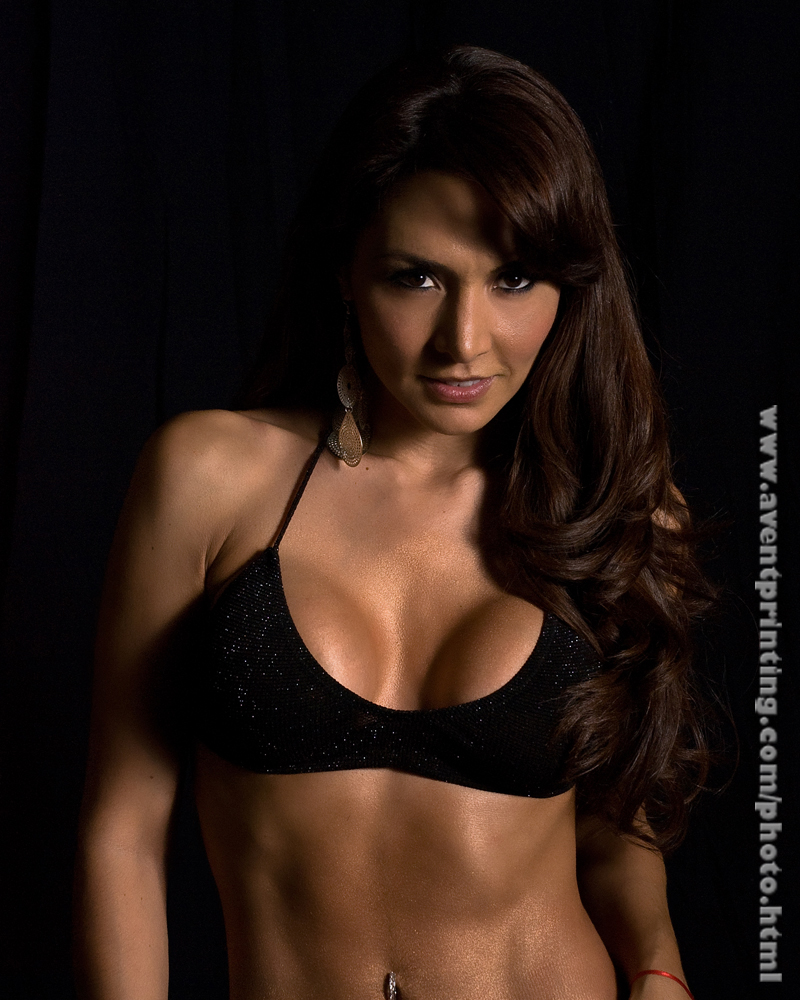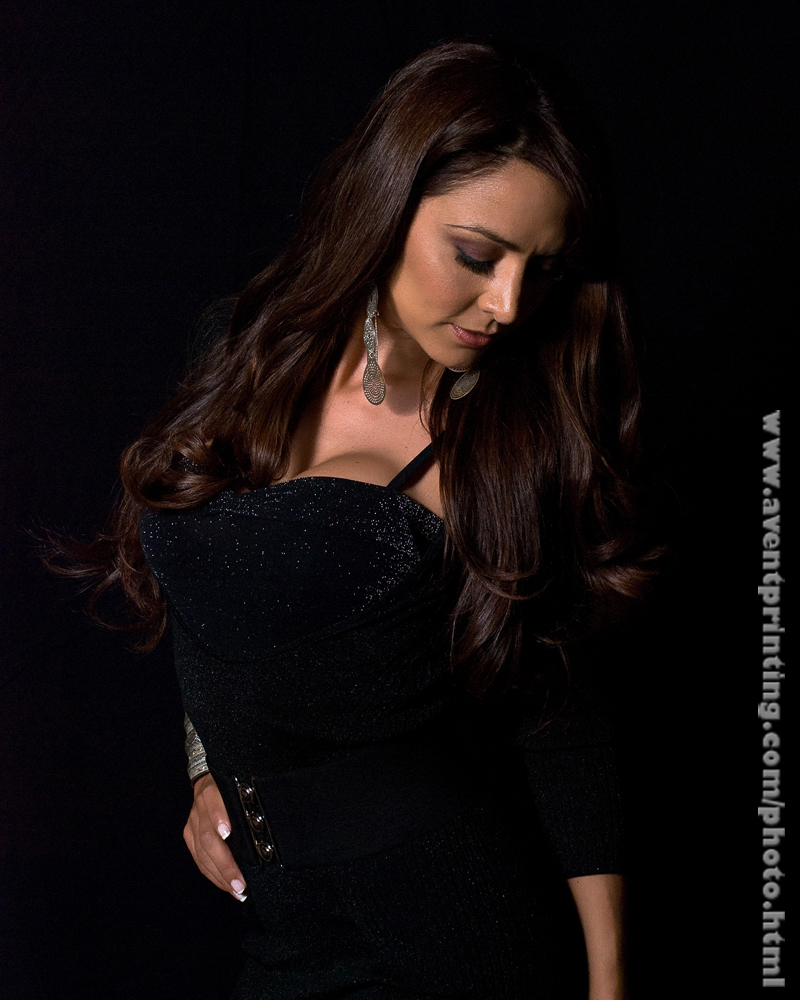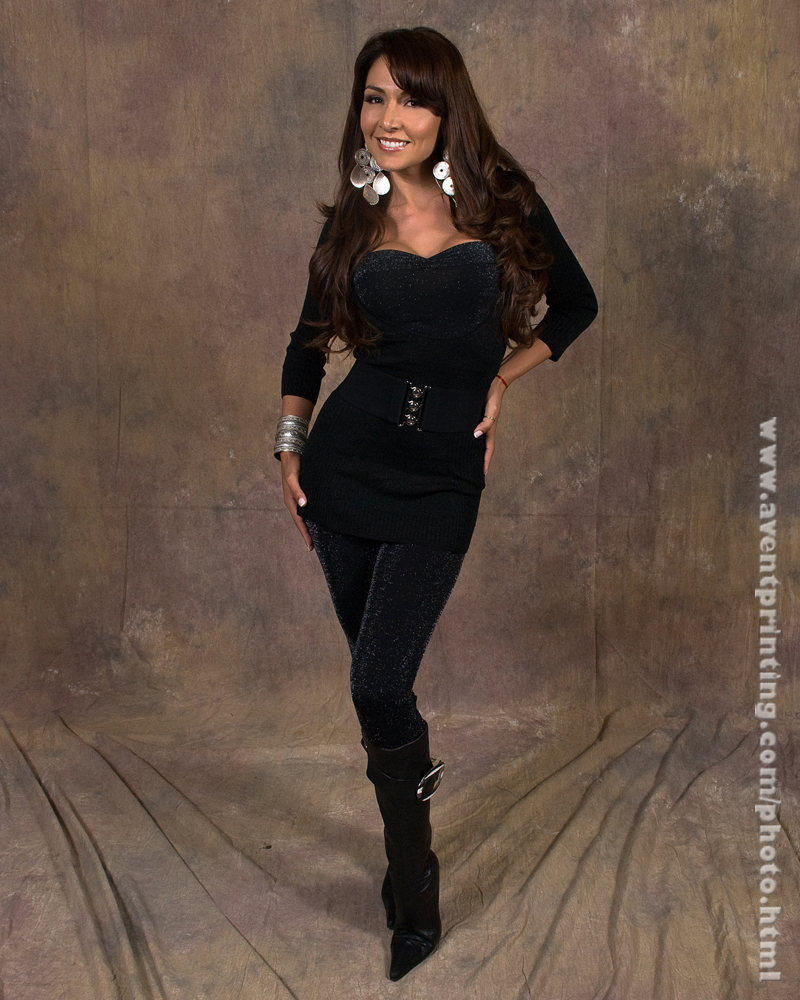 Vanesa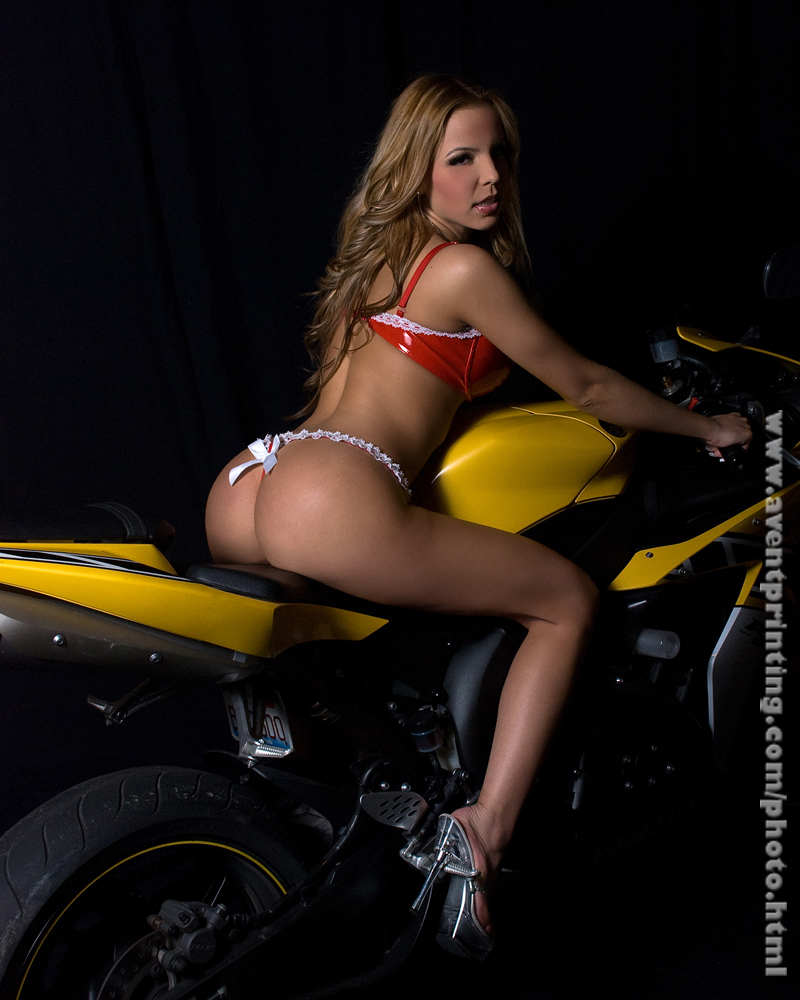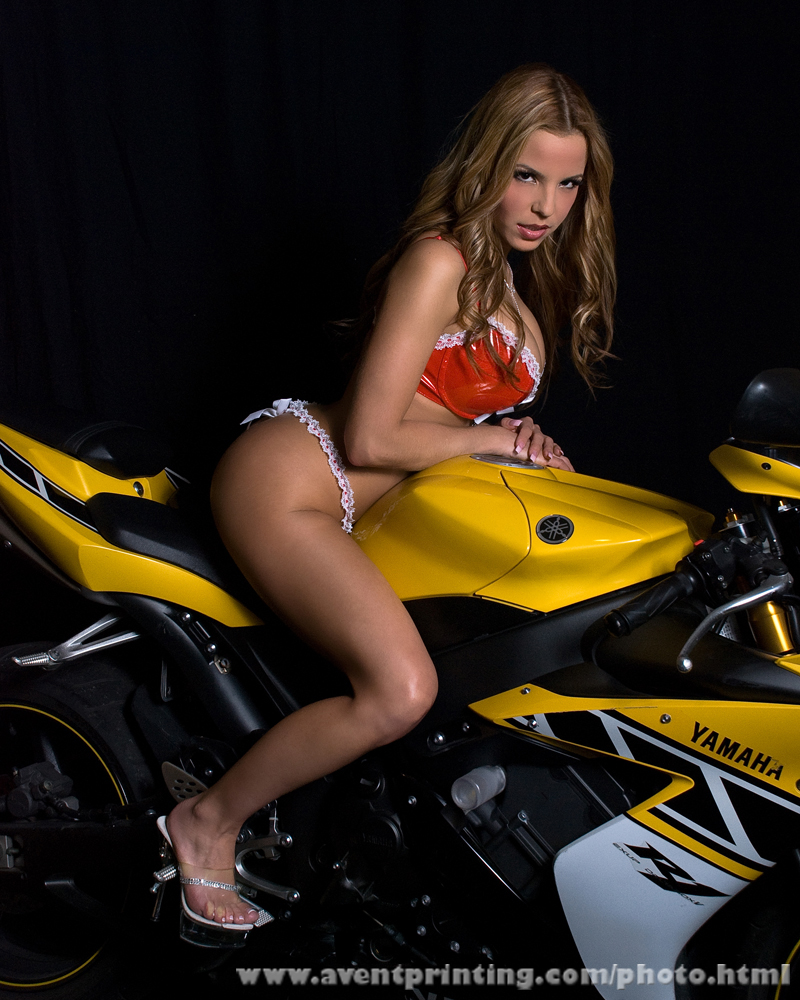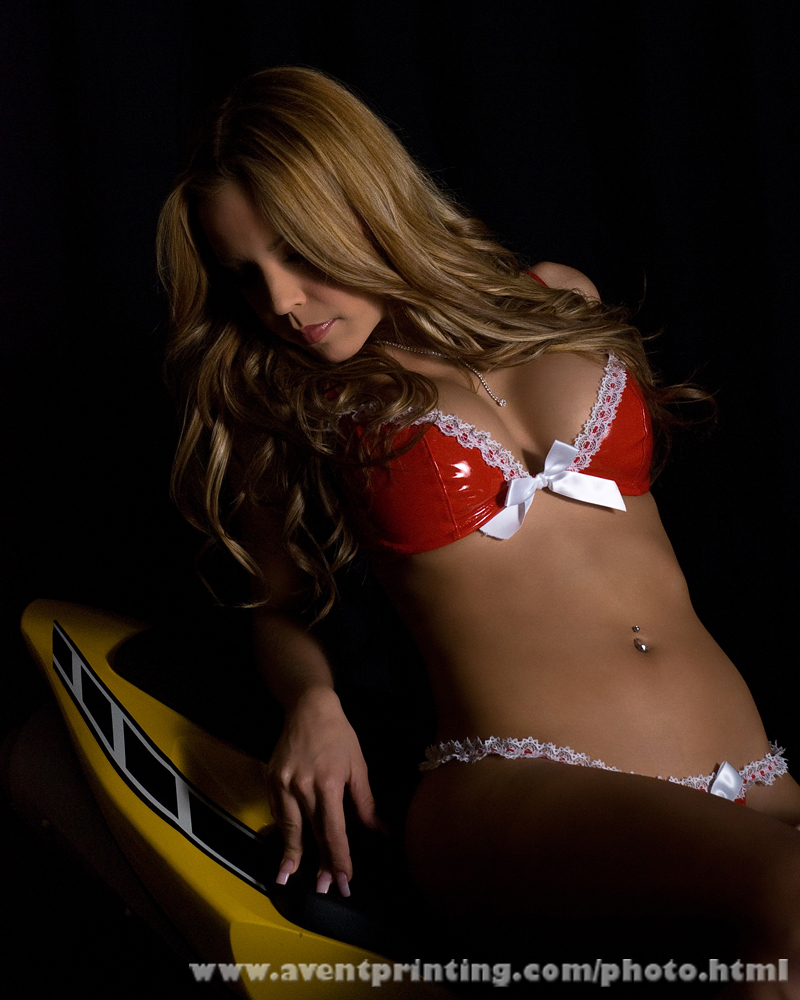 Paola Corvea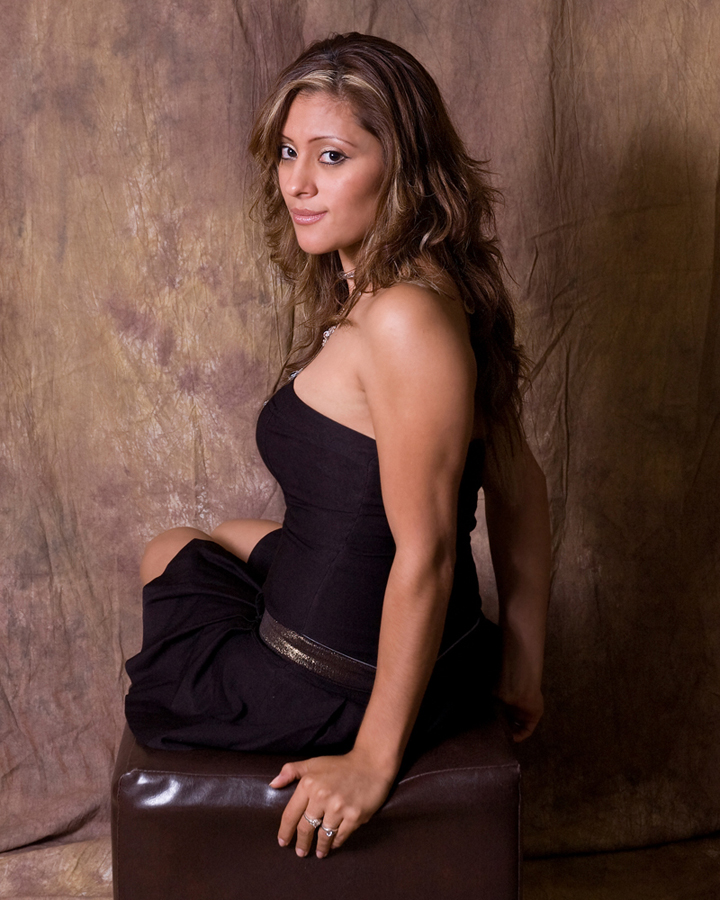 Maria Gutierez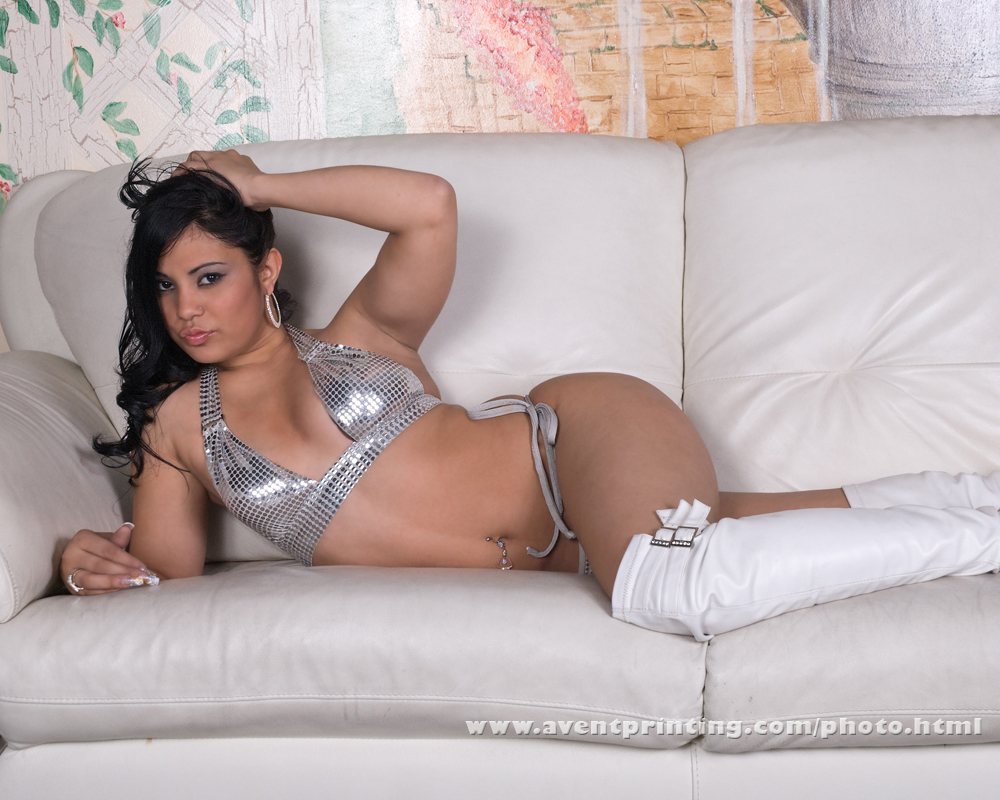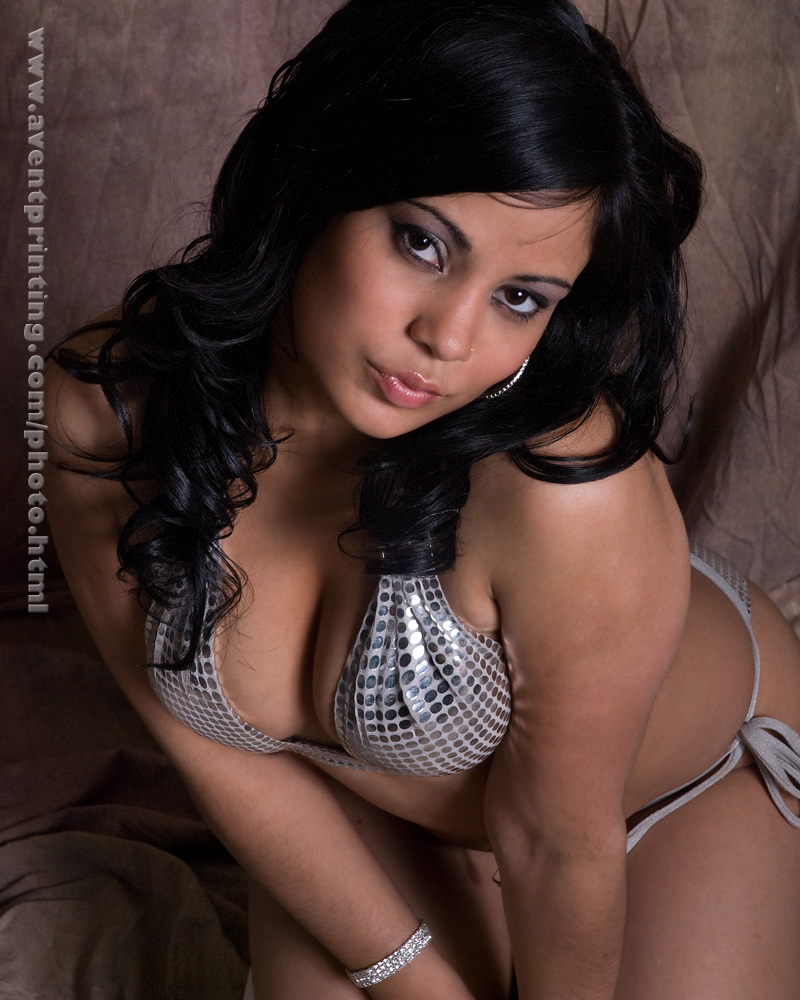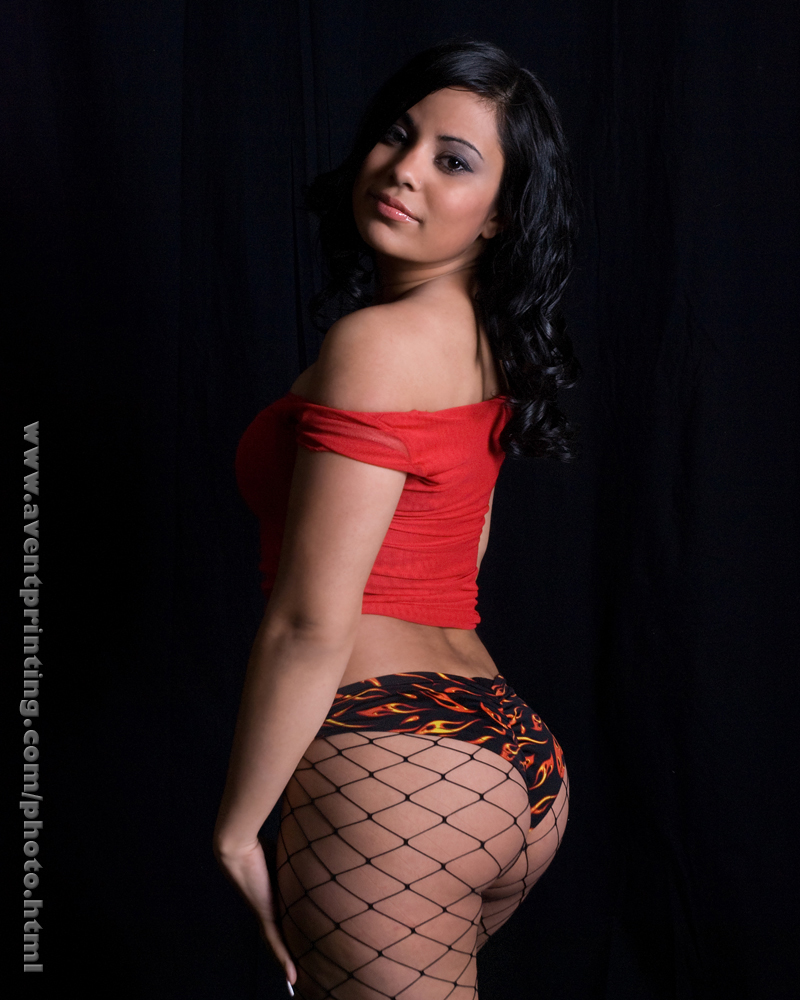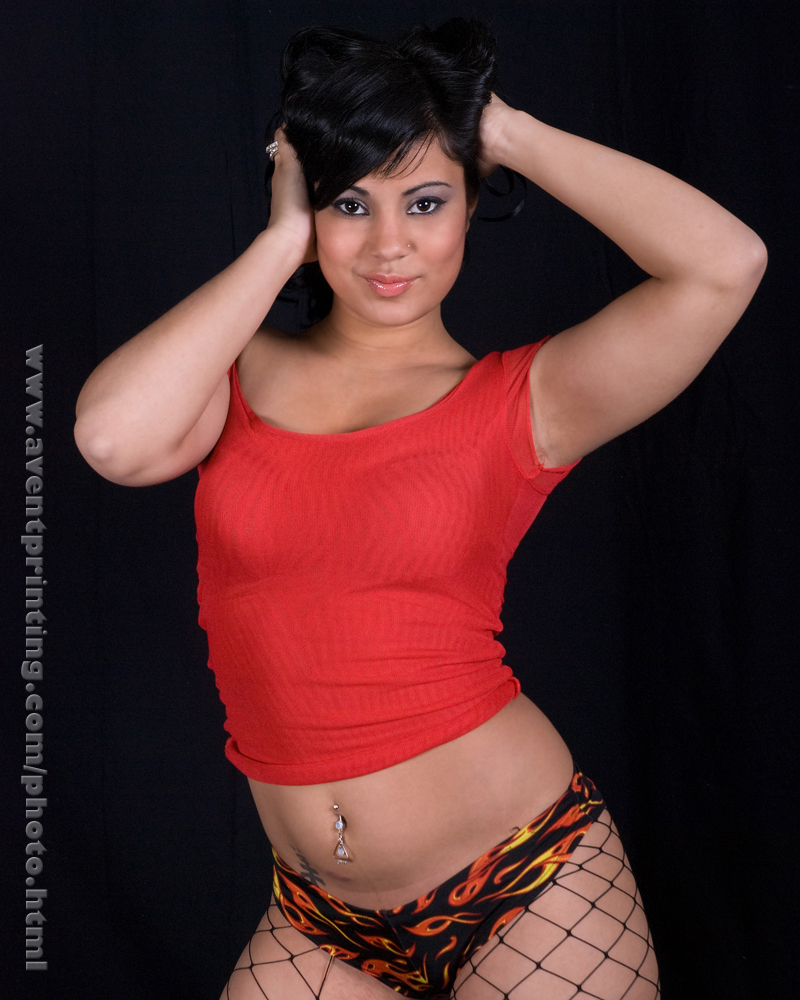 Jennifer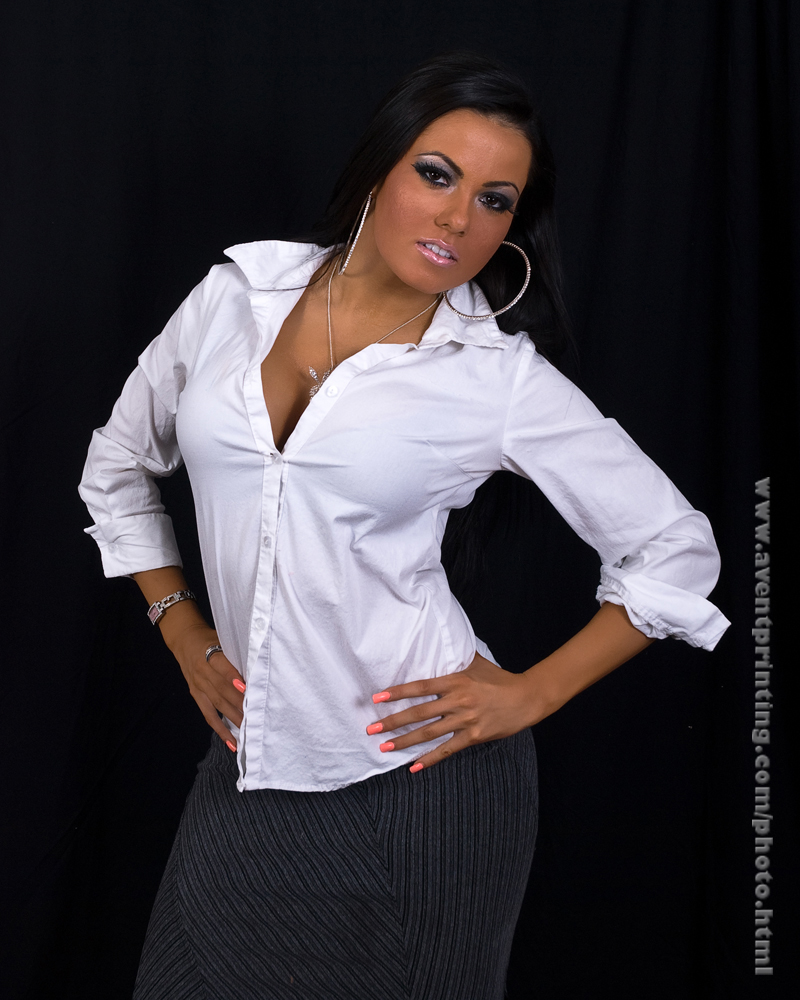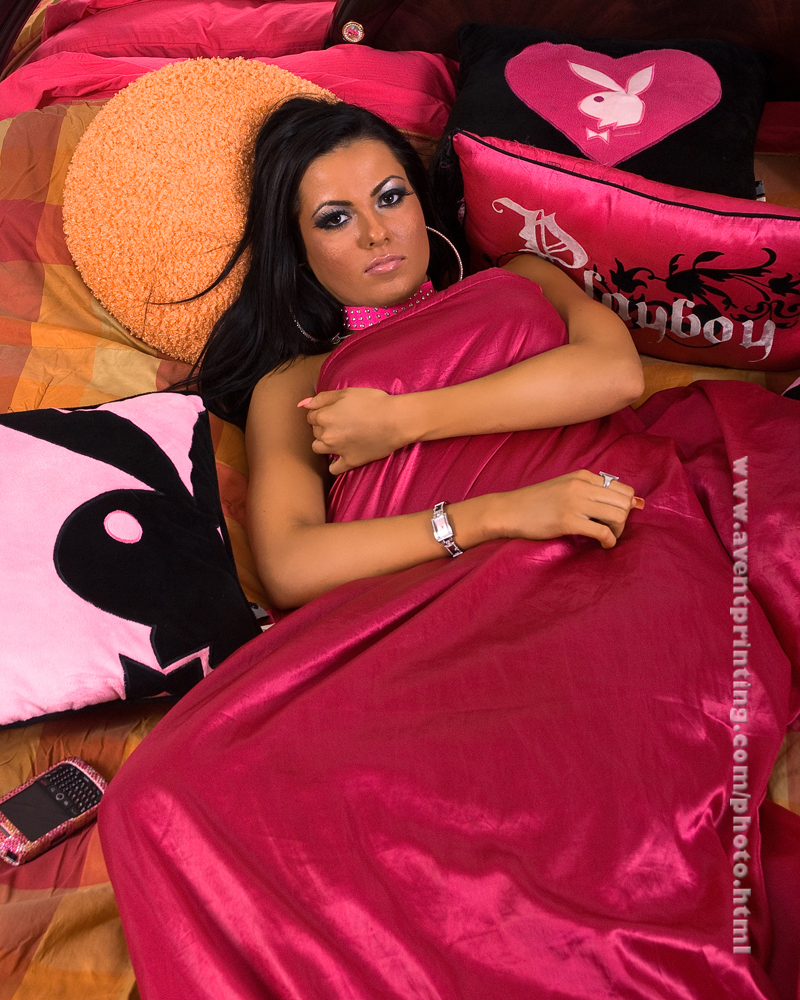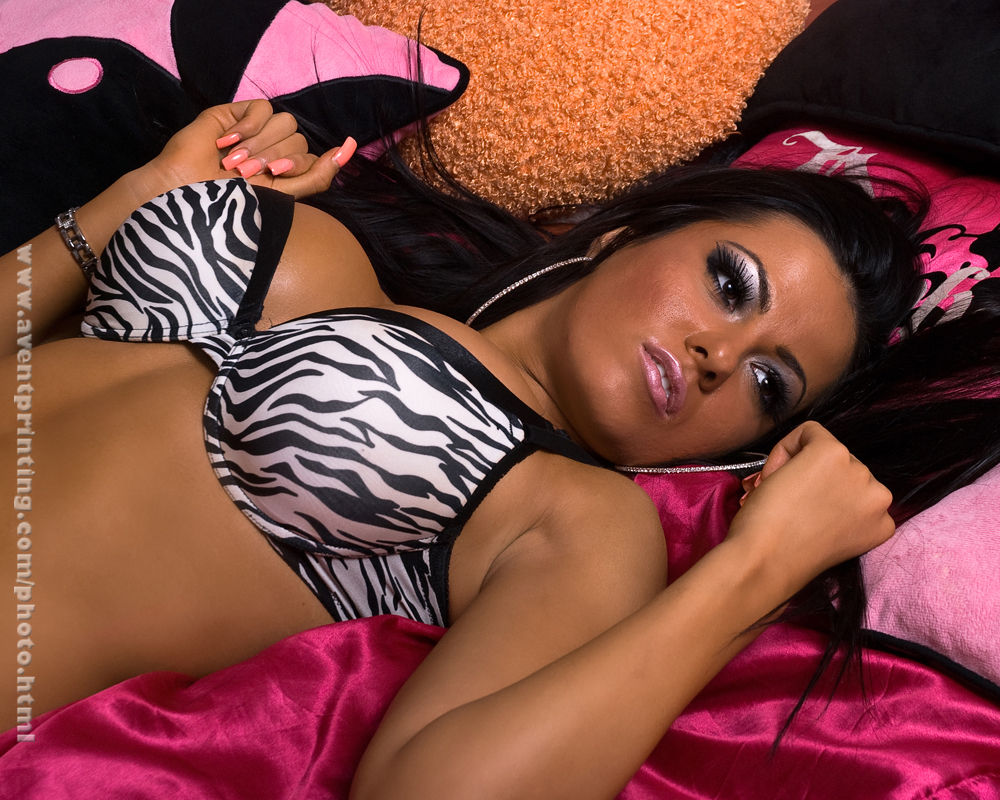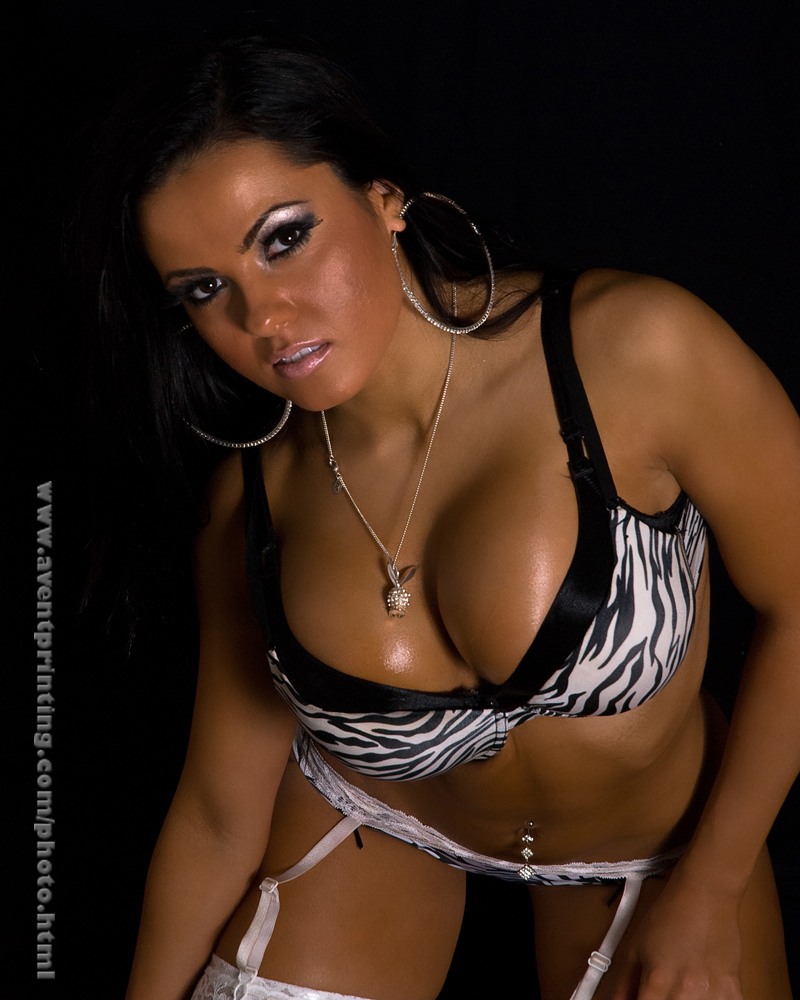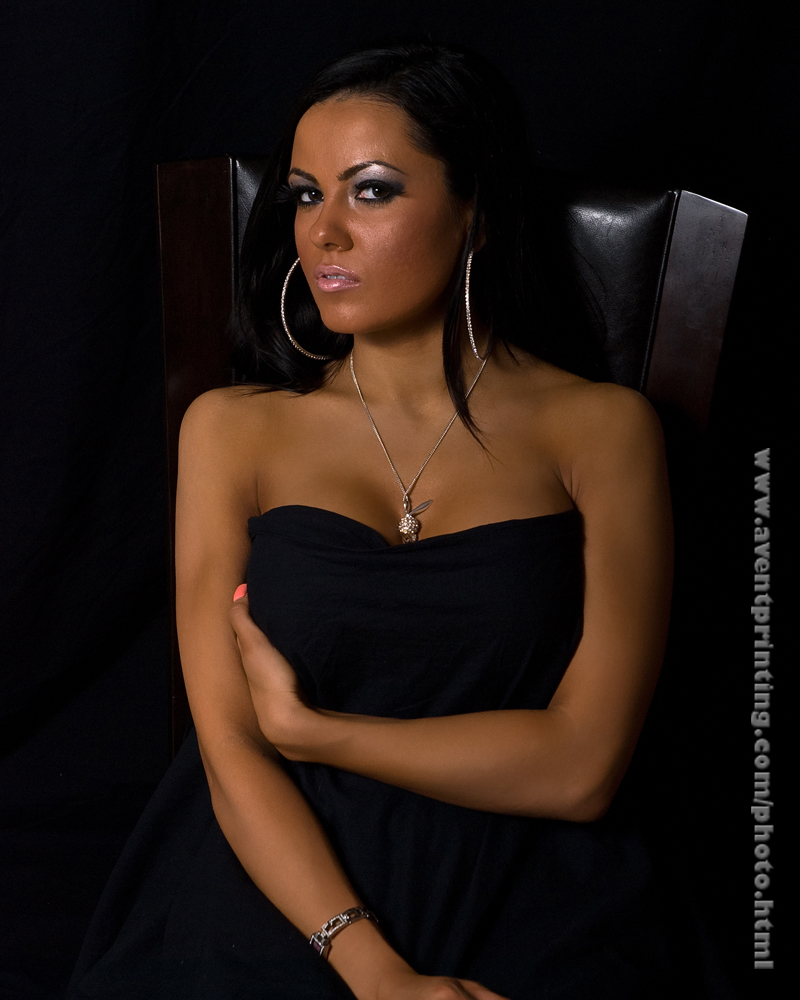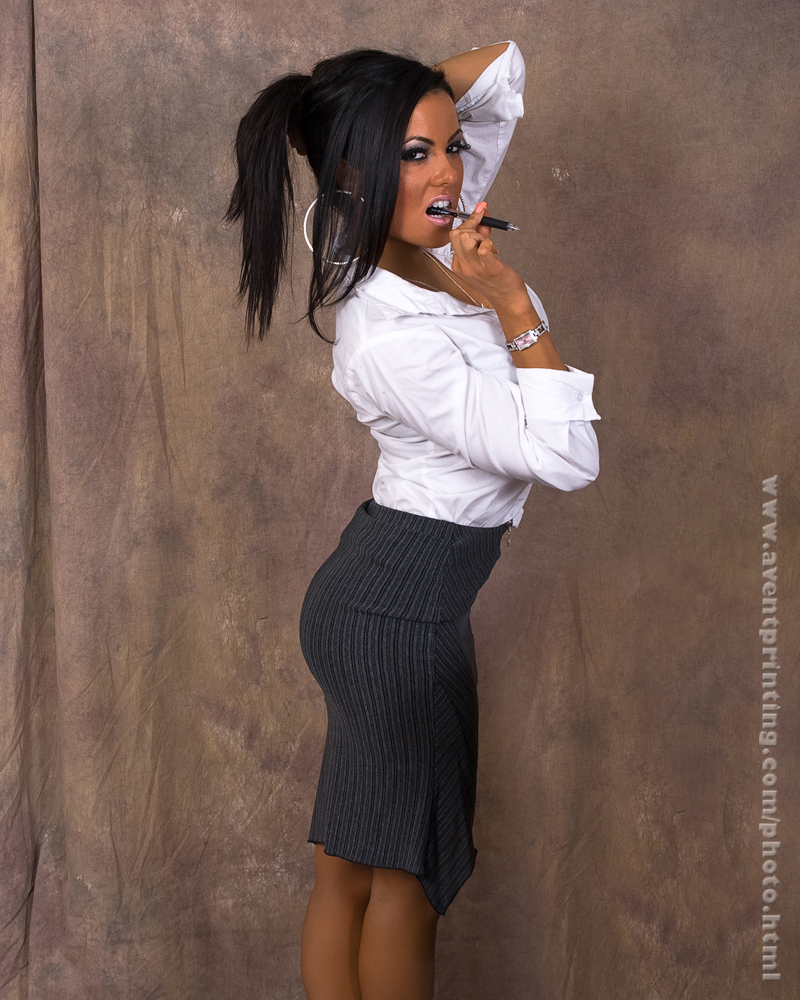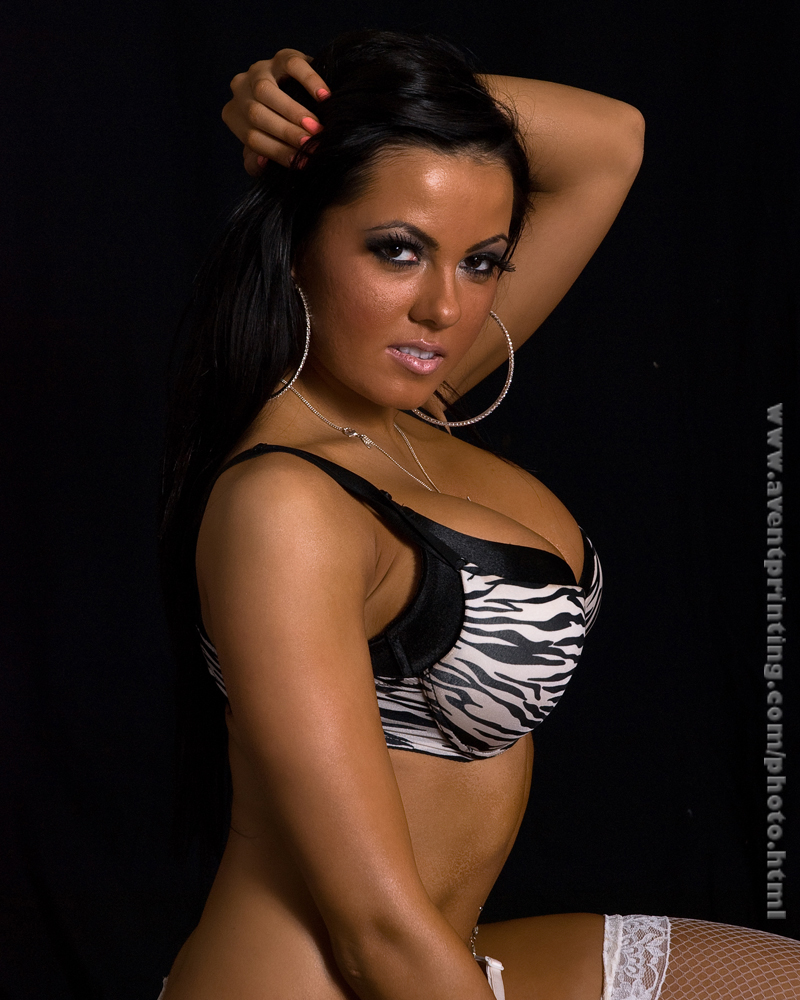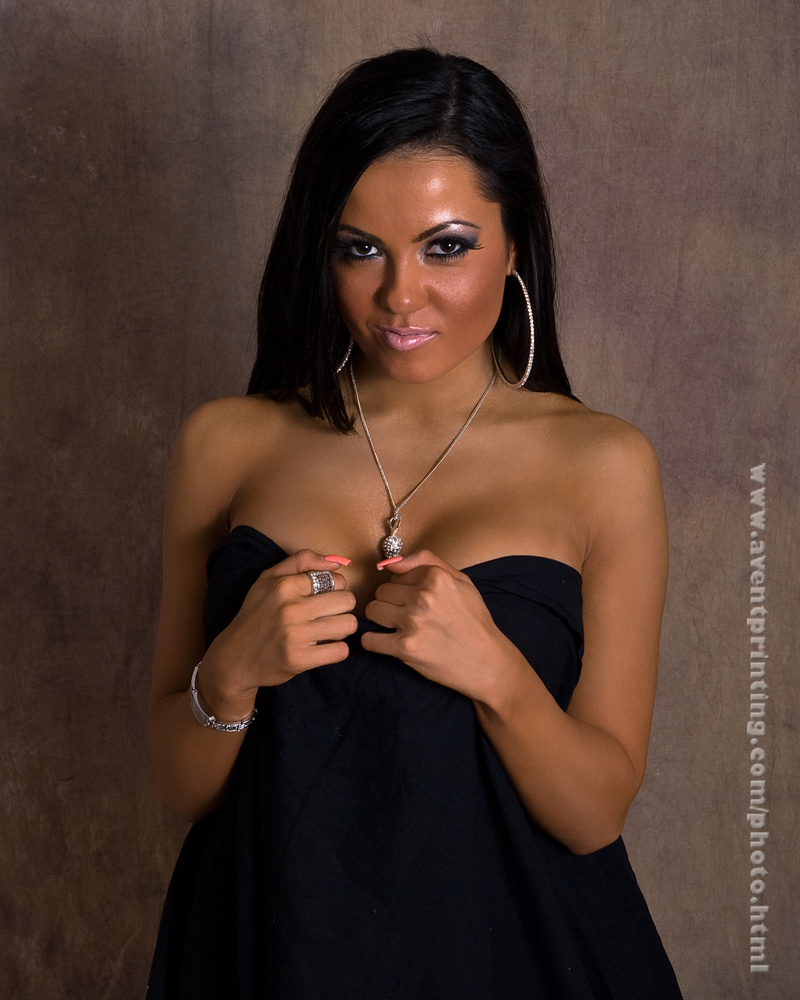 Liliana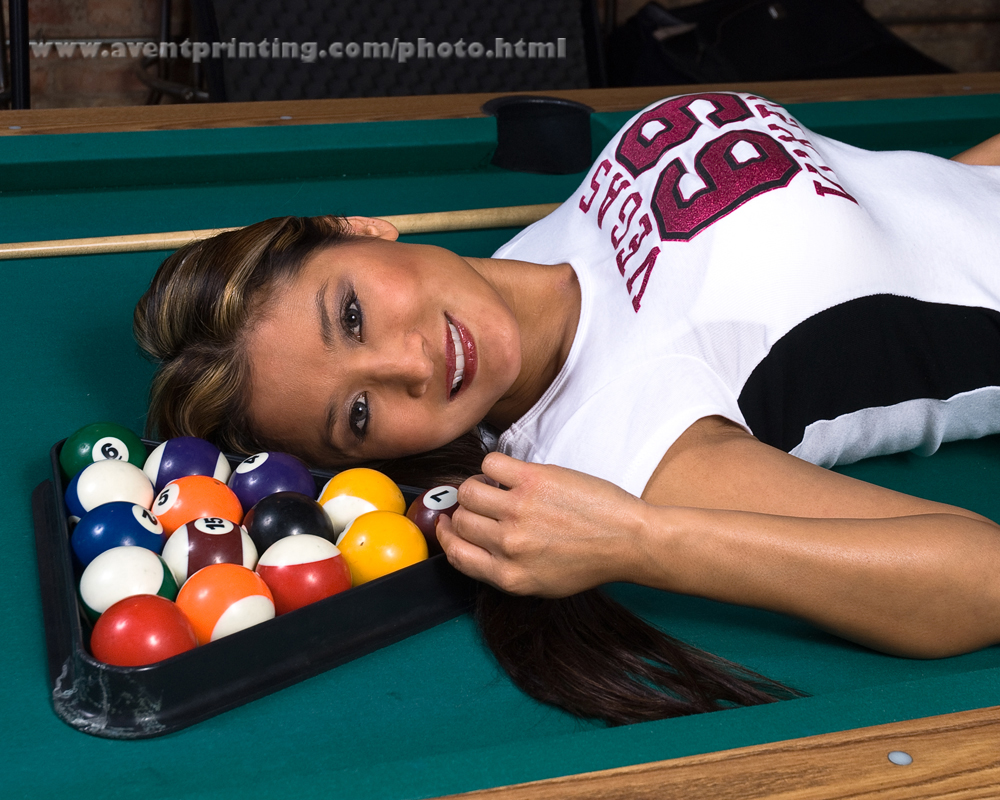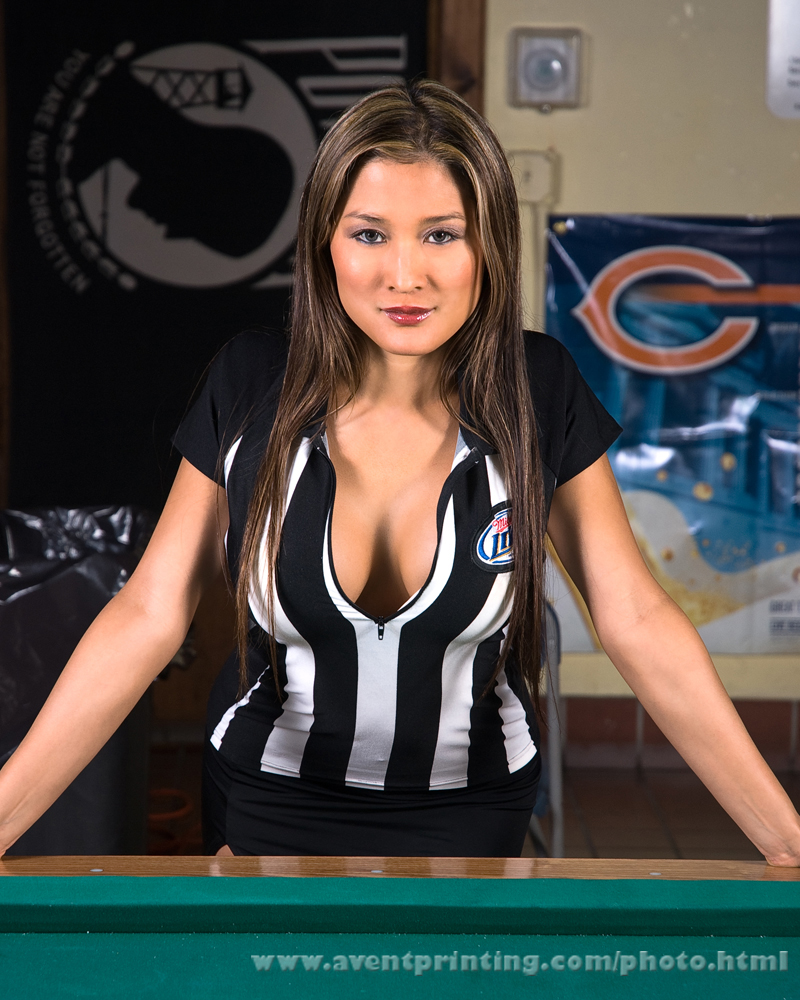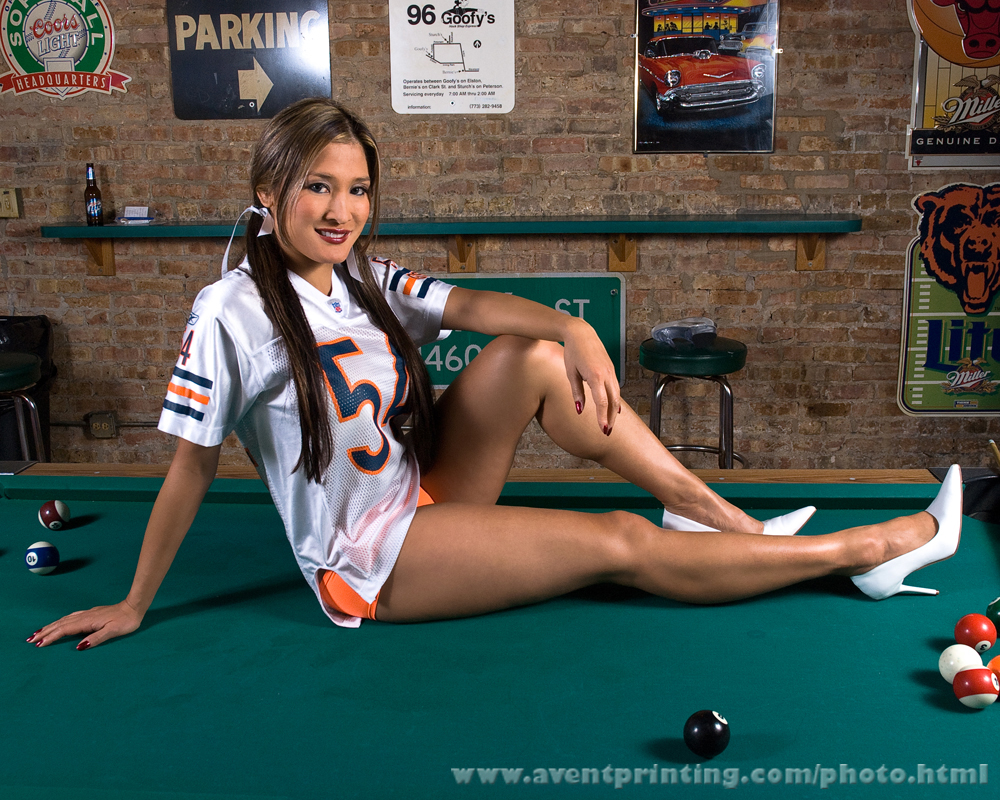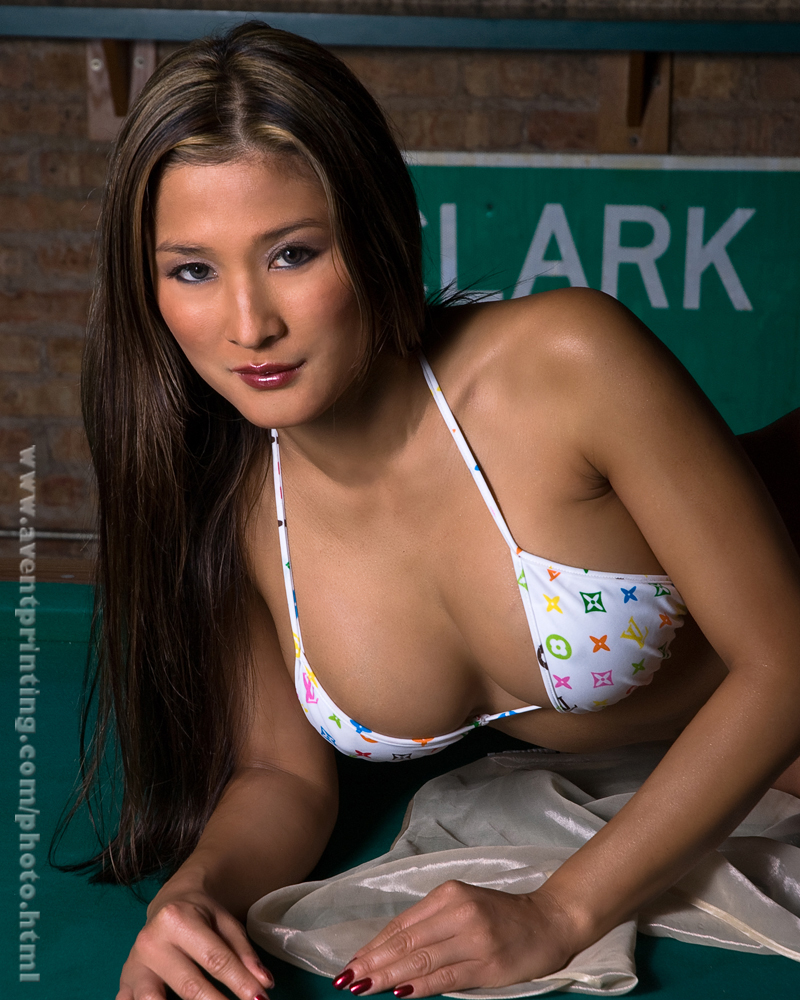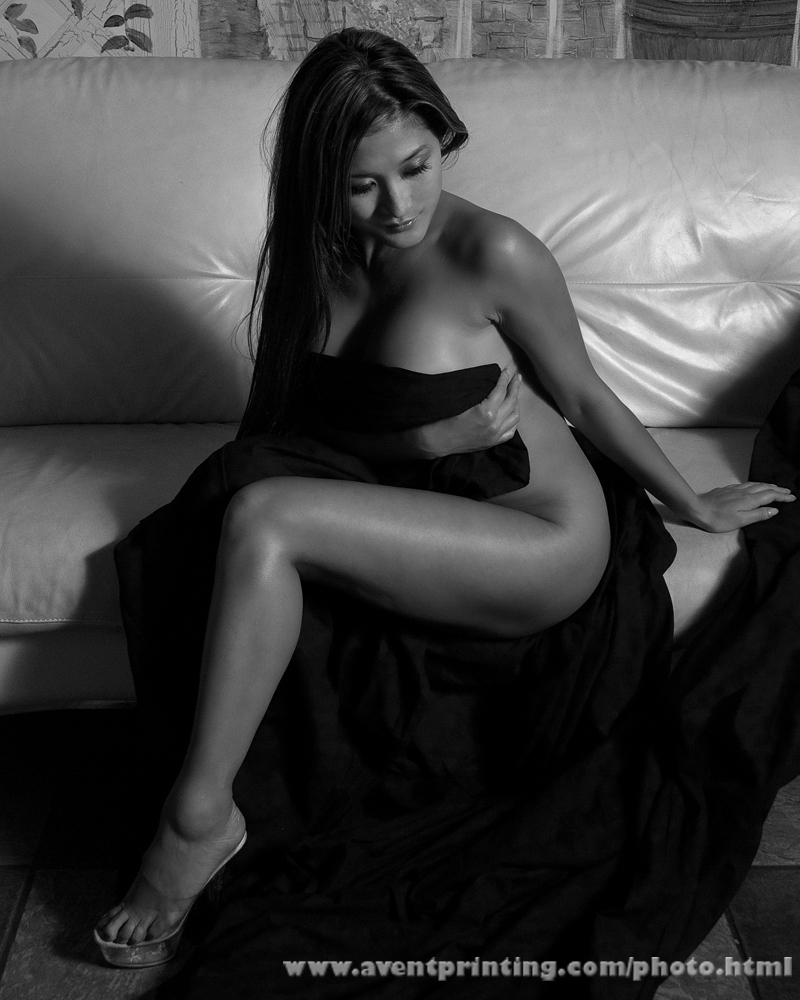 Janel Li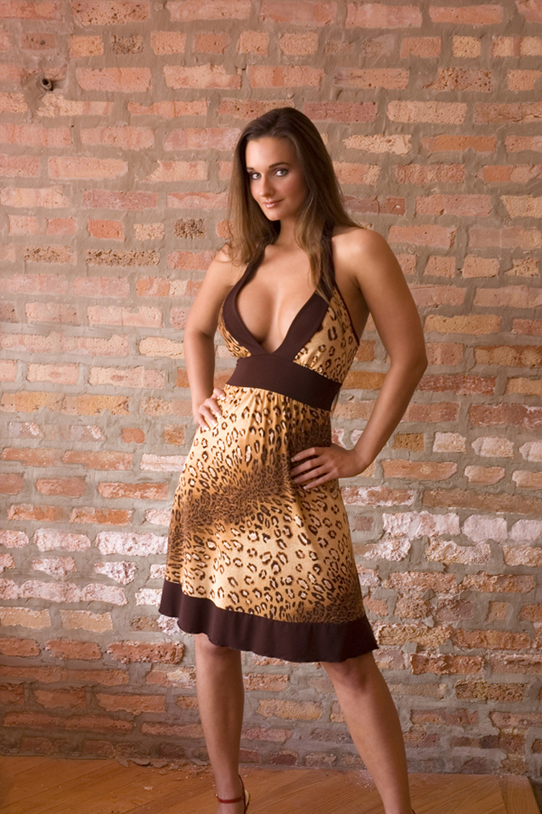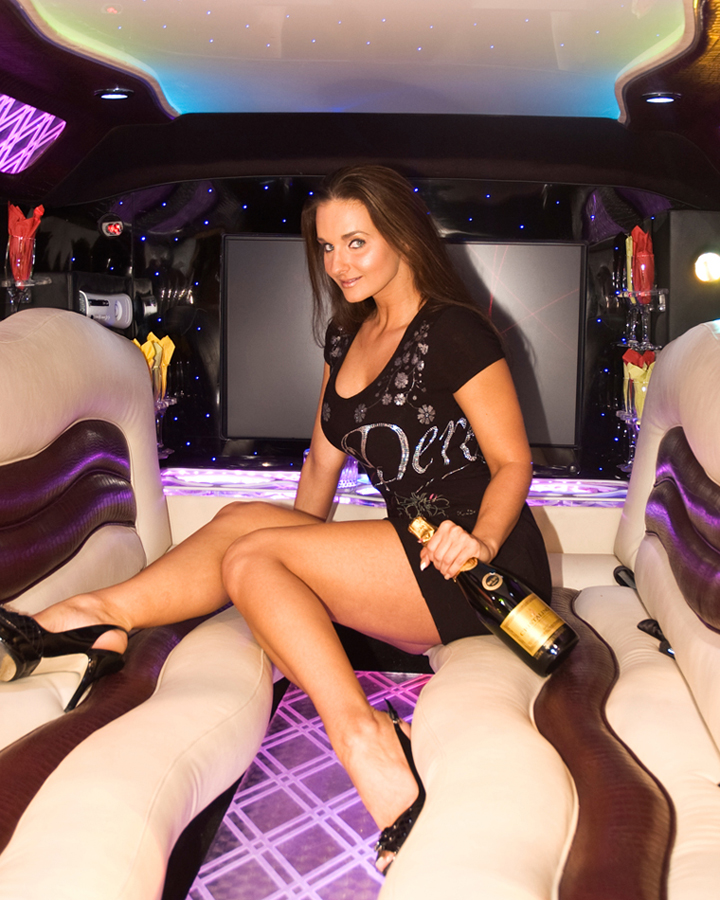 Koa-Marie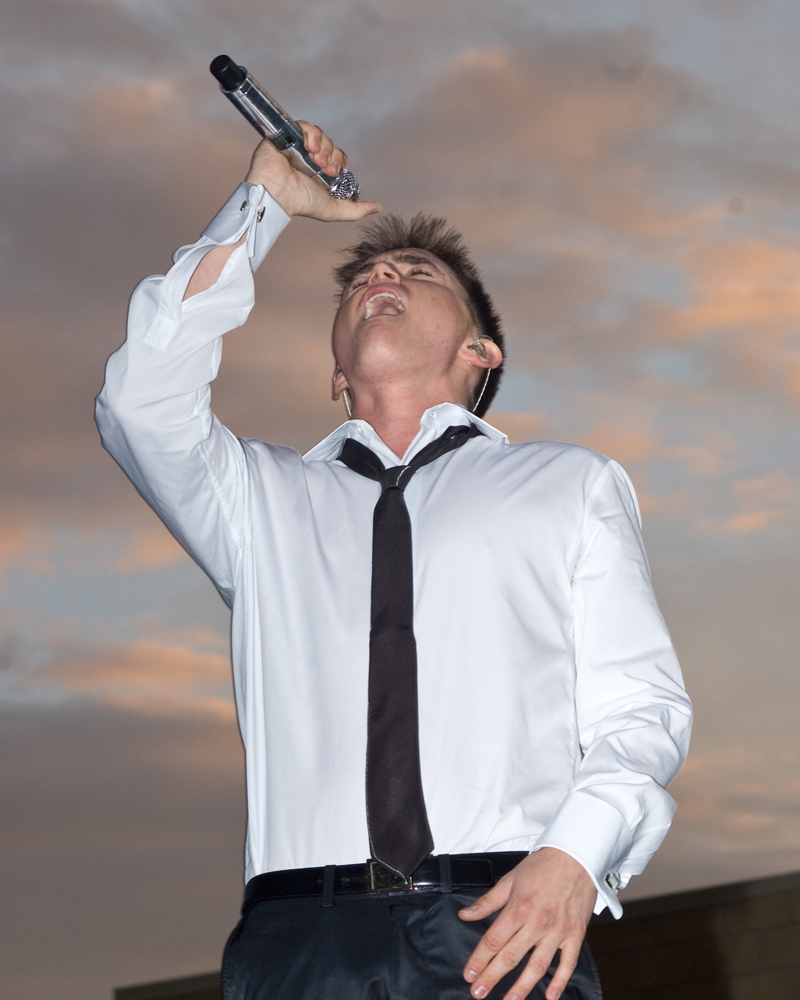 Jesse McCartney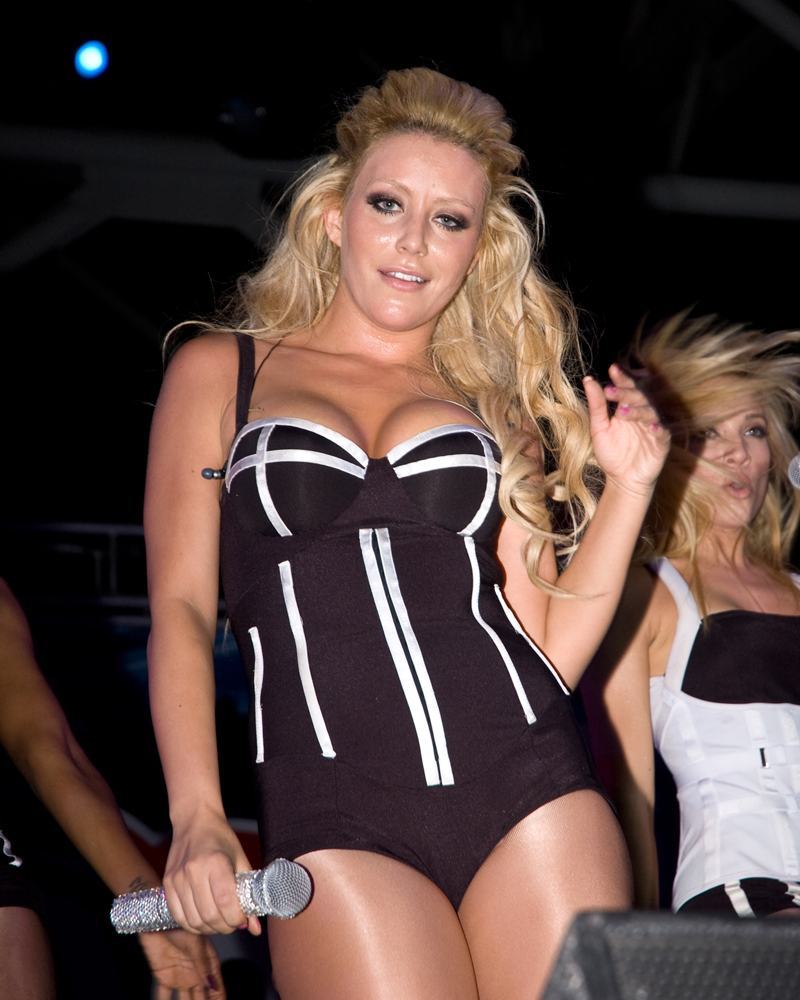 Danity Kane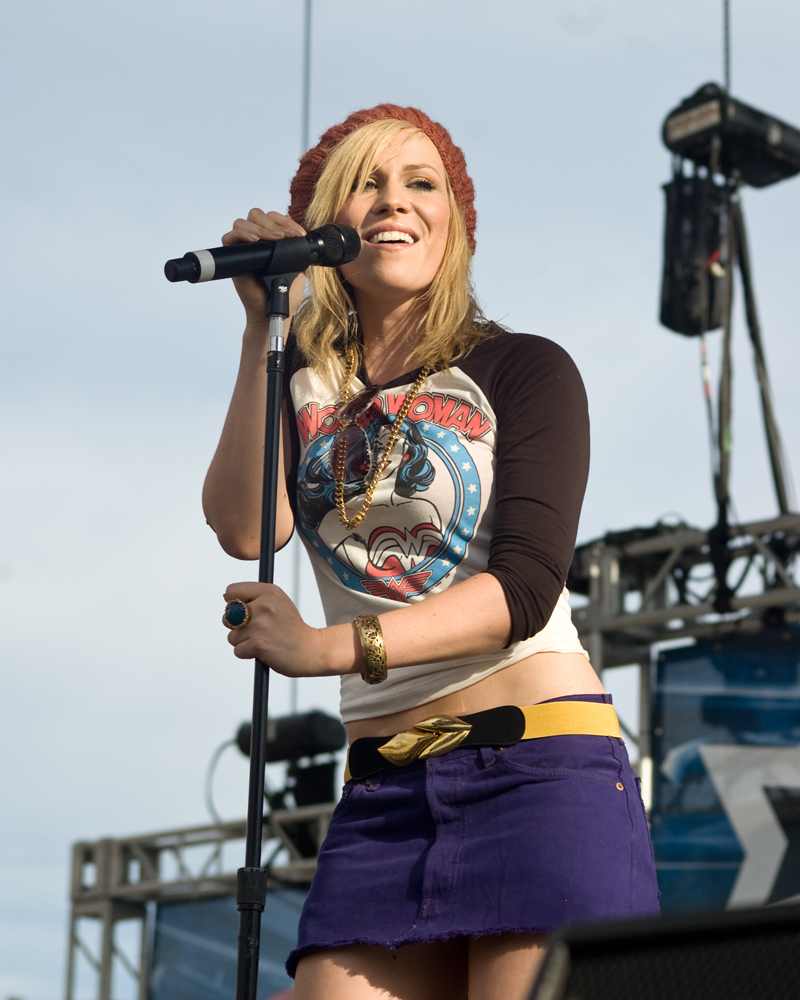 Natasha Bedingfield
Danielle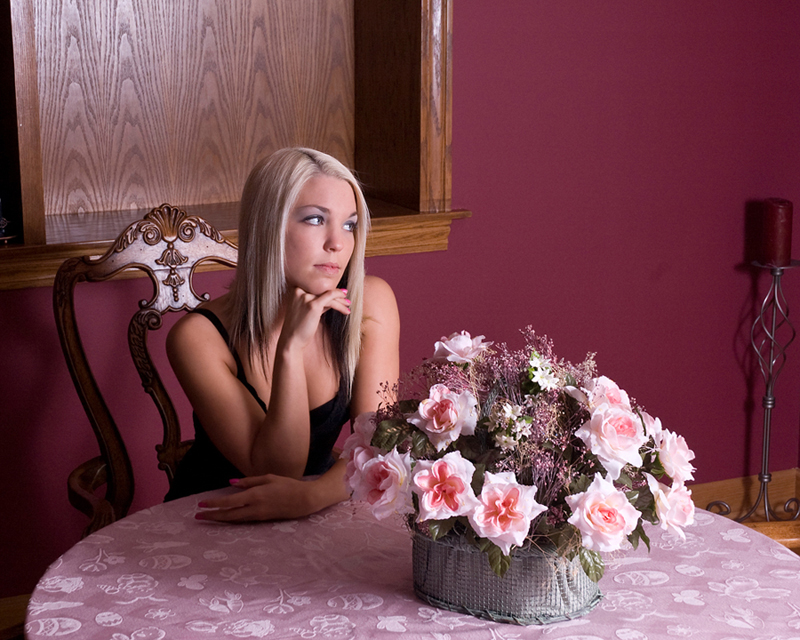 Michele Mumbower #706995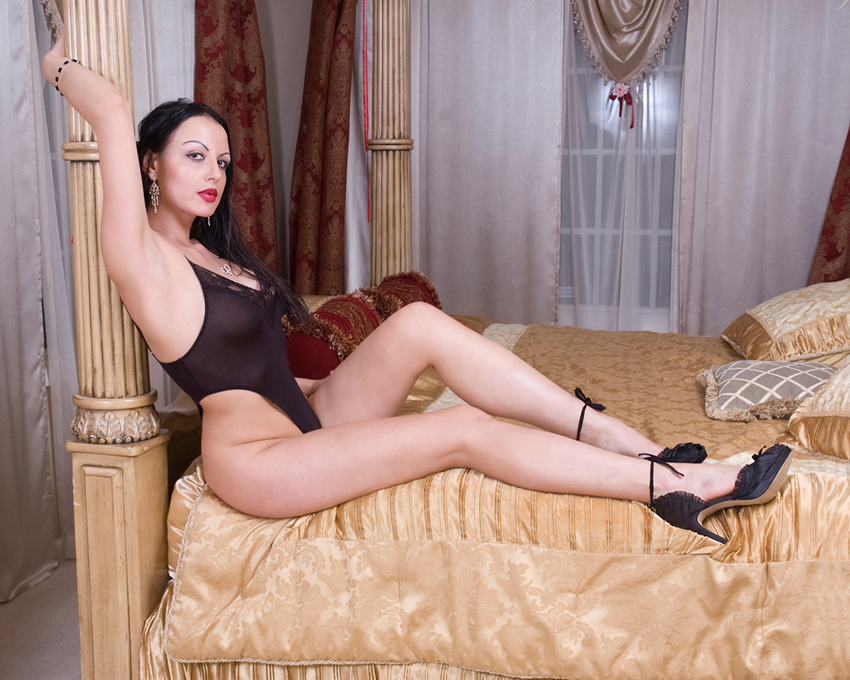 Olivia Lee #565654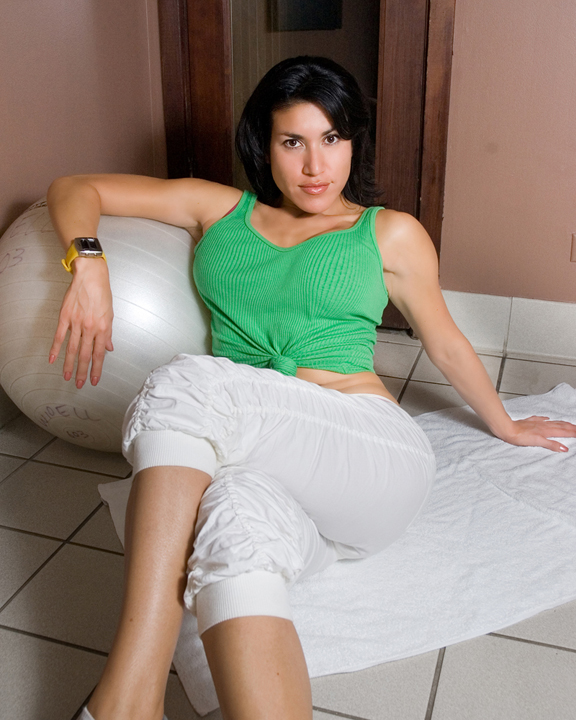 Billie Marin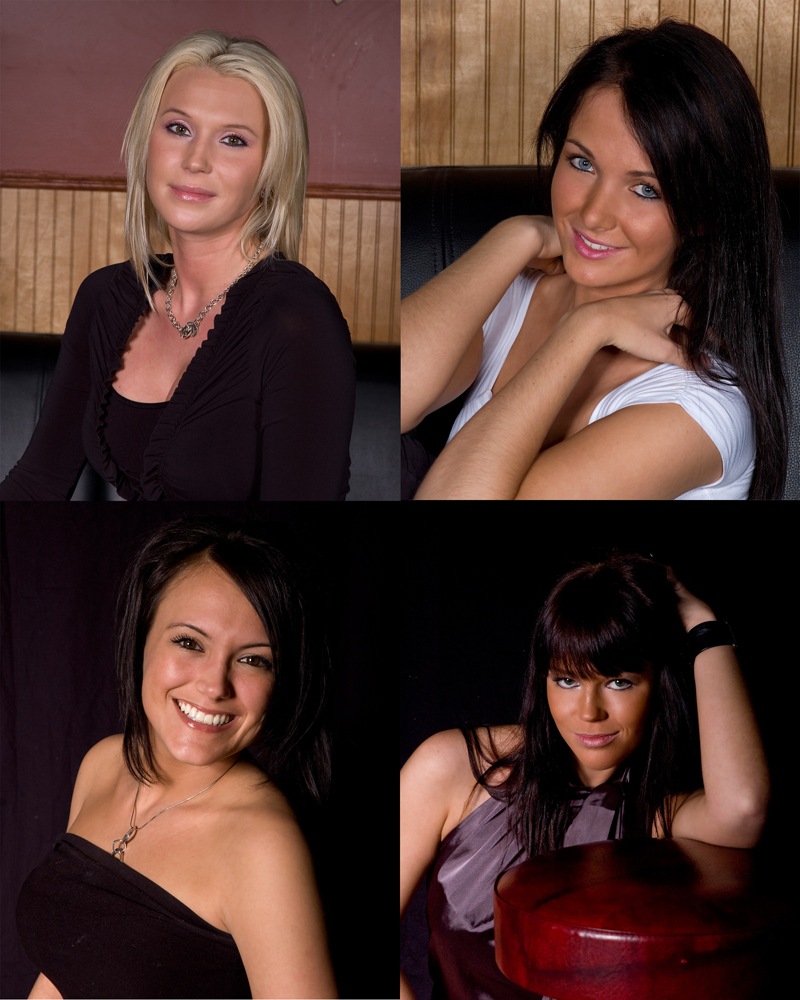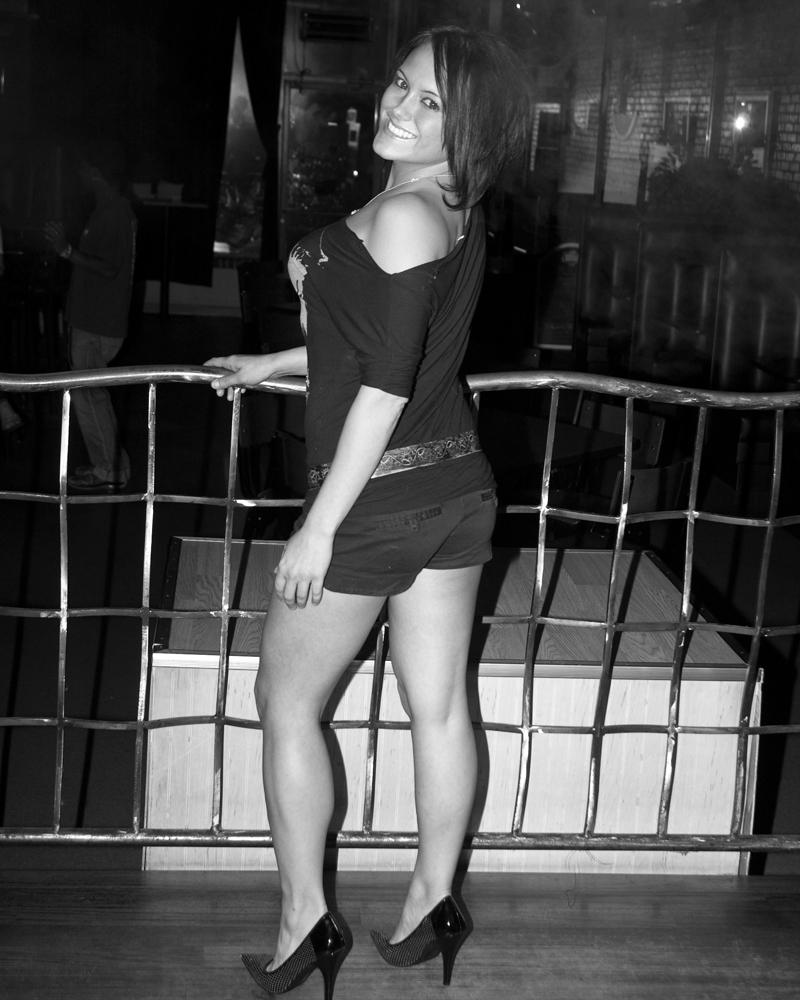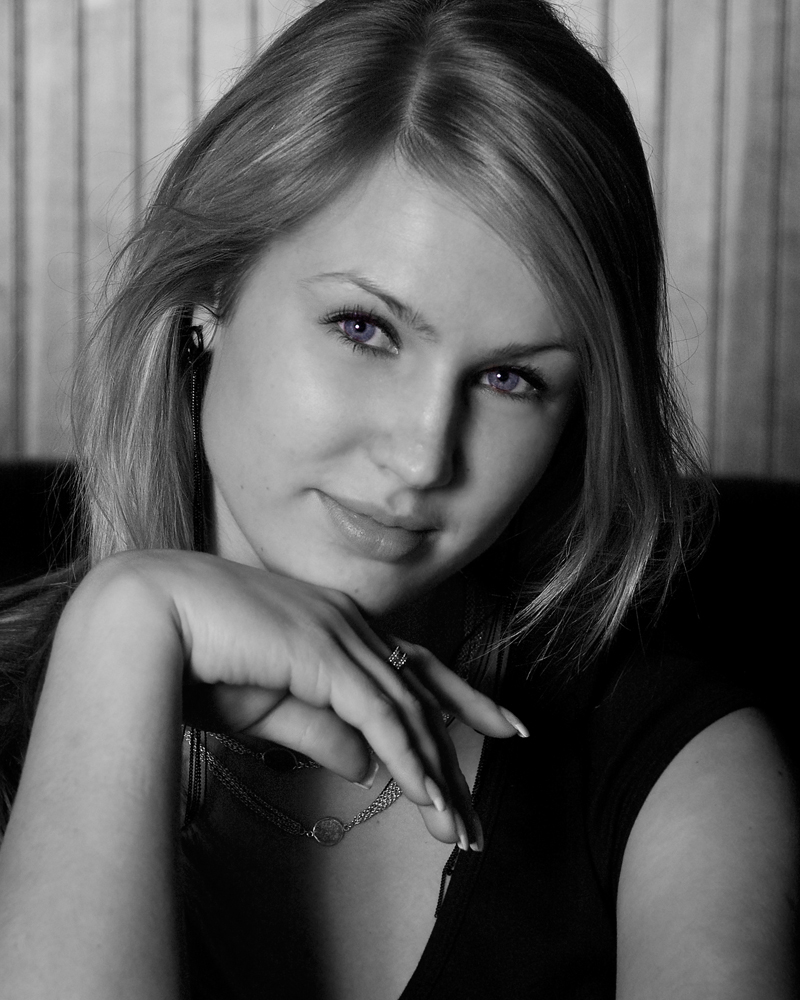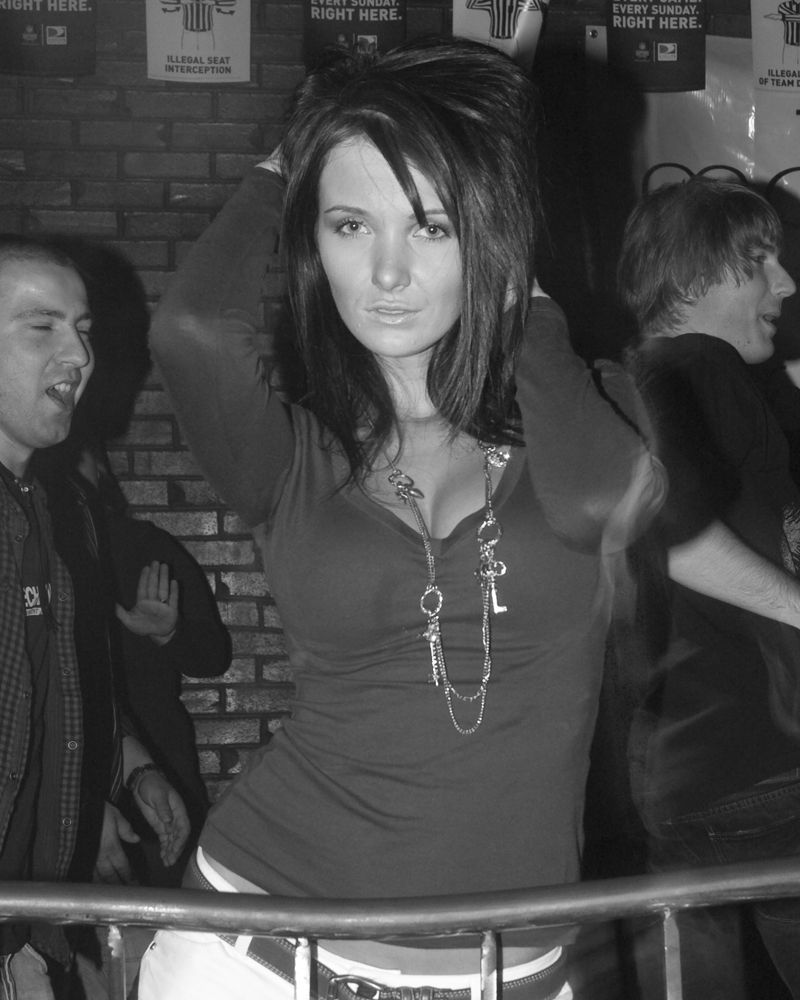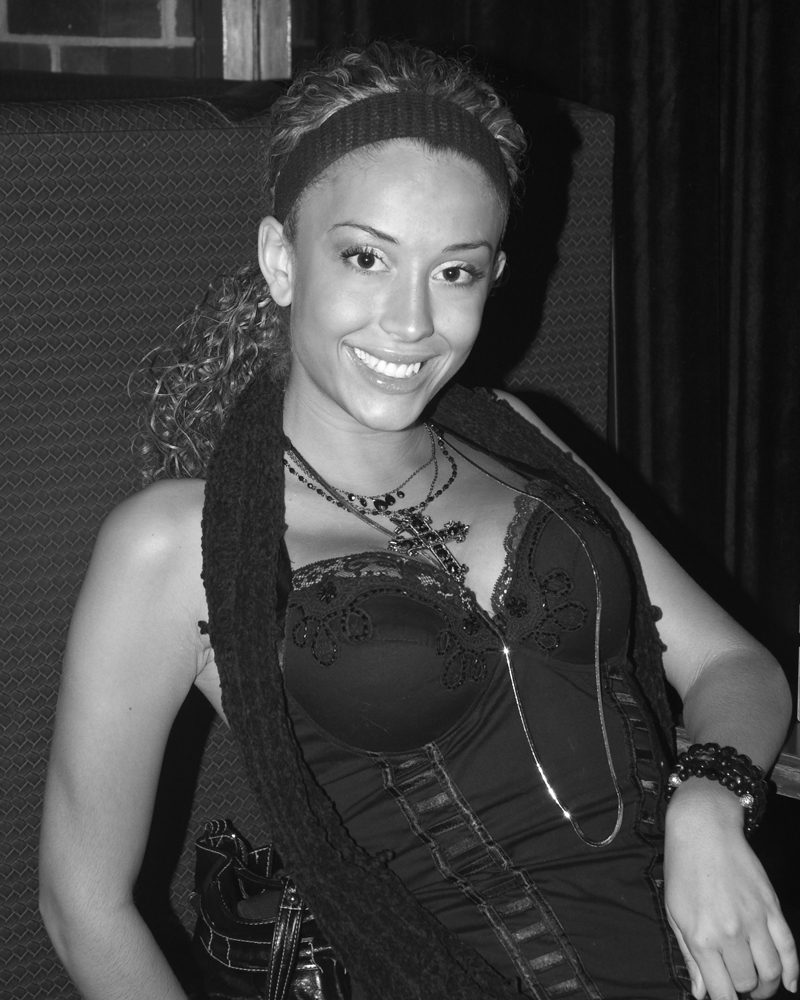 Maxum Girls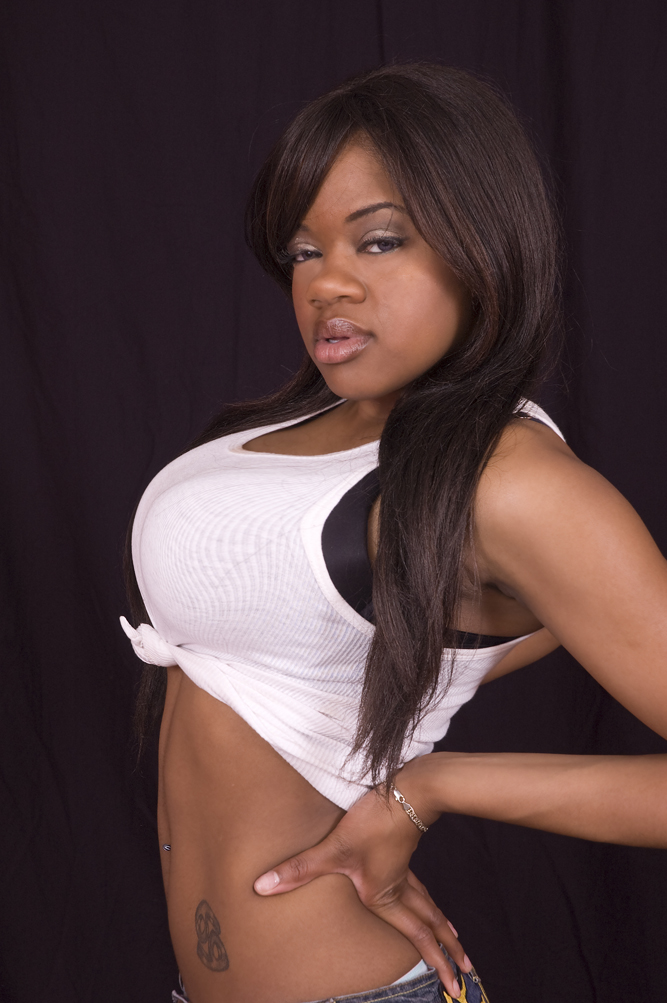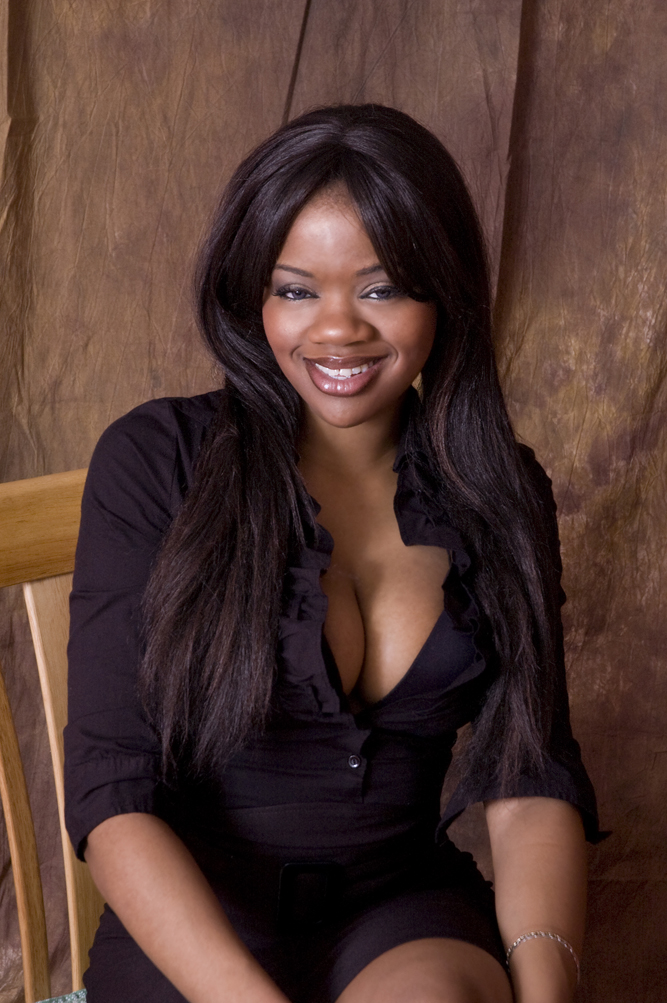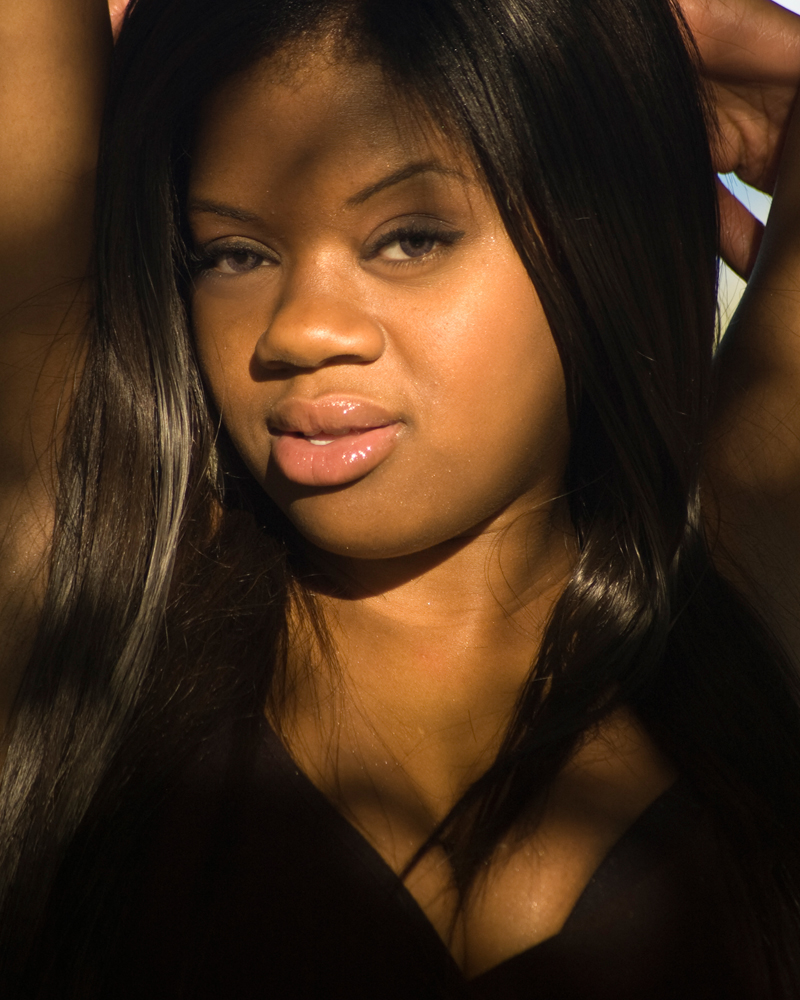 Dominique Degeffered #120038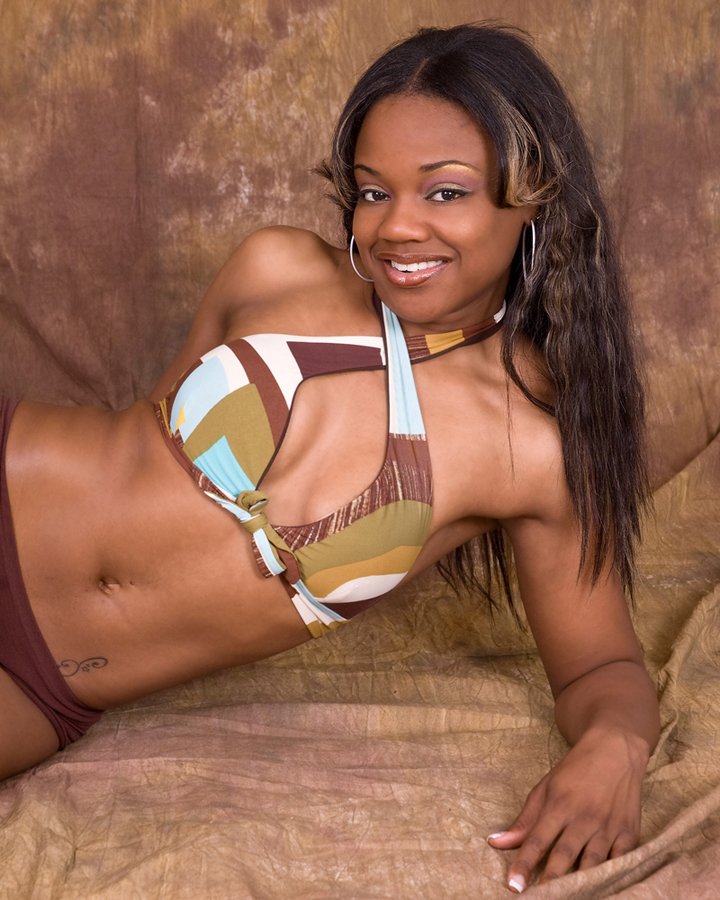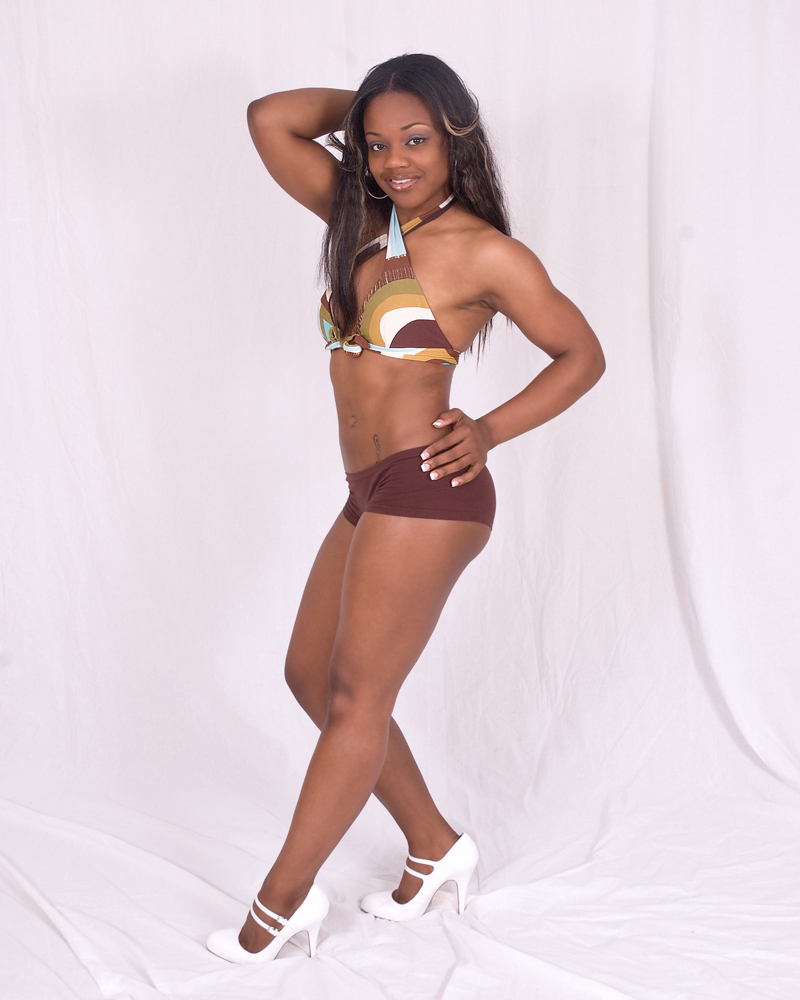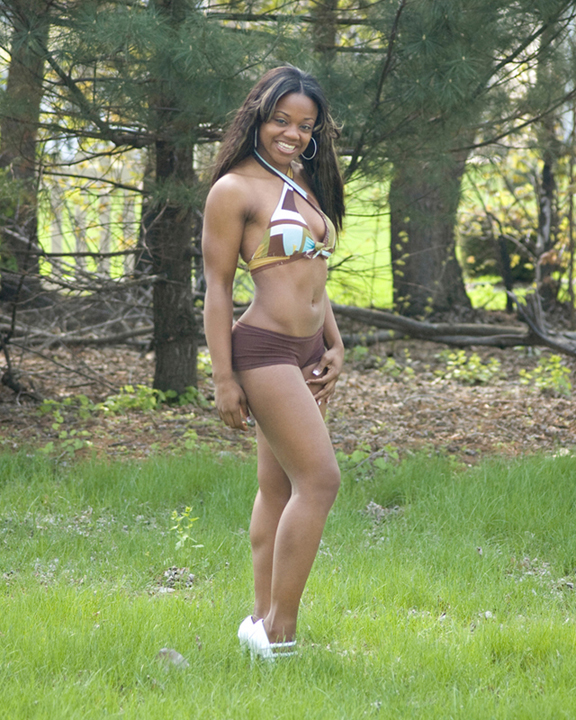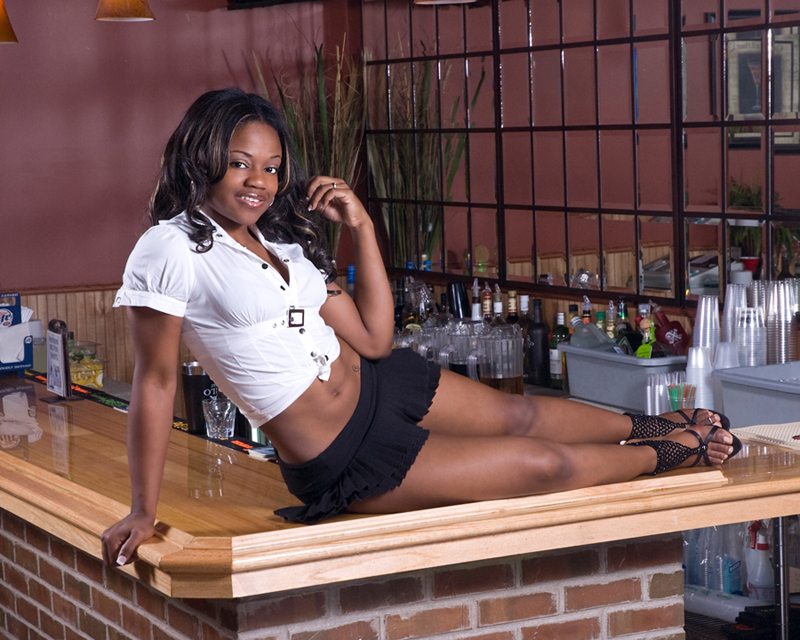 Dreea #695145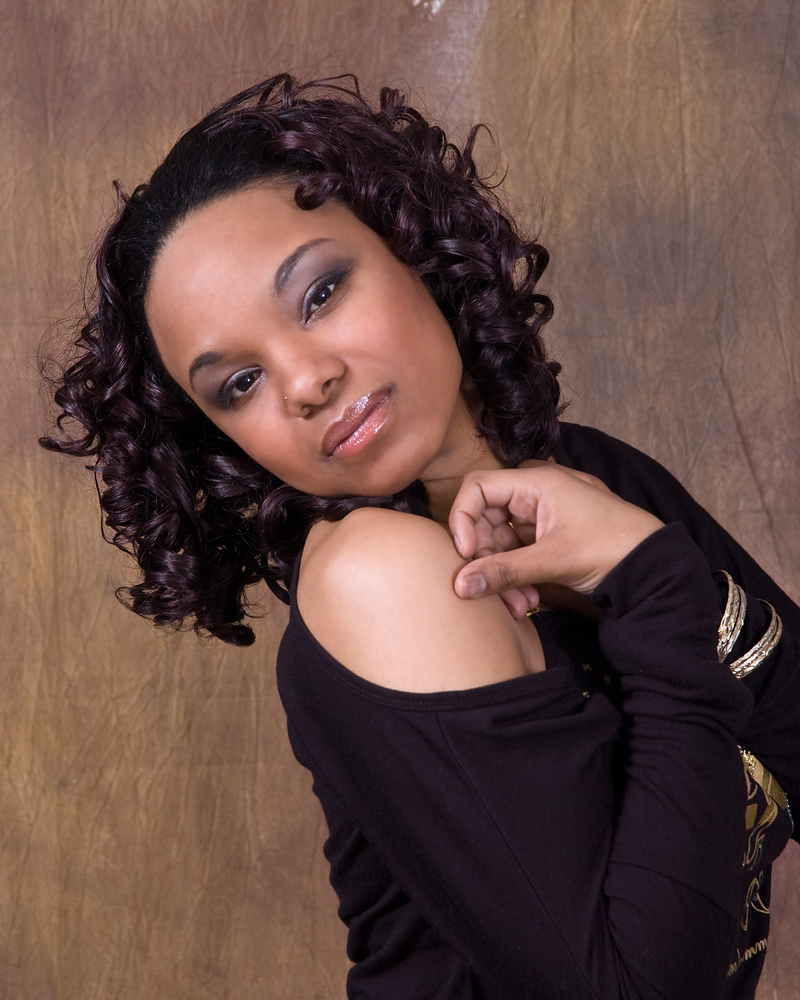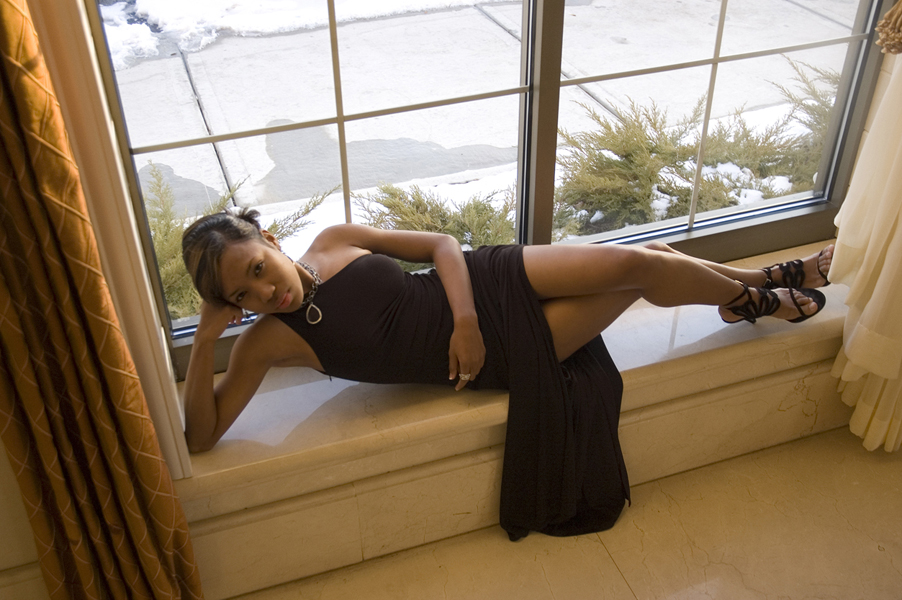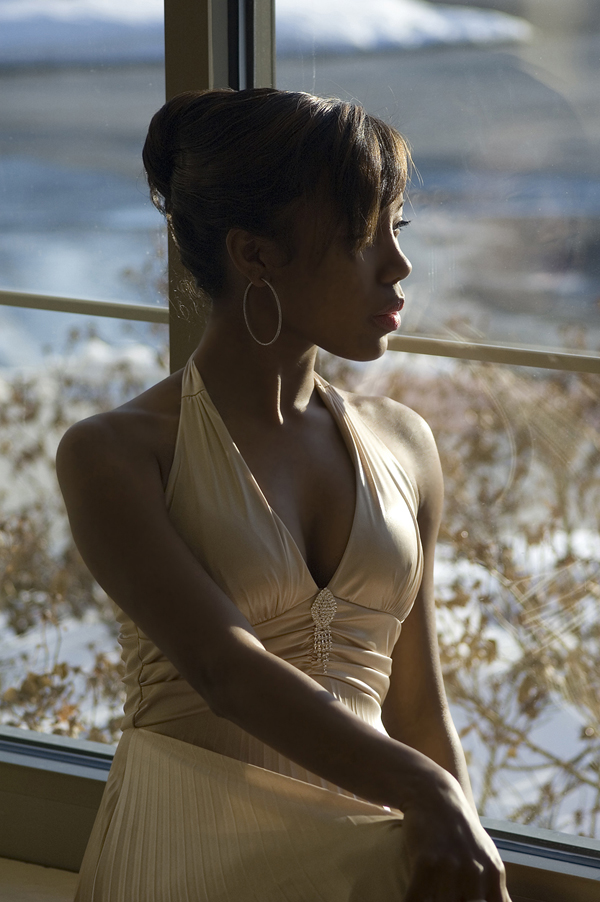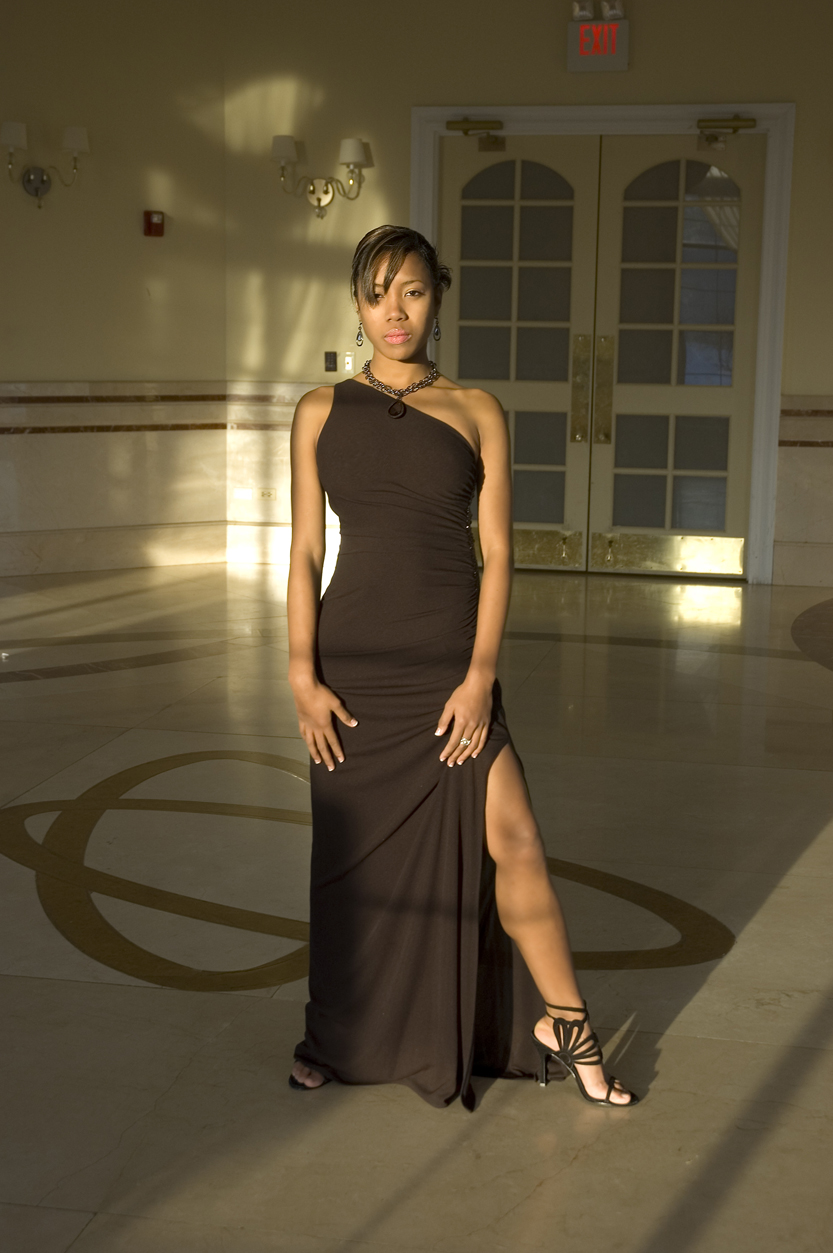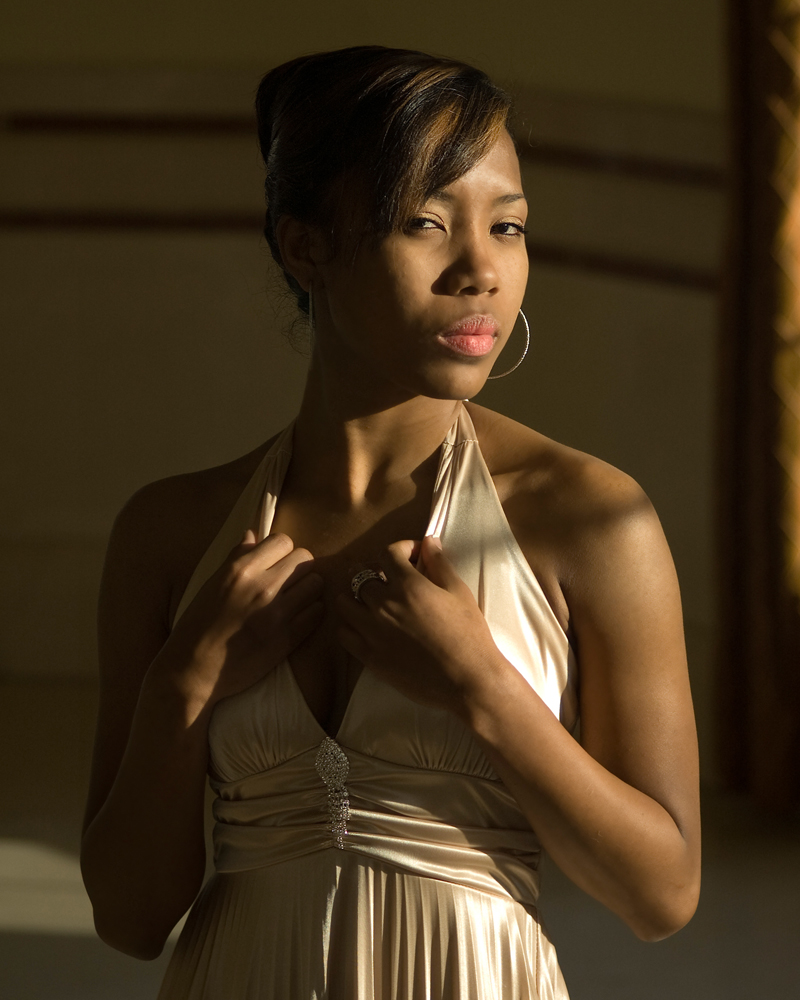 Kristina Cornish #359827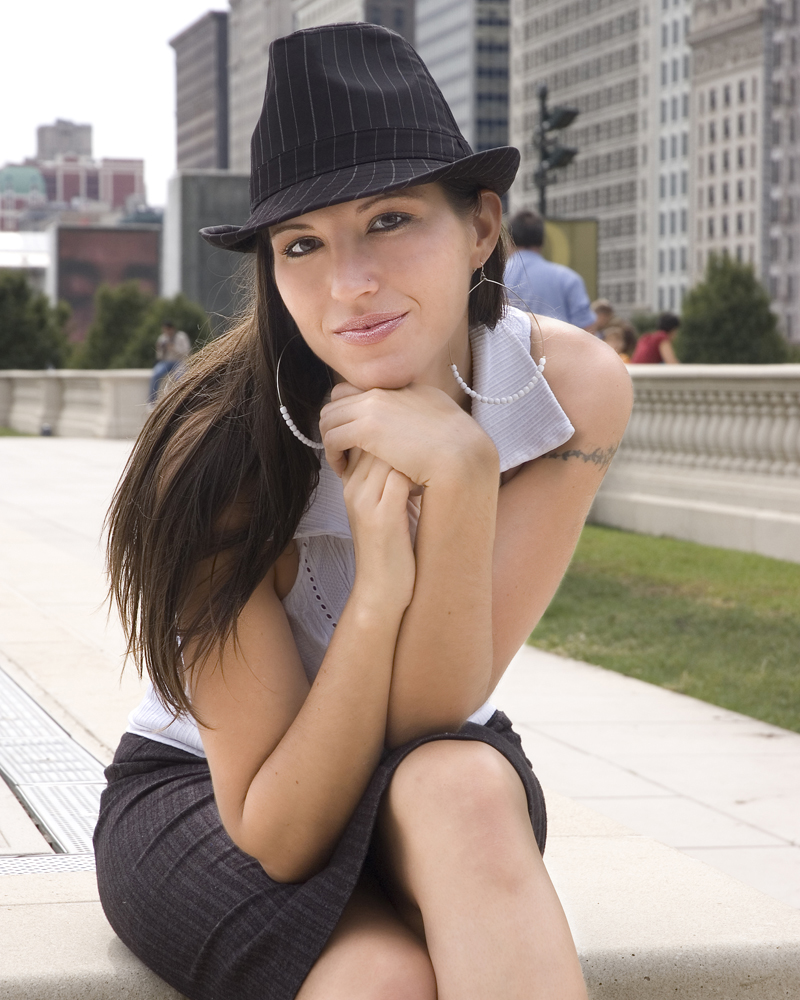 Nicole #477274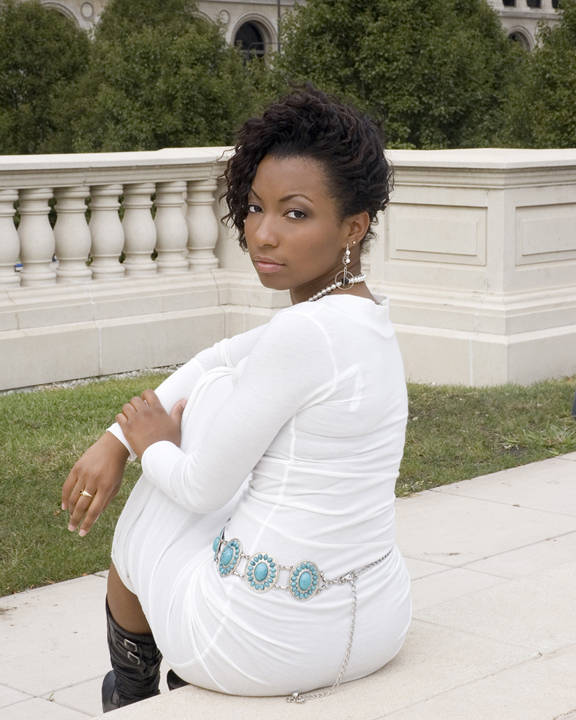 Audrelle #393235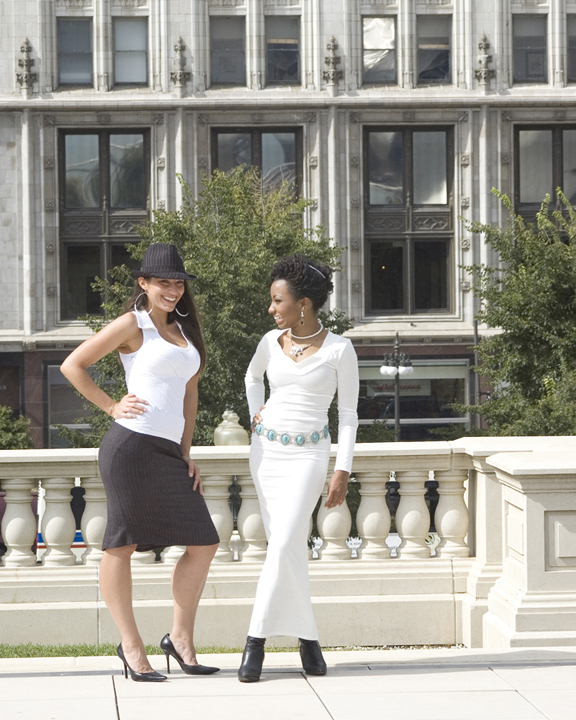 Nicole & Audrelle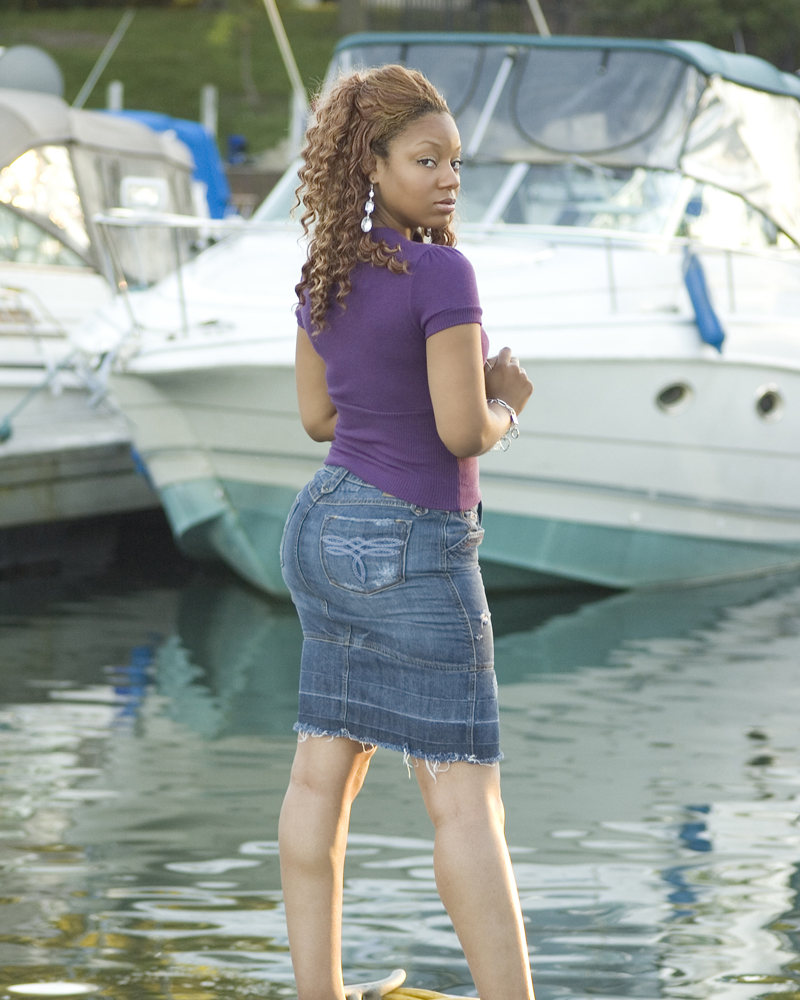 Alicia Suzette #494988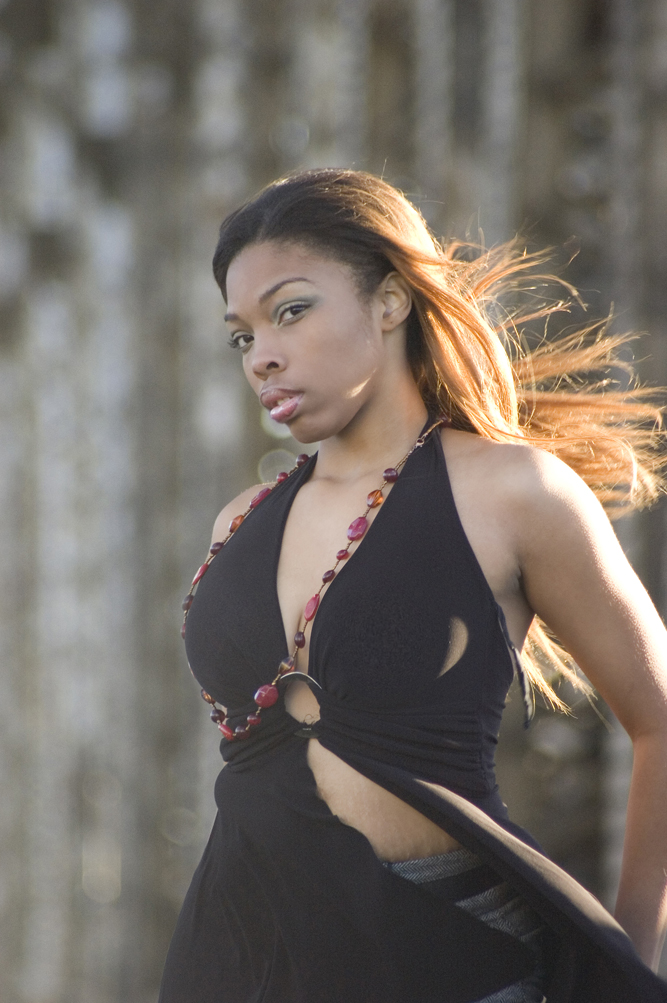 Foxy #542623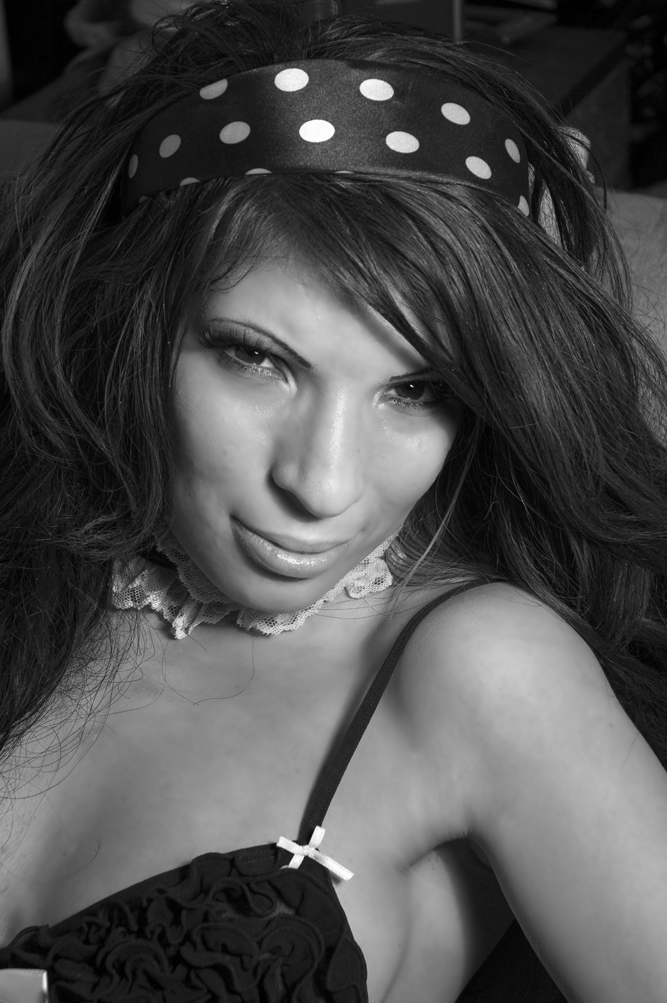 Unforgetable #28218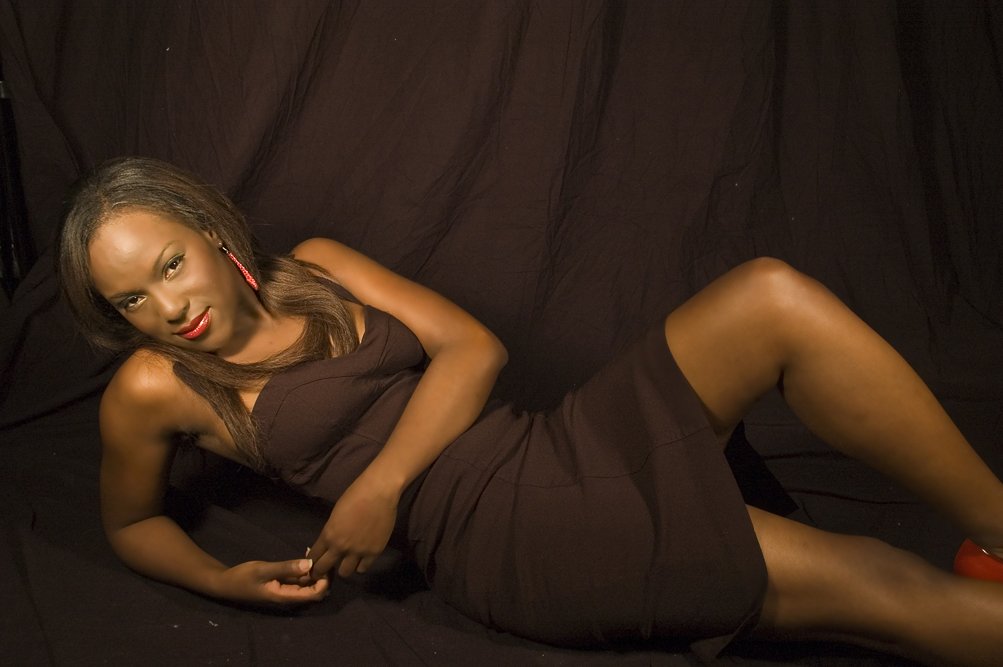 Zaneta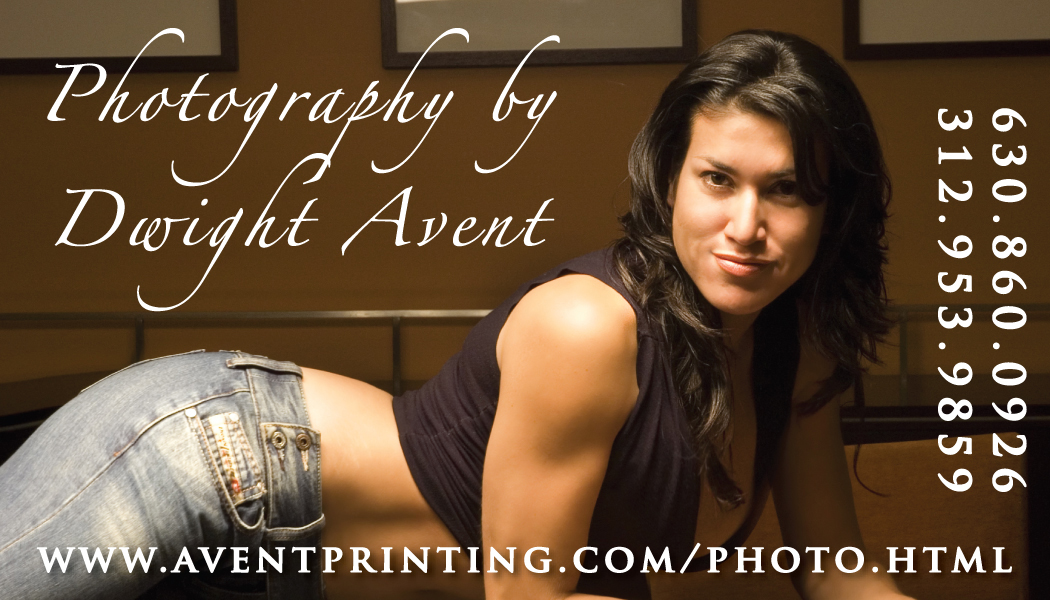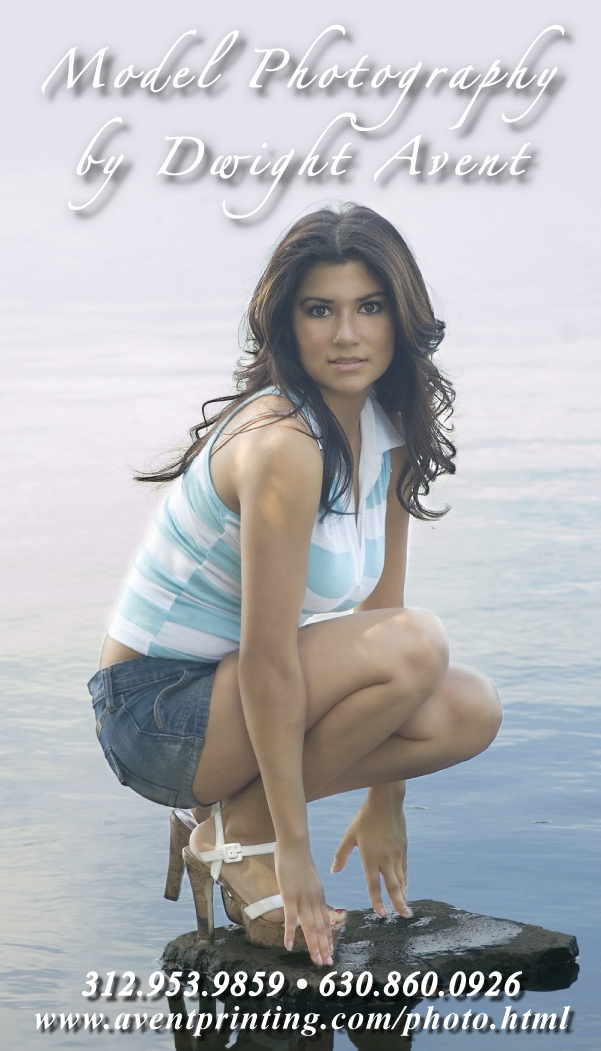 My Company
Credits
Wendi Vivar MM#284460
Dana White MM#2024
Denise Jules MM#238084
Siana Soneal MM#93479
Abigail Dimalanta #316145
Colleena Corrigan #335968
Migle Demars #352289
Danielle Gandy #365022
Corvet Williams #287165
Des Tinee #261660
Sara Rose #19739
Sammy Ojeda #209287
Electra L #467442
Jonathan #493664
Little Miss Nicole #477274
Audrelle #393235
Foxamillion #542623
Tiara C #547325
Michelle Illas #335905
Kristina Cornish #359827
Koa-Marie #522195
Dominique Degeffered #120038
Dreea #695145
Olga Babiy #565654
Michele Mumbower #706995
Stevie Bagdasarian #751849

I'd work with any of you again