Info
Join:

15 Oct 2009

Last:

14 Dec 2011
SilkHillVisionOfBeauty
Male
54 years old
Phoenix, Arizona
IS URL: 
http://www.istudio.com/silkhill
About Me
NO MORE TF WORK
MODEL PORTFOLIO PAKAGE: $100 - 2 outfits $150- 3 outfits $200- 5 outfits
RETOUCHING RATES: Complete retouching & airbrushing $15 per photo ~ Removal of all blemishes/ stretch marks/ scars, cellulite, baby fat, etc.
I SHOOT EVERYTHING FROM NUDES, EDITORIAL'S, SEXY GLAMOR etc.."I'M A PHOTOGRAPHER AND THIS IS WHAT I DO " DON'T WASTE MY TIME IF YOU DON'T WANT TO SHOOT.
FROM MY EXPERIENCE MODELING TO ME IS ABOUT YOUR CHARACTER, CREATIVITY, WILINESS, BEING OPEN MINDED, AND YOUR DETERMINATION.SO JUST BECAUSE SOMEONE HAS A PRETTY FACE OR A NICE BODY, DOESN'T MAKE THEM A MODEL
(IF YOU DON'T HAVE ANY OF THOSE QUALITIES,THEN STEP YOUR GAME UP IF YOU WANT TO MAKE IT IN THIS INDUSTRY)
(I WANT TO WORK WITH MODELS WHO ARE DETERMINE TO GET BETTER, AND SOMEONE WHO CAN MODEL A FREAKING TRASH BAG AND MAKE IT LOOK LIKE IT'S WORTH A MILLION DOLLARS.) Thank You..... RAY your photographer
must have Swagger be confident have a sense of style willing to push themselves to the limit......Must be humble....Reliable....say what you mean mean what you say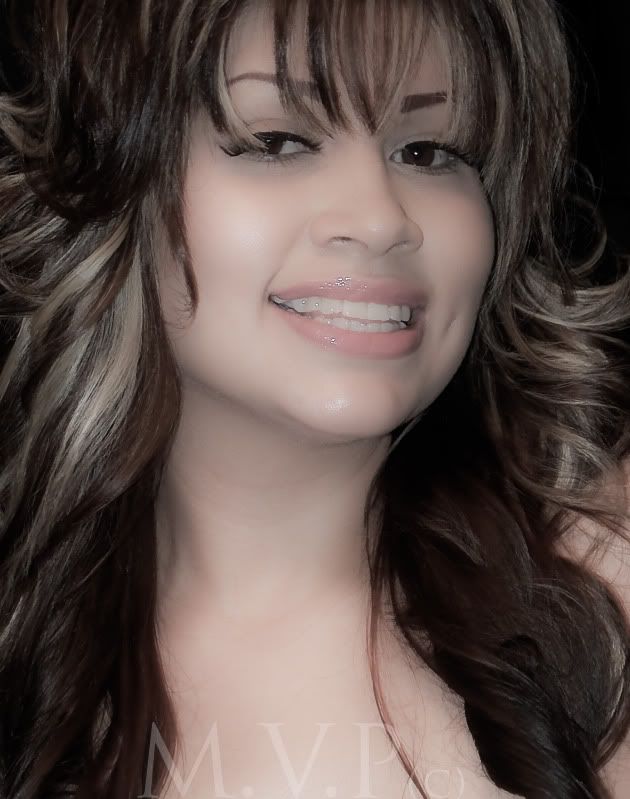 EVERYTHING I'M SHOOTING FROM NOW ON HAS to look like WE'RE shooting an ad" FOR A NAME BRAND COMPANY D&G, DKNY,PARDA ETC. SEXY AND EDGY....I DO NOT WORK WITH SHY MODEL'S
If a model is not comfortable WITH HIS/HER body it shows in the photo...
no matter your shape or size make sure you work out to get or keep firm and tight for best results...EAT RIGHT...DRINK PLENTY OF WATER
Nudes may include implied nude (with a prop, hand, leg, etc., covering) or artistic nude--depending on model's comfort level and interest.
REVAMPING MY STYLE AND PORTFOLIO, LOOKING FOR OFF THE WALL IDEAS TO VEER AWAY FROM THE MAINSTREAM
Yes You will receive a CD but only edited proofs!! NO RAW images will be handed out NO MORE! UNLESS YOU PAY FOR THEM
when you try TO help people OUT they take your kindness for weakness you no who you are....STOP IT
I can promise that my shoots will be stress free and full of fun. I will never force anyone to do something they are not comfortable with.
So send me a message if you're in town or interested in expanding your portfolio. God Bless and take care.
P.S.
I'm very passionate about photography and making art. That's why I'm here. So if you and I agree to a shoot, please make sure that YOU stick to your word. And if you can't shoot on the day of, please send me an e-mail or call. It's just the professional thing to do.
i am a professional and only work in a professional manner. i expect the same of the people i work with.
2009 I WILL BE CREATING HOTTER IMAGES. I'M IN THE BEGINNING STAGES OF PUTTING MY NEW PORTFOLIO TOGETHER
THANK YOU FOR YOUR INTEREST.
.
I require a signed model release and proof of ID before shooting begins.
Lists
Credits
Tags
18 Sep 11 05:09
Love your work . Look forward to seeing more of it .
23 Jan 10 18:18
I have been on a "break" so to speak thank you for your comments on my pictures and I relish in your portfolio. I wish I was alot closer. Can't wait to see what the New Year brings in for the both of us
14 Nov 09 21:23
sexy hot pics dude
15 Oct 09 20:40
Love your port! Would love to see more of your images.
15 Oct 09 18:50
Welcome abourd and good work!!