Details
Height:
5'8"
Weight:
140 lbs
Measurements:
36-24-36 in
Shoe Size:
9.5
Hair Color:
Brown
Hair Length:
Medium
Eye Color:
Brown
Ethnicity :
Hispanic
Skin Color:
Olive
Experience:
Some Experience
About Me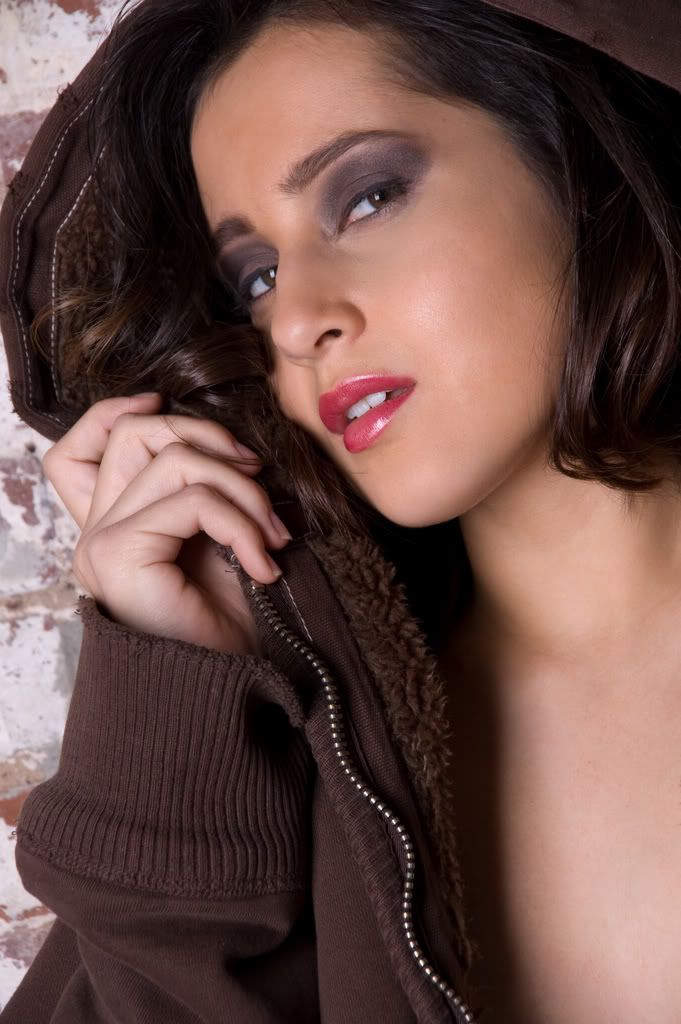 New Year is here! That means back to back model shoots! The warm weather and so much more- it's going to be an awesome month! I am currently taking shoots- my availability are Monday midday til whenever, and Sunday Mornings until 5. Anything else I will have to request off from work so please let me know ahead of time.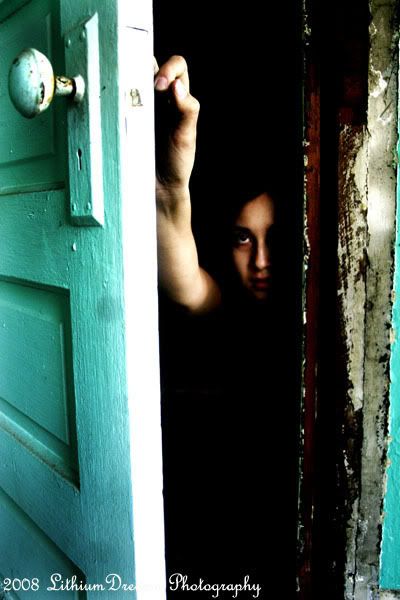 Calendar (Its' been awesome):
Scheduled Tfps!
March Schedule- OPEN
Currently I am doing some TFP. I do have a rate sheet up now so please just ask. As for every shoot, if I do not know you, or have never shot with you- then I require to bring an escort with me. If you have an issue with this, then we will not shoot. I have learned to trust very few photographers, as well as models, due to previous experiences. There will be no exceptions!
MUA Please! I've discovered the beauty of MUA's, so if we decide to shoot, please let me know if you plan on getting a MUA or need me to. ITS VERY HELPFUL!
I am willing to travel should expenses be compensated to some extent. As well I expect traveling on the photographers half as well.
I have been told by many MUA that my face is a blank slate that can create any images painted upon. I have a very flexible look, and I can create an array of images for your portfolio. Because of this, I am very open to different ideas, ranging from horror to extreme Glamour. Whatever idea you have, I am sure we can make it happen!
I would love to get the opportunity to do print work,trade shows, and hair shows as of right now.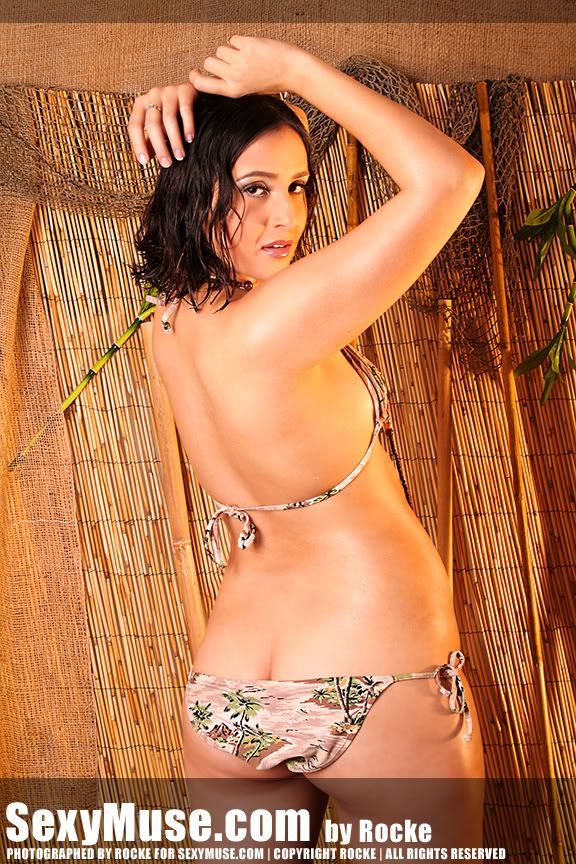 ********************************************
To start off with I am a very determined woman and I know and understand my goals. I am extremely fun to work with and I believe that as long as you are professional, you can have fun at any job. I believe myself to be a very sweet, kind, and caring person. I am currently at student at Georgia State University majoring in International Business. I model as a hobby for now and I would like it to be a career.
_____________________
When asking me about an assignment fill me in on these things:
1. Type of assignment
2. Compensation (TFP are considered)
3. The location
4. Time Needed
MENTAL NOTE: Not to be rude, but if a photographer tells me the shots will be ready and delivered to my home in a week, I am expecting them in a week. Please always keep me up to date on how the pictures are going so that I can always make sure my Portfolio is up to date. Also, if you have any type of motivation other than creating amazing images, then I will report you on my profile as an abuser!
Thank you!