Details
Height:
5'3"
Weight:
160 lbs
Shoe Size:
9
Hair Color:
Brown
Hair Length:
Shoulder Length
Eye Color:
Brown
Skin Color:
Brown
Experience:
Experienced
Compensation:
Depends on Assignment
Info
Join:

15 Oct 2009

Last:

11 Aug 2011
Mizz Sexxxy K
Female
36 years old
Phoenix, Arizona
Myspace
IS URL: 
http://www.istudio.com/sexxxyk
About Me
IMPORTANT!
I have a private Myspace(
http://www.myspace.com/sexxxykk)
for networking ONLY, so TAG me here before adding me on Myspace please!
Please Send Me A Tag or Message When Sending Friend Request, Thanx!
Sexxxy K!
Hello my MM, I am currently working on building my portfolio. I am open minded and I am willing to try different styles. I would also like to colab with other models male and female. Not interested in nude pix. I am interested in implied nude, sexy, urban, street, and formal. One idea I do have is to have a wet shoot involving a shower, bath tub, pool, or even rain. If you are interested, please send me an email, message, or tag! I will respond to all my request. I live in Avondale, Arizona and I have transportation and I am willing to travel to surrounding cities.
The best way to contact me is by email sexxxykk@gmail.com
I would like to meet the photographer before the shoot that way I am comfortable. If not I will have an escort accompany me to the shoot.
Thank you for coming by and I look forward to working with you!
The best way to contact me is by email sexxxykk@gmail.com
Credits
**The Blues**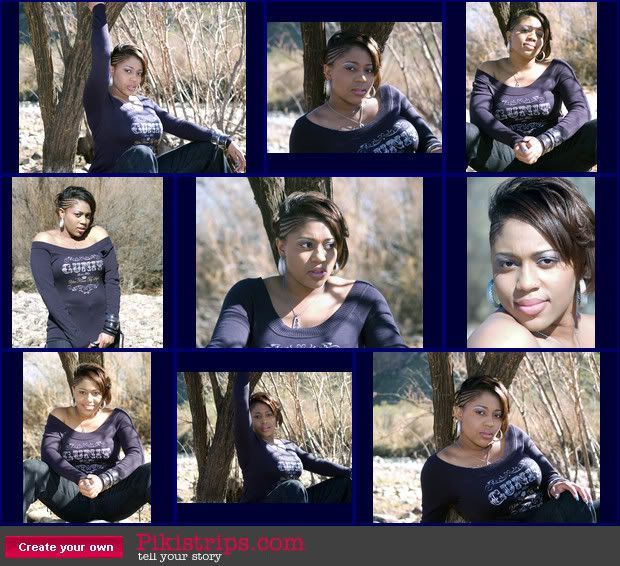 *Different Me's*

Photographers
SilkHill Vision
Tags
16 Oct 09 09:35
Welcome and thanks for FR... Nice images!!
16 Oct 09 08:47
Nice profile:) Ruslan