Info
Join:

27 Feb 2010

Last:

22 Feb 2011
About Me
Thanks for visiting my site. I am a Vancouver based photographer with a studio in Vancouver. I am always in search of new images, new photographic challenges. If you have a project in mind that you would like to discuss please feel free to email me. I like to make my shooting environment very fun and relaxed. I want as much of my subject's energy to come out in the shot. There are several elements that make a great shot and I enjoy searching for it in every shot that is taken. I am only doing LIMITED TFCD for Models of Exceptional Calibre.
PLEASE VIEW PORTFOLIO AND COMMENT OR TAG......THANK YOU :-)

"Pretty in Pink" Model Zara MM#20992 MUA and Styling by Avantgarde Salon

"Broken Doll Elysia" MUA Ashley MM#117190, Stylist Claudia MM#123200
"Fashion at the Market" Models Natalia and Claudia, MUA Nitasha MM#119953, Styling Claudia MM#123200, Hair by Nathalie
"Angelina Corona Collection" Model Carly MM#93525, MUA Ashley MM#117190, Designer Angelina Corona

Thick Magazine Index Shoot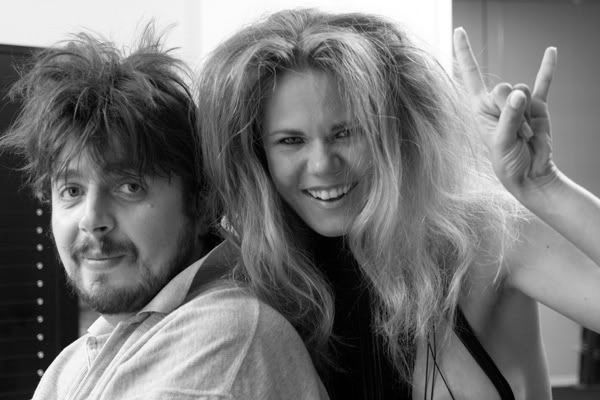 AS YOU CAN SEE I REALLY GET INTO MY WORK........Hair by: Amy Diedrich MM#179078
Credits
Tags
12 Feb 11 15:14
Great port! I'd love to work with you!
28 Feb 10 00:53
Love your works! Creative!!!