Details
Height:
5'7"
Weight:
125 lbs
Measurements:
34-28-36 in
Shoe Size:
7.5
Hair Color:
Brown
Hair Length:
Shoulder Length
Eye Color:
Hazel
Ethnicity :
Caucasian
Skin Color:
White
Experience:
Very Experienced
Compensation:
Depends on Assignment
Info
Join:

31 Mar 2009

Last:

16 May 2015
christelle
Female
33 years old
Quebec (Canada)
IS URL: 
http://www.istudio.com/christelle
About Me
Back in town
Available to shoot in Montreal
from april 4th to 9th.
eventually...
***California, again and again.***
***Austin, Texas***
***Denver, Colorado***
***Vancouver, British Colombia***
Wanna shoot? Write to me directly instead of tagging me!
Micheal Rosner, dec.2008, California
Vincent Lions, Toronto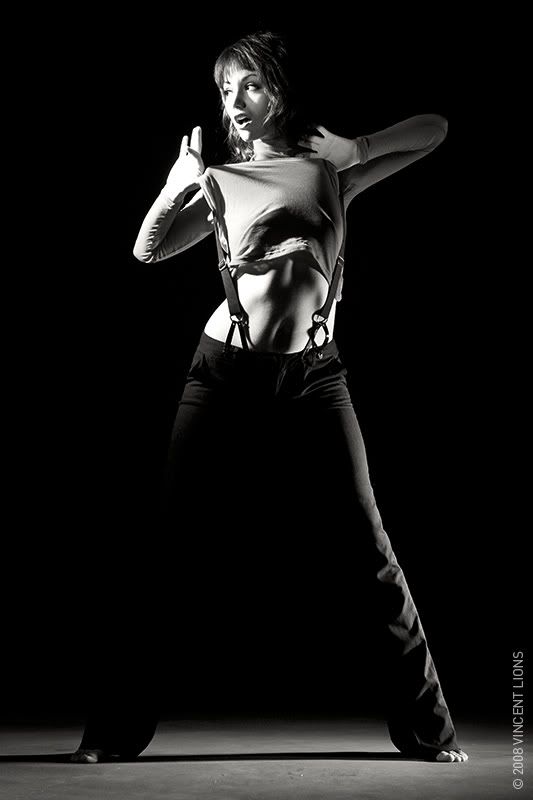 California trip, sept. 08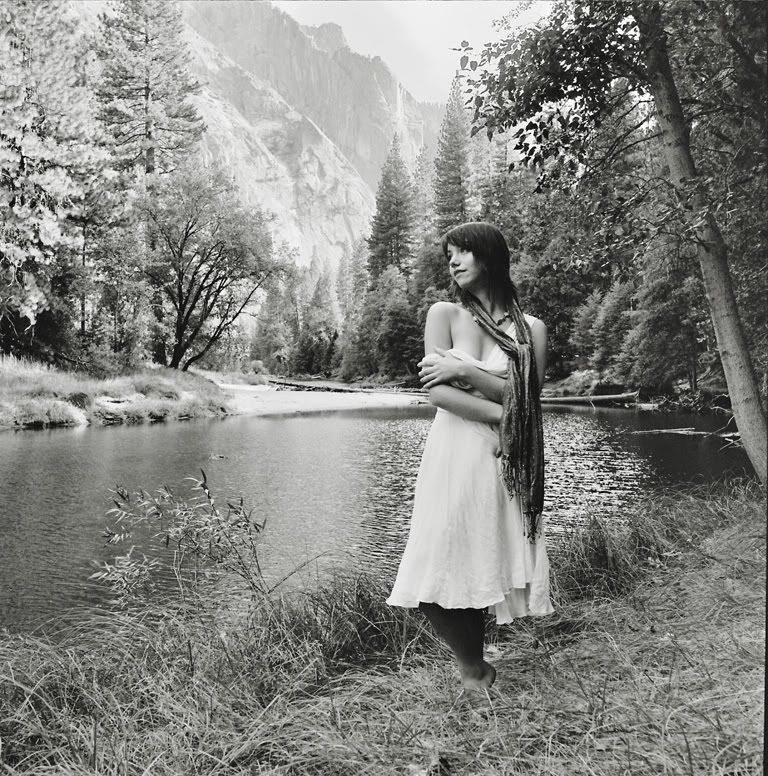 I have been modeling for 3 years.
I am open to a lot of ideas and also want to advance toward my goal of becoming a talented commercial/fashion/glamour model.
I'm fun to work with and i can take directions very well.
I like the challenge to play different characters or to take unusual poses, and to feel i gave my best after a shoot.
I practice the dance and a ton of art that allow me to express myself (drawing, writing, signing, music instruments, yoga, sports... ). To pose is one more!
I like when the shoot includes to play of an instrument or to dance.
So far, i've been to California 3 times, New-York, Mexico and Toronto twice with my modeling contract.
I can go anywhere where i can get contracts, i love to travel!
Shoot with MArtin Bougie, so much fun
************PLEASE READ IF YOU ARE INTERESTED IN WORKING WITH ME;***************
(O)I take my modeling seriously and I am interested in meeting others that do as well.
(O) I will ask a rate per hour. We can have a deal if there is no nude implied, depending on the project.
(O) I do limitied TF with a photographer who can improve my port or who has an idea that interests me.
Paid work takes priority.
(O) I ask at least 100$ for a shoot, depending of the length and the style of pictures.
(O) I have a daugter who was born on March 2006. So i am totaly willing to travel, but i dont want to leave home more than 2 weeks for now. And my pregnancy didn't change my body at all, every nude shots you can see have been taken after.
(O) I can do my make-up pretty well (i'm not a professionnal but if there's no MUA i can do the job). I have fun doing it!
***********************************************
***Écrivez-moi en francais si vous le parlez! ***
**
Hablo un poco de español tambien
Tat Leong, Mayhem #7795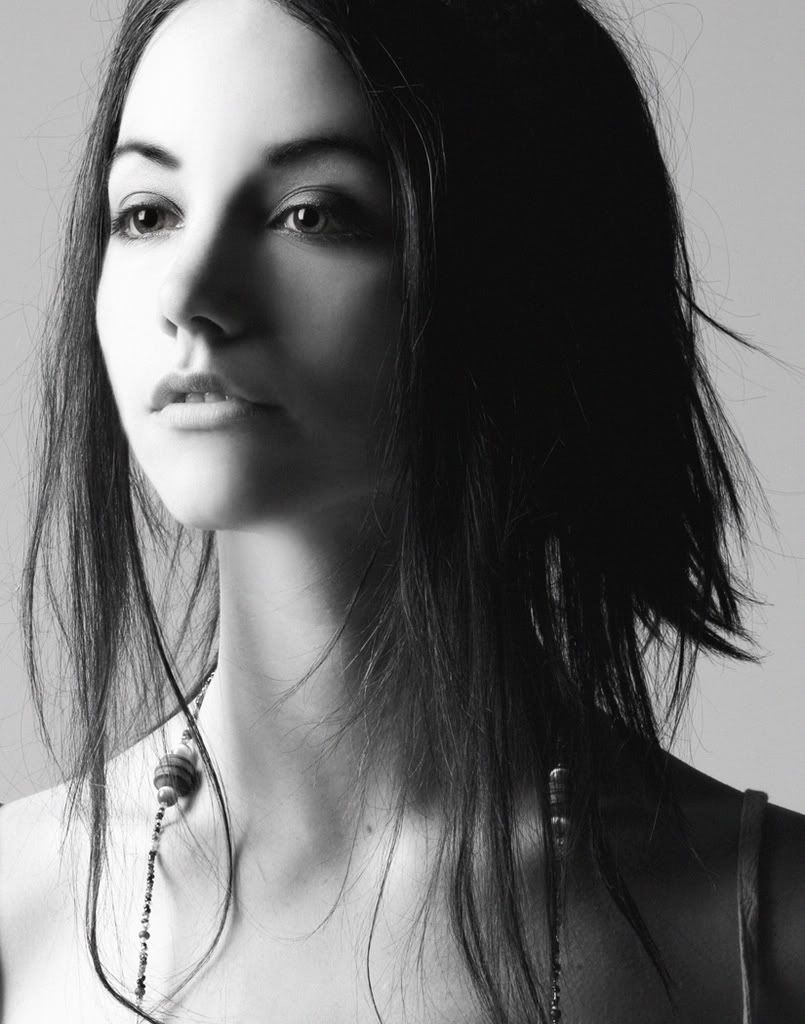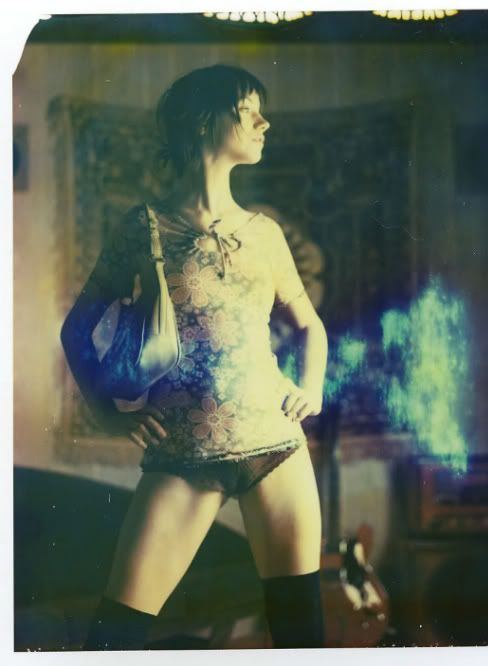 Benoit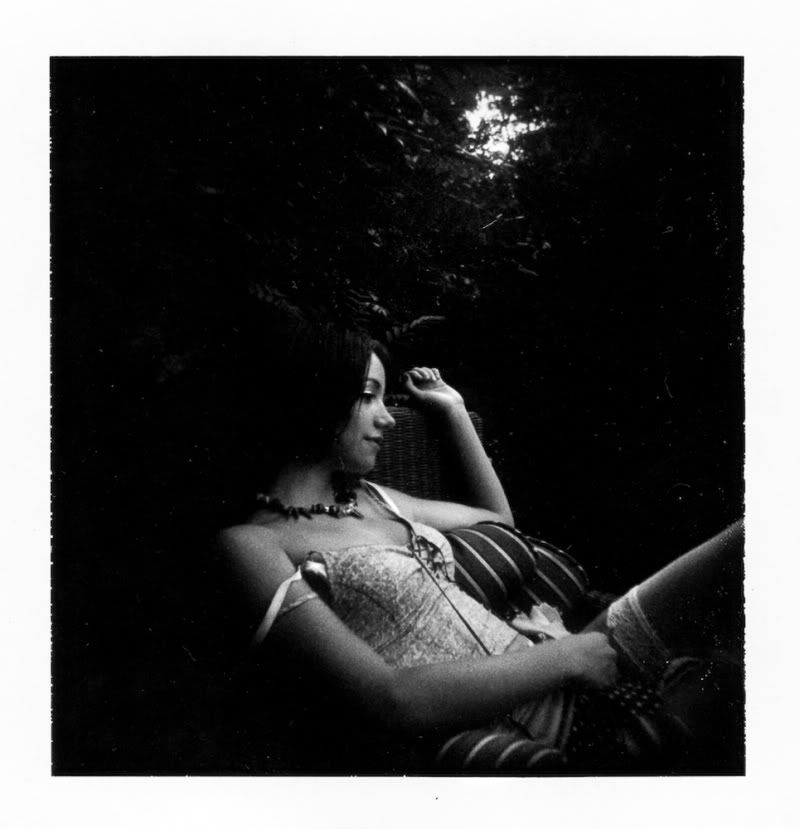 Stephan Houde
Credits
http://www.tristan-america.com
march collection
http://www.collectiongaia.com/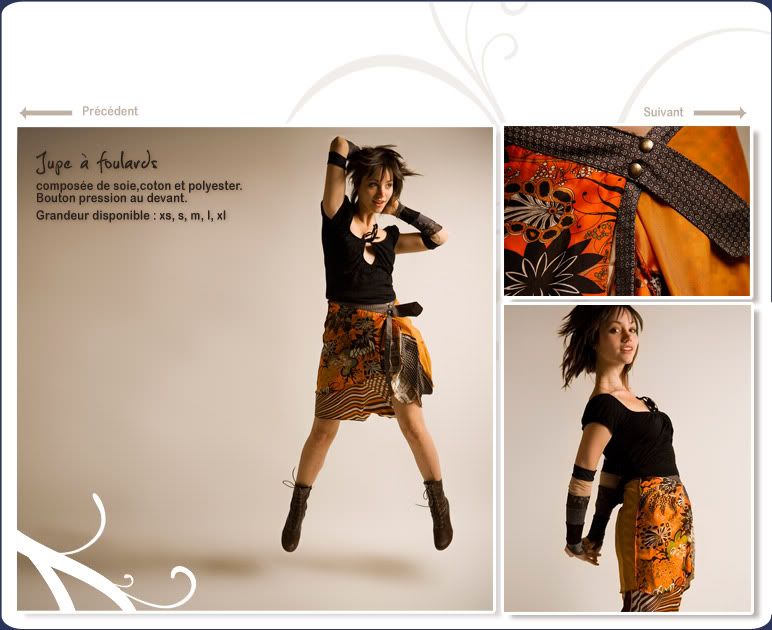 a quebec designer
OOO experiences of Underwater photography OOO
OOO model for Glenn Specht Workshop, Toronto nov.08
OOO In july 2007 i played in a short movie called "Le cheveu blanc" and it won the "best realisation" at the fantasia Montreal movies festival of the OOO
Photographers i worked with; (*several time)
In Quebec;
Remy Boily** O Michel Deslauniers*** O Stephane Houde*** Maurice Pitre**** O Denis Rouleau O Brunelle**
Patrick Matte** O Patrice Landerville O alex dragutescu**
Sunil Joshi O Alain Denault** O Pierre Bertrand
Sericat O Marc Gagné O Nicolas Frechette***
Peter Mendelson O Karl Philip Duarte O Richard Babb**
Dufresnephoto O Nuclear photography O Daniel Corriveau
Jean-Francois Bergerons** O Roland Cabon O Frederic Tremblay***********
guyrod O martin bougie O Niala photo
al photo O danny girl portieous O Jason Wiersma*
Angelique O Gilles Matte O Rick Natais O
Stephen Thorne
RonChez
Model with camera
Bobby Mozumder
sgordon
Jose manuel de Caso
Tat Leong
Rob Goldman
Marcos Rivera
Homer
Steffon R
zero seven
In California;
Steven Gelberg**
Juan Felan**
silvershooter**
Phillpe
Steve Shea
Samantha Wolov
- - J O V A - -
Jarvis
Paul mac Cionnaith
QuaeVide
Jason Fassneth
DRP***
Paul Blieden
Eye light photo
EnglePhoto
In Toronto;
Rick - StoppedTime
Ward
Glenn Specht
Eikona***
Vasko Photography
Tony DiLorenzo
Marc Rochette
John LY
Patrick Jandak
Vincent Lions
Tags
22 Sep 13 11:43
Fitness models You have beautiful photos, This is my website http://www.planetbeachbody.com if you are interested in fitness modeling try one of our products
10 May 12 18:55
T R O P B E A U !!!! Merci
30 Mar 12 15:18
Hello how are you? Im a web Designer and im trying to build up my portfolio for model websites. If you want me to design you a free site just send me a message or email me at design@siegeind.com to talk further thanks!
15 Nov 10 01:33
J'adore vraiment ton portfolio...
29 Oct 09 00:39
Portfolio d'une grande qualité! Bravo!
02 Sep 09 04:29
Great Look!
28 May 09 15:17
Good Book! Greetings from Puerto Rico! Di Carlo
01 May 09 14:49
Splendide!!! Superbe allure et tres belles photos. Beaucoup de feeling dans tes poses! Bravo.