Details
Weight:
127 lbs
Measurements:
0-0-0 in
Shoe Size:
10
Hair Color:
Black
Hair Length:
Long
Eye Color:
Black
Ethnicity :
Asian
Skin Color:
Tanned
Experience:
Experienced
Compensation:
Depends on Assignment
Info
Join:

1 Oct 2010

Last:

3 Oct 2010
MayaSitti
Female
32 years old
Exeter
About Me
**I am in Thailand for a lil over a month! I am looking forward and meet and work with awesome people here. So don't hesitate to contact me if you're interested
**
I travel (or pass through) a lot specially to:
Atlanta, GA
Charlotte, NC
Columbia, SC
Myrtle Beach, SC
Charleston, SC
Hilton Head, SC
Jacksonville, FL
Tampa, FL
...Or fly me to you
THAILAND - Once a year
** If you're not planing to smile..I don't really want to work with you ;D **
I'm an artist/designer myself so understand how it goes.
When I work I like to/try to be comfortable enough to have fun and laugh at the shoot. But that does NOT mean I am not taking it professionally. So Please don't be afraid to talk/be yourself with me.
I like to be creative and I don't mind getting dirty so don't be afraid to shout out posts/ideas that popped up in your mind while we're shooting.
- I'm willing to travel anywhere if the expenses are covered or otherwise discussed..
- Depends on the assignment, my rates are reasonable please contact me so we can work something out.
- Selective TFP/CD..If your awesome skill will benefits both of us please do not hesitate to contact me!
On the runway:
2010 Jewelry Show: Fashion Week (Backstage)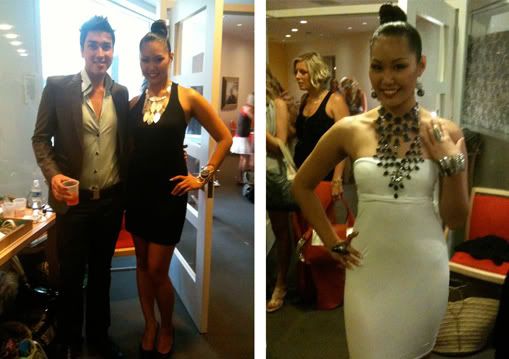 2009 Fashion show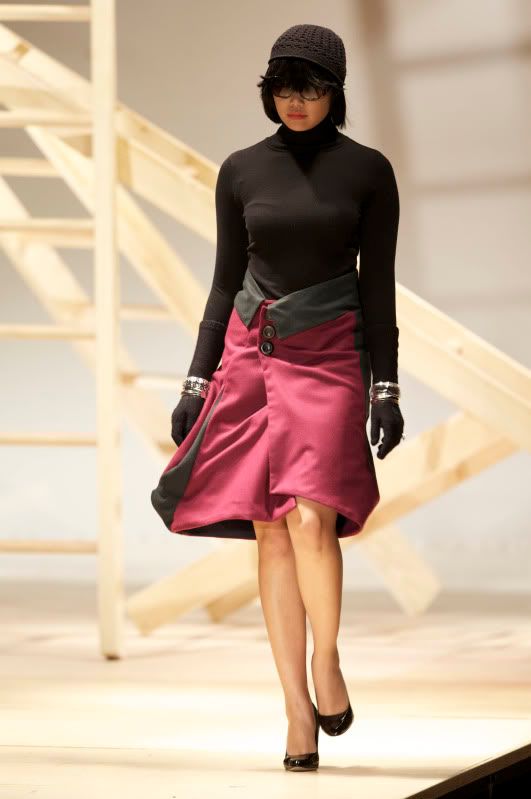 2008 Fashion show
2007 Fashion show
Credits
SCAD 2009 Fashion Show, Savannah GA
HIN 2009 Tampa, FL
2008 SCAD Annual Catalog
DSport Magazine
NOPI Nationals 07, Atlanta GA
BeautyAndSpeed
PureHotModels
CarAndModel
2007 International Fashion Show
SCAD 2007 fashion show, Savannah GA
SCAD 2008 fashion show, Savannah GA
Paris Market show
HIN Charlotte 07:
HotModelPhotography
Media Promotion shoot
Fahion Haus: "Creature" photoshoot
Savannah Megazine 2010
Tags
20 Jan 11 15:01
great model..i believe on you.. lg guenter
02 Nov 10 11:06
Great Look!
29 Oct 10 21:08
terrific work.
04 Oct 10 19:55
Hello and welcome to istudio!
03 Oct 10 21:11
Would love to shoot you underwater one day!
03 Oct 10 00:35
Just visiting your page to say hi and welcome. Please let me know if you're ever in need of professional photo retouching
03 Oct 10 00:33
Welcome to iStudio. I wish you lived closer so we could shoot.
01 Oct 10 23:04
Welcome to iStudio
01 Oct 10 22:35
Welcome and gorgeous port!!!
01 Oct 10 22:35
Welcome to iStudio darling, nice start.