Info
Join:

13 May 2010

Last:

15 Jun 2011
f16 Studios
Male
58 years old
Gold Coast, QLD, Australia (Australia)
Currently in Gold Coast, AustraliaIS URL: 
http://www.istudio.com/f11productions
About Me
Highly motivated Professional Photographer with more than 20 years of experience supporting multiple publications and Internet websites. Extensive experience with both still photography and videography.

Expert skills in all areas of image correction and enhancement including editing/retouching, color correction, sizing, and sharpening.

I have been photographing Weddings, Mitzvah, Models and vehicles for as long as I can remember. It all started as the Junior High Yearbook photographer in 1975, attended the Art Institute of Fort Lauderdale and work for the prestigious Brooks Institute of Photography.

From 1999 to 2006 I owned and operated a 7,200 sq/ft commercial studio in Las Vegas, NV. During this period I assisted a very close friend Tom Zimberoff in producing his second volume of Art of the Chopper. This was a terrific experience as it gave me the opportunity to meek and work with the best of the best in the field of custom bike design and construction. Not to mention the bikes were absolute pieces of art.

I took a break form photography for the past few years to work on another project. Having recently relocated to the Gold Coast area of Australia where the weather is wonderful for shooting I am picking up my camera and going back to producing new and exciting images.

Are you looking for new images for your portfolio? I will work content trades with qualified models who are looking for unique images for their promotional materials and websites.

I would like to find a few modes interested in working on concept trades and willing to introduce me to some unique shooting locations in the Gold Coast / Brisbane / Sunshine Coast areas. Willing to travel and cover shooting cost as well and MUA.

Please feel free to run any work opportunity past me.

Thank you for your interest in my iStudio folio.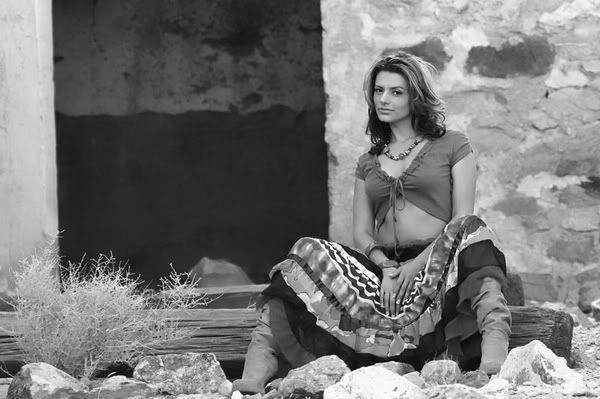 Lists
Credits
* Produced Art of the Chopper (http://www.ArtoftheChopper.com) coffee table books with a good friend Tom Zimberoff.
* Photographed well over 100 local and National races since 1983.
* Worked at Brooks Institute of Photography from 1990 to 1992
* Assisted SuperShoots.com in the Las Vegas Seminars in 2003, 2004 and 2005
* Photographed many custom choppers, cars and other vehicles.

Tags
06 May 11 02:31
great work love the bikes x
05 May 11 10:46
Thanks for the add xx
11 Apr 11 05:10
tar fo da FR buddy
07 Nov 10 13:34
Thanks for the FR! :)
13 May 10 22:02
Welcome to istudio.