Info
Join:

1 Jun 2012

Last:

1 Jun 2012
Spare Media Group
Male
RESEDA, California
Currently in Sherman Oaks
SPAREMEDIAGROUP
IS URL: 
http://www.istudio.com/sparemediagroup
About Me
My name is Dan Pineda,
I work and run the Spare Media Group a consortium of great minds and even better eyes for Print and Video. With many years in our respected fields we are now branching out to establish our names in the industry. I personally have been doing Graphic and Web design for 16 years and have been doing photography for 8 years now. I am amazing at post work in Photoshop, Lightroom and have been teaching Photoshop for 6 years now.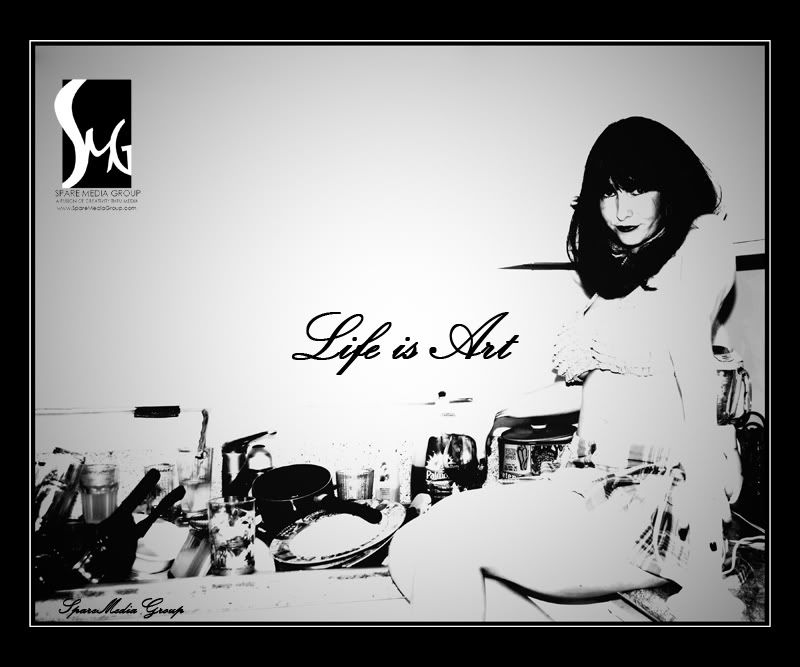 My goal here is to help my peers and myself establish our names by bringing some great skills to the table. With great models, make-up artist and hair stylist this can be a great opp. for all that are involved.
We are in our final stages of our coffee table style book. The Black and White Photography with selective color on the tattoo only will be the content. IF you have tattoo's and want to be considered send us your port. We are almost done but could use a few more and also would love to start booking for book2.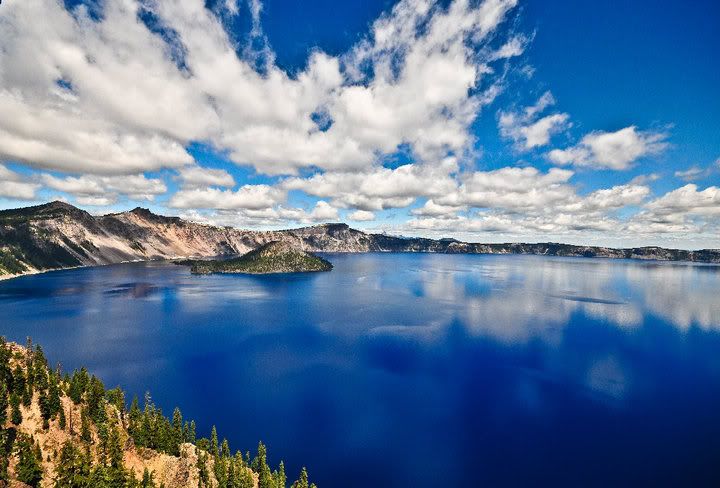 The only TF work I am doing now is if I request it. We have been getting very busy and don't have time for free work anymore. We have great equipment and have some really good locations to work with here in L.A. and the Sherman Oaks area. Our rates are very reasonable , but if you have any questions please feel free to ask.
-Dan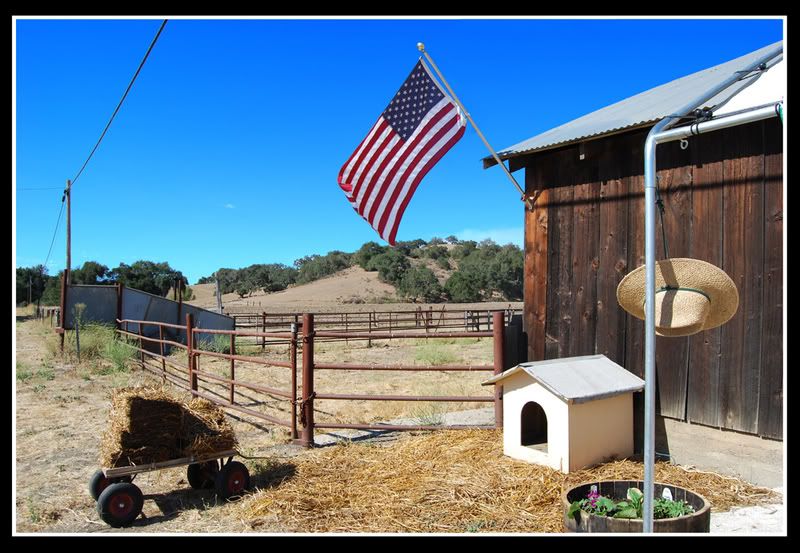 I run a Photography special twice a year. This one starts today and
runs until 08/30/12. Hop on it before it goes back!
Package 1 | $100.00
* 1 Outfit
* 100 images
* 4 Hi-Res Retouched/Edited Images
* 1 Location – Studio Available at additional charge
Package 2 | $150.00
* 3 Outfit Changes
* 200 images
* 6 Hi-Res Retouched/Edited Images
* 1 Location – Studio Available at additional charge
Package 3 | $225.00
* 4 Outfit Changes
* 300 Images
* 10 Hi-Res Retouched/Edited Images
* 2 Locations – Studio Available at additional charge
Package 4 | $300.00
* 5 Outfits Changes
* 400 Images
* 15 Hi-Res Retouched/Edited Images
* 3 Locations – Studio Available at additional charge
Credits