Details
Height:
6'0"
Weight:
183 lbs
Shoe Size:
12
Hair Color:
Black
Hair Length:
Long
Eye Color:
Black
Skin Color:
Brown
Experience:
Experienced
Compensation:
Depends on Assignment
Info
Join:

5 Aug 2009

Last:

21 Sep 2009
I Am Rob
Male
105 years old
BROOKLYN, New York
About Me
I MASTER ROB place "I AM" before my given name to represent the center of my consciousness that cannot be divided. "Whether I AM a model, hair stylist, writer, or poet, the fact still remains that I AM. "I AM allows me to be the creator of my own self-concept. Looking deeper, the I AM MASTER ROB self concept, in it's truest form, allows me to freely let the God that lives within me serve as the Creative force which brings the Model and other creative elements of I AM MASTER ROB into reality ..
THUS
I look for this site to give me the divine connections that will take me to the next plato
I am also making myself availble for anyone that needs a natrual hair stylist. The gift in my hands granted by the creator, will enhance, restore, beautify and bless your hair. If your ready to make it happen my contact information is here. Let's come together and make it happen view my work on this site also MM#578559
http://www.modelmayhem.com/member.php?id=578559
I am ready if you R.
I AM ROB
(917)-548.33TW mobile
vgcr3@aol.com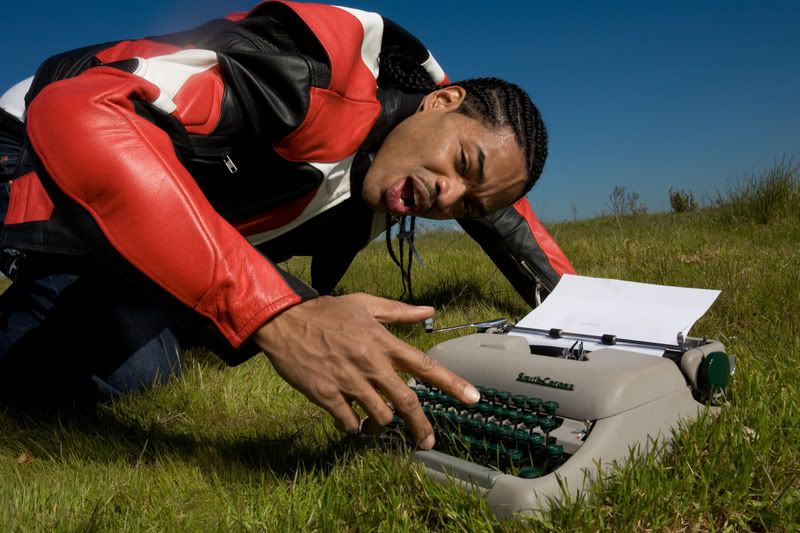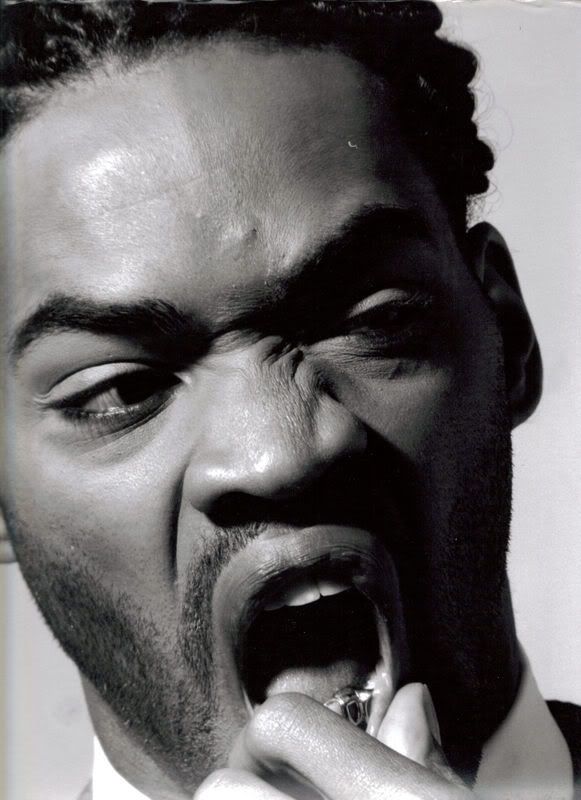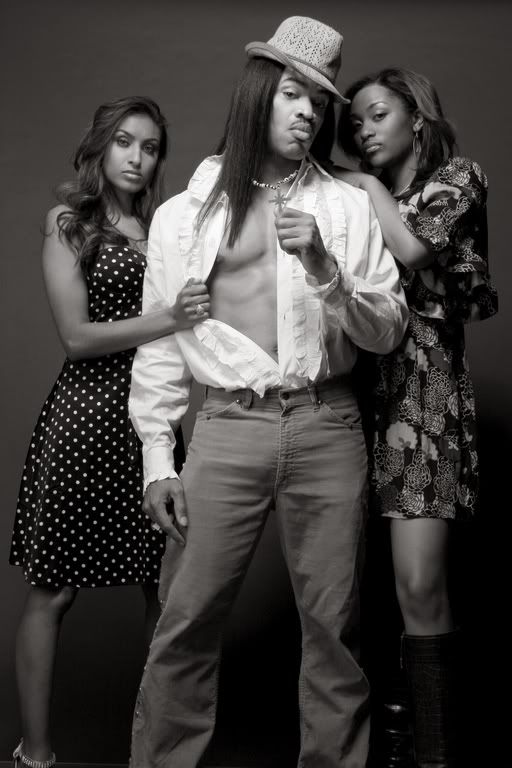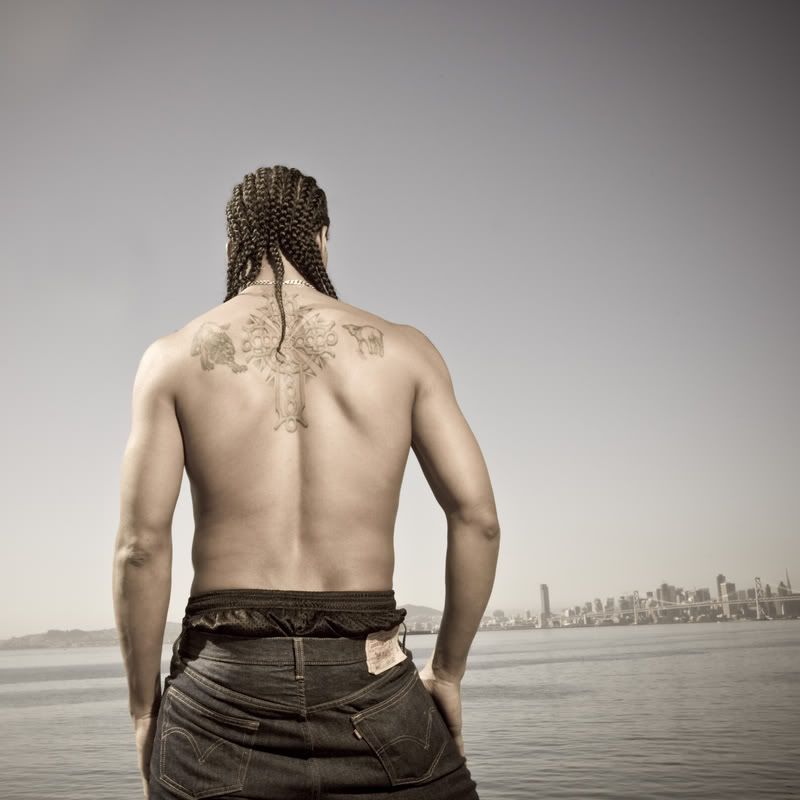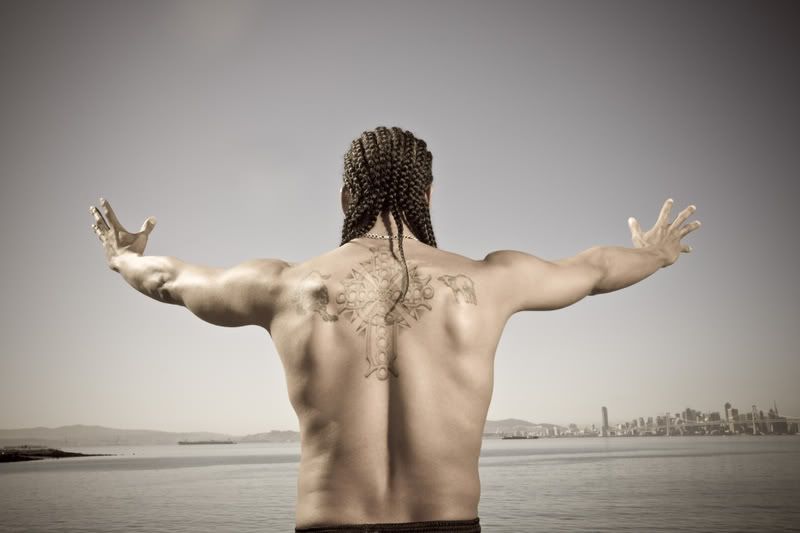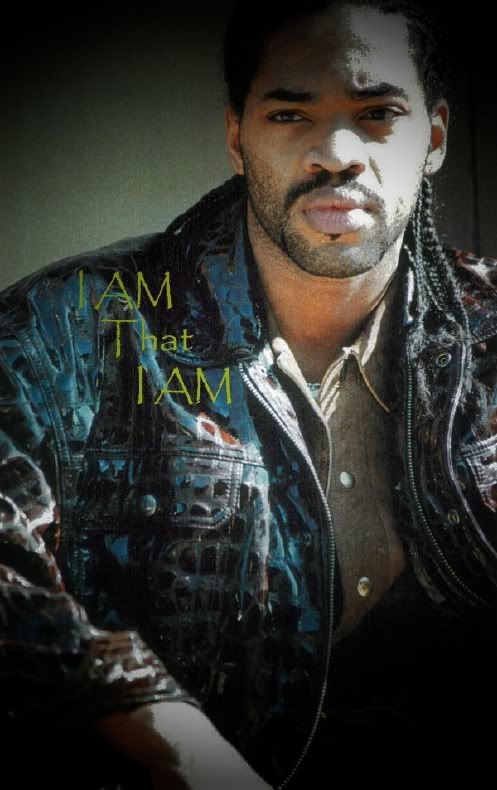 DANCE: FREE-STYLE, HIP HOP, AFRICAN, MODERN
DIALECTS: BRITISH, URBAN, WEST INDIAN
MUSIC: SAXOPHONE
ATHLETICS: SHAOLIN KUNG-FU, ROLLER BLADING, HIKING, RAFTING
Credits
Tags
03 Jan 10 11:25
Rob you always ROCK!