Details
Height:
5'3"
Weight:
109 lbs
Shoe Size:
8.5
Hair Color:
Other
Hair Length:
Shoulder Length
Eye Color:
Green
Ethnicity :
East Indian
Skin Color:
Tanned
Experience:
Some Experience
Compensation:
Depends on Assignment
Info
Join:

15 May 2010

Last:

19 Mar 2013
VagDoll
Female
33 years old
Escondido, California
Currently in hemet
face Book
About Me
---------------------------------------------------------------------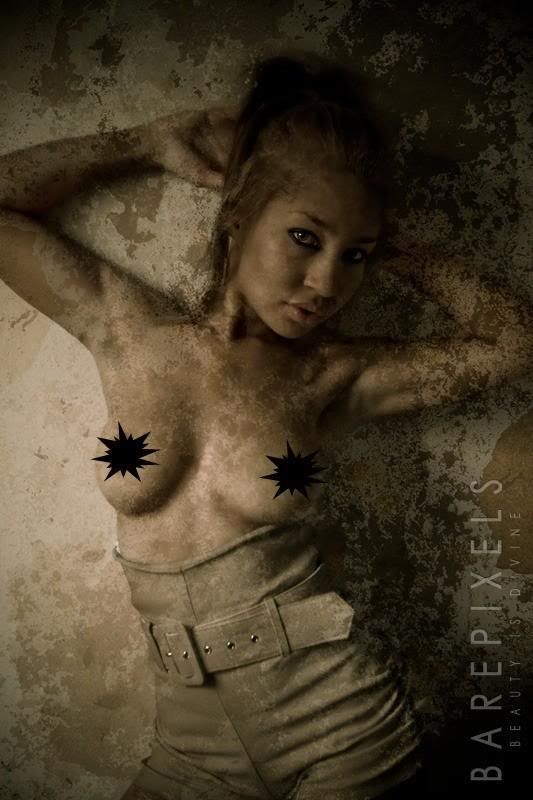 --------------------------------------------------------------------------
Hola bitchola,
I'm Vag what does that stand for? ...Vagina why? oh u know why and if u don't i'm a female *hint-hint*..ha any who i'm not a pro at modeling but i really wanna get into modeling because i feel like that's my place as i do love expressing myself threw my picture i do plan on making this out of a life long career.
I have more of an aggressive look, more then a soft girly look..and if ur looking for that then ur looking at the wrong place, i'm more of an edgy chick no soft girly innocent look that's over rated in my eyes.
I Love doing group shoot then just with one photographer, Ill Be Doing more of tho's (always looking in the casting pages), and a few one on one with photographers.
I love doing Humor, Gorey, Edgy, Pin-up Pics That's where i'm at but i'm open to just about anything but (the whole "Beach" and bikini thing)..I'm vary creative and have ideas in mind but tho's will take ages to get threw haha.
****I Don't Do Nudes Dun Enough Of That Ha, Ill Do Implied Tho****
I DO wanna work with Make-Up Artist, Wardrobe Stylist, Hair Stylist, Body Painters, Photographers etc..
Looking For Word To Working With U All This Year!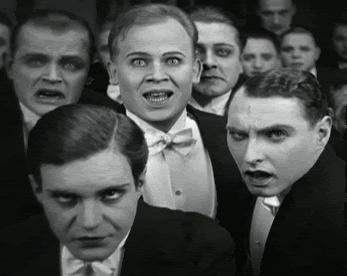 after u view my pics ull be lookin like this, Btw i love this pic haha.
Credits
d30john [#14828] [3x]
DigitalJAck Photography [#246651] [1x]
Spectral Reflections [#27854][1x]
KeyPhotography[#438050][4x]
Click Hamilton [#85583][1x]
this is my luna c [#546806][1x]
Jerry Johnson [#737] [1x]
Kermit Olson-NewEdge [#276814][1x]
tomaish [#47027][1x]
Whisky - The Barbarian[#633776]
Ellis - The Cyclops[#558495]



2010
WNS - [#755635]
michaelwphoto - [#1384759]
Web Inceptions - [#800918]
DANIEL IMAGES - [#537615]
Dan C - [#381457]
Yvette De La Garza - [#1362368]
Eye Chocolate - [#436308]
Chaos Theory
Tags
17 May 10 16:19
very interstellar work
17 May 10 07:32
Most welcome...
17 May 10 07:22
Beautiful work and welcome!!!
17 May 10 02:37
Welcome to IStudio. Please let me know if you're ever in need of professional photo retouching for your photos.
16 May 10 10:47
Love you sweetie! Welcome to istudio!