Info
Join:

7 Sep 2010

Last:

13 Dec 2011
About Me
FULL NAME = Michael Anthony Hermogeno
Previously head photographer for Torrid.com 2004 to 2009.
Formerly with Shooting Star Photo Agency in Hollywood, CA.
I am looking for some clothing designers who would like to contribute their designs to my shoots. Hit me up if you have any pieces you would like to see in one of my shoots!
Photo by MM user, John Valdez #6590
View my website to see more of my work...
www.8x10proofs.com ---
Find me on MySpace too!
www.myspace.com/therealmichaelanthony
Are you on Facebook? Add me!
www.facebook.com/michaelanthony.hermogeno
I am also a high desert offroader with a prerunner chase truck, so if you like wandering out into the desert to shoot, HIT ME UP.
My truck we would use to find some remote shoot locations...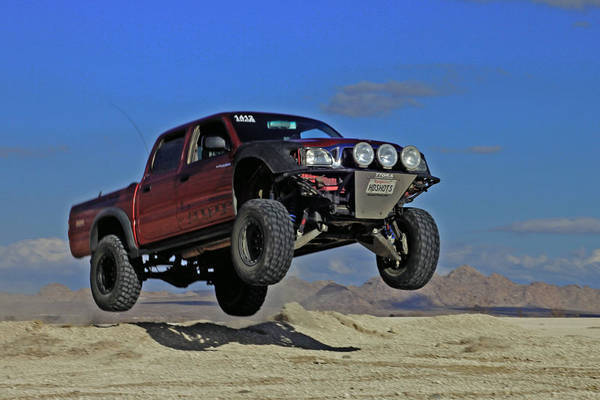 Credits
Liza Macawili - 402811
Kristina Dow - 1341855
Amber Nimedez - 96654
Cindy Vela - 24532
Lindsey Garbelman - 1343479
Stacie Delaine - 412238
Tags
11 Sep 10 01:54
Hola Michael, Excellent port. Alex
08 Sep 10 14:26
Just visiting your page to say hi and welcome! Please let me know if you're ever in need of assistance retouching your images