Details
Weight:
105 lbs
Hair Color:
Brown
Hair Length:
Shoulder Length
Eye Color:
Brown
Ethnicity :
Hispanic
Skin Color:
Olive
Experience:
Experienced
Compensation:
Depends on Assignment
Info
Join:

6 Oct 2010

Last:

6 Oct 2010
kellz flyestlilmama
Female
New York
myspace
About Me
**********************************************
Hey whats going on Mayhem?
My name is Kelly i go by the name KELz or SteFani Vee Thanks for stopping by
and exploring my port! its been a while since i've updated this page so ima try to keep it short and sweet
****FIRST AND FOREMOST****
This is NOT a dating service so please lets keep it professional!
i Only shoot artistic nudes with photographer whom i feel can bring something different and interesting to my port.
TFP is limited to exceptional and/ or published photographers.
Im always willing to work with male or female models. i like concept shoots. LETS TALK SCENERY PEOPLE!! MUA's AND STYLIST HOLLA @ ME!
P.S
TF NUDES is a definate NO NO
contact me for rates REMEMBER TIME IS MONEY AND MY TIME IS VERY PRECIOUS TO ME
I'm very professional, cool, and easy to work with. drop me a line if you would like to book me
go ahead Jose Miguel!
Andrew Reid is the best!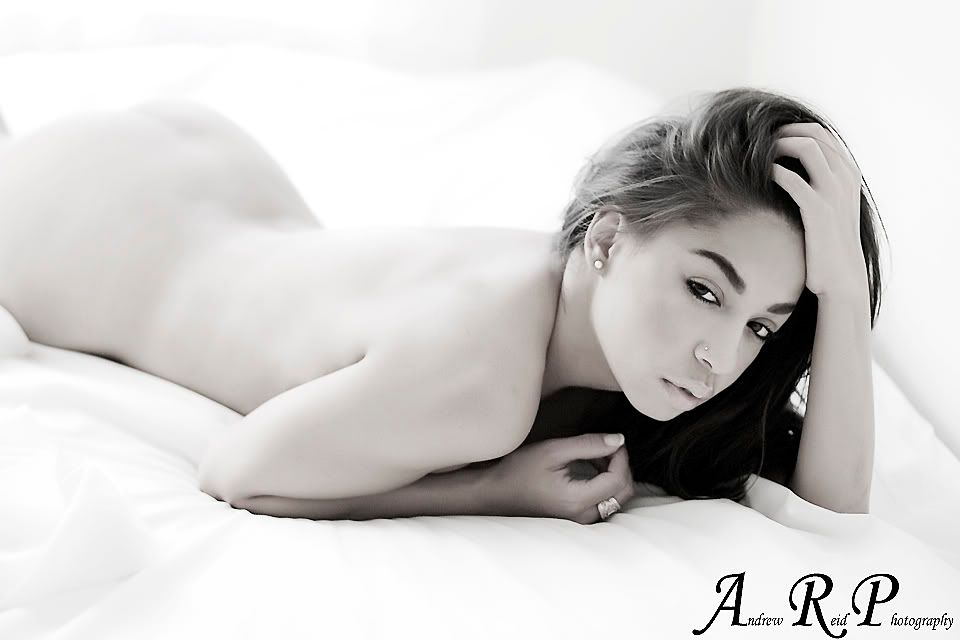 CAN U FIND ME?
TRAPD IN A BOX
Credits
photographers i've worked with:

Rafael Cruz MM# 6433
2themax Photography MM# 446907
PNB Photography MM# 451947
Paul Tirado MM # 3829
HAHRTs Images MM# 3658
Manu Gupta MM#7153
Nu glam MM#381013
MB photo MM#3579
Gurber Matthews MM#401206
Dave Rollie Guy
Eric Hason MM#5371
Dimitrius MM#436598.................................................................................
WAY too many to name

Tags
18 Oct 10 02:38
Welcome lovely
17 Oct 10 21:36
Welcome to iStudio :)
09 Oct 10 11:05
Awesome work! Would love to work with you!
08 Oct 10 17:44
great and artistic
06 Oct 10 19:21
Welcome to iStudio. I wish you lived closer so we could shoot.
06 Oct 10 18:24
Just visiting your page to say hi and welcome. Please let me know if you're ever in need of professional photo retouching