Kevin Crabtree
Male
IS URL: 
http://www.istudio.com/kevincrabtree
About Me
ABOUT ME
Hi, Im Kevin, working in advertising videos and stills. I love photography and enjoy putting my spin on the shots I take.
Many of my looks combine the power and beauty of both the woman and of nature itself. Fairytale and Dreamy shots I enjoy creating, as well as High Fashion looks too.
RATES
Photography is my passion. Swimwear/Fashion/Glamour/Modeling photographer at your service. My rates are available, so please feel free to message me for a quote.
TFP/TFCD
*VERY VERY select TFCD unless I'm totally passionate and love the idea*
TURNAROUND TIME
After our shoot, you will get your photos within one week in large...printable...and small....website/email......versions
LOCATION/STUDIO
I can shoot both...know some great locations
TRAVEL
Sure, anywhere....if travel expenses are paid
CONTACT ME
I love tags, comments, and lists, so, keep them coming in. I will try and return all of them. Feel free to mail me.
WEBSITE
http://www.kevincrabtree.com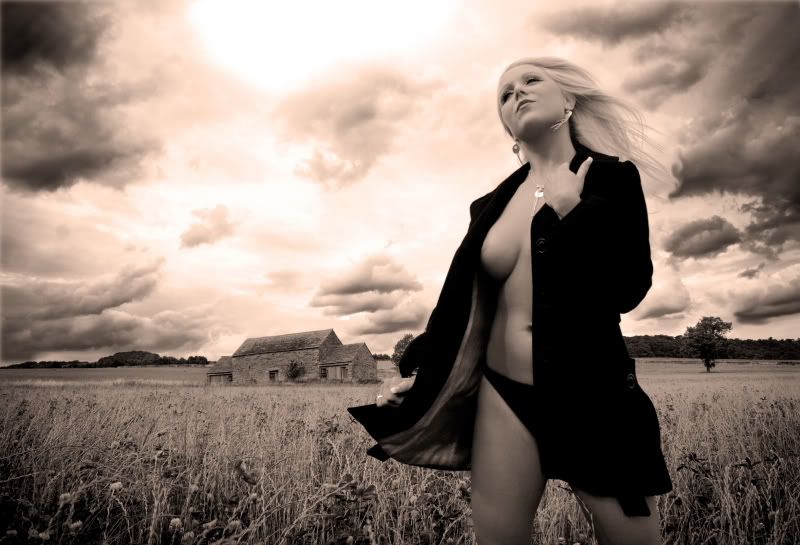 My Website
http://www.kevincrabtree.com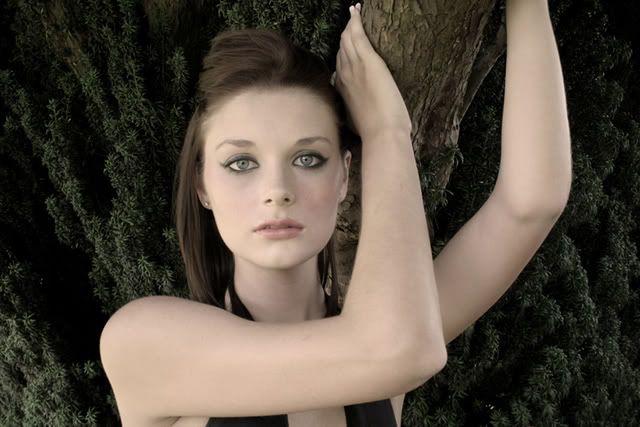 Credits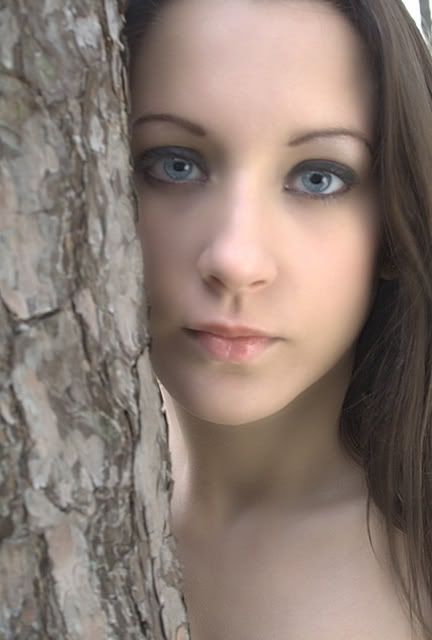 VISITORS SINCE JAN 1 2009
http://flagcounter.com/more/zkge