Info
Join:

15 Mar 2010

Last:

17 Dec 2012
About Me
Hello, I'm Matthew Cline.
And, this is my project...

It all started with a small camera I carried around with my SpyTech kit as a kid.
(Still love taking candids!)
As I grew older, certain friends and family inspired me with the stunning photographs they captured and I began taking headshots, portraits, concerts photos, and more for other friends who needed the photos.
I didn't accept it all as a career right away. I studied music, did some web design, and even worked with teenagers at a church.
But, in the end, photography won over and now it's how I put food on my plate.
What's better than doing what you love for a living?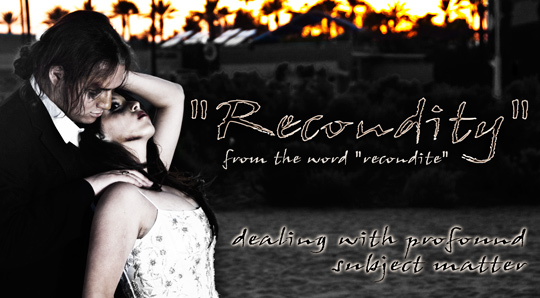 With every photo, I strive to express a level depth and imagination of a true artist.

I am very professional and expect nothing less from the people I work with. Show up, be on time, and bring your best attitude.
Phone: 310.876.2141 | Email: photos@recondity.com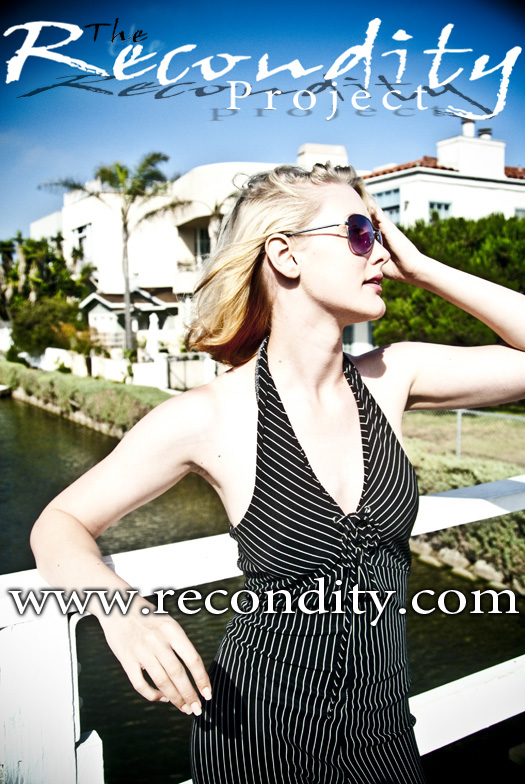 My current focus is on
couples
and families.
Contact me if you want to collaborate and make awesome art
.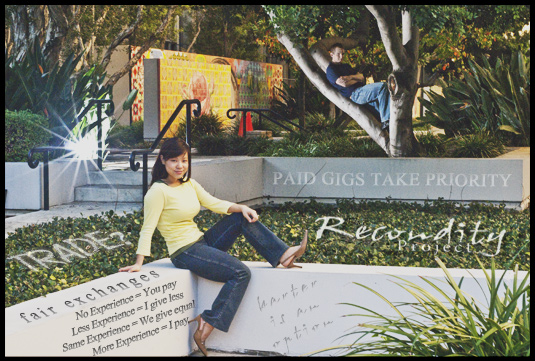 *NEW POLICY*: I will always call to confirm the day before the shoot. If I can't get a hold of you and don't hear back from you at least 12 hours before the shoot, I will consider the shoot canceled and we will need to reschedule.
Credits
Many thanks to:

MODELS
Trisha Hershberger #875927
Bianca Giselle #798336
Alicia Renee #1046724
E. Andrea #517400
Brandon Anthony #112240
Noel Gibson #885095
Fatuma Deo #898909
Justin Zweber #840805
Melissa Willis #416933
Susie #499358
Alexis W.
Anita M.
Gigi P.
Roberta K.

MUAs
Nocturnalist (Nio) #1150117