Details
Height:
6'0"
Weight:
187 lbs
Hair Color:
Blonde
Hair Length:
Short
Eye Color:
Blue
Ethnicity :
Black
Skin Color:
Brown
Experience:
Experienced
Compensation:
Any
Info
Join:

15 Dec 2010

Last:

14 Dec 2011
About Me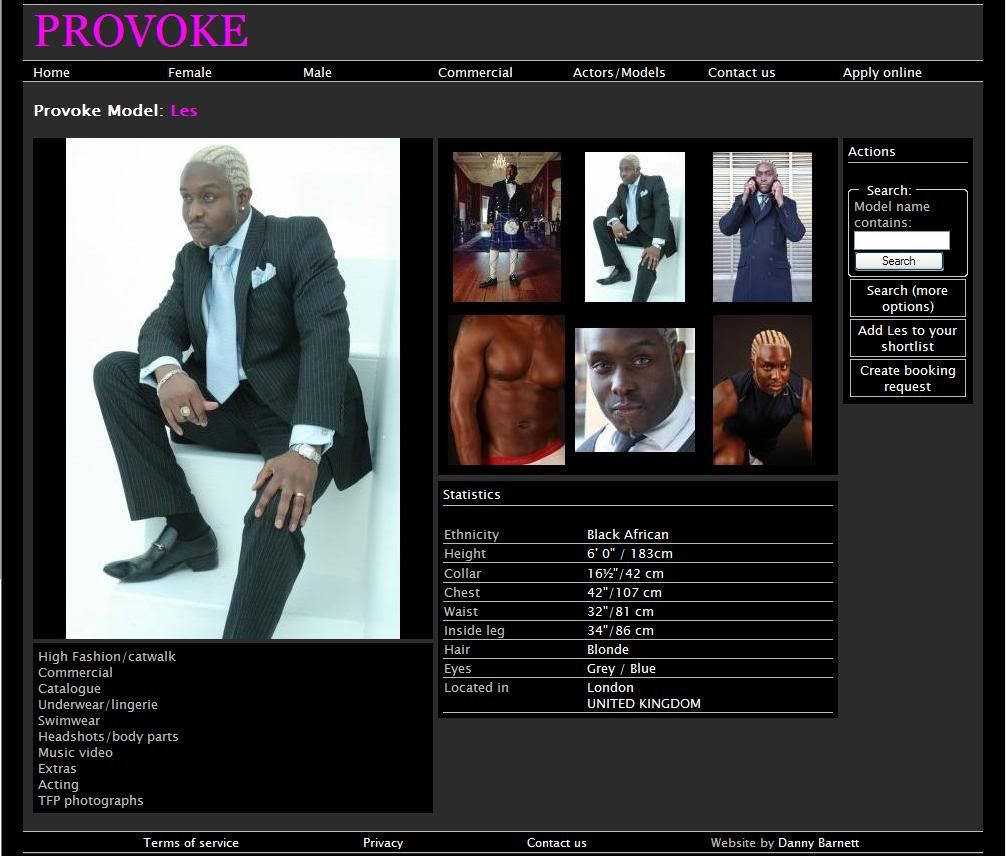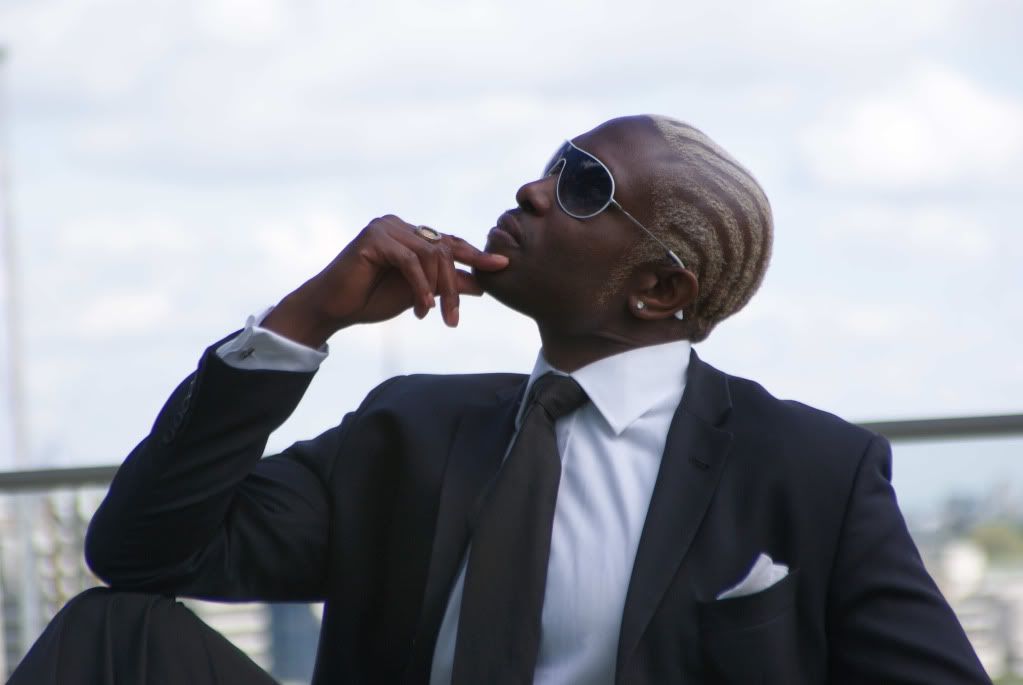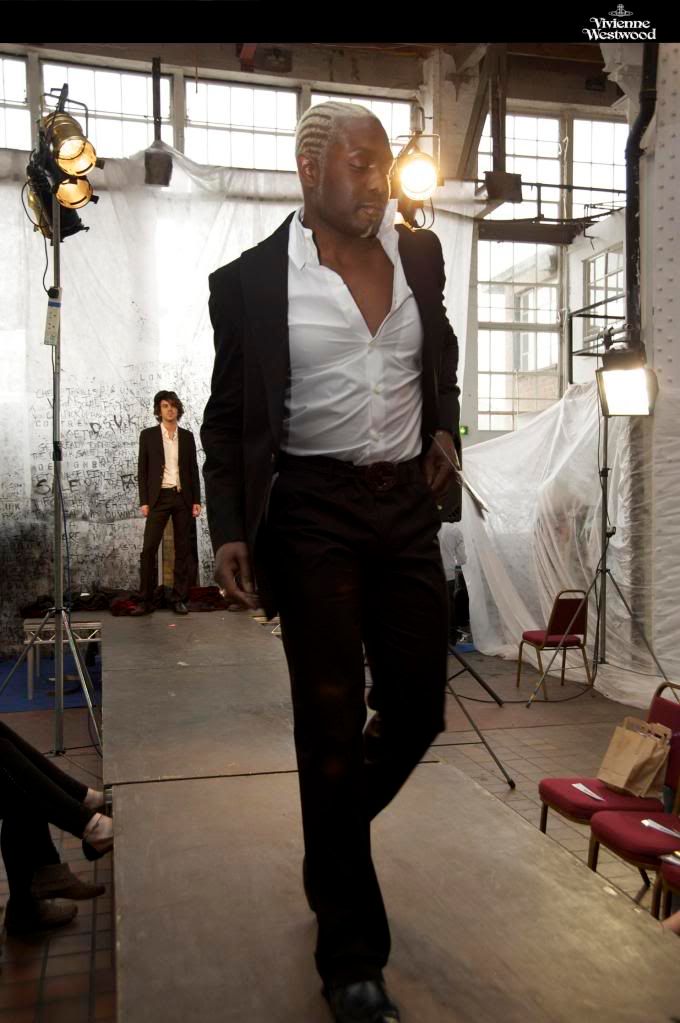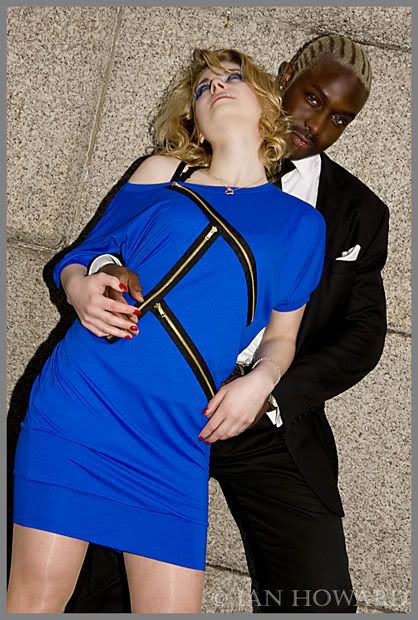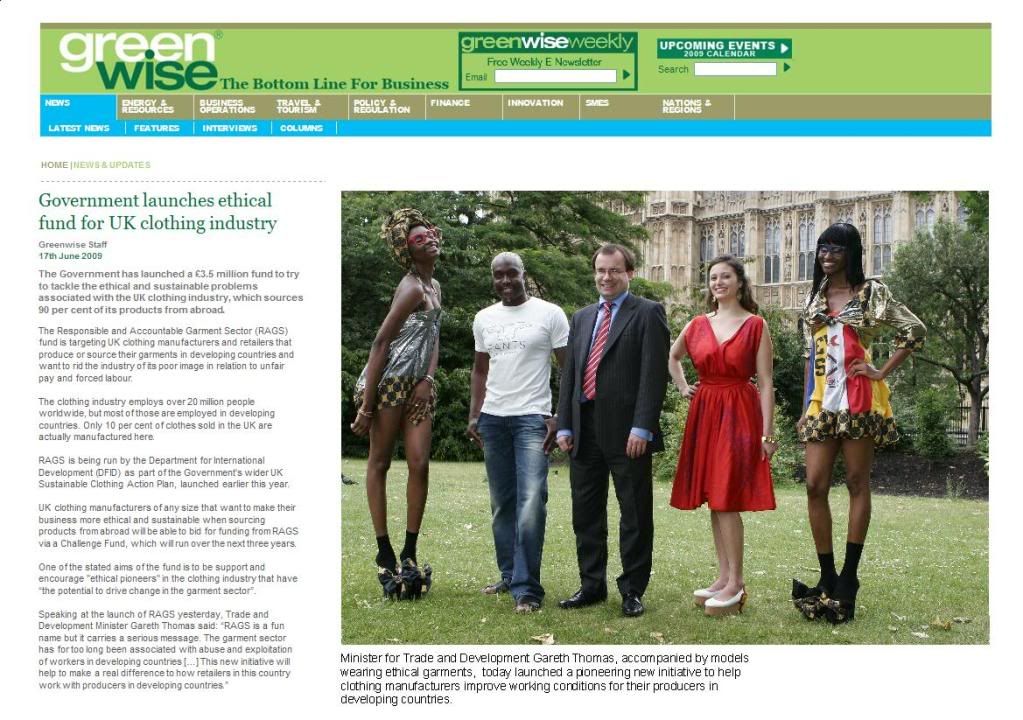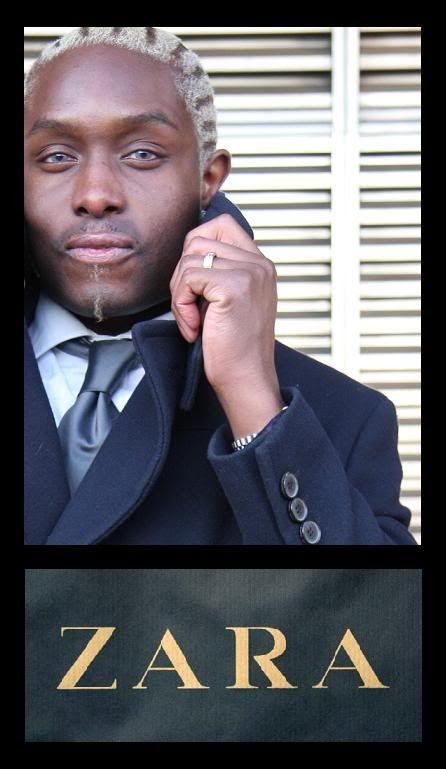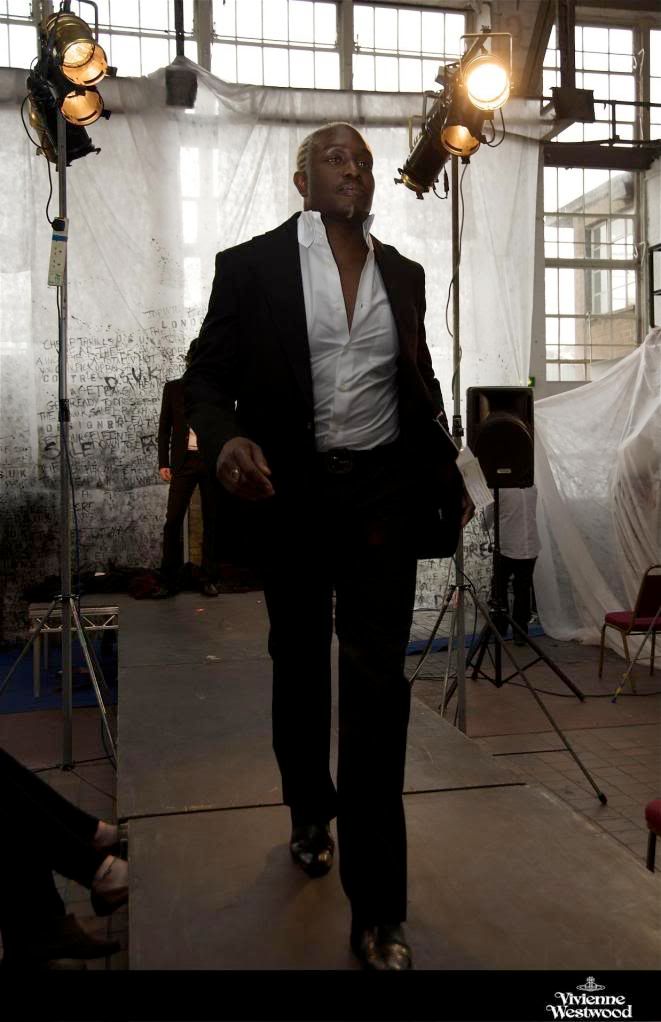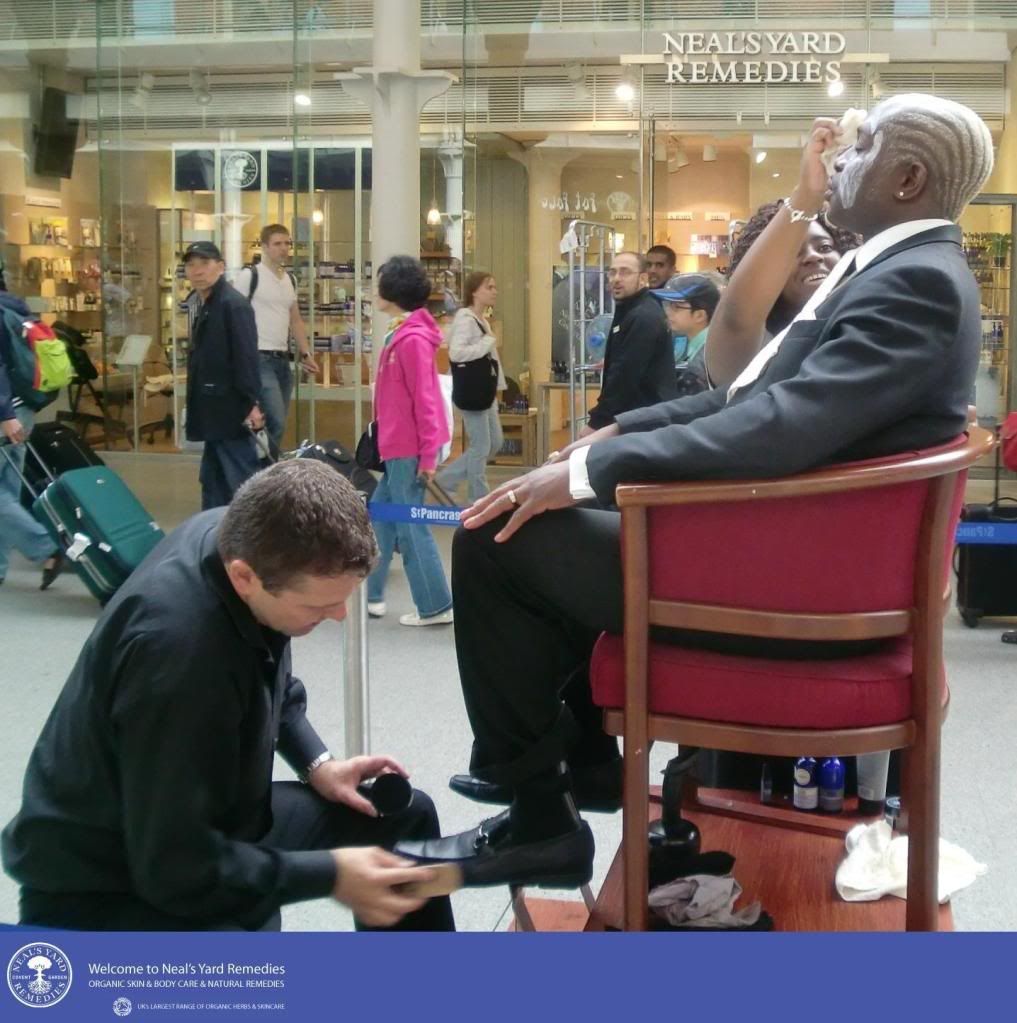 Hey, thank you for passing through, Les Richard Ayaoge is a Professional agency model/actor and dancer.
Currently signed with the following agents:
* Mahogany Model Management
* Dynamite Models
* Casting Network
Inspiration from within...
**********************************************************
"People often say that 'beauty is in the eye of the beholder,' and I say that the most liberating thing about beauty is realizing that you are the beholder. This empowers us to find beauty in places where others have not dared to look, including inside ourselves...."
- Salma Hayek
"People are like stained-glass windows. They sparkle and shine when the sun is out, but when the darkness sets in their true beauty is revealed only if there is a light from within...."
- Elisabeth Kubler-Ross
"Dreams are renewable. No matter what our age or condition, there are still untapped possibilities within us and new beauty waiting to be born...."
- Dr. Dale Turner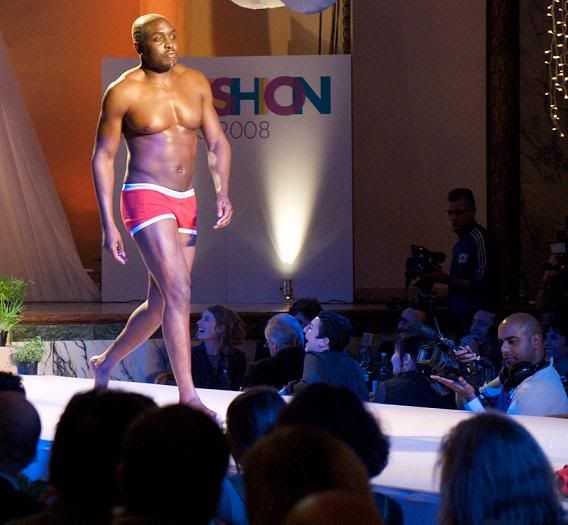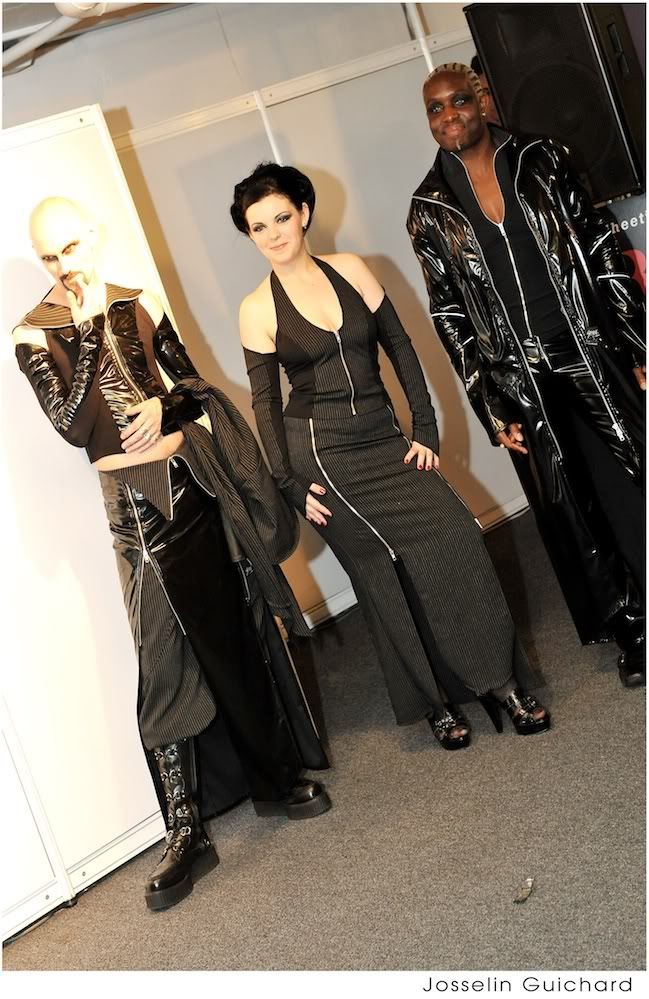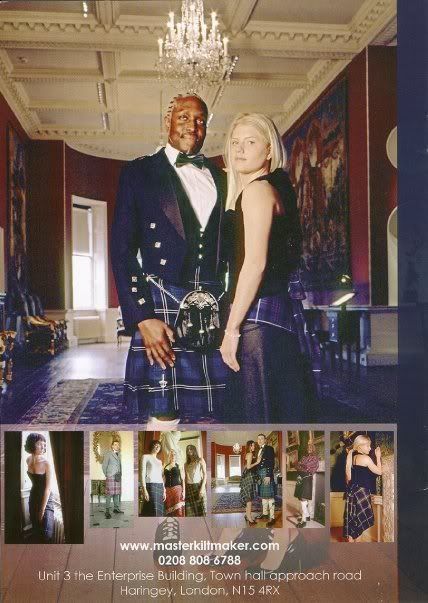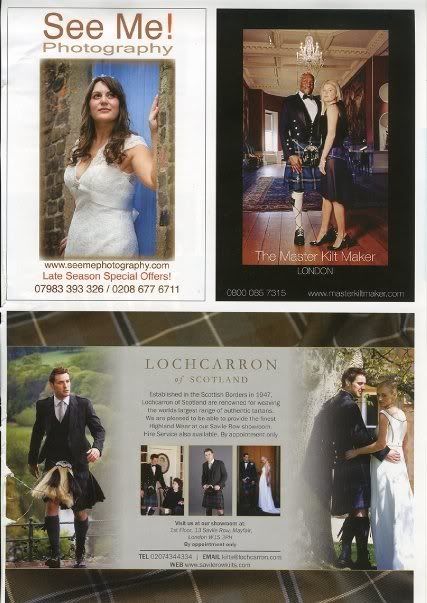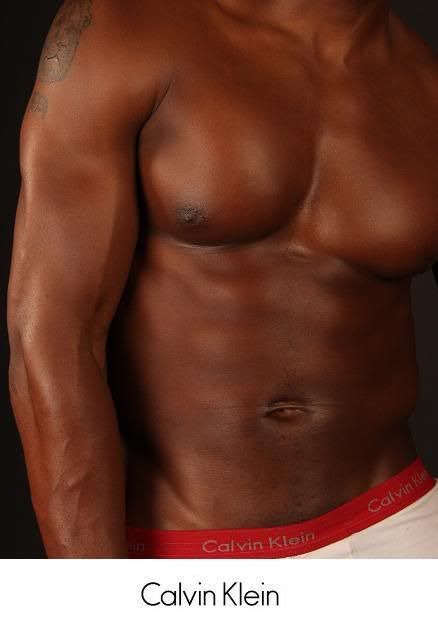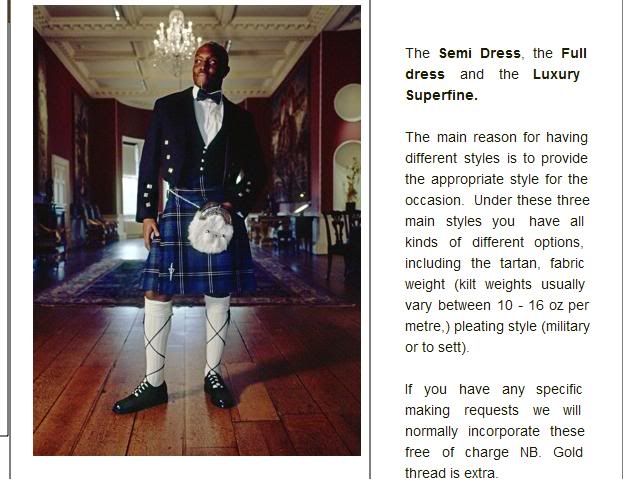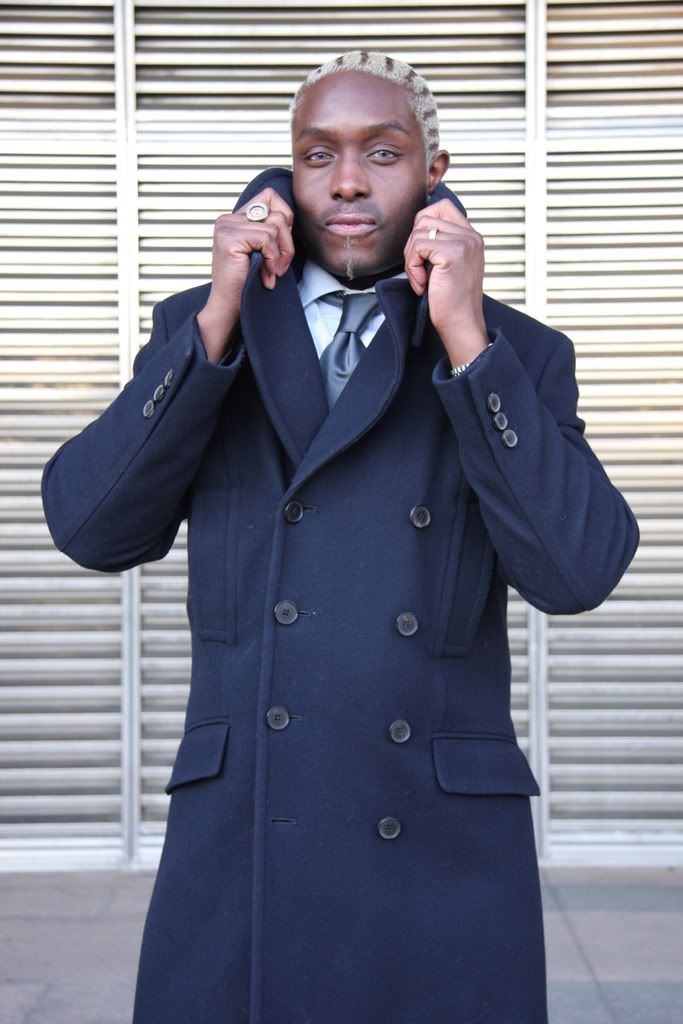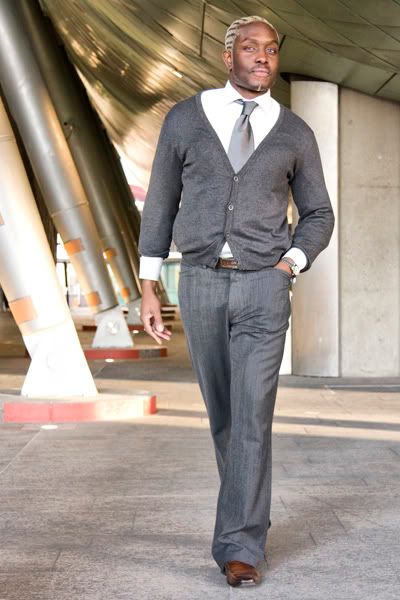 Les Richard-Ayaoge is a professional agency model/actor who wishes to expand his career in Modelling | Commercials | Films | Music Videos etc...
All Comments or Tags are much appreciated and the favour will ALWAYS be returned, I am a gentleman after all... ;-)
**********************************************************
I'd love to work with photographers/directors/stylists/producers/models, who are all focused and will combine to bring something magical to the camera? I'm all about the [w][o][w] factor and love to make people take a second glance at my work.
I'm open to various ideas and quite flexible.
So please, do get in touch and let's create some captivating imagery...?
My ultimate goal is to break into the US Market as a Male Model/Actor.
Preview:
Levi's Counterfeit vs Original
www.l-d-p.com (Showreel)
www.youtube.com/watch?v=aNGkSFluCQ4
Have appeared in several commercials, music videos and movies. I previously worked with Linda Hamilton & Dexter Fletcher for the film "In Your Dreams". Which was officially released at The Cannes Film Festival in May 2007.
Currently work in the City of London as an IT Analyst for Accenture Financial Services.
Have a lovely day and remember... to succeed... you need to find something to hold on to, something to motivate you, something to inspire you...
Keep smiling,
Les
http://www.StarNow.co.uk/LesRichardAyaoge
Credits
CATWALK
* LFW - Prophetik A/W 09 & S/S 10 Collection
* Ethical Fashion Forum - Pants To Poverty
* DSUK Vivienne Westwood Fashion Show
* RE:Fashion Awards
* Pants To Poverty Fashion Show
* London Xpo Fashion Show
EDITORIAL
* Neals Yard Remedies - Mens Skincare Launch
* Pants To Poverty MP Ethical Fashion Shoot
* City Fashion Shoot
* Ian Howard City Fashion Shoot
* MOC Magazine
* Your London Wedding
* Master Kilt Maker
* Urban Shotz Magazine
* Urban Photography
MUSIC VIDEOS
* N-DUBZ - "I Need You" | (MODELDANCER)
* Medina - "You and I" | (MODELDANCER)
* Right Said Fred - "Sexy Bum" | (MODELDANCER)
* 2-TEK - "Move Dat" | (MODEL/ACTOR)
* Jay-Sean - "RIDE IT" | (MODEL)
* Soul Edge/CEE - "WOMAN NEEDS LOVE" | (MODEL)
* Icy Chill - "BAD BOY LOVIN" | (MODEL)
* Glideascope - "BIG BIG DISGRACE" | (MODEL)
FILM
* Last Move - (ACTOR)
* In Your Dreams - Linda Hamilton Hamilton/Dexter Fletcher - (ACTOR)
TV/COMMERCIALS
* Gladiator in We Read For You - (MODEL/ACTOR)
* The Sex Education Show - (MODEL)
* Vampire Comedy Sketch - (MODEL/ACTOR)
* Pot Noodle Commercial -
(MODEL/ACTOR)
* Levi's Jean's Commercial - (MODEL/ACTOR)
* Flirtomatic - Commercial - (MODEL/ACTOR)
* The Real Extras - Interview with Living TV - (ACTOR)
* Little Red Devil Comedy Show - (ACTOR)
* Kelloggs' Crunchy Nut Bar Commercial - (ACTOR
* Gatorade Commercial - (ACTOR)
* Tonight with Martin Lewis - (ACTOR)
*RUNWAY | CATWALK
RE:Fashion Awards - MODEL
http://www.facebook.com/video/video.php?v=64497845906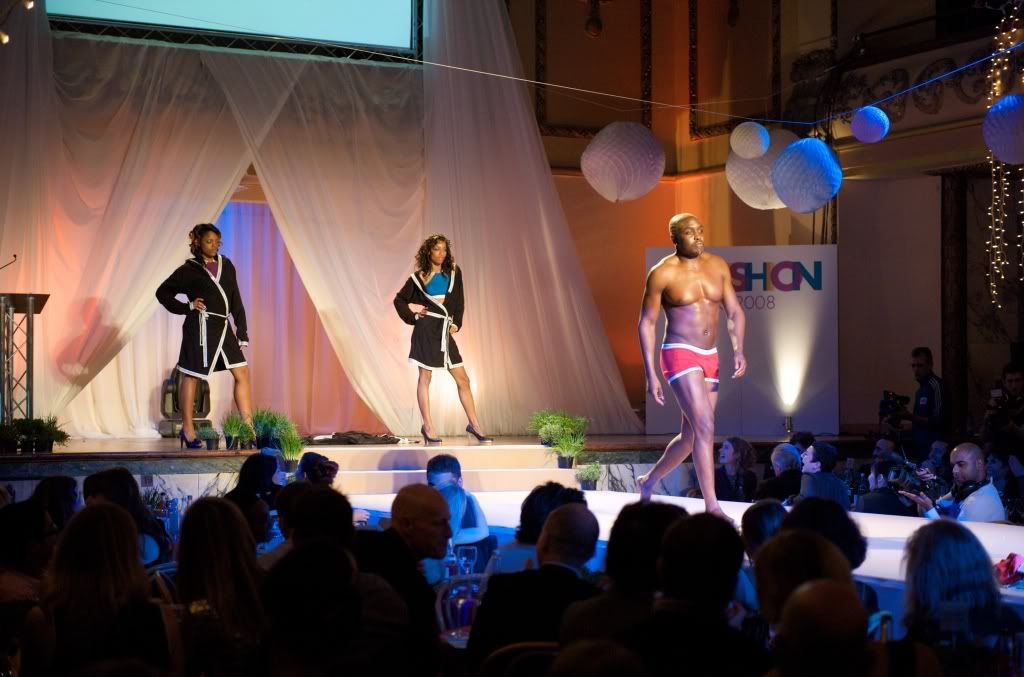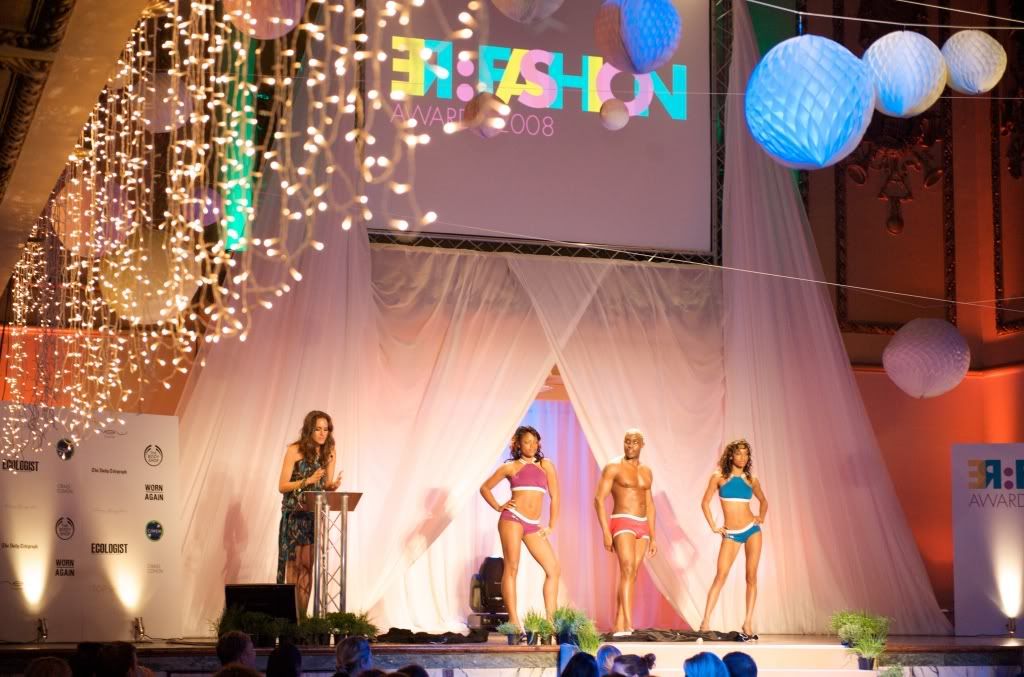 London Xpo Fashion Show - MODEL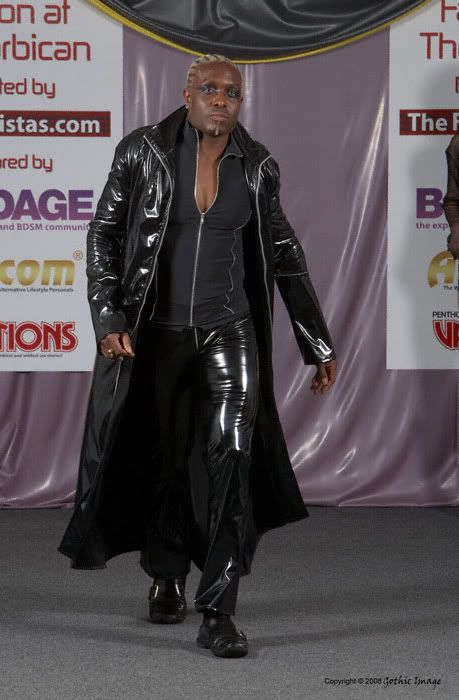 http://vids.myspace.com/index.cfm?fusea
… D=44169004
Pants To Poverty Fashion Show - MODEL/ACTOR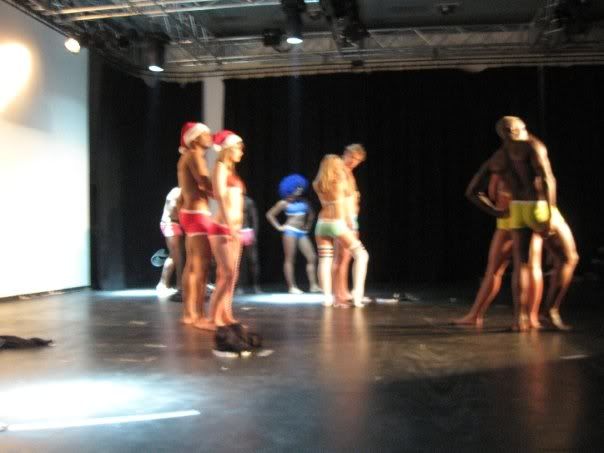 *COMMERCIALS / FILMS / MUSIC VIDEOS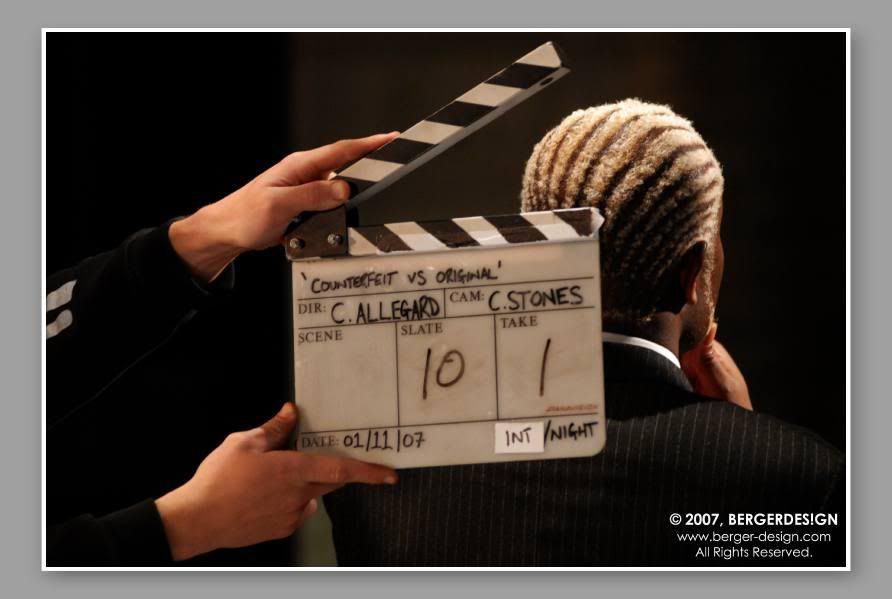 Tags
15 Dec 10 15:50
Welcome! Please feel free to take advantage of my Holiday Retouch Special. More info can be viewed on my profile! Thanks :)