Details
Height:
5'5"
Weight:
130 lbs
Shoe Size:
8.5
Hair Color:
Black
Hair Length:
Long
Eye Color:
Brown
Ethnicity :
Other
Skin Color:
Tanned
Experience:
Some Experience
Compensation:
Any
Info
Join:

15 Sep 2009

Last:

30 Dec 2010
JenLee
Female
Mobile, Alabama
IS URL: 
http://www.istudio.com/jenlee
About Me
Rest in Peace Jen Lee...
You will be missed..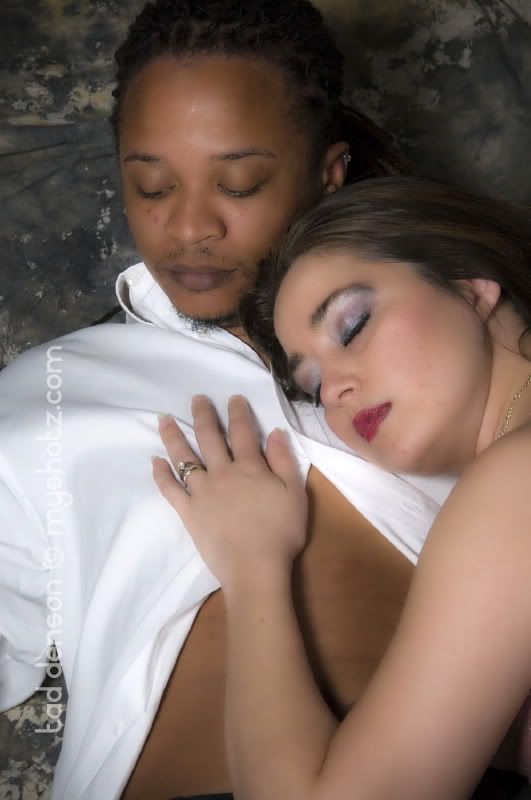 Lists
Credits
Tags
19 Feb 14 07:12
nice port ... feEd bAcK oN tHIs Please ...www.clevelandphotogroup.com
28 Dec 10 16:32
i always have tears for you myfriend always.:( xoxo
24 Jul 10 07:45
I often come to this page to show my photographers to soon we was just getting ready to do a shoot together and then I find out my daughter was also in contact with her for my daughters model magazine she was going to help wow this is a small world
02 Jun 10 21:58
i would have liked to be friends with you RIP
20 Mar 10 10:00
i wish we could have talked more and i will miss you jenlee: ( may you be in the resurrection.
19 Mar 10 21:07
So Sorry. RIP
19 Mar 10 10:59
You will be missed...
03 Mar 10 20:51
Thank you for the Pic Comment!!!
19 Feb 10 14:28
Thank you for the compliemnt