Info
Join:

24 Jan 2010

Last:

3 Jul 2012
Visual Chameleon
Male
37 years old
San Francisco, California
Check Out Our Website!!
IS URL: 
http://www.istudio.com/visualchameleon
About Me

Visual Chameleon Productions, LLC.
specializes in Photography and Film. Currently our studio is producing a hot new model talk show called 'Real Model Talk' that airs in the bay area. We are currently looking for models to be on the show, if your interested please send us a message. Even if your aspiring model we want to hear what you have to say so let us know. Also, if you would like to do a photo shoot session, feel free to tell us which style your looking for so we can set something up. This show currently airs on comcast channel 29 in the heart of San Francisco at 10pm on weds. Visit us on
http://www.myspace.com/visualchameleon
Contact email: Visualchameleon@gmail.com or send us a message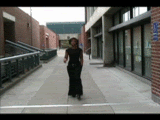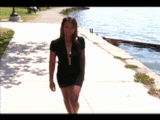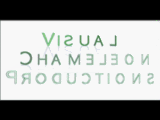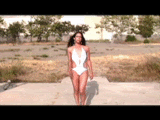 The Crossover Model
- "The Crossover Model is like a
Chameleon
who can change their appearance in any setting and adapt to any situation...that is my ultimate goal as a model" -
Felicia Marie MM #478494
Main Entry Definition: chameleon
Pronunciation: \ kə-ˈmēl-yən \
a person given to often expedient or facile change in ideas or character. One that is subject to quick or frequent change especially in appearance.
Credits
Recent List of Models:
*Marie Curie*
*Mally Xiong*
*Margarita*
*Didar Cyrus*
*Roxy Sabella*
More Models we have worked with in the past...
Esmeralda - #642538
Nickell - #105596
Dania Denise - #359130
Mari R. - #856473
Felicia Marie - #478494
Jasmine Prasad - #681506
Sheena Singh - #688686
Jasmine Suzette - #1003744
Shay Malca - #1249048
Ms. Coffey - #546287
Jennie Marie - #539172
Trinette Williams - #759666
Ashonti Ford - #502714
Lana Gastello - #156759
Rene Star - #493577
Jazmine Sophia - #803243
Mina Mi - #723598
Ashley Denise - #1014417
Ambriese - #811669
Tiffani G. - #1149669
Miss Shelly - #25373
Remi Redd - #683026
Sasha Sutton - #631897