Info
Join:

6 Oct 2010

Last:

11 Apr 2016
FinchEye
Male
Portland, Oregon
Currently in Santa Cruz, CA
FinchEye
About Me

Hello I'm Finch
I'm a midwest born photographer whose made his way out west is the best.
I've been living for 32 years, shooting for about 13 years, landscapes for 6, peoples for 7.
I really like to work with committed & motivated models to create beautiful images showing lovely form and casual elegance.
If I tagged you or commented on your work, I am impressed with your stuff and would hope to work with you or just really want to see what you will do next....the amount of variety and talent on this site is delightfully endless.
Lets use this site for what it is: a creative-juice networking site that doubles as an inspiraton engine.
PROJECTS:
FEMME FATALE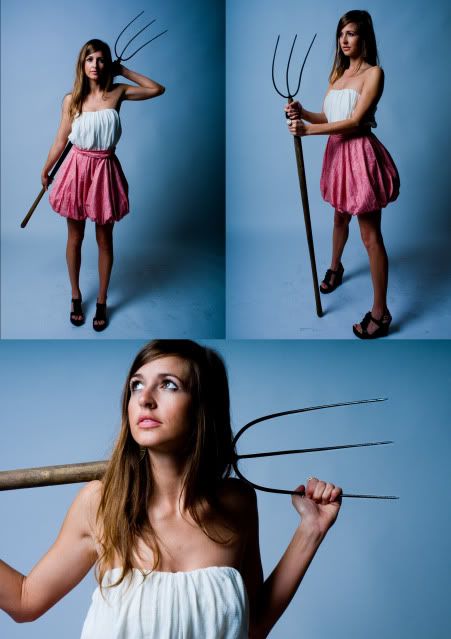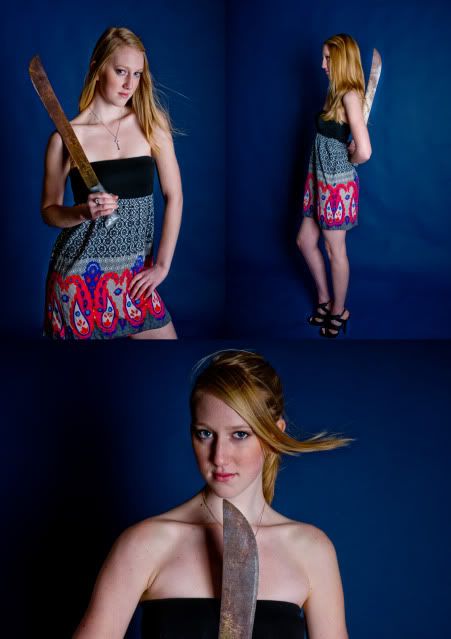 "your life is your life, know it while you have it. You are marvelous, the gods wait to delight you."
"Go all the way, Do it all the way, you'll will ride life, its perfect laughter...its the only good fight there is" Bukowski
Credits
The wonderful models I have worked with thus far:

Kristin Charmaine (x4)-non MM
Virtuossa #597641
Dawn Misschelle #1062059
Katy Adams #1091642
erniepop (x2) #506324
Amber M. Williams #1142896
Tracy Lynn Crockett -non MM
Sherra Leeanne Dixon (x2)#1077445
Veronika King (x2) #749721
Lauren McEvoy #781676
Danielle Leigh #275097
Lindsay Gardner #1258457
Mz Mafia #1380764
Rocio Miller #644672
Julia Morris #358404
Elizabeth Desiree #1003170
Kristine G Sales #1527270
Natasha Murray (X2) #1594290
ASL -non MM
Jennifer Jones #1466518

The fantastic clients I have worked for:

The GoodTimes Weekly
The Santa Cruz Metro
Marching Order
Azhiaziam Clothing
ASL Designs
J & H Skates
Framehandle
Eventscapes
Tags
08 Oct 10 03:56
Just stopping by your page to say hi and welcome! Please let me know if you are ever in need of retouching assistance