Details
Height:
6'1"
Weight:
180 lbs
Shoe Size:
10.5
Hair Color:
Brown
Hair Length:
Short
Eye Color:
Brown
Skin Color:
Brown
Experience:
Experienced
Compensation:
Depends on Assignment
Info
Join:

21 Jan 2010

Last:

21 Jan 2010
Friends

Ken Diesel
Male
Frisco, TX
IS URL: 
http://www.istudio.com/actorkendiesel
About Me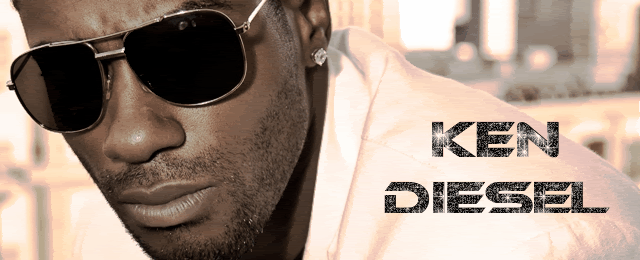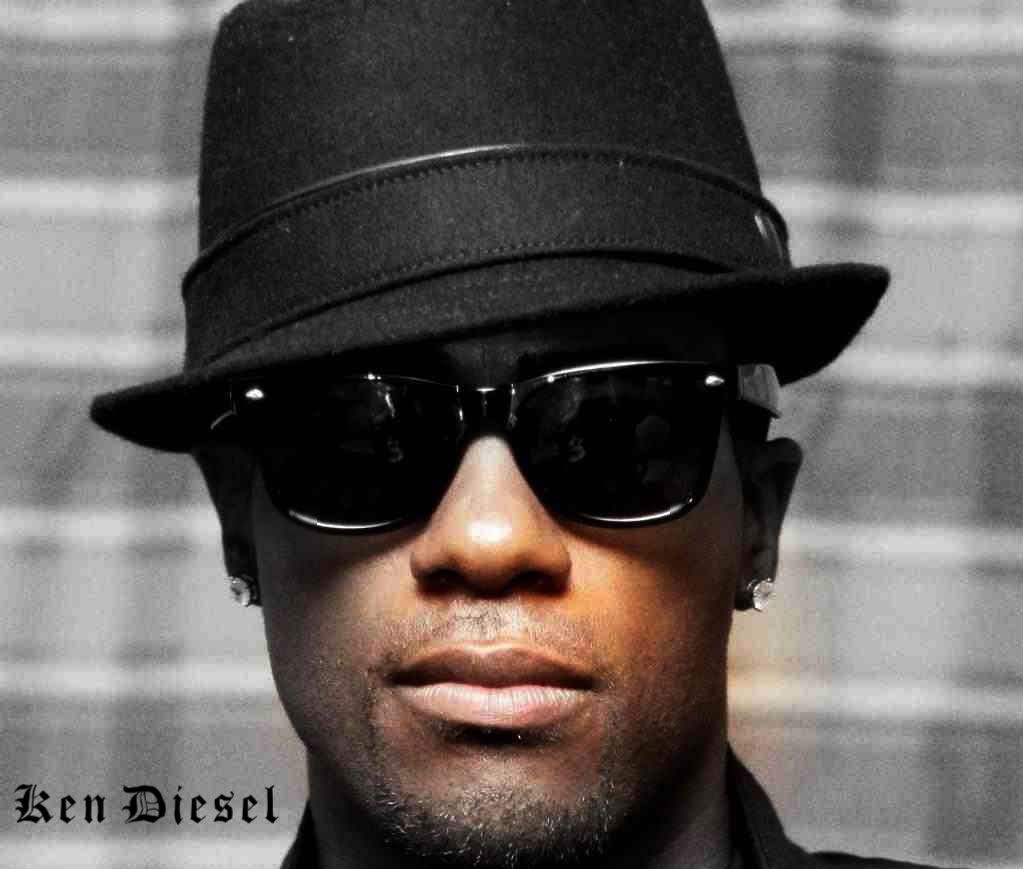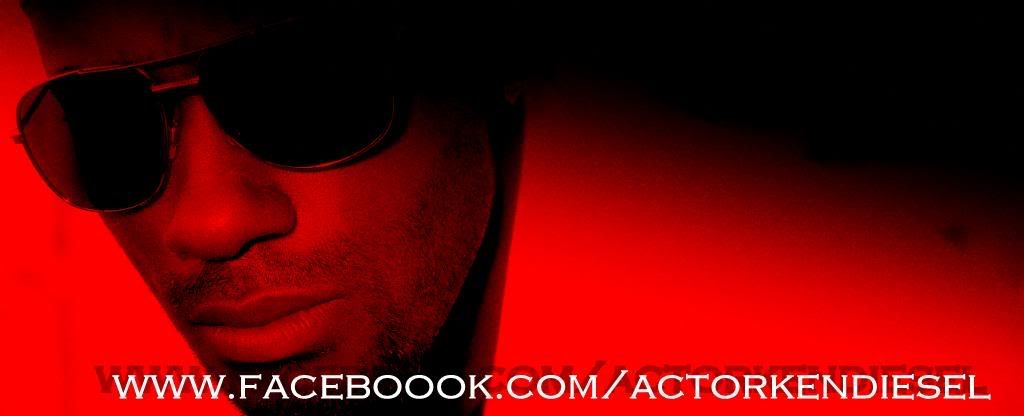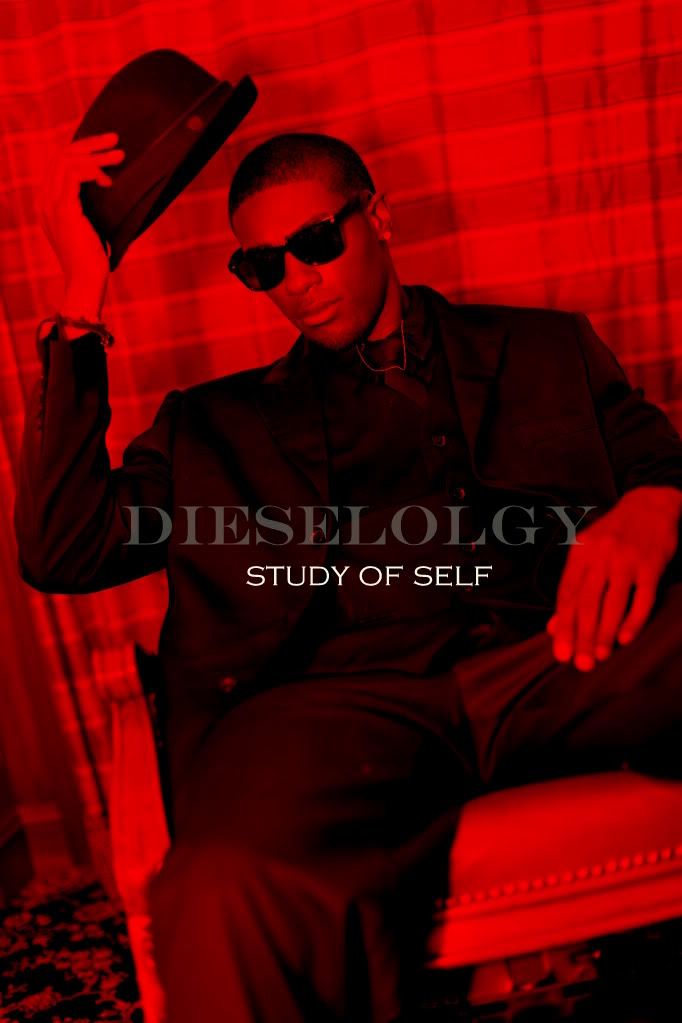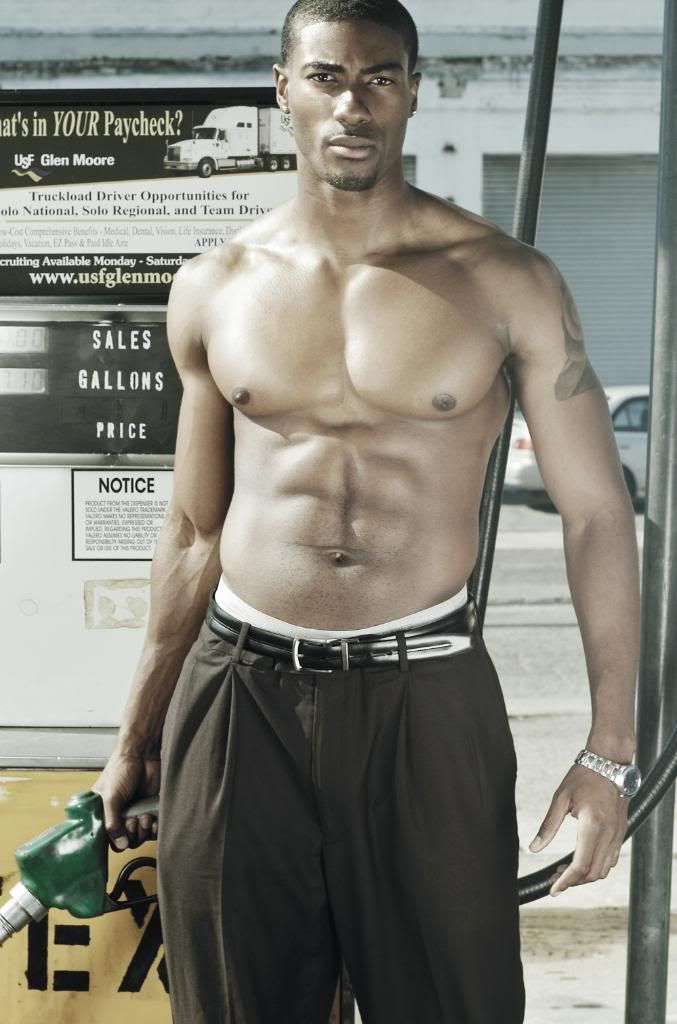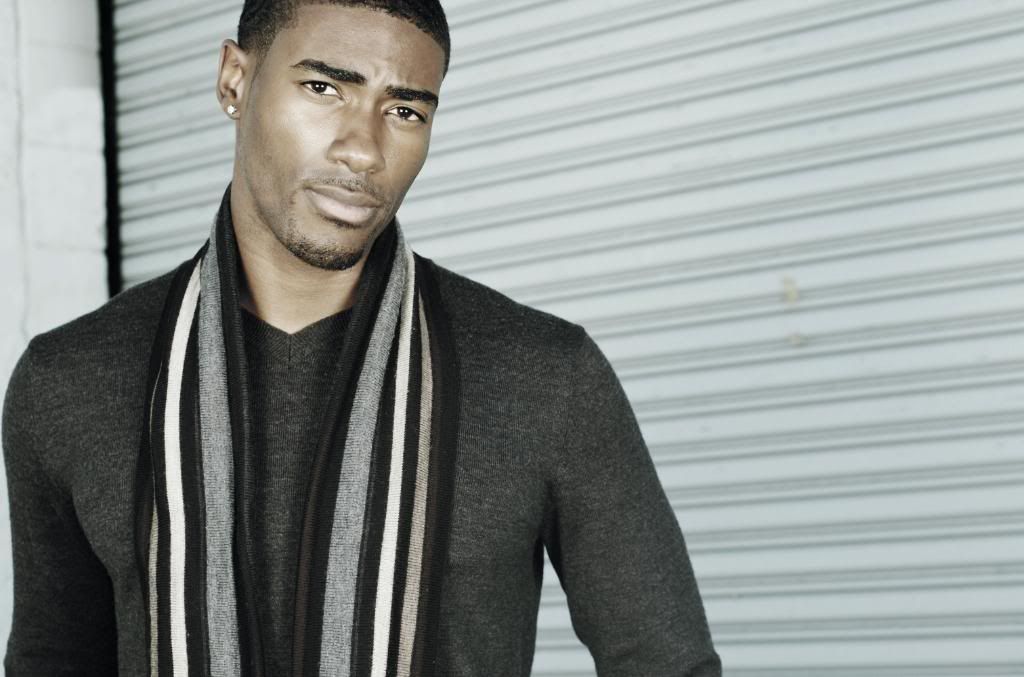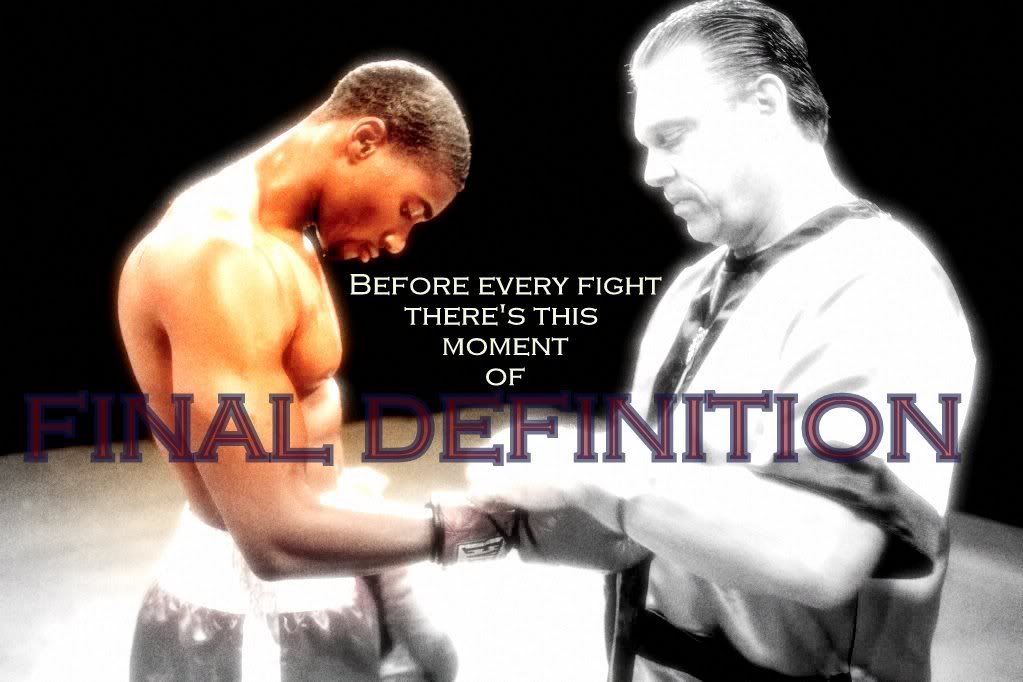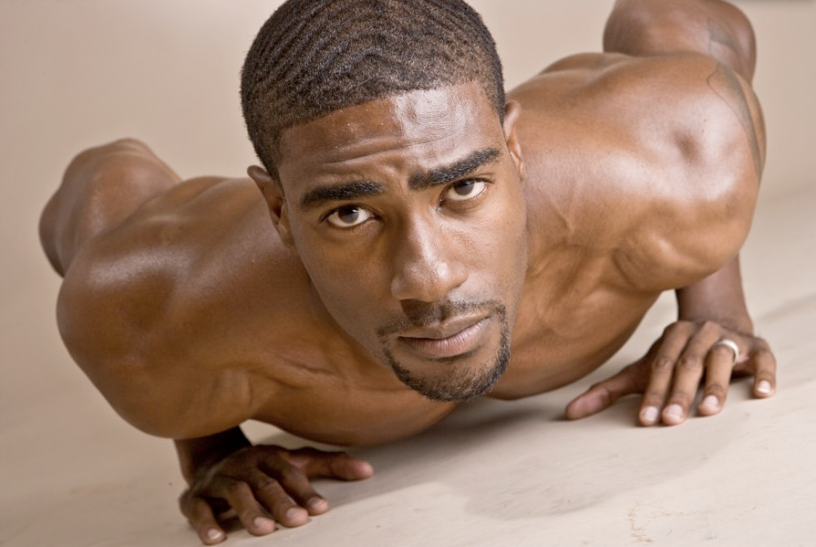 Biography
Print - Fashion
Nike Football Athlete Principle
Cannon USA Inc Principle
Scion Principle
Thule Principle
Verizon Wireless V-Cast Principle
Lisa Lampinelli DVD cover Principle
Hot Hunks by Viva Vision Principle Lunex Telecom Cellular (International) Principle
Black Hair Magazine Product Page
True Magazine Principle
Anonymous Clothing Store Front Cover
Ribbedtee.com Front Cover
Barackordie.com Principle
Theater
Passion of the Christ Jesus LBCW Church
Television
Christian Audigier (51 Minds) Runway model VH1
National Guard Warrior Contestant Ripe T.V.
Charm School 2 Model VH1
1 Percent Extra Paramount
Numbers Extra Paramount
Greek Model
-Zeta Beta
Fast and Furious 4 Extra
Paramount
Co-Ed Confidential Extra
HBOFired Up Extra
Paramount
Videos
Jamie Fox feat Pyies "My Hands" Extra
Kanary Diamonds Principle
Web-cast Video (My Humps) Principle
Ken Diesel is no stranger to the bright lights of Hollywood. With a budding career as an actor, model and entertainer, Diesel has worked in television and print work for Christian Audigier of the Ed Hardy clothing line, Verizon, and Nike. He hopes to use his natural talents and genuine star quality to bring attention to and raise awareness of the causes that are important to the community. Keep checking back to www.therunningman.info for more updates and information as this rising star continues to shine!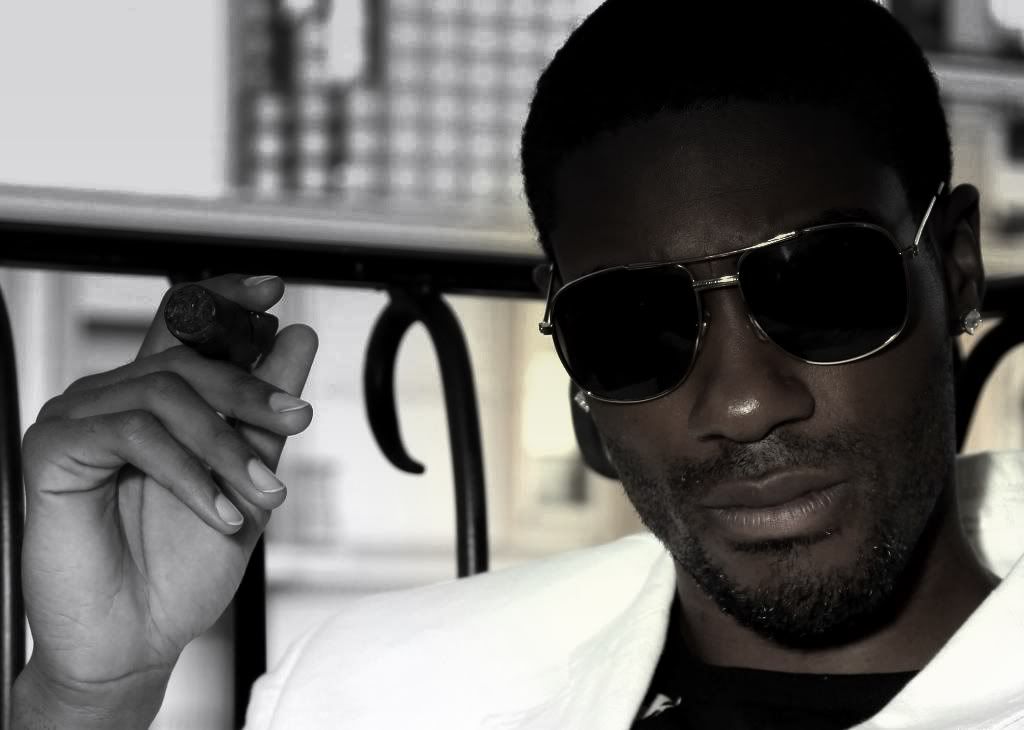 A word from me: There's no false advertisement here. What you see is what you get with Diesel. I'm a 3rd person kinda guy, always have been. Kinda like to step out side of my self and be really critical. I believe in work and perfection. Nothing more.
With that said, I am Ken Diesel.
If we are fortunate then we work together.
If we work together, then we will probably make something very great very soon.
Credits