Details
Height:
5'3"
Weight:
125 lbs
Shoe Size:
7
Hair Color:
Black
Hair Length:
Shoulder Length
Eye Color:
Hazel
Ethnicity :
Caucasian
Skin Color:
White
Experience:
Some Experience
Compensation:
Depends on Assignment
Info
Join:

4 Mar 2010

Last:

4 May 2010
Minxy Mordacious
Female
32 years old
Easton, Pennsylvania
Minxy's Space
IS URL: 
http://www.istudio.com/minxymordacious
About Me
NOW BOOKING!
*** LOOKING TO DO SETS FOR ZIVITY!!!!
Heya! I'm Minxy Mordacious! Love me it's required! I am willing to do limited TFP but nudes must be paid. My rates don't bite honest!
Designers! Put me in your clothes and I'll love you forever and stuff.
My availability is confined mainly to weekends. I attend beauty school during the week and naturally that takes priority over modeling.
-----///\\-----Plz
----///-\\\----Put This
---|||---|||---On Your
---|||---|||---account If
---|||---|||---You Know
----\\\-///----Someone
-----\\///-----Who Died/or has had
-----///\\\----Cancer
----///--\\\
Credits
Contamination Dolls #887309
Bethlehem Photography #487477
JASMfilm #694679
Abandoned Graphiks #522715
Lisa Koza Photography no MM
CreepShow Photography #704925
Angel Rift Photography #15399
Dke Photography #368548
Ray Thomas #108
Relentless Photography #795075
PROJECT RED SOKS #193941
KaoS GraPPhix #55999
Fine Art Portraiture #356177
Carbon Decay
#1246579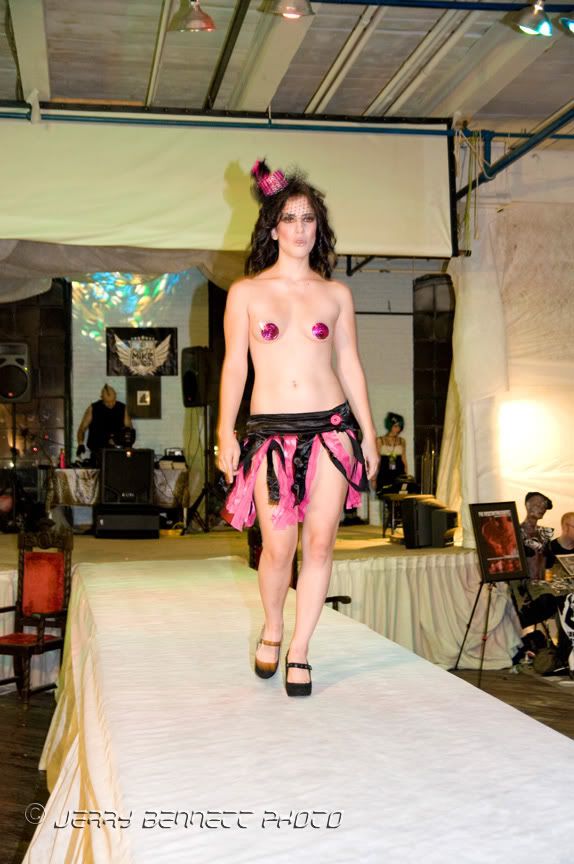 Runway Experience
Reflections an AIDS benefit modeled for Shadows and Monsters
Tags
20 May 10 02:38
Very nice work, looking forward to colaborating with you in the near future.
19 May 10 18:39
Minxy, If you need anything we are all here and if you are interested in contributing to our magazine, feel free to message me: http://www.ModelingINTl.com/
04 Mar 10 03:27
Hello and welcome miss!! Glad to have ya here!