Details
Height:
5'1"
Weight:
97 lbs
Shoe Size:
5
Hair Color:
Black
Hair Length:
Long
Eye Color:
Brown
Ethnicity :
Asian
Skin Color:
Tanned
Experience:
Experienced
Compensation:
Depends on Assignment
Info
Join:

17 Aug 2009

Last:

12 Feb 2010
Thi Chhayakrith
Female
28 years old
Dallas, L.A., LongBeach, San Fran, Carro, Texas
MzTeazieT.com
About Me
I'm as simple as it gets
Let's shoot!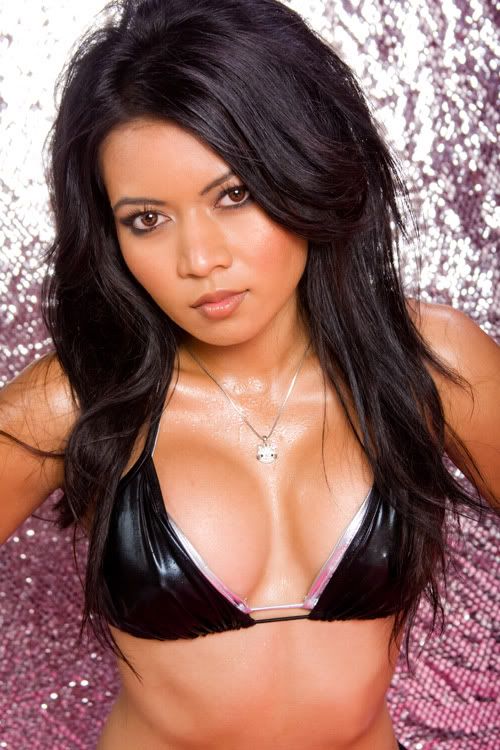 I'm a versatile model. (chic, sexy, punk, artistic, high fashion, glamor)
I like to stick out and prove that beauty can be captured in many ways. I am very energetic, easy going, laid back, athletic and petite.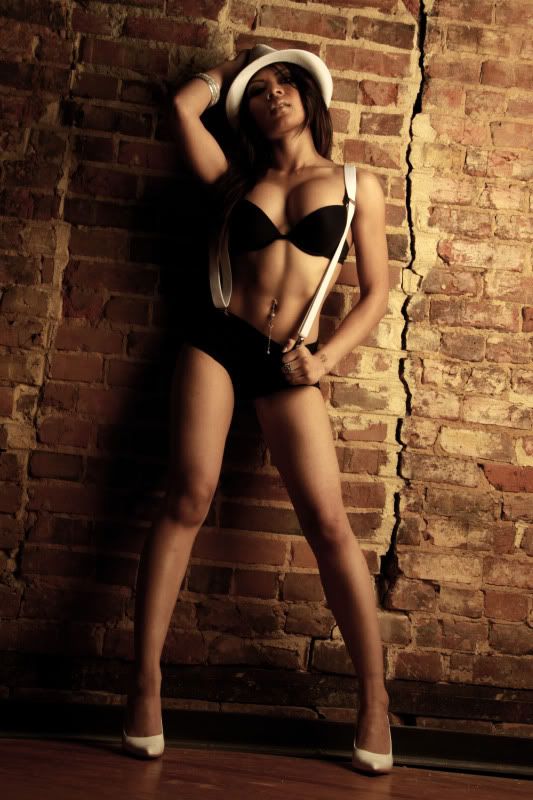 I want to be able to not just stand in front of the camera and be captured on film. But be captured in action of time.
"Sticking to your instincts can help you get far. But taking actions towards your dreams will help make it reality."
I'm all about giving credits to my photographer.
NO NUDE -
my definition of nude - If I am
completely bare and naked.
If any of my private areas are
exposed.
nanny and nipplers exposed. hhaha
IMPLIED NUDE-
can be worked around
I
DO NOT
BUG/NAG/STALK MY PHOTOGRAPHERS ABOUT WHEN I WILL RECEIVE MY CD/PRINT/COMPENSATION. WE ARE ALL GROWN ADULTS AND WE SHOULD UNDERSTAND EVERYONE HAS A LIFE AND IS BUSY AS WELL.
Tags
11 Jun 11 06:36
On-Location Models will be holding interviews for models seeking bookings for PRINT ADVERTISEMENTS. Most print ads pay $3,000 to $5,000 for a one-day booking. Interviews will be held in Houston, TX. 12 noon - 8 p.m. 786-416-5213
19 May 10 23:09
Awesome work! Since OMP bought out Istudio and they might close this site down check out ModelingINTL.com its free and offers 100 photo space!
12 Dec 09 01:02
Awesome port Chhayakrith! If you are interested in contributing to our magazine, feel free to message me: http://www.ModelingINTl.com/issues Mike
01 Nov 09 00:28
Great Look, Great Work!
17 Aug 09 21:38
Stunning port!
17 Aug 09 17:17
beautiful, we should shoot! david
17 Aug 09 00:39
Hi Thi, would still love to take you underwater one day!