Info
Join:

15 Oct 2009

Last:

6 Sep 2015
shirakiphoto
Male
Nevada, Hawaii
About Me
***please visit my brand new website my complete portfolio can be found there (link above)***
______________________________________________________
...:::Bringing high fashion to Vegas one model at a time:::...
______________________________________________________
**My preferences: Please Read*
First off, I'm completely opposite from most of the photographers here in Vegas because I really think the more clothes you have on, the better.
Don't get me wrong, I'm not making any excuses because if you look through my portfolio, it shows that I'm more than capable of doing "sexy" if I have to.
Boobs hanging out and skimpy lingerie gets boring after a while because everyone does it. Crazy updos, dramatic make up, layers of edgy clothing, a killer location, and an amazing model is what inspires and motivates me. But, to each their own
..::About me::..
I'm originally from Hawaii and moved to Vegas to attend UNLV. I'm a full time student (Biology) and run my business on the side for extra revenue to help pay the bills.
I'm best known for my automotive photography but wanted a new challenge so I'm now focusing on beauty and fashion.
My main goals are utmost respect for the model and professionalism on my end. Every detail will be discussed prior to the shoot to ensure that we are both happy and know exactly what will be going down without any surprises.
As you can see from my portfolio I love to have a great mix of different genres and picture styles to showcase the diversity and flexibility of my photography. However, my absolute favorite is the high end/edgy fashion look. At the moment, perfecting/fine tuning this look is at the top of my priorities.
My high end shoots will have both a professional MUA as well as a hair stylist. Wardrobe/stylists will also be provided if given enough advanced notice. Rest assure my styling team is some of the best Las Vegas has to offer and was ranked top 100 salons in the US (Elle Magazine August 2009).
My rates are very reasonable and you can pm me/e-mail me for quotes on my different packages. I'm willing to do a very select number of TFP/TFCD/test work (but it never hurts to ask).
Please feel free to contact me via e-mail, PM's, or myspace. I look forward to hearing from you and thanks for stopping by.
- shirakiphoto
jordan@shirakiphoto.com
Ai Cherie (click for complete portfolio)
Megan Taechon K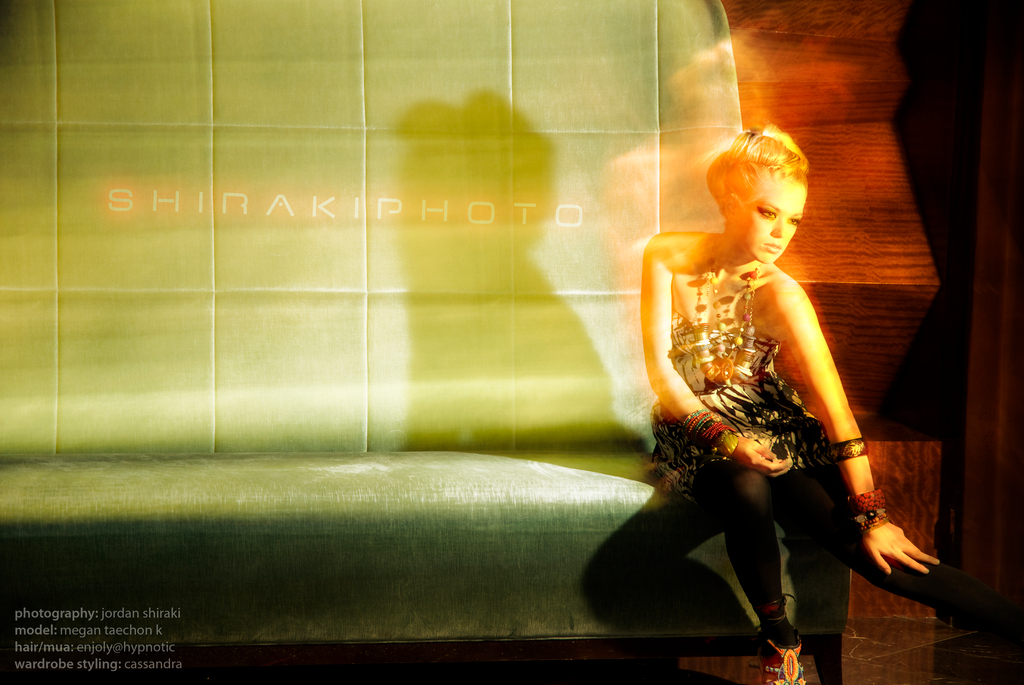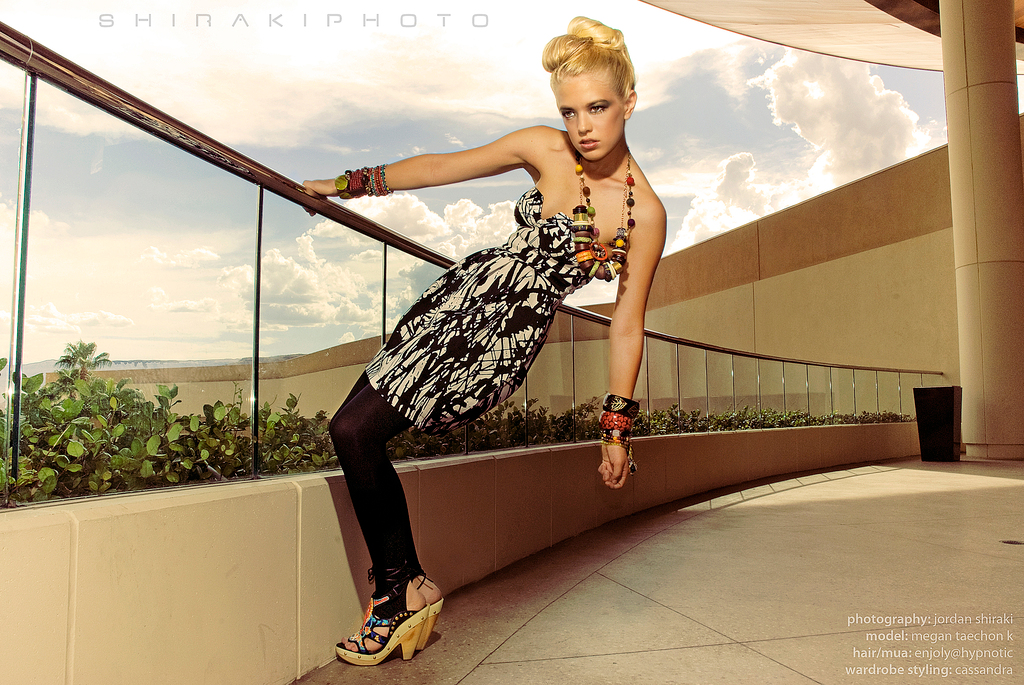 Angelo Salvador (AYS):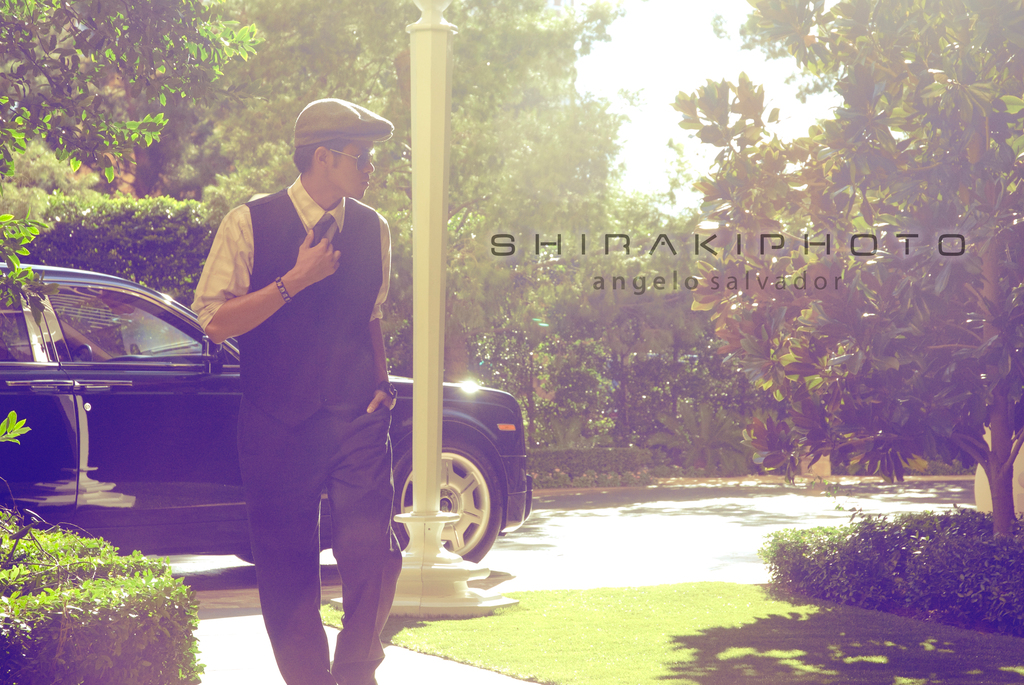 Lizaveta: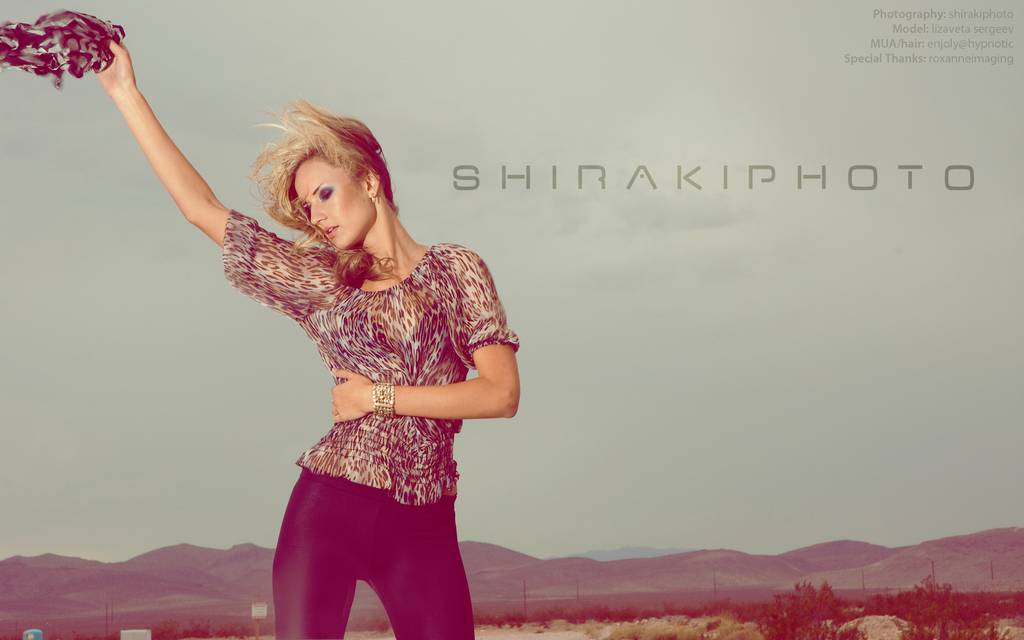 Credits
Publications:

Honolulu Magazine (November 2005)
InStyle Magazine (January 2008)
JTuned (current)