Info
Join:

4 Jan 2010

Last:

27 Aug 2017
About Me
I'm barely on here at iStudio ... to get a hold of me faster, talk to me here =) :
http://www.modelmayhem.com/RonReyesPhotography
Please Support The Arts By Purchasing Some Of My Work Here:
http://ronreyes.zenfolio.com/
Add me on Facebook:
http://www.facebook.com/profile.php?id=1023374349
---------------------------------------------------------------------
ALOHA! My photograpy style is geared more for Art Galleries vs. trendy fashion. I'm Now based out of Laguna Hills / Mission Viejo, (The O.C.) Southern California.
[ FYI: Closest Airport to me:
http://www.ocair.com/
]
Being of Pacific Islander background (if you couldn't already tell by my Portfolio The "Pacific Islander" theme is what I naturally gravitate towards - as I used to dance Hula but have now moved on to the musician/vocalist aspect – regularly performing for different venues. Definitely trying to perpetuate the beauty of Island Culture in America.
Let me know if you'd like to collaborate on a project shoot --- this is what makes photography fun and creative for me. It does NOT have to be "Island Theme", as I know my port favs do exemplify.
If I've requested to add you as a friend - that means I really liked your work and would be honored to work with you.
TF PHOTOS considered - depending on your look or if I could envision you in one of my themes.
Hit me up, let me know what you think... Hope to work with some of you!
ALOHA,
Ron
The Photographer: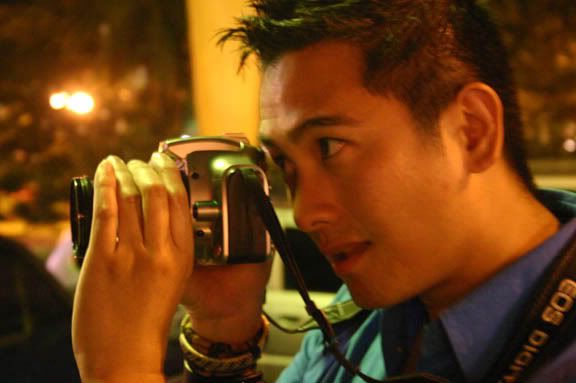 Photographer & Model: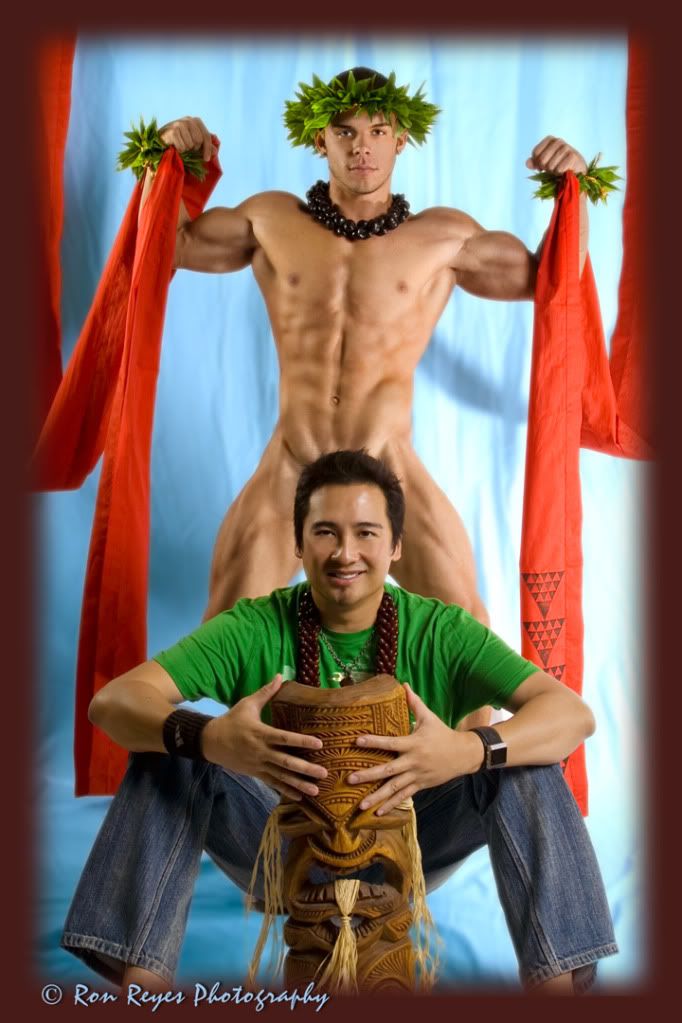 Credits
Tags
08 Jun 15 13:40
nice port
07 Jan 10 11:42
Beautiful photos!! Hopefully one day we can work together!
05 Jan 10 03:05
Thank you Ron,very nice work!
05 Jan 10 02:48
Hello,welcome to istudio!