Details
Height:
5'8"
Weight:
142 lbs
Measurements:
38-28-29 in
Shoe Size:
8
Hair Color:
Black
Hair Length:
Short
Eye Color:
Brown
Skin Color:
Brown
Experience:
Very Experienced
Compensation:
Depends on Assignment
Info
Join:

17 Apr 2009

Last:

7 Jun 2010
RonyAugustin
Male
33 years old
Kissimmee/Orlando/Naples/All over USA, Florida
IS URL: 
http://www.istudio.com/ronya
About Me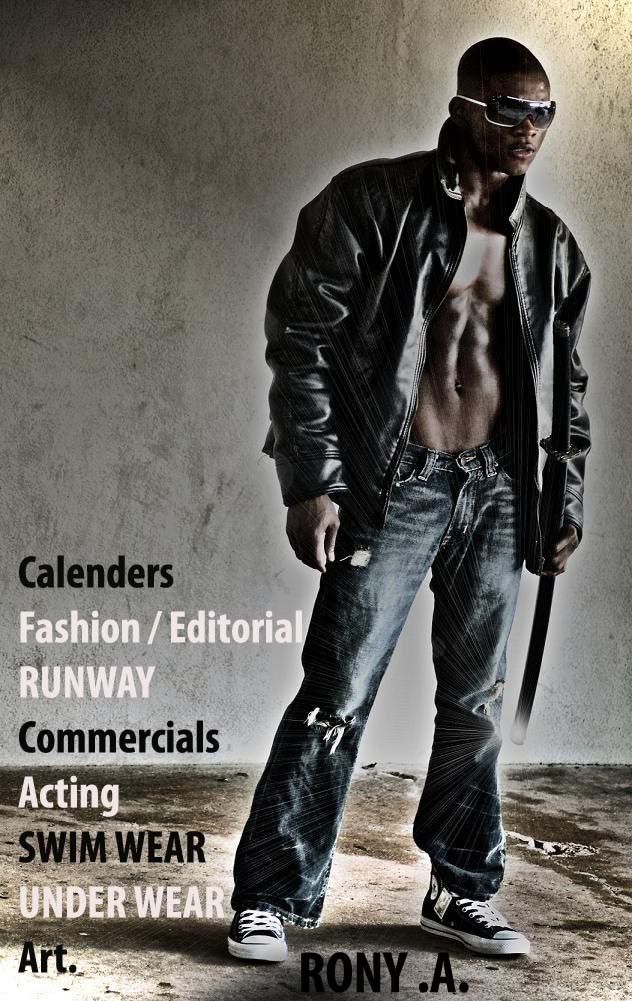 My name is
Rony
Haitian male model but raised up here in the U.S. I am re-entering the game of modeling. I stopped for difficult reasons but I knew where my passion lies. I am back and I am looking to hit it hard. I am looking for those who are experienced and feel that they can use a model like myself.Yes i am a signed model, but everything i do here are under my own risk. I am eager to learn and very easy to work with. I promise to always make every shoot an adventure i believe every shoot should be special, both side should walk away with a smile for a work well done. i have my own ideas but its always fun using some else ideas i truly believe a great shot can be pull from any shoot. I am not shy i always push past the limit i tend to go where most models wont, if you have an idea for a shoot don't be afraid to message me your ideas two heads always better then one, together we can pull some amazing works. Check out the port and let me know what you feel i need to work on, i am always looking to improve your words will always make a difference
Looking for work in:
Calenders
Fashion / Editorial
Runway
Commercials
Acting
Swim Wear
Under Wear
Art.
...Goals..
My goal is to make it to the top, so im willing to learn and do what it take to be recognize for the model that i am.
this year i am looking to get into as many calendar shoot as possible, and of course as runways that i get a chance to be on.
At the moment i am asking for only traveling expense to be taking care if you feel the need to shoot with...so yes you can have me for free yay. you.
.
Credits
....Photographers .... who boost my port
KQJ Images - 291524
AJR.Imaging #545846
Tennantphotography - 690055
....Runway/FAshion Shows....
Haterlife.com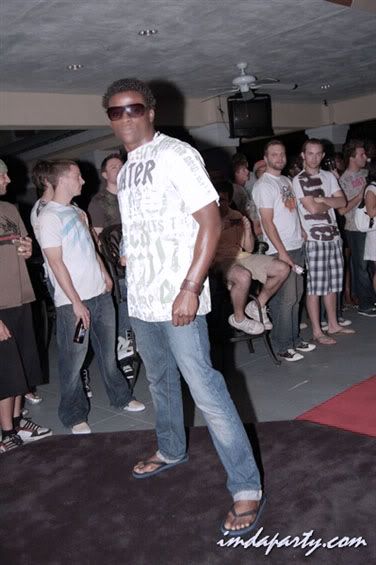 http://www.reinventthyself.com
..Print work....
...Models...
Courtney Grant#476768
Tags
20 May 10 00:14
Awesome work! Since OMP bought out Istudio and they might close this site down check out ModelingINTL.com its free and offers 100 photo space!