Info
Join:

27 Dec 2010

Last:

27 Dec 2010
About Me
Watch my behind the scenes video in Rio de Janeiro:
http://www.youtube.com/watch?v=I7fJ_O4fWGE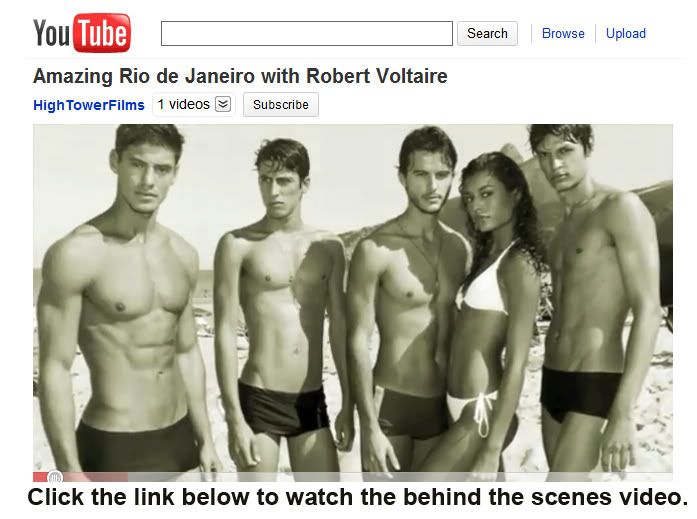 Watch the video here:
http://www.youtube.com/watch?v=I7fJ_O4fWGE
http://www.robertvoltaire.com
http://www.robertvoltaire.com/blog
http://www.twitter.com/robertvoltaire
http://www.myspace.com/robertvoltaire
I am a fashion, beauty, glamour and fine art photographer based in Hollywood California. Although my works sell worldwide I am currently represented in New York, London, Rome and Sydney.
Masters of B&W Erotic Photography out now! Very pleased to be credited alongside Herb Ritts, Peter Lindbergh, Andreas Bitesnich, Gavin O'Neill, Sante D'Orazio and a few others. Sample from issue in pics section.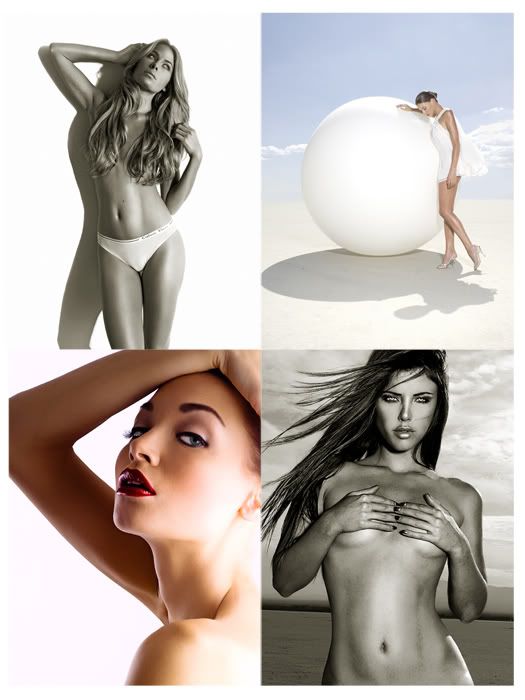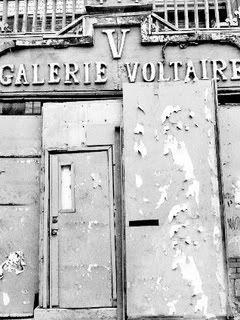 Fashion Photography
Fashion photographer blog
Credits
Some of the magazines I have been credited in:
LA Confidential
Photo (France) Jan/Feb 2010
British Vogue (vogue.co.uk)
Cosmopolitan Australia (Oct, Dec 2007)
Playboy USA
Playboy Russia
Esquire
Fox Italia
Uomo Italia
Maxim
Maxim Germany
Max Magazine
Max Mexico
M! Denmark
Men's Health Greece Nov 07
Men's Health Poland Nov 07
Status Greece Oct 07
German Max Calendar 2008-2009 (Cover and inside)
German GQ (
http://www.gq-magazine.de)
FHM Australia
FHM France
FHM South Africa
FHM Germany, FHM Denmark, FHM Portugal, FHM Russia, FHM Estonia, Spain, Sweden, France.
Free Greece
Femme Fatale (USA)
Summum
Soak
OYE
Zoo
Stuff
Vanity Fair
and more at:
http://www.robertvoltaire.com