Details
Height:
5'11"
Weight:
125 lbs
Shoe Size:
8.5
Hair Color:
Brown
Hair Length:
Very Long
Eye Color:
Green
Ethnicity :
Caucasian
Skin Color:
White
Experience:
Very Experienced
Compensation:
Depends on Assignment
Info
Join:

8 Feb 2010

Last:

24 Jun 2013
Miss Alesia
Female
31 years old
Portland, Oregon
http:/840740
IS URL: 
http://www.istudio.com/alesia
About Me
CURRENTLY LOOKING FOR AN AGENT
~~~~~~~~~~~~~~~~~~~~~~~~~~~~~~~
INTRODUCTION:
Hi My name is Alesia. I am Ukrainian, and part Russian. I speak fluent Russian/Ukrainian and I am advanced in Spanish. I am on this site so that I can meet new and interesting people, and so that I could move forward with my modeling career. I love modeling and I have done some acting as well. I am great at multitasking and I bring fun and creative ideas with me wherever I go.
WORKING WITH ME:
I am very friendly and easy to work with. I am not a flake and I would greatly appreciate it if you would not flake-out on me. Please contact me ASAP if you cannot uphold to an appointment, so that I don't have to sit around and waste my hours waiting for you. I am here for business purposes ONLY, not dating, so please do not hit on me. It ruins the shots and makes me quite uncomfortable and awkward in front of the camera.
DO NOT send me fake/bogus work offers. I will respect your time if you respect mine.
4 VERY IMPORTANT BOOKING DETAILS: Message me and tell me:
-Pay rates
-Dates
-Location
-Type of work
If you want me to sign a release, please send me a copy of it PRIOR to the shoot so that I may review it carefully. (Email works best for me)
TFP/TFCD- I will do some, but I am looking mostly to work with professionals who will get the job done quickly and with quality. I also like getting paid for the work I do.
TRAVEL:
I am willing to travel for work, and am available to travel anywhere in the world at anytime, but expenses must be paid for.
CONTACTING ME:
Please message me with any questions.And if you have time-sensative matters, please put that in the subject line.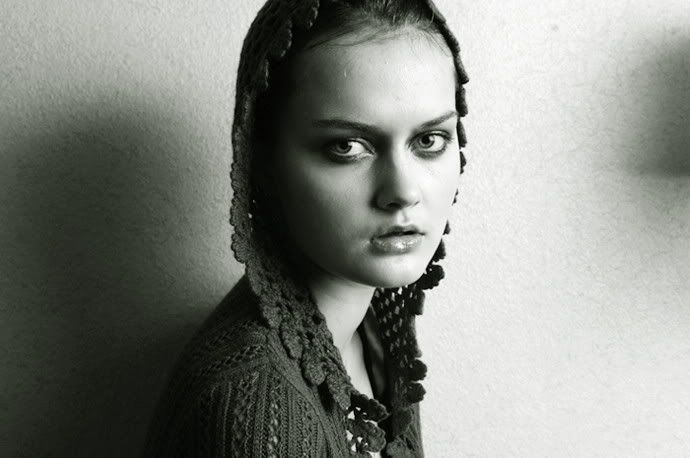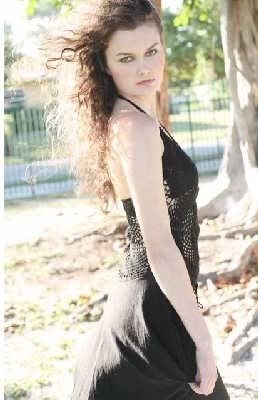 Any musicians in PORTLAND, OREGON needing extras for a music video? I'm up for that too
Credits
Tags
10 Jun 10 12:36
Excellent work
19 May 10 18:48
Alesia, If you need anything we are all here and if you are interested in contributing to our magazine, feel free to message me: http://www.ModelingINTl.com/
02 Mar 10 02:07
Hi Alesia, wow i love your Modeling profile its very interesting to read, and think your port photos are very attractive, elegant and stunning, and i hope you do well in your Modeling, Love Gareth.