Info
Join:

26 Mar 2013

Last:

29 Sep 2013
Tim Hunter Photography
Male
Los Angeles, California
Tim Hunter Photography
IS URL: 
http://www.istudio.com/timhunterphotography
About Me
Tim Hunter Photography combines vintage pin-up, modern fashion, and classic glamour to create timeless images.
I refer to my group of models as "Tim Hunter's Hunny Bunnies"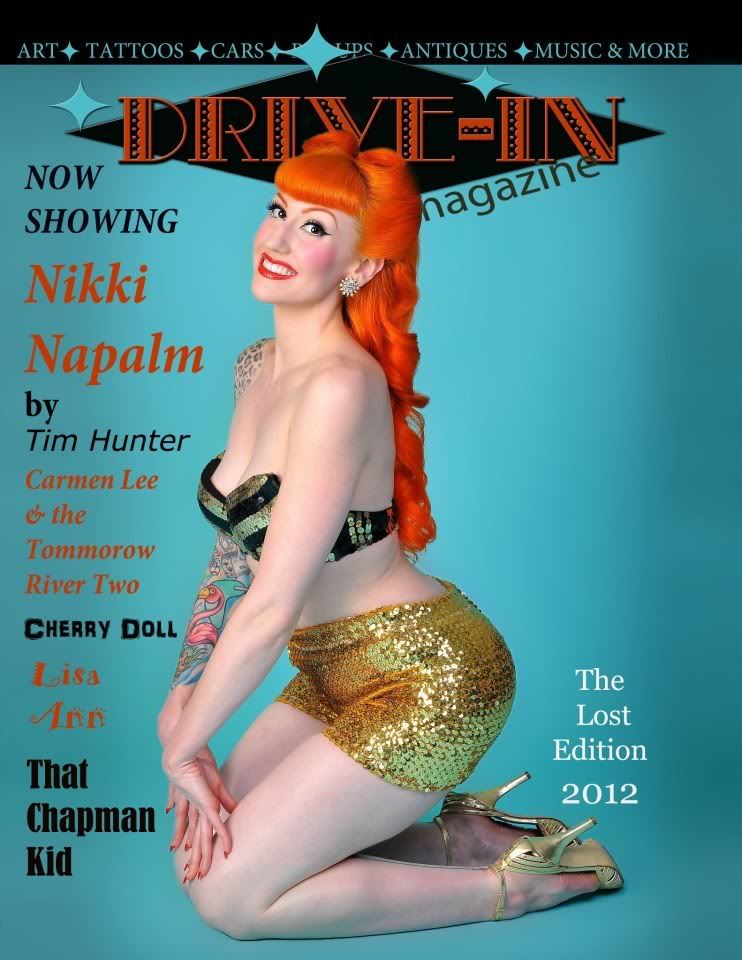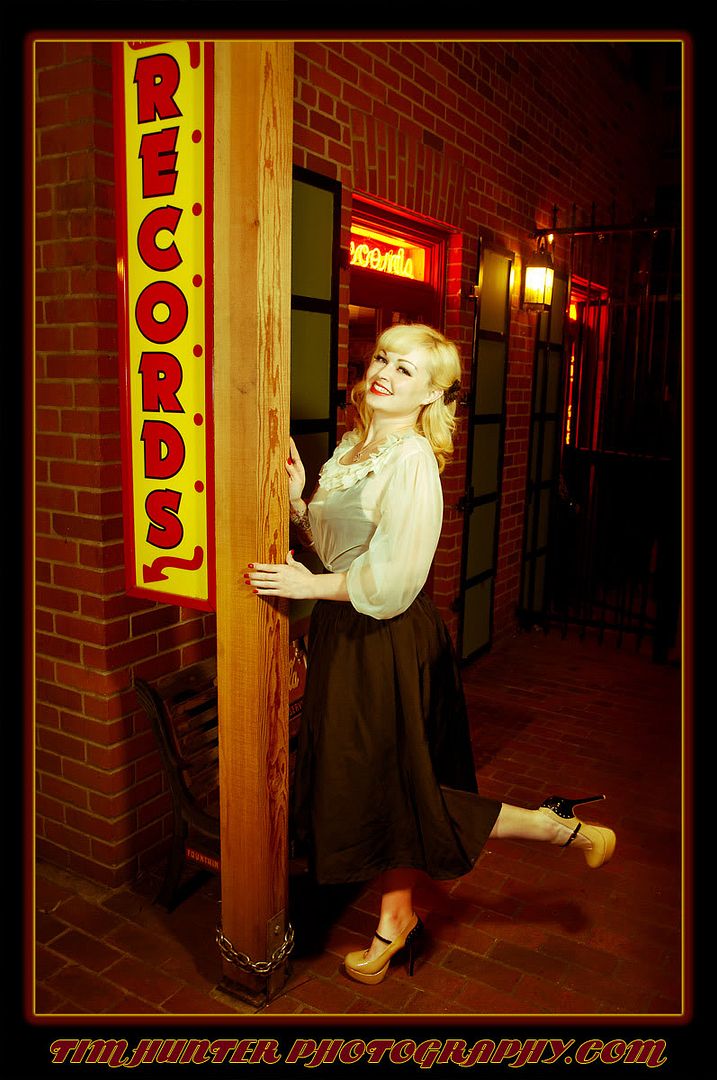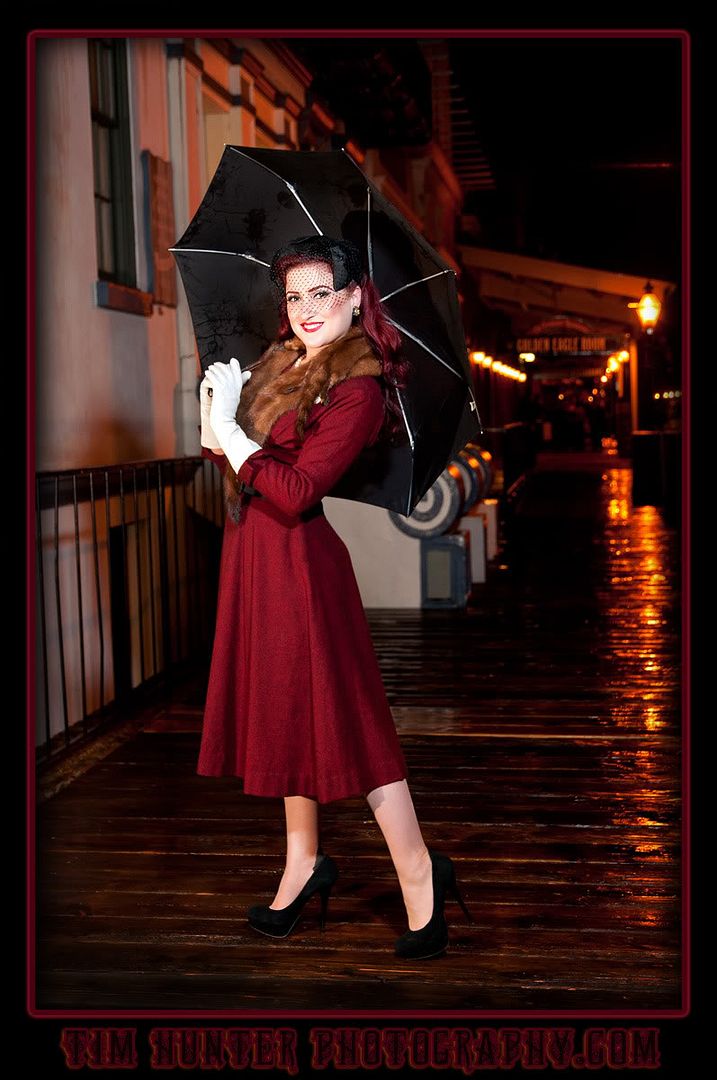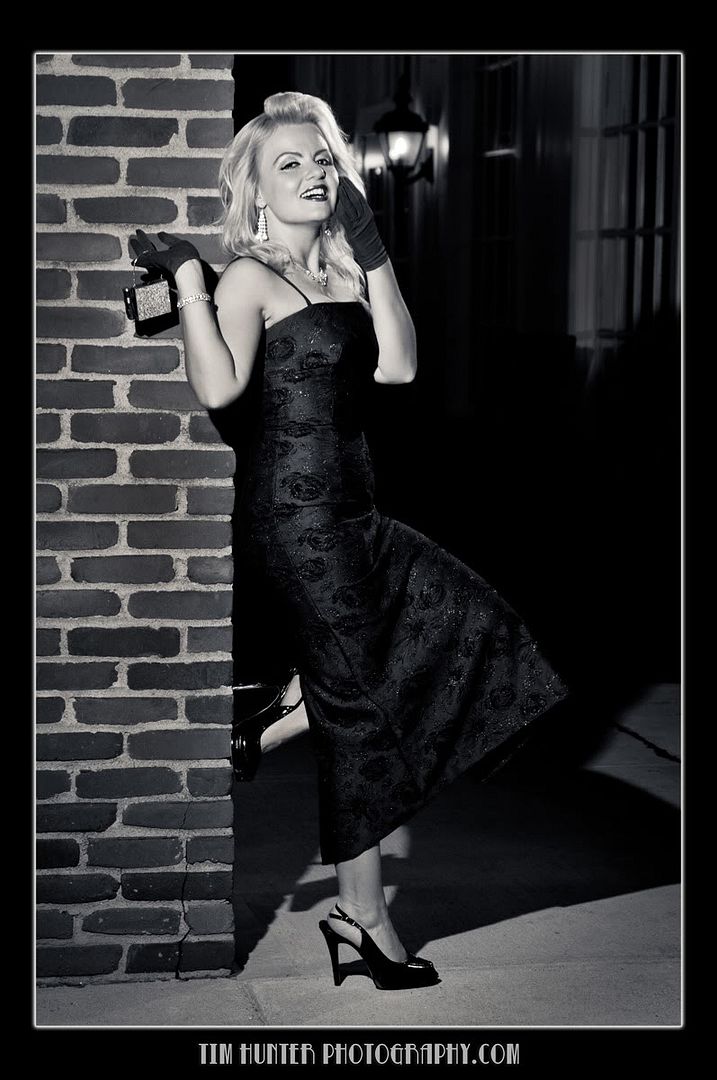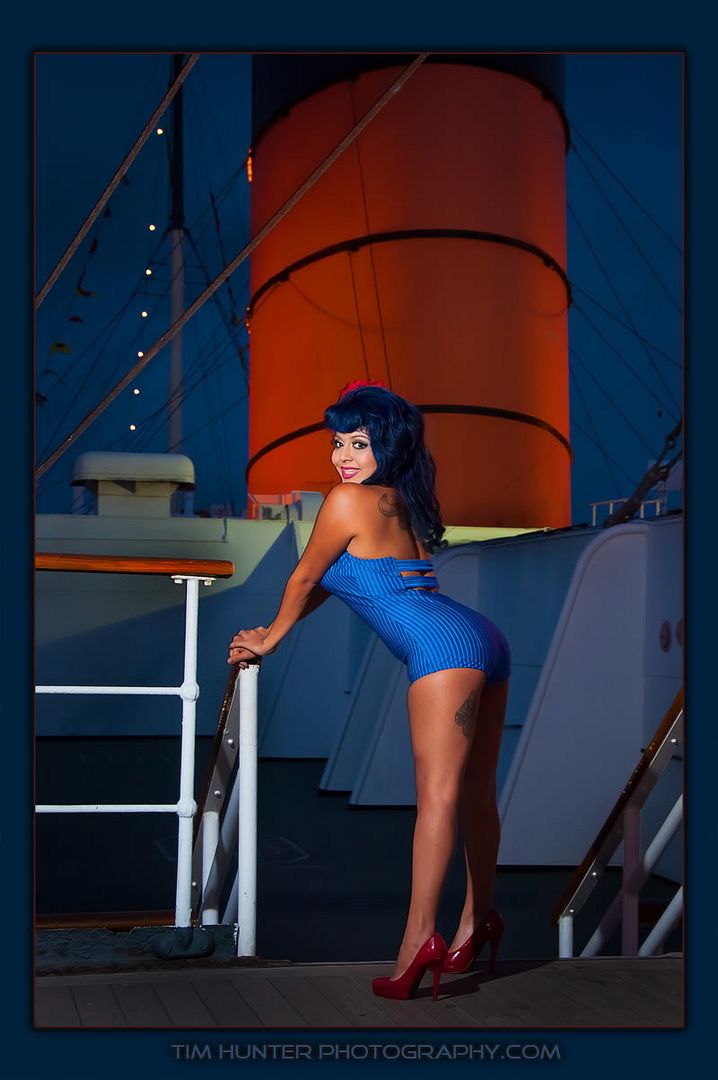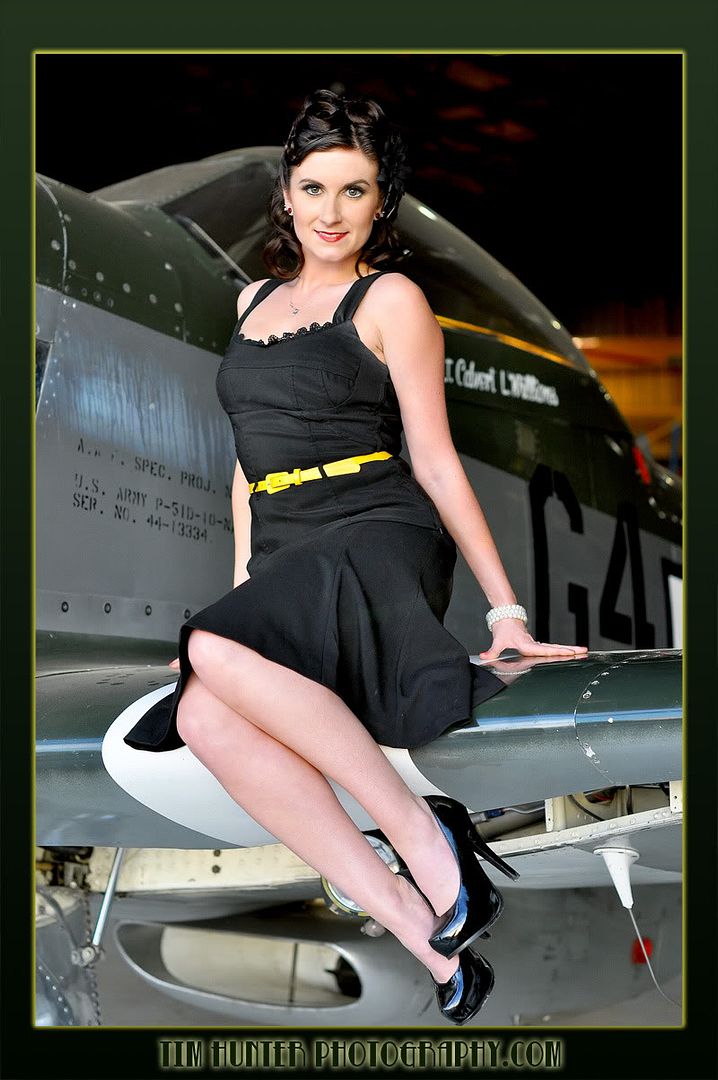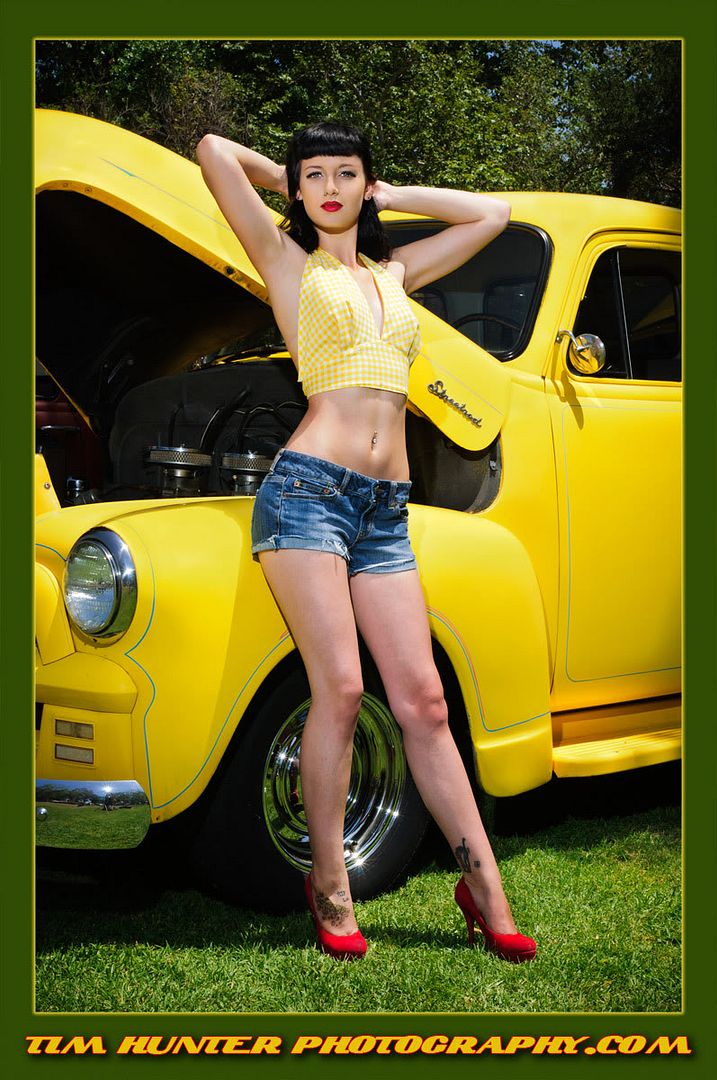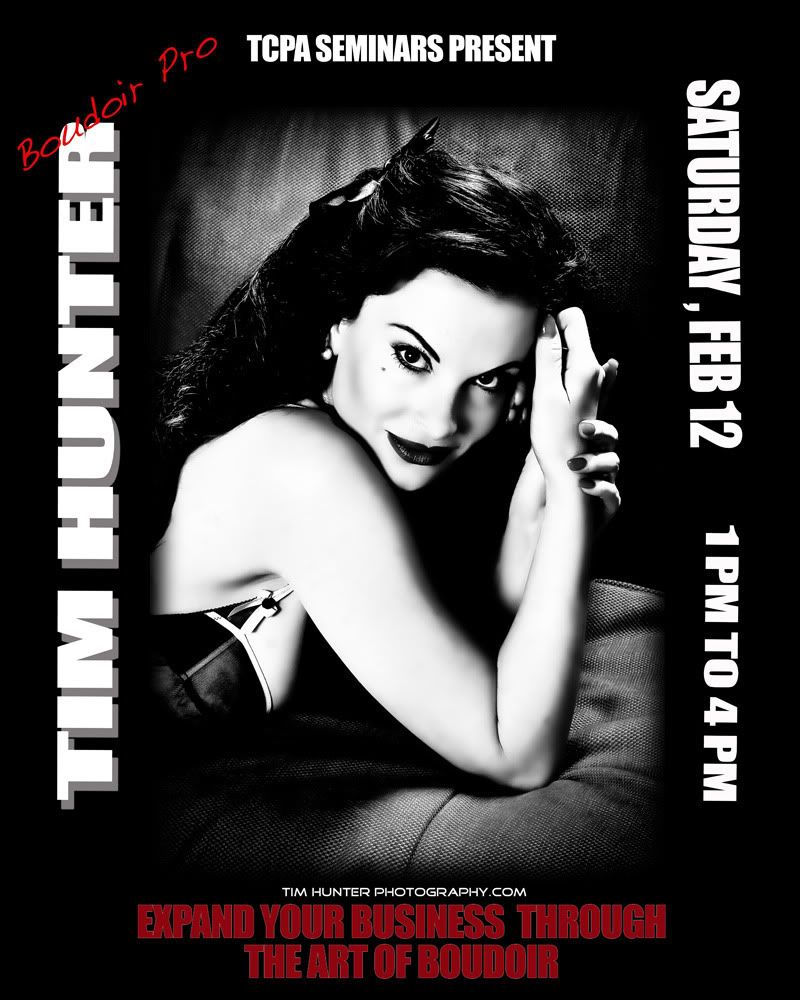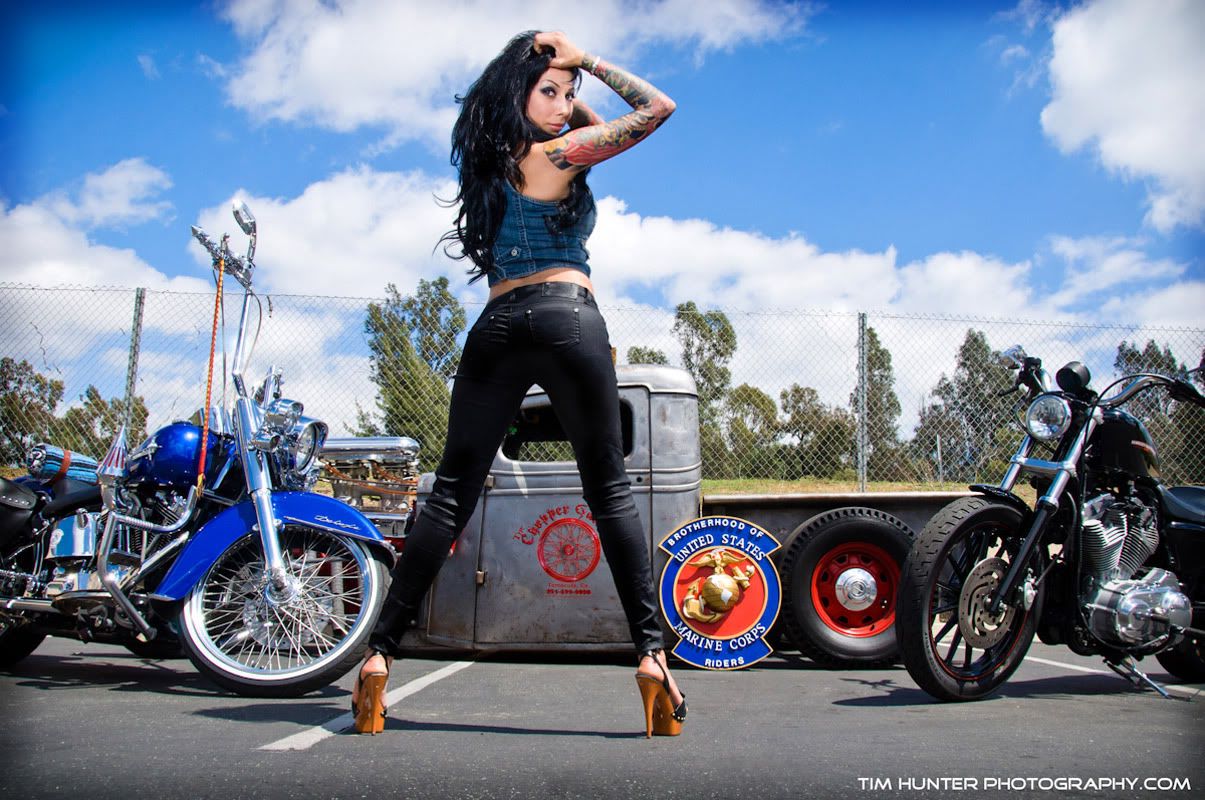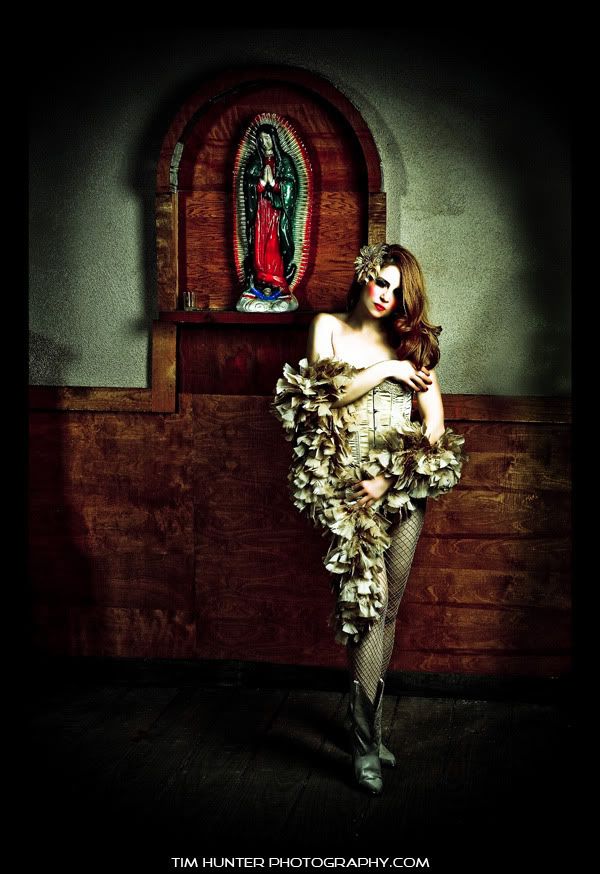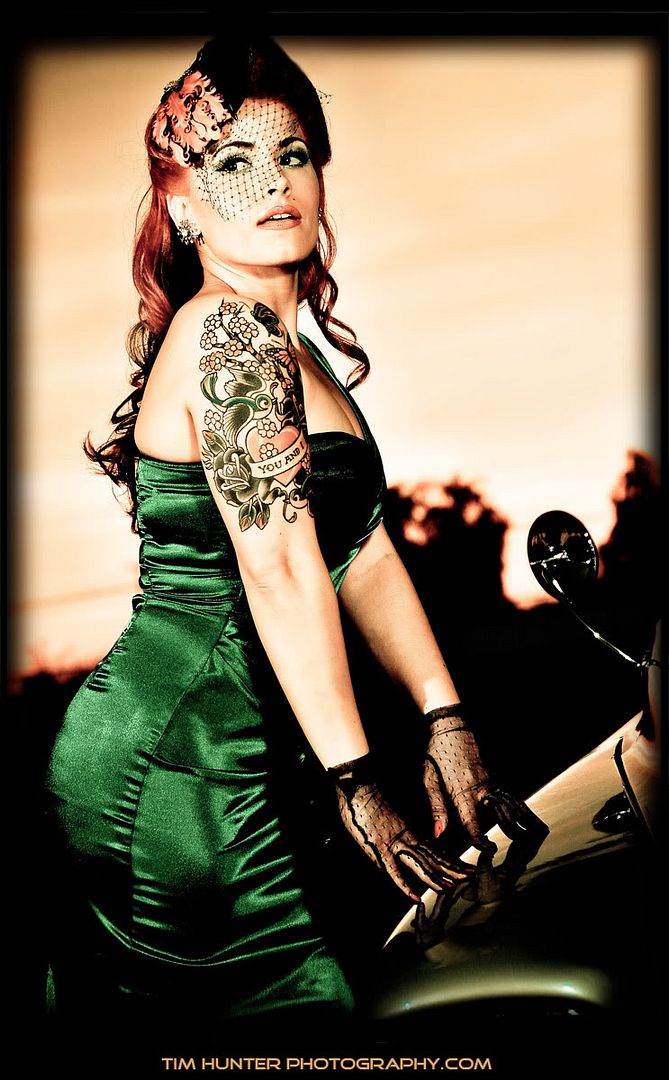 I have been shooting digital since 2002 and models since 2008. I am self-taught and a fast learner. I have a passion for creating images that make me smile. People tell me I make them feel comfortable in front of the camera. Often comments I receive from models are "My mom saw the pictures you took of me and really liked them." I am literally mom approved.
I am attending photography classes to fill in the gaps in my technique -- because being self taught can only take you so far. I've learned so much and I'm applying it on every shoot. I'm also shooting weddings and quinceaneras, mom and daughter shoots, portfolios for models of all ages. My goal is to be well rounded and be able to do excellent work on all types of photography.
(2011 Update -- Now I am giving demonstrations at the photography school on how I do my shoots with hotrods and Hunny Bunnies).
I prefer Nikon over Canon. My first digital camera was a Fuji, then another Fuji and the Nikon I'm using is closely related to the Fuji. They've been very good to me.
My specialty has been shooting models in the "real world" vs. studio -- so if it looks like she's standing by a spiral staircase or the bow of ship or the front of a 1955 Corvette or the wing of a World War 2 C-47 airplane -- she was. I am now doing more studio work. My long term goal is to be the best possible photographer I can be. I am very competitive and highly motivated. Working with me is fun and one of my primary motives for shooting is that pictures make people happy and are often good for the self-esteem of the models I shoot -- and that makes me happy.
I'm am primarily shooting on location around southern California, but also have studio options.
I am available to travel -- if you're buying, I'm flying.
Message me for rates and availability.
You can also see my work on these websites:
www.timhunterphotography.com
www.timhunterphotography.tumblr.com
www.facebook.com/photobytim
www.facebook.com/pages/Tim-Hunter-Photo … 8823727909
www.twitter.com/photobytim
www.pinuplifestyle.com/profile/TimHunterPhotography
www.myspace.com/photobytim
The Facebook portfolio is updated most often. The Myspace galleries
have become more of an archive of my work from 2008-2010.
You can also see live event videos at www.youtube.com/photobytim.
Credits
MM Models I have worked with include:
Lavendar La Rue #1806991 - Published in Retro Lovely #3
Ciara Payne #1411831 - Published in Retro Lovely #4
Lindsey Gail #1924841- Published in Bella Morte Magazine Pinup Edition, March 2011
Mary Christmas #1639962 - Published in Retro Lovely #6
Emalou# 1179891
Josi Kat #1901878
Elizabeth Aston #2090937
Pearl #177990
Laura #Mayhem #1003489
Alamilla# 519594
Cherryanna # 1185644
Christine Fury# 890332
Dollie Sunset #1128087
Inkerbella# 273650
Katarina Volanda# 721775
Kitty Walls# 784366
Kristabelle# 709448
Lisa Love# 817400
Maybelle Lee #1672374
Mimi La Minkz# 849783
Miss Leema Lee# 800091
Nicole Marie# 841417
Pinky Sui# 113119
Ruby La Rue# 534248
Ruby Sharp# 299982
Stephanie Millonig #1722815
I have collaborated with these photographers and recommend them:
Mario Castello # 181028
Painted Pin-ups# 802222
Through My Eyes Photo# 239041
Companies and Associations I have done work for include:
Black Corset Candles
Tabbykat Boutique
Lush Entertainment (
http://www.lush-entertainment.com/)
- an iPhone game
Bombshell-N-Ink (5 out of 12 months for the 2009 Calendar)
Sinnister Heels
Snap On Tools (t-shirt/ad project)
The Rocketz (myspace.com/TheRocketz) - Rockabilly Band
Missy's Resurrections (myspace.com/missysresurrections)
Dismantled Fashions (myspace.com/dismantledfashions)
Lucky Cupcake Hairclips (myspace.com/luckycupcakehairclips)
Brotherhood of Marine Riders - (www.brotherhoodofmarineriders.org)
Rockin Kitty Productions - Viva Las Vegas Fashion Show (www.rockinkittyproductions.com)
My print credits include:
2013 Pin-ups for Vets Calendar www.pinupsforvets.com
Drive In Magazine "The Lost Edition" - Cover and Feature Photos
Retro Lovely Magazine, Issue #3 and Issue #4 available
for purchase at www.retrolovely.com
Jim Balent's Broadsword Comic
Tarot #64 "Stay away from my Girlfriend"
Sept 2010
Viva Las Vegas 13 Vintage Fashion Show DVD
http://www.rockinkittyproductions.com/html/paypal.html
Bombshell-N-Ink (5 out of 12 months for the 2009 Calendar)
The Rocketz - Rockabilly Band - "We Are" CD Design and Photos 2009
http://www.cdbaby.com/Artist/TheRocketz
My photos have been featured on websites such as:
www.avagarter.com
www.myrideisme.com
(
http://www.myrideisme.com/Blog/hot-rod-
… istabelle/)
Rust and Dust Garage
http://stopchopgo.ning.com/
http://trampsworld.com/
which includes a group of related websites you
can click to including
http://cycletramp.com/
http://theviciousbettys.com/
In addition to my print and web credits, I separately shoot weddings for clients, and portfolios for junior models. One of those models, Emily, won 4 "Best Portfolio" awards in a row from 2009-2010 using 100% Tim Hunter Photography pictures and she is now modeling for a company that specializes in riding gear for equestrian events.