Details
Height:
5'1"
Weight:
95 lbs
Hair Color:
Black
Hair Length:
Medium
Eye Color:
Hazel
Ethnicity :
Caucasian
Skin Color:
White
Experience:
Some Experience
Compensation:
Depends on Assignment
Info
Join:

8 Dec 2009

Last:

12 Apr 2010
Nina W
Female
Waterloo, ON (Canada)
About Me
Hi my name is Nina. I was born and raised here in Canada, currently living in Kitchener Ontario. I love to read, write, listen to heavy metal and someday will be a great teacher.
I'm a very goal oriented women. With lots of drive, passion, dedication and know what I want in life and will stop at nothing to achieve everything I set my mind too!
I'm on here looking to expand my portfolio, by working with new photographers, other models and different makeup artists to reveal all the possible creative looks, I have to offer. I adore creativity and love it when a picture tells a story in which makes people react with deep thought.
I have experience with fashion shoots, high fashion and print work. I'm very interested in glamour, editorial, commercial, bridal, or anything creative and tasteful. I'm very easy going and consider myself a very hard worker who won't let you down. Let's get out there and shoot something!
Please check out my friend's work as well
Thanks for having a look!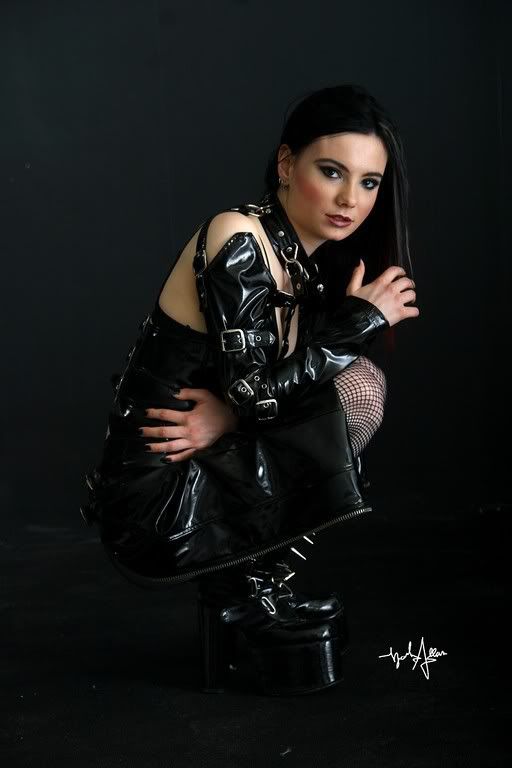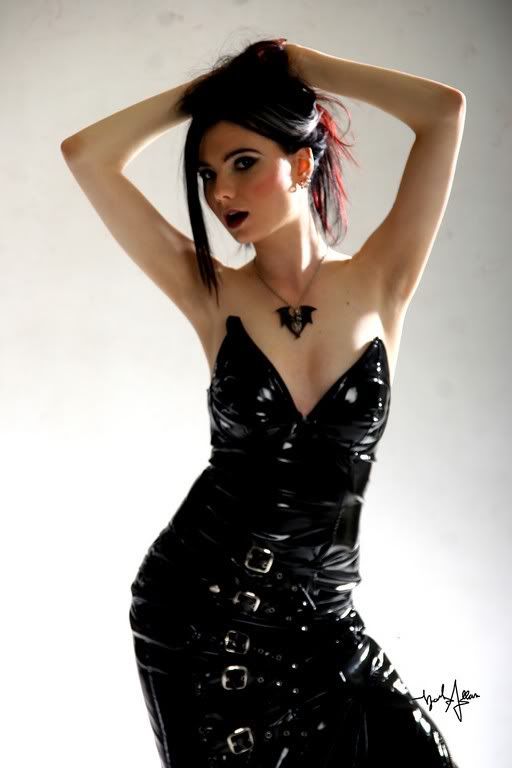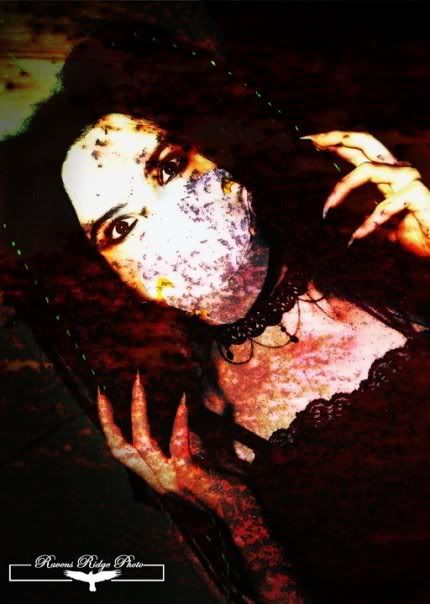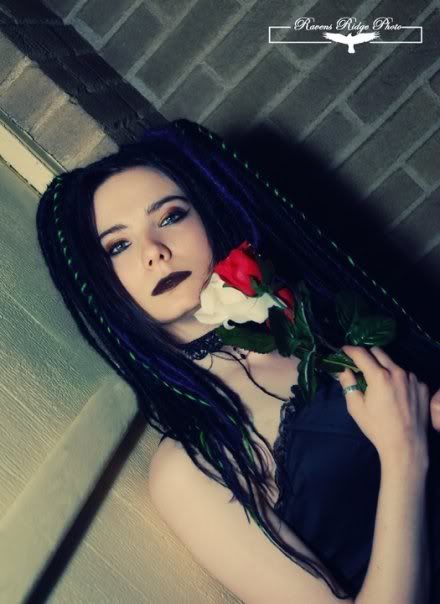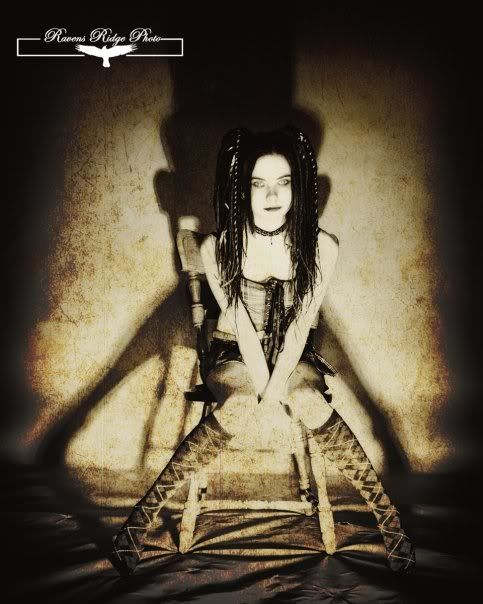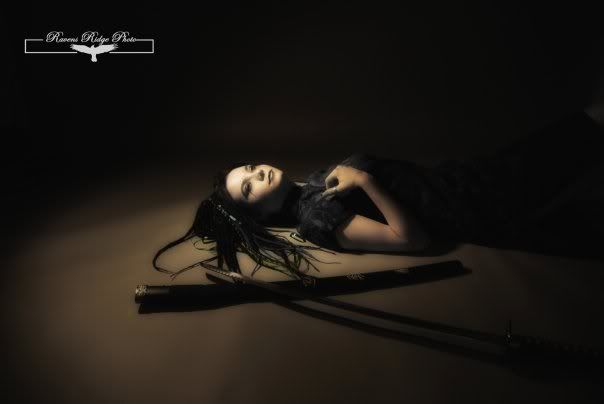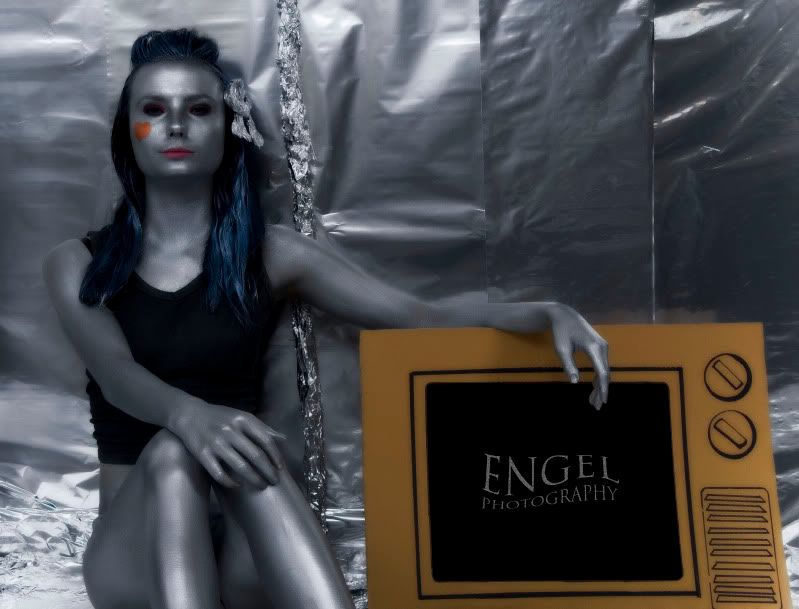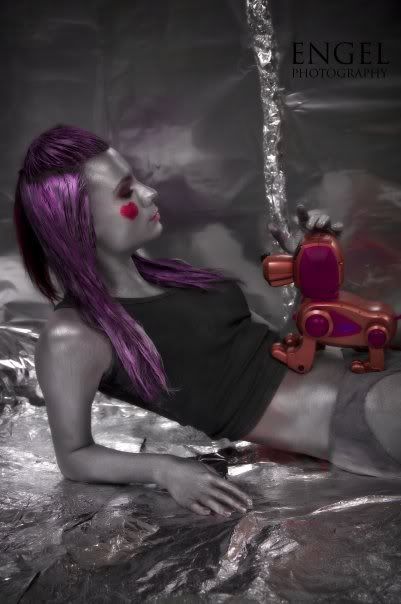 Credits
E-Photog: 712461
Rune Photography: 792804
Mark Allan: #35069
Diversity by Design #267984
Heather Guy #756518
AndrewGrantPhotography #1041342
Ravens Ridge Photo #765722
Tags
08 Dec 09 08:46
hey sexy lady! welcome to Istudio, :P I hope to see more Great images now that you have more space as well!!! Love ya!
08 Dec 09 07:38
Welcome to iStudio. You have a Very impressive portfolio.