Details
Weight:
140 lbs
Hair Color:
Brown
Hair Length:
Medium
Eye Color:
Brown
Ethnicity :
Hispanic
Skin Color:
Tanned
Experience:
Experienced
Compensation:
Any
Info
Join:

11 Sep 2010

Last:

16 Mar 2011
Tee Cruz
Female
31 years old
Lacey, WA
Myspace
About Me
MODELING IS MY PASSION
The name is Tee Cruz... I currently moved here to Lacey,WA in May from New York....So far so good && I LOVE IT here!
Gave birth to my now 1month old son 7/29/10 && Im up and ready to start shooting again!!
I cant wait to explor Washington State! LETS GO!!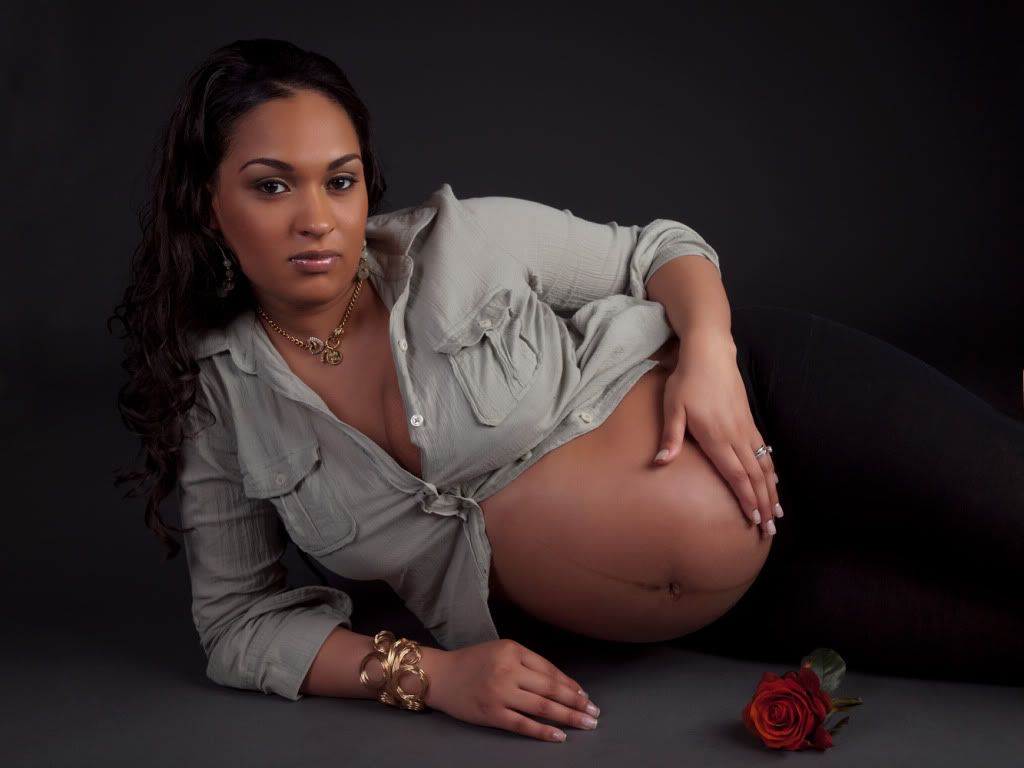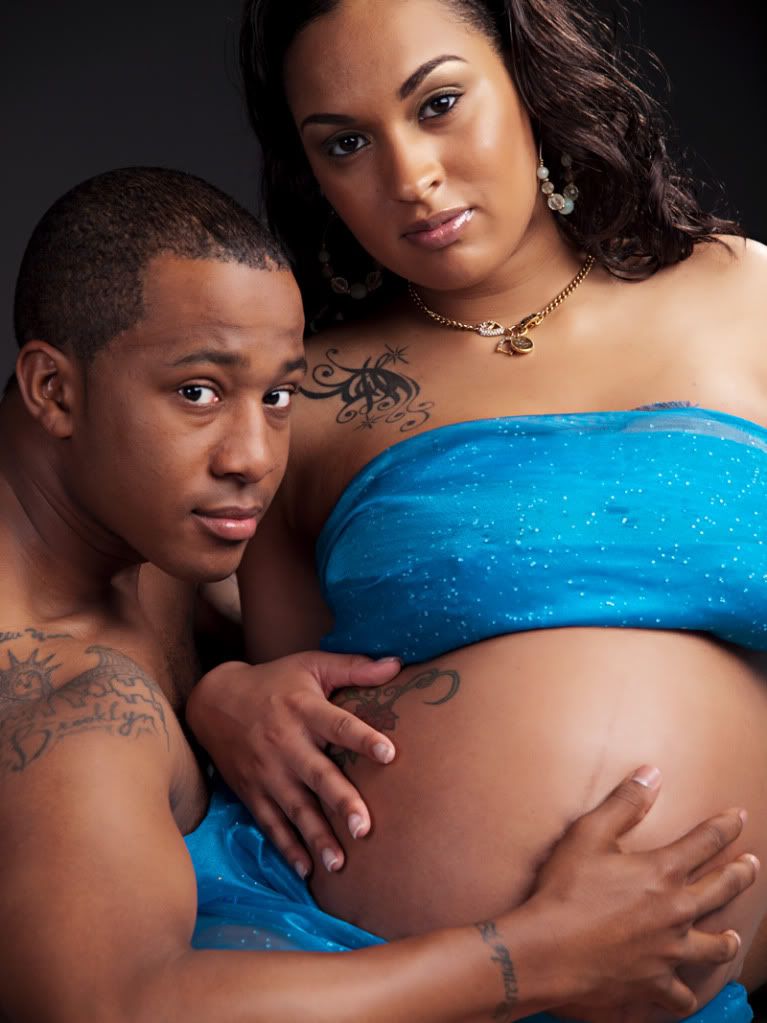 Credits
Photographers:
DEX MM#13376
ISREAL COLON
CALIBER PHOTOGRAPHY MM#574789
SILVA CARLA MM#646673
DO KWON MM#103762
JOSE MARTELL JR. MM#758880 (3X)
WILLIAMHILL MM#1008862
WILD SEED PHOTOGRAPHY MM#1398448
GM PHOTOGRAPHY MM#229973

MUA'S:
CRYSTAL MM#619091 (2X)
DaMake-UpDiva MM#1280571
Tags
12 Sep 10 22:51
kewl! RENE
12 Sep 10 18:40
AMAZING PORT :)
12 Sep 10 00:29
Welcome to iStudio.
11 Sep 10 18:44
Excellent port!!!
11 Sep 10 16:31
Just visiting your page to say hi and welcome. Please let me know if you're ever in need of professional photo retouching
11 Sep 10 11:29
Hello and welcome to istudio!
11 Sep 10 08:48
Welcome! :@) Pietro