Details
Height:
5'6"
Weight:
110 lbs
Hair Color:
Black
Hair Length:
Long
Eye Color:
Brown
Ethnicity :
Asian
Skin Color:
Tanned
Experience:
Some Experience
Compensation:
Depends on Assignment
Info
Join:

14 Jun 2010

Last:

19 Dec 2014
Joey Lai
Female
31 years old
NYC, Connecticut
Currently in NYCIS URL: 
http://www.istudio.com/joeylai
About Me
Hi! I'm 5'6" tanned Asian with a natural beauty.
I'm here for exposure and networking. I don't do nudes or implied nudes and shoot for TFP or TFCD at the moment. Interested in studio, fashion, commercial, nature, and romantic/soft/glamorous/Victorian-inspired photos.
I am a a recent graduate at Marist College with a degree in both Fashion Merchandising and Business Administration (with a concentration in Finance) In the Fall of 2008, I studied abroad in Florence, Italy for four months. I am very involved in the fashion industry and love doing all sorts of volunteer work in the field. I attended the BCBG Max Azria Fashion Show during Fashion Week in NYC earlier this year. Additionally, I just finished interning at Donna Karan and I was recently filmed as an extra in the Fashion's Night Out commercial for the Sept. 10 Shopping Event in NYC. I also modeled for a fashion figure drawing class for a semester and volunteered at the January 2010 ENK Show (Accessorie Circuit) for Accessories That Matter, Ltd in NYC. I also modeled in the Marist College Silver Needle Fashion Show in the Spring of this year.
Drop a line or send me a message!
xoxo
RUNWAY PHOTOS: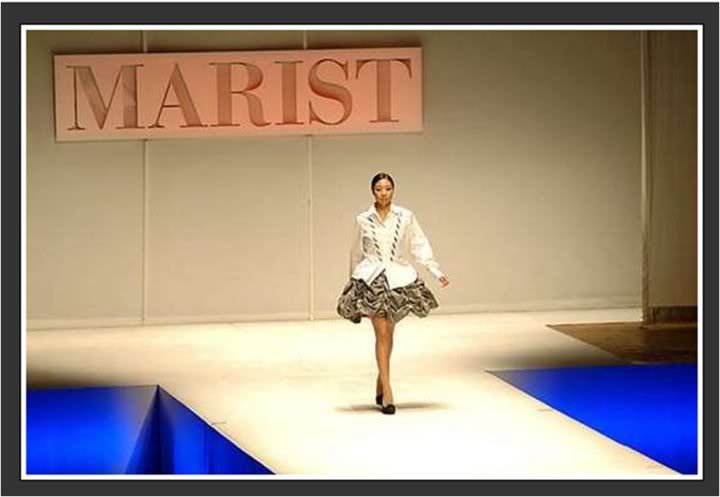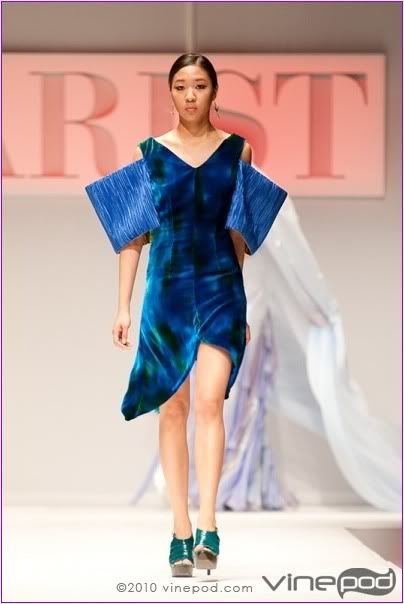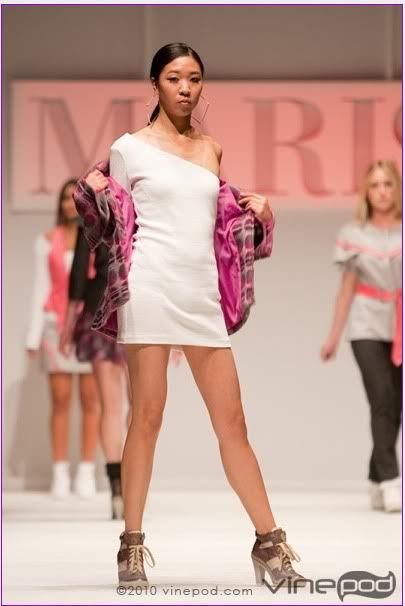 Credits
Tags
16 Jun 10 09:52
Superior Modeling
16 Jun 10 04:24
you are welcome
15 Jun 10 08:54
Hello! Welcome to iStudio, beauty!
14 Jun 10 18:19
Just stopping by your page to say hi! Please let me know if I can ever be of any assistance with retouching any of your photos.
14 Jun 10 15:18
Welcome to iStudio. Wish you lived closer so we could shoot. );
14 Jun 10 13:47
Welcome to istudio!