Details
Height:
5'5"
Weight:
111 lbs
Hair Color:
Brown
Hair Length:
Shoulder Length
Eye Color:
Hazel
Ethnicity :
Caucasian
Skin Color:
Tanned
Experience:
Some Experience
Compensation:
Depends on Assignment
Info
Join:

29 Jun 2010

Last:

30 Jun 2010
EricaG
Female
29 years old
Reno, NV
About Me
***I WILL TRAVEL TO SHOOT***
Hi! My name is Erica.
Im a super outgoing person who loves to meet new people, trying new things, and I love a challenge. I havent been modeling for very long, but from day one I was hooked. I just feel at home in front of the camera.
I will always bring someone with me to shoot if it is my first time working with you. This is for my safety and i can assure you they will not be in the way or interrupt the shoot in any way.
I have a list of things i have been dying to try
-Posing with exotic cars
-With a TON of makeup
-Vintage
-Lingerie
-Sexy with male/female models
-Candy
-Really any type of theme
-Beach
-Snow
-Super colorful
-Costumes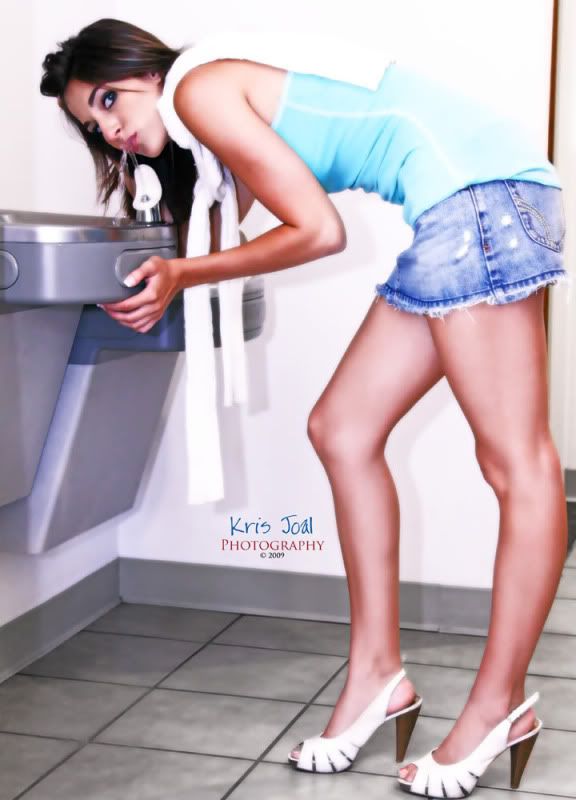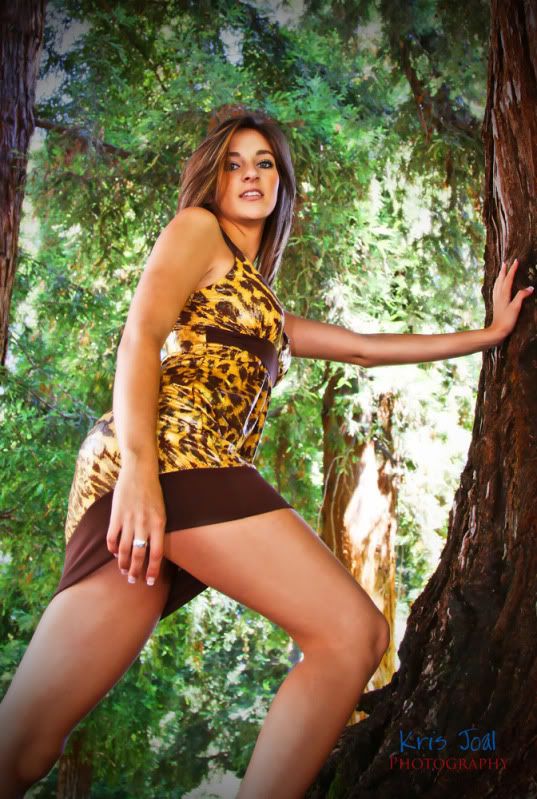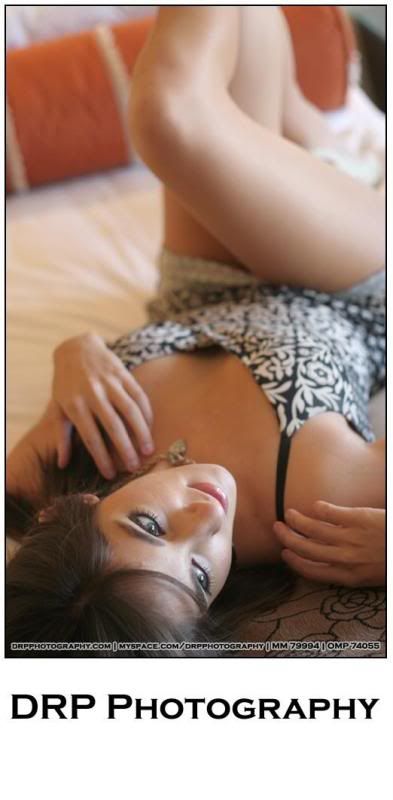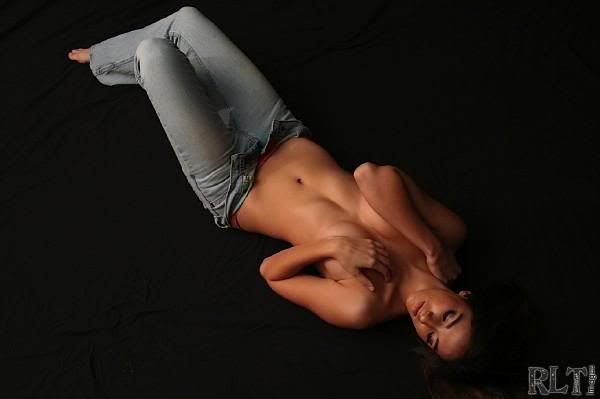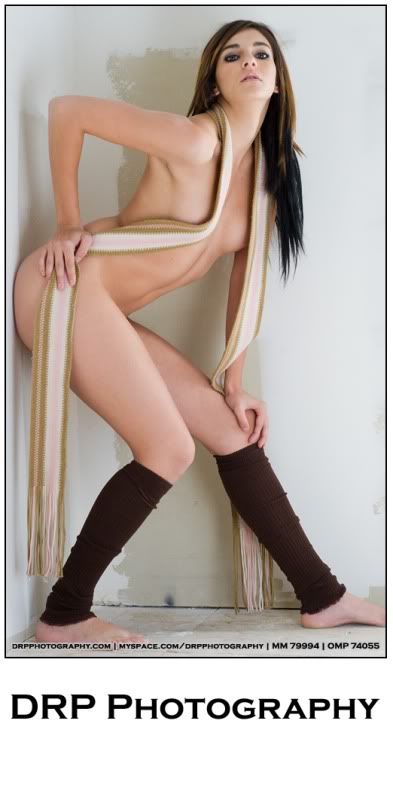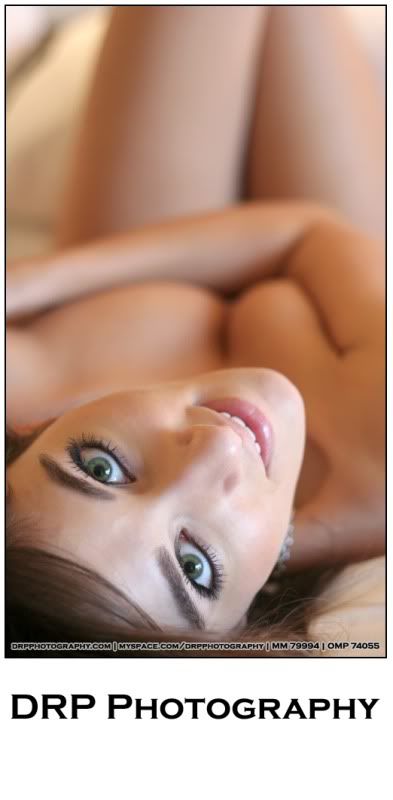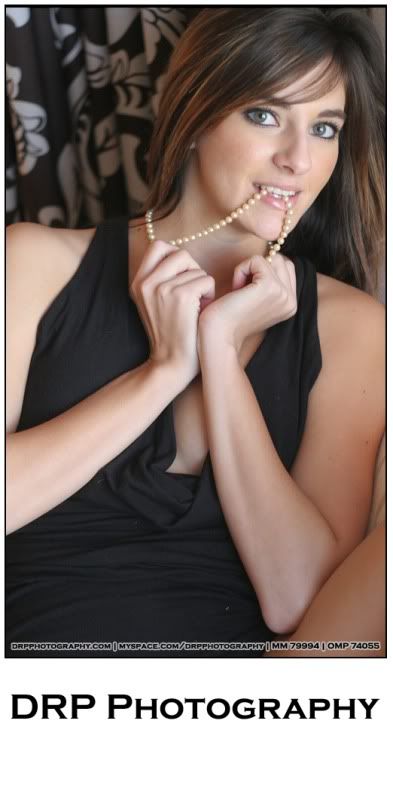 Send me some of your ideas and we can make it happen!!!!
Credits
Tags
30 Jun 10 06:11
Just stopping by your page to say hi! Please let me know if I can ever be of any assistance with retouching any of your photos.
30 Jun 10 01:53
Welcome to iStudio. Now that you have the room, let's see more of your work.
29 Jun 10 23:53
Hello and welcome to istudio!