Details
Height:
5'5"
Weight:
105 lbs
Hair Color:
Blonde
Hair Length:
Very Long
Eye Color:
Blue
Ethnicity :
Caucasian
Skin Color:
White
Experience:
Experienced
Compensation:
Depends on Assignment
Info
Join:

7 Jun 2010

Last:

14 Aug 2010
CassieSue
Female
28 years old
Prior Lake, Minnesota
the muhspace
About Me
My name is Cassie and I'm from the suburbs of Minnesota. I'm 18 years old, fun, friendly and always happy
I'm easy to be around, and I'm open to all ideas! I absolutely love modeling, the end!
ATTENTION:
*I work photoshop pretty well, so if you want me to touch up our photos, please don't hesitate to send!
*I prefer to bring an escort. If you come to me, expect that I will have someone along with me. Paid assignments may be an exception.
*I'm not interested in any more implied/nude photography at this time, paid assignments and phenomenal photographers may be an exception
I will charge gas money if destination is over an hour
Ideal involvement includes: modeling clothing/accessory lines, advertisements and runway shows. (yes I'm short, but there are things called heels
)
Beatdown Jewelry model
Featured in Modernsextrash's new album artwork
*Runway at " Barfly's Everything But Water swimwear Fashion Show"
*Runway in the U of M Fashion Show
**Going to be in Betsey Johnson Store Opening Fashion Show-may 22nd, Mall of America
BODY MODS:
I have 7/8th gauged ears, middle finger tattoos (bows), and a tattoo on my hip bone. I have clip in extensions, as well as my nose pierced. I'd be more than willing to remove what I can for a shoot!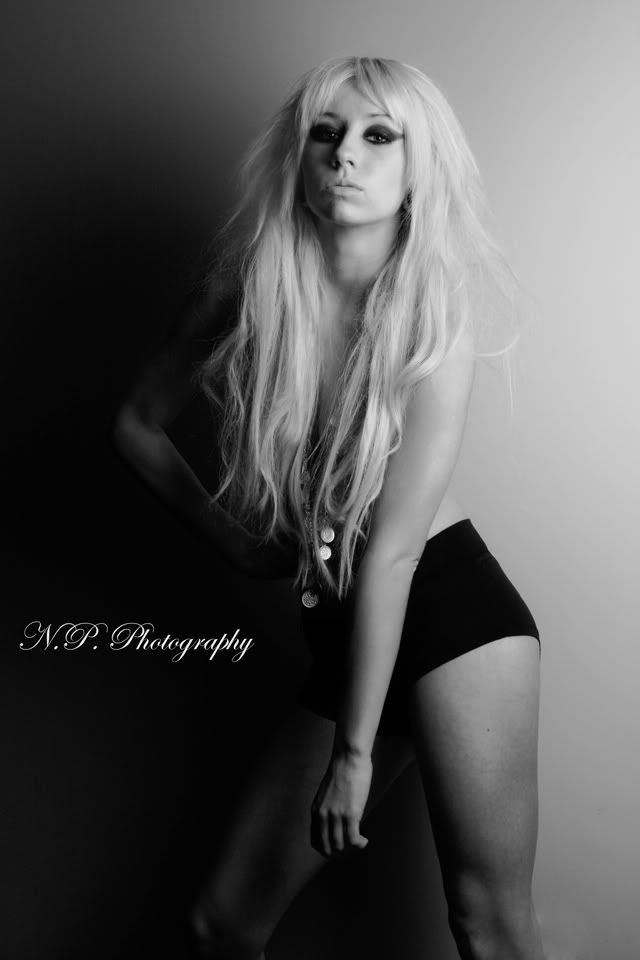 Credits
NP Photography
Peter Odegaard
Michael Eldon
Kelly Lyall
Razorfist
Krystalize
Megan
Alex Reath
Angie
MK Photography
Kata Conway
Travis Johansen
Peter Holms
Andrews Photography
Scott Miron
Anthony Randall
J Tremetol
JWN Visual Addictions

MUAs:
Ali M. Beuning # 596942
Andrew Mitchall

Clothing Designers:
Christina Armstrong

Tags
03 Jul 10 15:16
Stunning portfolio, your choice of images is supberb...
07 Jun 10 18:57
Welcome to iStudio. Wish you were closer so we could shoot. );
07 Jun 10 17:04
Just stopping by your page to say hi! Please let me know if I can ever be of any assistance with retouching any of your photos.
07 Jun 10 10:12
Hello Cassie, you are very welcome to this community! Nice gallery.
07 Jun 10 08:59
ALO and welcome to istudio!
07 Jun 10 02:09
well then lets do more advertising stuff. P.S.your not from Cedar Rapids, IA
07 Jun 10 01:44
Hi cassie, welcome to istudio :)