Details
Height:
5'11"
Weight:
155 lbs
Shoe Size:
9.5
Hair Color:
Brown
Hair Length:
Long
Eye Color:
Brown
Skin Color:
Other
Experience:
Very Experienced
Compensation:
Depends on Assignment
Info
Join:

15 Dec 2009

Last:

18 Jan 2013
Tavares Jamal Cherry
Male
Chicago, United States
About Me
I am an American Fashion Model! And the World knowns me as TAVARES! ~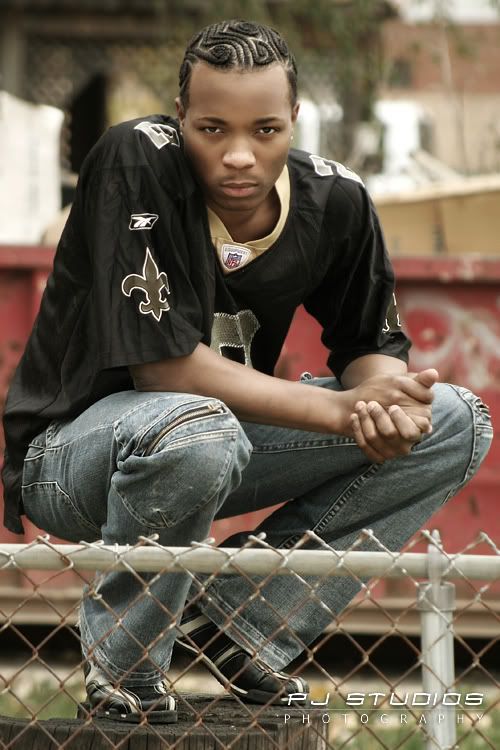 ---------------------------------------------------
It's time 4 me to shoot more/Im open to traveling etc....
**TFP: Right now I am very open to shooting with new photographers. Therefore, I am very open to suggestions and ideas for shoots etc... If you are interested send me a message - I will get back with you ASAP!
"No matter where I go high or low places, I have to represent the TRUTH! And the TRUTH is we are all BEAUTIFUL!"
TAVARES RELOADED 2009! KOMING SOON!
Love,
Tavares Jamal
Credits
Tags
19 May 10 19:20
Tavares, If you need anything we are all here and if you are interested in contributing to our magazine, feel free to message me: http://www.ModelingINTl.com/issues