Details
Height:
5'9"
Hair Color:
Red
Hair Length:
Medium
Eye Color:
Others
Ethnicity :
Caucasian
Skin Color:
White
Experience:
Experienced
Compensation:
Depends on Assignment
Info
Join:

5 Mar 2011

Last:

20 Apr 2011
About Me
Starring in a promo for the film, Gogo Girls of The Apocalypse. I also plan to have a role in the final film:
http://www.youtube.com/watch?v=oan0vMZ1nHU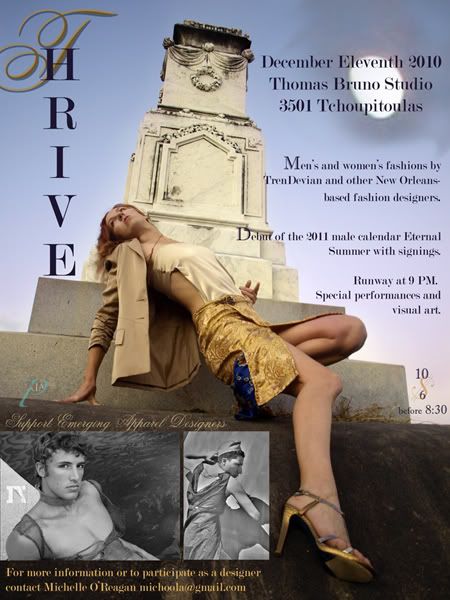 Catwalk Extavaganza complete with Cold Turkey!
Behind the scenes, Promotional print shoot for upcoming runway show, Nina Santa Marina, Marigny, NOLA:
Romp around the Masonic Cemetary:
Back from Eastport, Maine: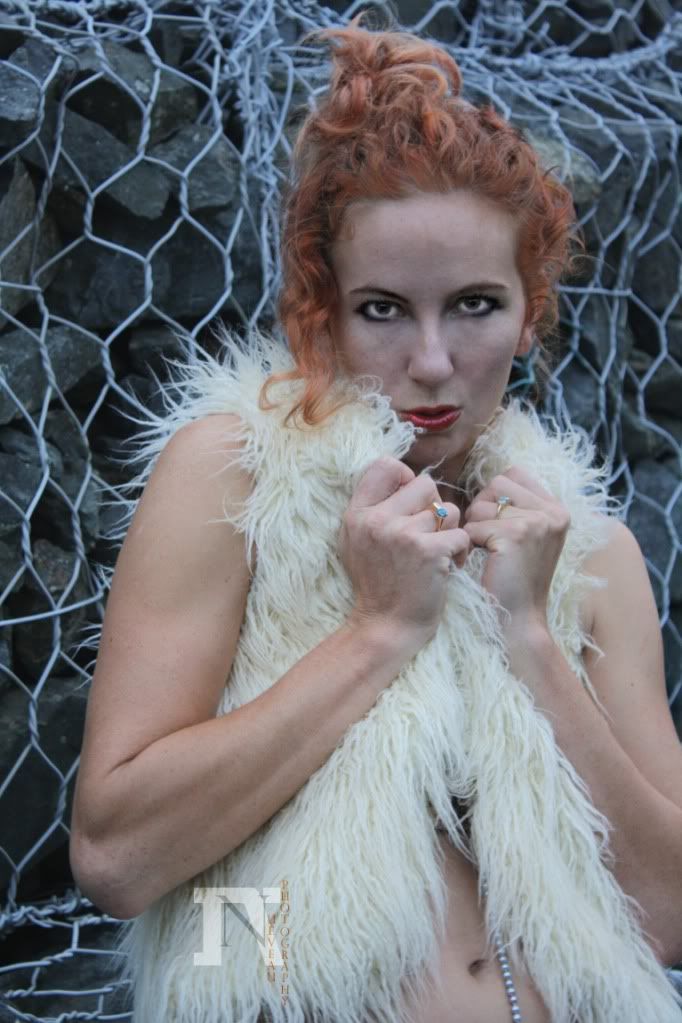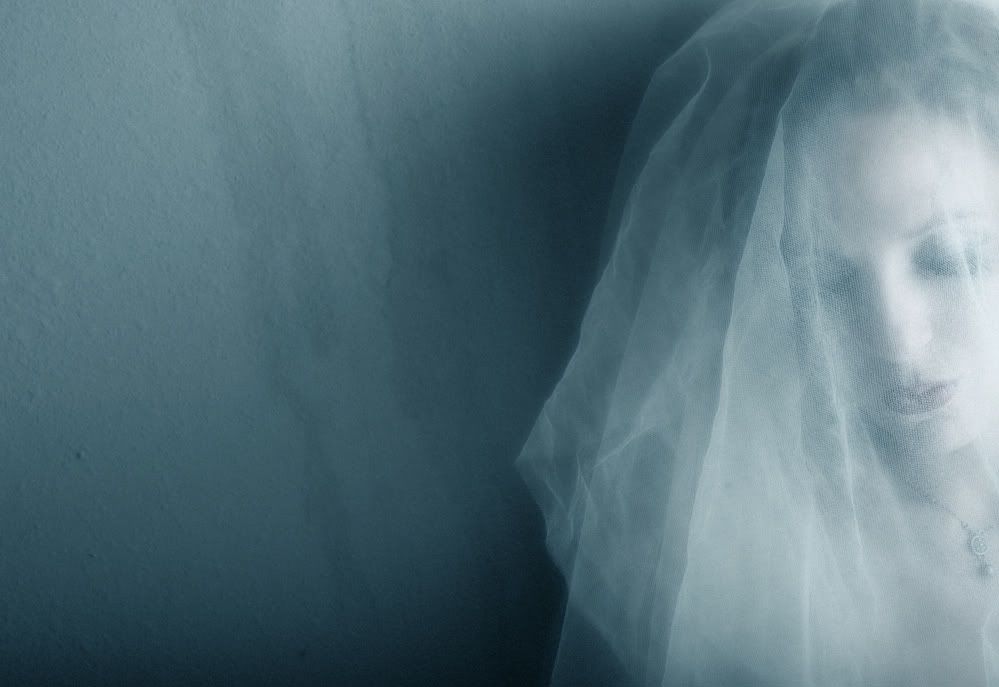 Brandon Trull (Perry Aslyn Portraiture) ProColor Photography Workshop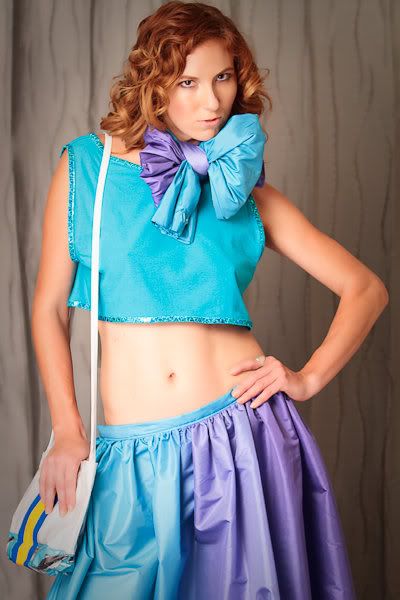 Fashion Design: John Delgadillo Photography: Iris Worx #1674610
I believe the body is a source of wonder but it is also a tool: it has tugged me up multi-pitch climbs in Archangel valley and it has brought my hips through the Latin rhythms of San Miguel. I choose to honor the body in everything I do through Model Mayhem.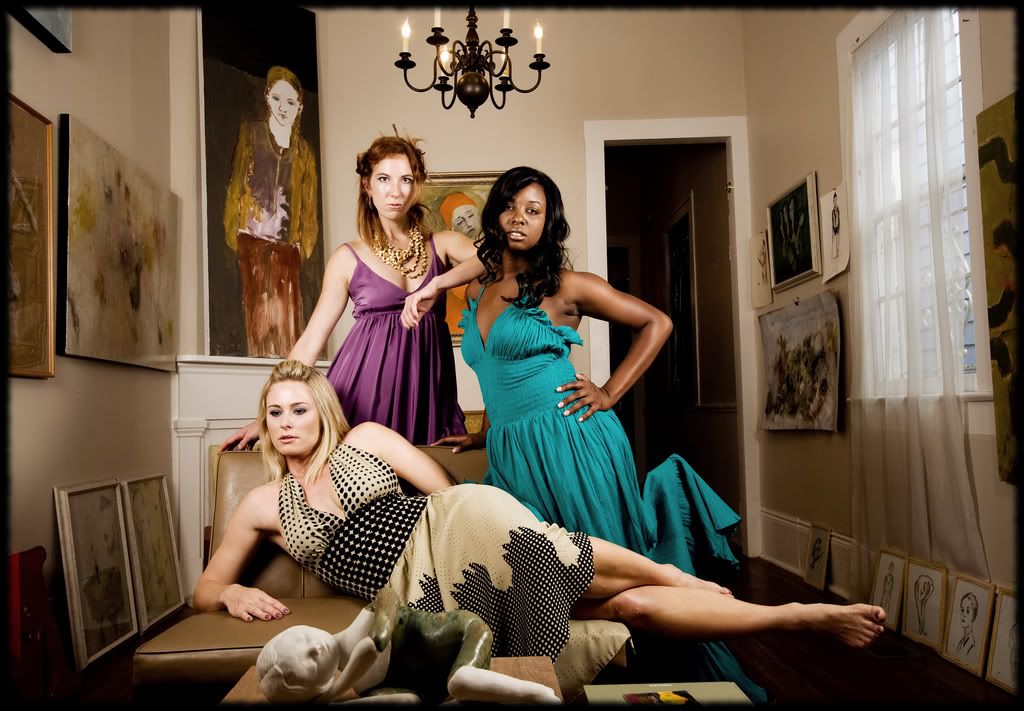 Shoot for Ginger Lamb and other designers at Neno's Boutique - Mad-silky wonderful clothing!
Aboard the destroyer, Baton Rouge: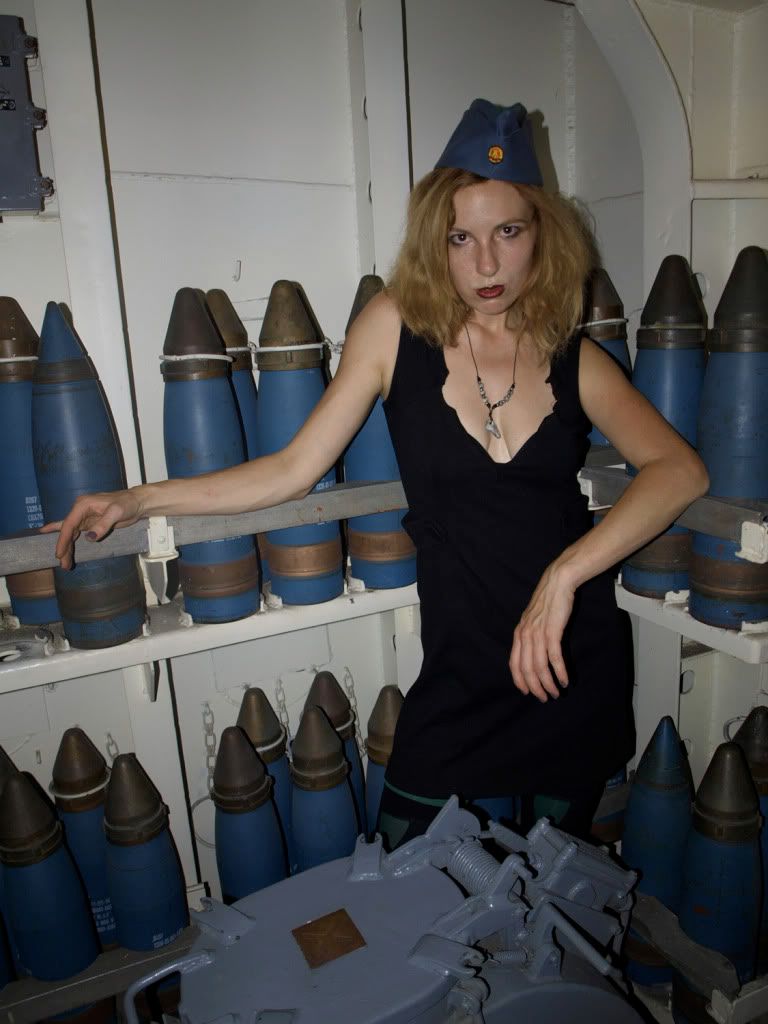 by Underwater Art Photography
Trash the Dress! New Orleans with Nicole Nichols Photography, great times and reunion of old friends: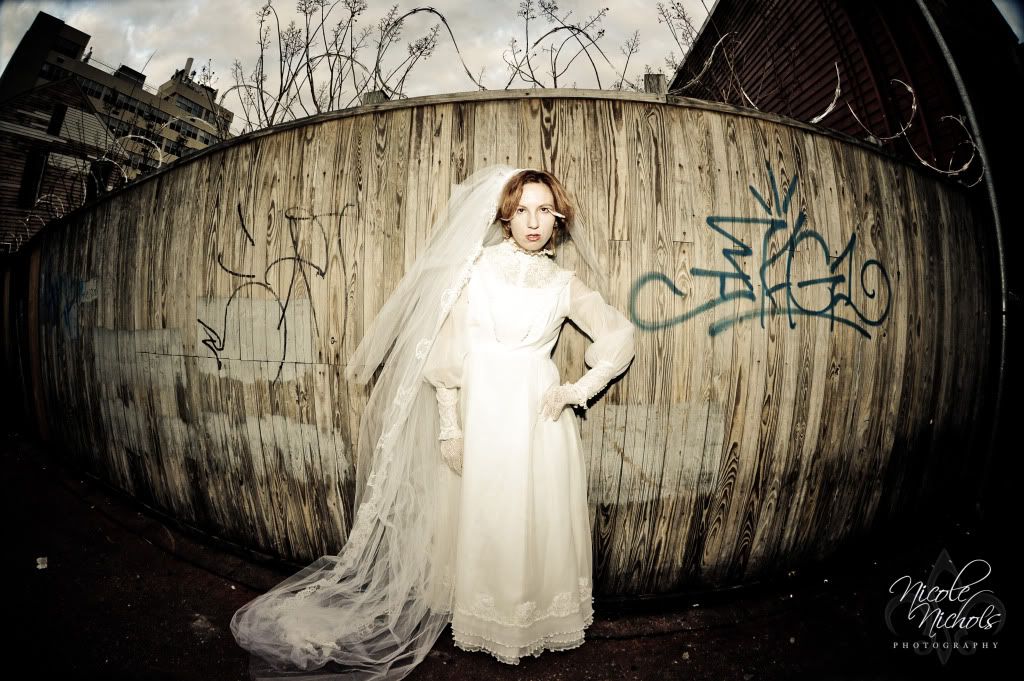 La Fete Body-Painting Extravaganza and Competition (My first):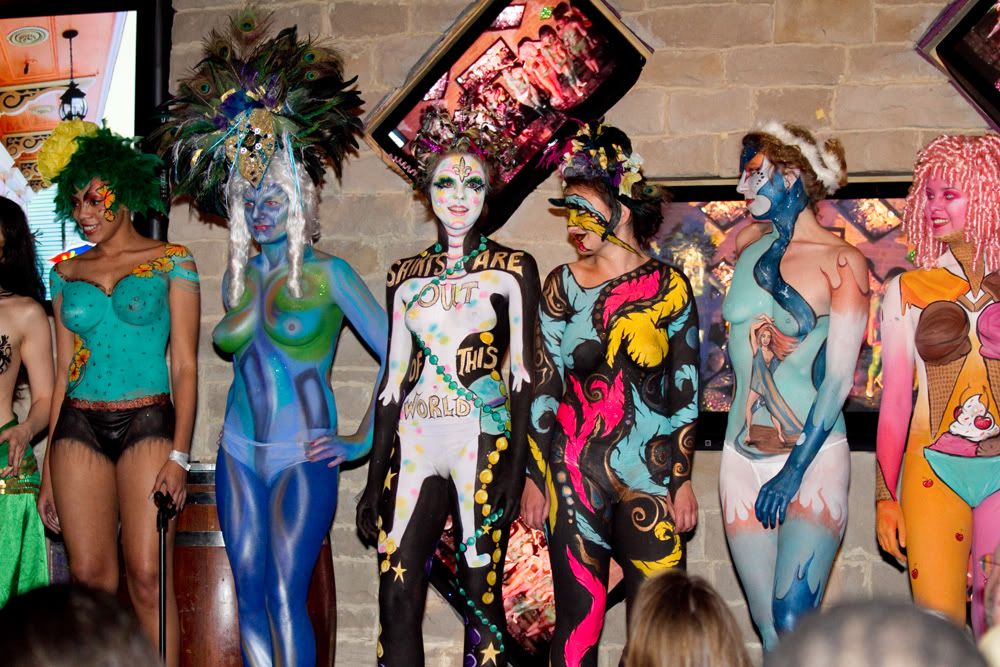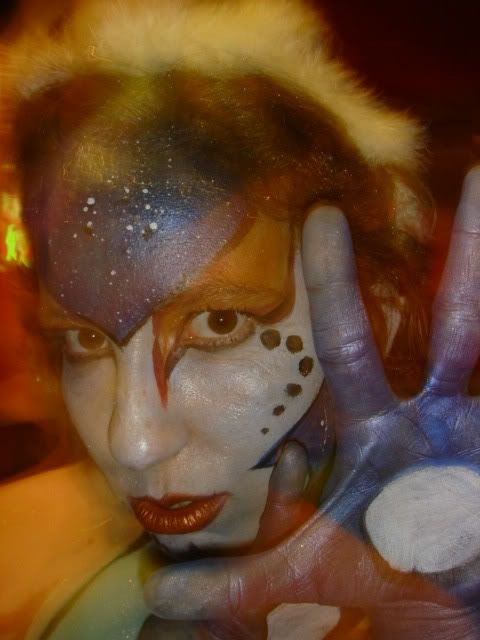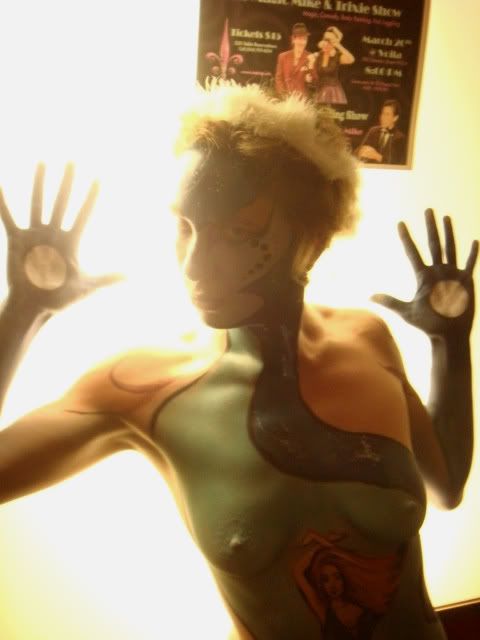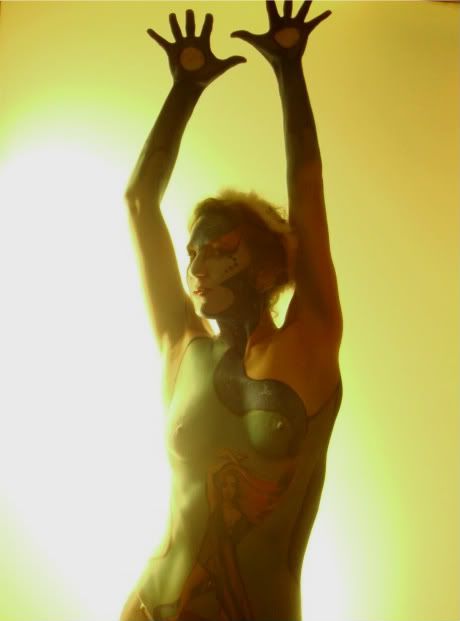 _________________________________
Early silver gelatin.
Please do not work with: 778756
I received no photographs after 4 or more hours of time!
Credits
11-12-2010, Nutria-Palooza Righteous Fur Fashion Show (Runway), Model for Fashion Designer Dana, Ogden Art Museum, New Orleans, LA

08-2010 Workshop Model, Portraiture and High Fashion, Pro Color, Metairie, LA Brandon Trull (Houston), Perry Aslyn Photography

08-2010 Nomi Network Fashion for Freedom Runway show, Walking for John Delgadillo, P.U.R.E Ultra, St. Charles, New Orleans, LA

07-08-2010 Web and Print model for Neno's Clothing, New Orleans, LA

06-2010 Runway Training Two-Hour Course, Bridge Lounge Private Room, New Orleans, LA with John Delgadillo, designer and model and Erica Lee, model coach

05-15-2010 BCBG MAX AZRIA March of Dimes Runway Show, Club Republic, New Orleans

03-20-2010 La Fete 4th Annual Body Painting Show, Club Voila, New Orleans

02-2010 Popular Photography and American Photo Magazine: Mentor Series Workshop (28 photographers and 4 models), Metairie Cemetary, LA

11-29-09 First zivity shoots : check out: Dyaphanye, zivity.com

10-11-09 Framesi Hair Show : Representation of View Book Feature Model, Westin Hotel, New Orleans, LA

10-10-09 Educational Art CD-Rom Model, Dan Wright

9-09 Web Model, Roland Darby's Blog

2008, Organic Fashion Show, K. K. Projects, New Orleans, LA (model for Calmity Designs)

I have worked with a varied body of photographers including Dave Rodrigue and Christer and throughout Europe and the N. American continent.

I have performed paid silk routines for the lens, outdoors. Generally I work in live oak trees, but am open to knew ideas.

Yoga positions are another possibility, indoors or out, preferably with a mat.

I am doing only select TFP currently. I am not doing nude TFP. If you have an edgy, original concept; lay it on me. I am especially interested in shooting with hand-crafted clothing and have some of my own. I'm also not afraid of the elements: storms, rapids, sleet, hail, water's depths: some of the most refreshing work comes from these.
Tags
11 Apr 11 11:14
Thanks for the add and nise comment! Great port! Ruslan.
05 Mar 11 19:02
Welcome to iStudio.