About Me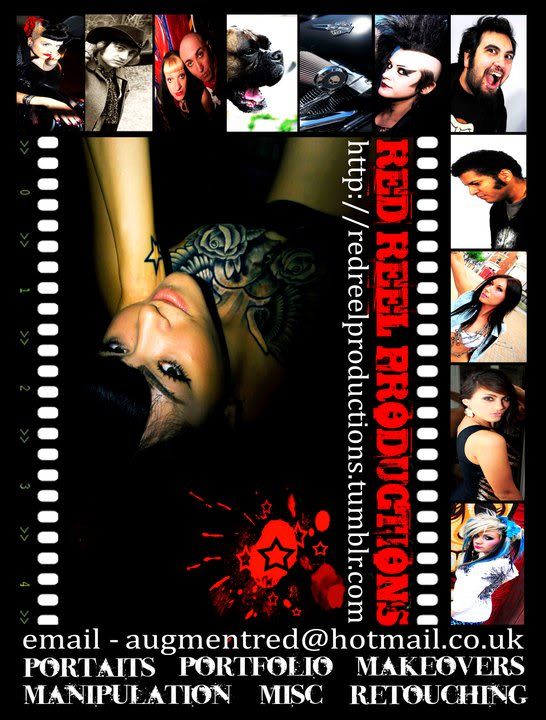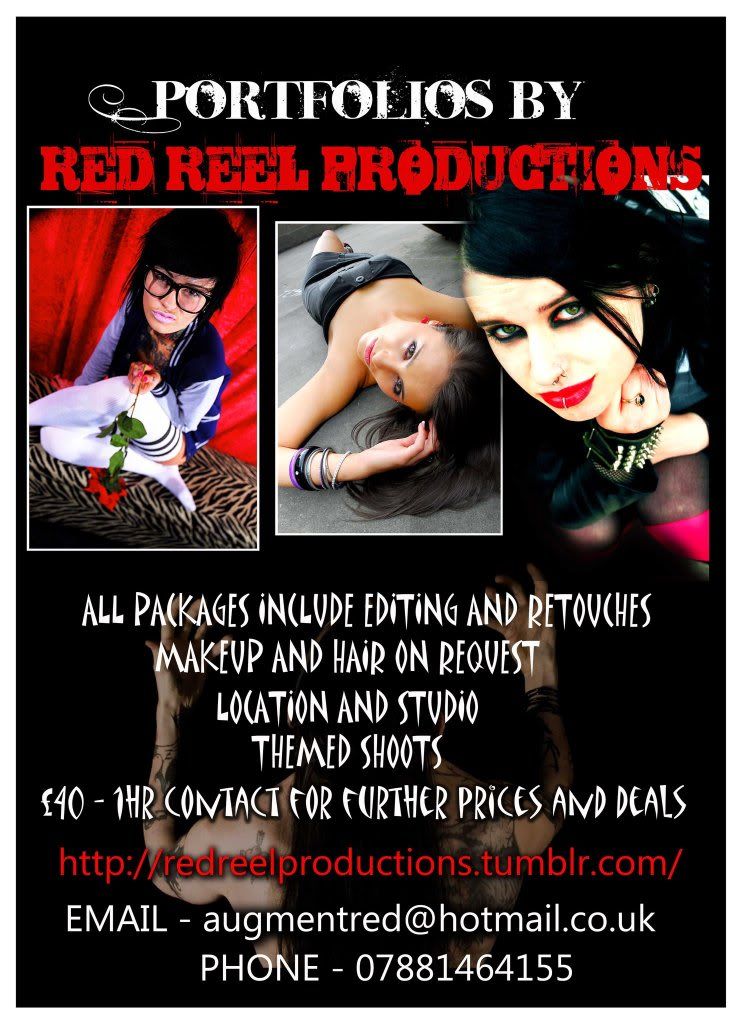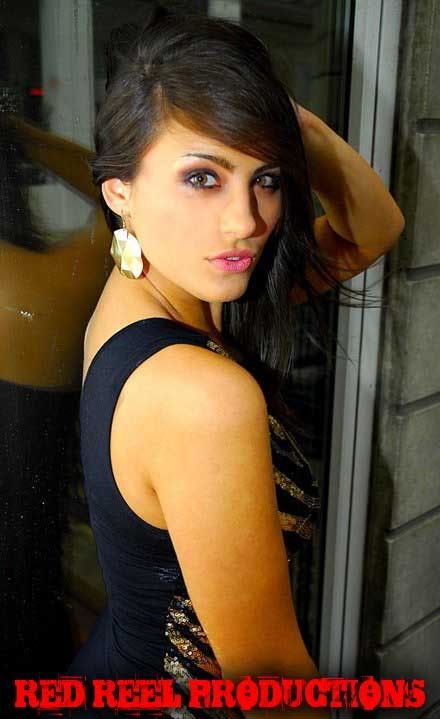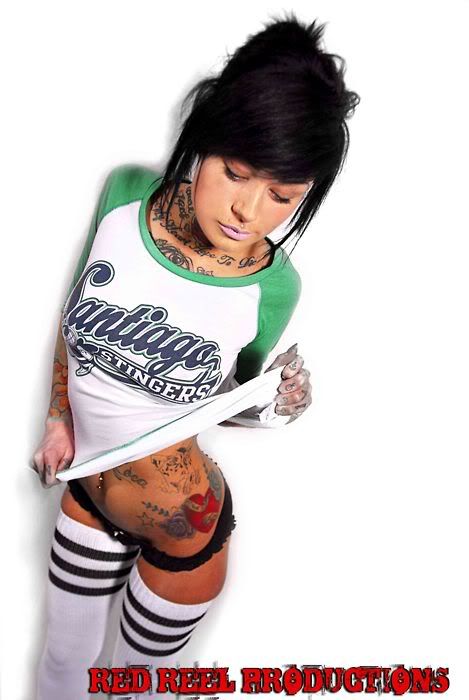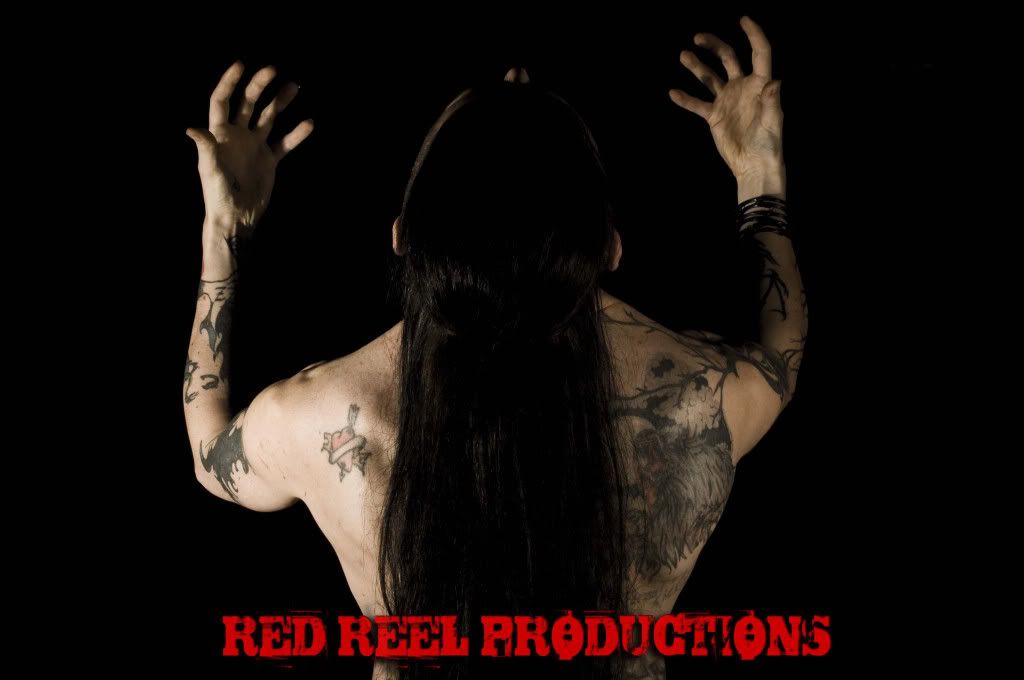 I'm a photographer based in Birmingham/ Wolverhampton.
I'll shoot glamor, performance, pin-up, nude, fetish, location, studio. If its not mentioned here I'll probably shoot it anyway!!. My style plays towards strong colours/viberence , lots of contrast and strong poses. I'm a great fan of horror and world cinema- the lighting and imagery is totally up my ally. Work that i like- I highly rate Chad Michael Ward, the man has some amazing material/ media. Loving Steve Neaves body of work. Graphic artist Ben Templesmith to name just a few. I like my shoots to be fun and charismatic, and energetic. no serious long faces in-between shots.
My eyes are mainly drawn to the alternative look of a model - e.g. tattoos, piercings, rubber, punk, Goth, steam punk. but not as a rule. (Rules are meant to be broken)
Don't be afraid to suggest things!!!
Currently I'm trying to get my work out there and build up my portfolio, I'm looking for projects, shoots, portfolio work. prices can be discussed and negotiated. Makeup artist soon to be on board.
you can contact me at-augmentred@hotmail.co.uk
View my work at -
http://www.facebook.com/home.php?ref=ho
… 0597118222
http://redreelproductions.tumblr.com/
Credits
All credits to go Red Reel Productions