Info
Join:

27 May 2010

Last:

28 May 2010
tommy landrum
Male
37 years old
cottage grove/eugene, Oregon
myspace
IS URL: 
http://www.istudio.com/phototommy
About Me
this is me
Hello my name is Tommy Landrum or also know as Toyalovelace i love photography and all aspects of it hair makeup posing ! working behind the camera and in front of it ! like to model as well as photograph models and other things
I am a artist by nature, I've been pursuing photography on and off!
I love the uses of photo shop ! and learn more everyday
if your interested lets shoot! just message me here !
and can do makeup touch ups for$$$$$
i love photo shop photo (photo wizard) i will edit any bodys photos for 15$ image
Im just building my port any models that want to collaborate That would be great!
I'm only doing tfp/tfcd
my makeup channel on you tube if your interested in what i can do !
http://www.youtube.com/user/toyalovelace420
my flicker if you want to see more of my work ?
http://www.flickr.com/photos/toyalovelace/
my model page on mm
http://www.modelmayhem.com/532015
http://www.modelmayhem.com/768744
I dont have a studio i will work at your place or on location somewhere!
Credits
Kay Beau-1628128
x2 Shawn Neal aka Shaun Ominous -1662210
x3 Chrissy Dunaway-1667468
Natalia Colleen-1555335
Meghan Birr-776722
x6 miss red clover - 1524102
Sprite K-1453885
Annie09-1406716
x2 Ultra Violette-1430291
Eye-La Vampira-1340130
Ale Boy-1351720
Rachel Unruh-1406614
Brenda pifher-1354615
Lyra Bloom-1370111
x2 Khrischen Armand-1336110
Dillon Blanks-1237596
Marilyn Mena-53383
Jesse James Hammond-1227388
x2jannel-723844
x5 Ms DOMiNO aka Scarbar -1235258
MissMeli-1043624
Prince Kyrk-1156236
KiraAkira-1229970
Amber-538414
Batty Girl-44753
5x Beth death- 45579
x2 DJ KaatSkratch-777089
5x nico none-739581
Te Amo -564381
kelly ritter-824613
Marianne Heather-537415
x2 Miss Lyndsie-898481
Ashley Atom aka Atomic energy-631630
Miss Scarlett Storm-740251
lotusflower-833874
x2 Christina Collier-1128213
www.rainbowsafaribengals.com
www.nyghtowllmusic.com
www.emeraldcityskate.com
cd promo The Black Mirror by Oxide The Killa Karne
Sutherlin Recreational kids basketball team photos
emerald city skate store in eugene
imagine salon i have a display of my work there
--------------------------------------------------------------------------------
photographers iv worked with
Mind of Cspine-37820
J Robert Williams-572288
eugene strobist group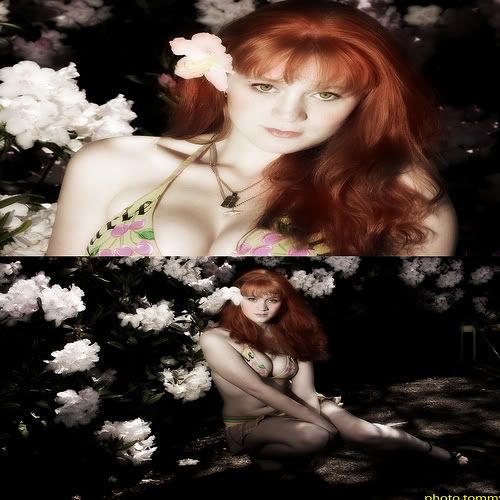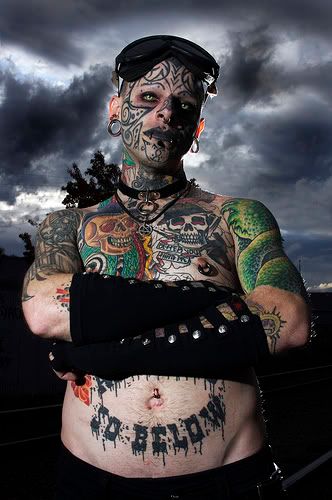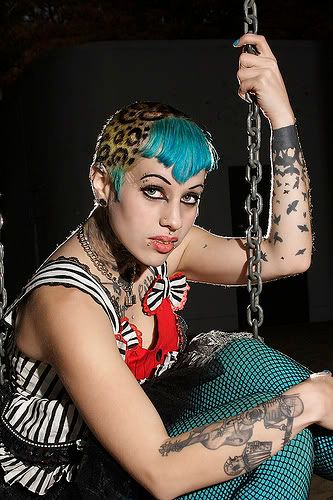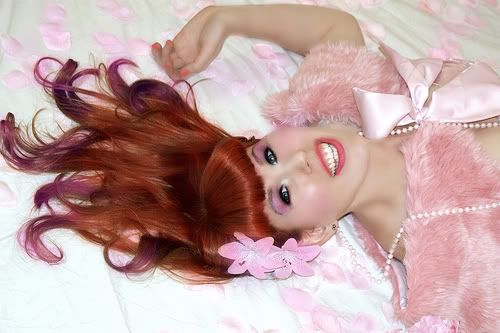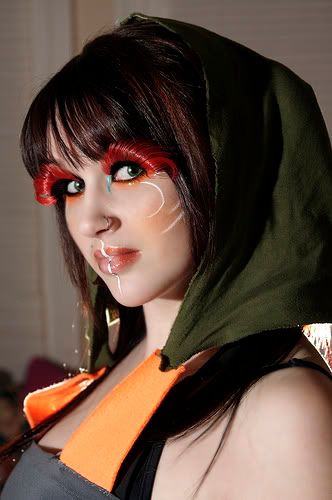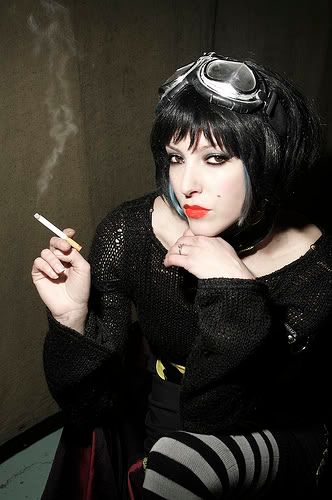 Tags
09 Aug 11 20:20
I love your work!!
27 May 10 17:28
Welcome to the art community!