Details
Height:
5'6"
Weight:
96 lbs
Measurements:
38-21-30 in
Shoe Size:
7.5
Hair Color:
Blonde
Hair Length:
Very Long
Eye Color:
Blue
Ethnicity :
Caucasian
Skin Color:
Tanned
Experience:
Very Experienced
Compensation:
Paid Assignments Only
Frankie
Female
41 years old
Los Angeles, California
About Me
I'm a very experienced model and actress available for paid photo and video shoots, and I am available to travel with expenses paid.
I am available for: commercial, bikini, lingerie, artistic and playboy style nudes, soft g/g, and select fetish work.
I am *not* available for: nudes with male models, group shoots/camera clubs, or nude content for stock or content providers.
I have a very extensive wardrobe and can accommodate most wardrobe requests. I am also a professional makeup artist and am very capable of doing my own styling, however, I do love working with talented makeup artists and stylists whenever possible.
I can also be booked through my agency if you prefer not to book direct.
Sizes:
Clothing- XS/0
Bra- 28H/30GG
Shoes- 7.5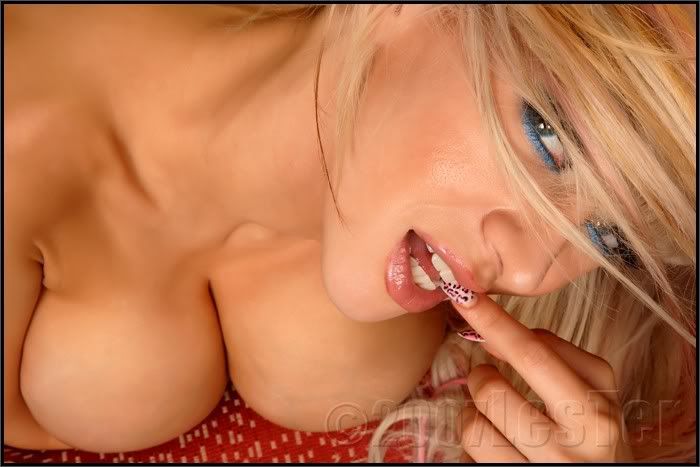 Photo by Lester, Hair and Makeup by Me.
Credits
Resume and references available on request.