Info
Join:

19 Jun 2010

Last:

20 Jun 2010
oMYphoto
Male
Birmingham, AL
oMYphoto
IS URL: 
http://www.istudio.com/omyphoto
About Me
oMYcastings - oMYgirlWeb.TV in development
A> Girls 16-30 for oMYgirl webtv -- no acting experience is necessary
oMYgirl@rocketmail.com
B> wow girls for oMYgirl outfit shoots nationwide with selected photographers
C> good looking fit males, jock types for posing with some wonderful girls. age range is 15-40. Height should be from 5'10-6'4 and no experience is necessary
So guys if your on here please submit if you fit the bill.
Ladies please submit guys that you know that might be interested.
D> bikini/fitness models/cheerleader/gymnasts
E> Beautiful/Striking faces for beauty portfolio
please send photos, weblinks and contact info here or to oMYphoto@yahoo.com
oMYphoto is now also doing senior portraits. Please inquiry within. Parents, please contact me here and/or on the phone @ 917.607.1641
oMYphoto is producing photo and video shoots in June/July/August for oMYgirlWeb.TV
and CampusLife.TV
Shooting locations:
Castle/Stunning Mansion located near the Summit off of HWY 280 (morning shift)
and other very nice locations around Alabama/Gulf Coast.
Please let us know if you would like to attend a photo or video shoot. We will be happy to email you the latest info.
Heading back to beach condo soon too!!!!
I have been working in NYC for the last few years and now I am back in the Birmingham, AL and the Destin/Panama City Beach, FL areas. I work with talent to build modeling portfolios and acting promotional packages. Currently shooting in Alabama/Georgia/Florida.
Photos of the Birmingham and Florida locations are now viewable on the myspace port... Please visit the oMYphoto myspace @ myspace.com/omyphoto for portfolio pics and more info.
Check out my new One Model Place account. Send me a message over there if your on there please:
http://www.onemodelplace.com/oMYphoto
I can be reached here or on myspace. My email is oMYphoto@yahoo.com and instant messenger is oMYphoto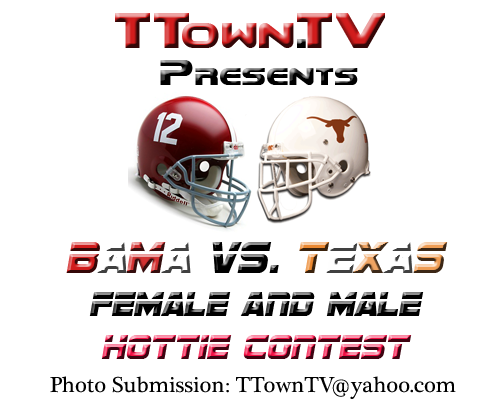 Credits
Talent that I have worked with that are represented on MM:

Models:

Josslyn: MM#1097940
Brittany Quick: MM#1097940
Katie Beth: MM#1072383
Jessica Miller: MM#749115
Brittany Lynn: MM#719811
Erin Danielle: MM#1124167
Julie Butts: MM#1097940
Josepi: MM#1051215
Andrea Lane Murray: MM#1106729
Brandi May: MM#1076238
Peaches182: MM#1052222

Photographers:

Peter D. Brown: MM#21483
Jack Bains - SEP for Look Swimwear

Make-up Artists/Hair Stylists:

Birmingham Glam: MM#1097940
Tags
20 Jun 10 00:11
Welcome to iStudio. I see that you have shot with some gorgeous models. Keep it up.
19 Jun 10 23:30
Just stopping by your page to say hi! Please let me know if I can ever be of any assistance with retouching any of your photos.