Details
Height:
5'10"
Weight:
145 lbs
Shoe Size:
10
Hair Color:
Brown
Hair Length:
Shoulder Length
Eye Color:
Brown
Ethnicity :
Other
Skin Color:
Tanned
Experience:
Experienced
Compensation:
Depends on Assignment
Info
Join:

24 Aug 2009

Last:

27 Sep 2010
Jordyn Greene
Female
33 years old
Banning, California
IS URL: 
http://www.istudio.com/jordyngreene
About Me
NUDE GROUP SHOOT!!
ONLY 100 BUX FOR 6 HOURS!!
11 MODELS!!
http://www.modelmayhem.com/po.php?threa...age=1#last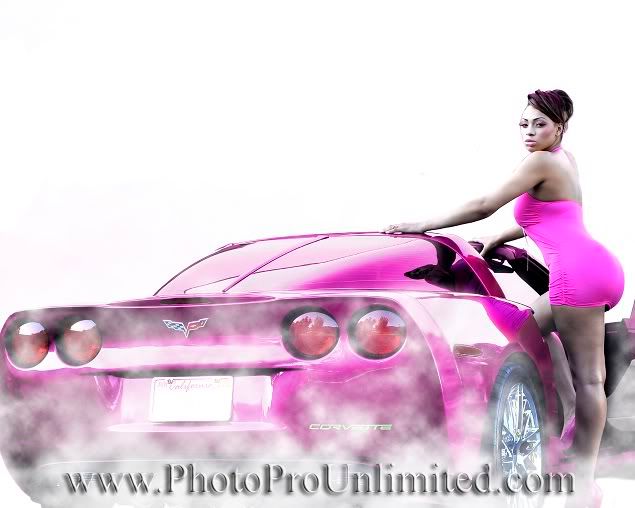 My name is Jordyn Greene and welcome to my Model Mayhem page.
I have been modeling for a couple of years and I am very experienced, professional, reliable and easy to work with.
I plan on getting more into acting, dancing, singing, rapping and song writing.
Because modeling isn't just a hobby for me, I only accept paid assignments.
** I am more than happy to travel as long as my expenses are covered. If you would like to book me for a shoot, film, music video or event, please send me a message or email with the following:
- a description of the project
- location
- duration
- compensation offered
- If MUA and hairstylist will be provided
Please leave me a direct message on MM or for a faster reply you can reach me at any time through my email Jordyn_Greene@live.com
***SERIOUS INQUIRIES ONLY***
I will have an escort with me to insure my safety when ever I feel it's necessary... *NO EXCEPTIONS*
A BIT MORE ABOUT ME PERSONALLY:
I've been in a music video and have been booked for more, I've been in one short film where i did some acting in 2 scenes and i've been asked to do more, I was an extra for an up comming hbo pilot, I've worked as a promo model for major events I've been modeling for 2 years and im signed to Doll House (non- exclusive).
My goal as a model is to be one of the hottest and most talented glamor models in the industry and I would also like to expand my career into acting as well.
I want to be a model because a lot of younger girls with kids, that are raising them on their own like I am, look up to me and by modeling I feel i can give them hope to have their own dreams and the faith to turn those dreams into goals and show them they can do anything they want to do even though their full time mommies.
I really dont have any dreams. If I want something I just go for it and it's a goal. My long term goal is to be a doctor. An OBGYN specializing in maternal fetal medicine and Im hoping modeling will help out a little so I dont have to spend long hours away from my kids at a regular job while im in med school.
~OTHER SOCIAL NETWORKS I BELONG TO:
http://www.modelbrigade.com/117156
http://www.myspace.com/jordyn_greene
http://www.modelrun.com/model/ifejah
http://twitter.com/JordynGreene
http://www.mylavishlyfe.net/profile/Jordyn
Credits
'

*** Note: Along with modeling, I have experience in music videos and short films. If you would like references just ask for them.